Covid cases are on the rise yet again! Face coverings are being recommended for use on a widespread basis. Depending on where you live, it may be compulsory to wear a face mask on public transport and in some public spaces, so this has become an essential part of everyday life. Meanwhile, with COVID it seems like masks are here to stay as they are a prerequisite to protecting yourself.
However, if you wear glasses, you've probably run into the issue of your glasses fogging up when you're wearing a face mask. From constantly wiping your glasses throughout the day, to moisture causing them to slip down your nose — we understand how frustrating this added stress can be. So to help, we are sharing top tips and tricks for keeping your glasses fog-free below.
Read More: 5 Tips To Stay Safe In Your Car While Stuck In A Snowstorm 
1. Fitted Mask
A tightly fitting mask is the first thing that you need to check for. Not only does this help to keep you protected against any airborne particles, but it also stops too much breath from escaping and fogging your lenses. For the best fit, your mask should be snug against your nose and cheeks, and there shouldn't be any slack or gaps for the air to escape. If your mask is not tight enough when you first put it on, try tightening the straps for a secure fit or opting for a smaller size.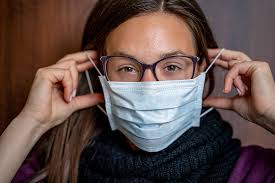 2. Breathing Pattern 
Instead of fiddling with your mask and trying to adjust it, you might find that changing your breathing helps just as well. To prevent your glasses from steaming up, try to push the air downwards when you exhale. It might take a bit of getting used to, but once you've got the hang of it, it's a pretty simple solution.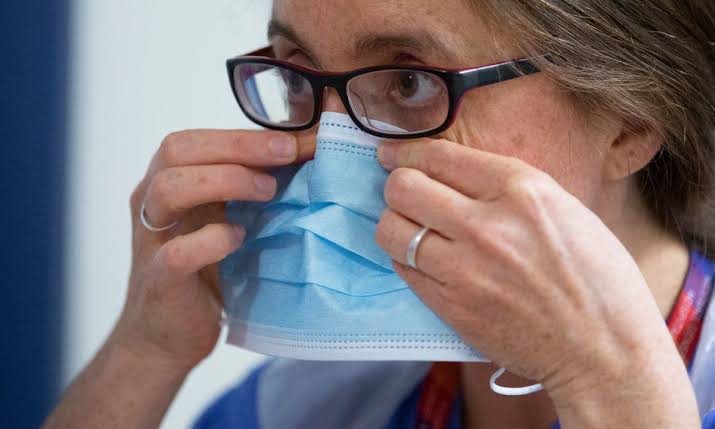 3. Antifog Spray To The Rescue
A number of commercially available antifog sprays can coat your glasses with a see-through film that keeps fog from forming. Many are formulated for use on eyeglasses, personal protective equipment, swim goggles, and diving masks.
Look for a brand that won't damage protective coatings on your eyewear. Steer clear of sprays made to defog auto headlights, These products aren't intended for use close to your eyes and skin.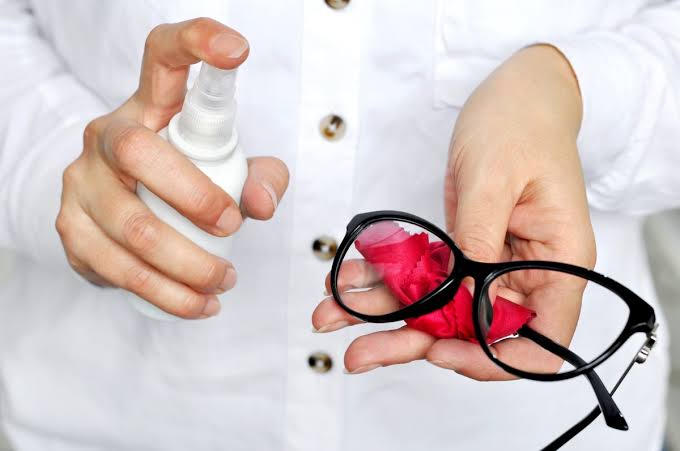 4. Skin Safe Tape
If your skin isn't too sensitive, you may find that a slender strip of skin-safe adhesive tape will keep your mask in place and seal the upper edge to prevent misting of your glasses.
Some people have had success with athletic tapes, which are meant to be used on the skin. You could also try an adhesive bandage.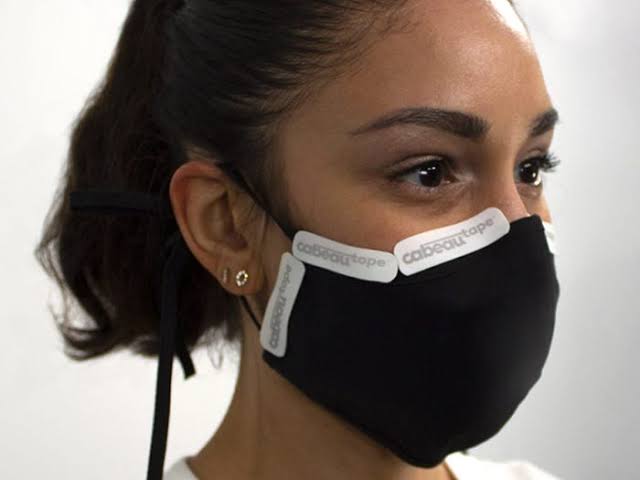 5. Invest In Antifog Lense Cloth 
After cleaning your lenses, you could try going over them with an anti-fog lens cloth. These are specifically designed to repel condensation from your lenses to help prevent them from steaming up.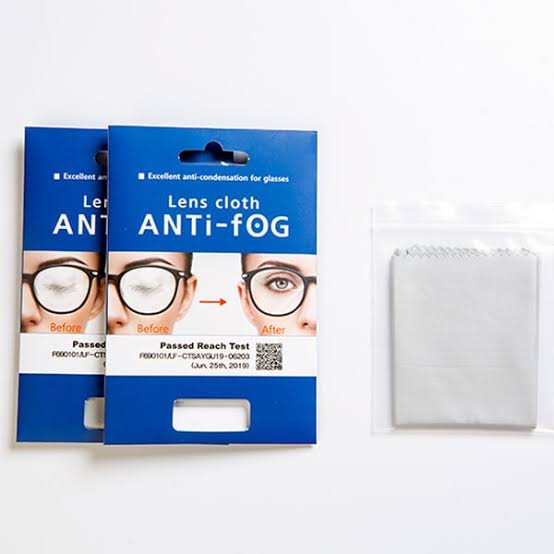 Read More: 6 Important Things You Must Do Before Selling Your iPhone
Stay tuned to Brandsynario for the latest news and updates.