Winter driving safety is usually about keeping your car on the road in slippery conditions, but sometimes the weather is so severe that drivers get trapped on the road in a snowstorm alone or traffic for hours, sometimes overnight.
It's a rare but dangerous situation that could lead to frostbite, hypothermia, and even death for those who aren't ready to wait to be rescued or for the road to be cleared.
If a snowstorm is expected, it is best to stay put. For those who venture out anyway, here are some important safety tips should disaster strike.
1. Contact Friends And Family 
The first and foremost thing you should do is to make your family aware of the situation. Try to see if you have any cellphone service. If you do, contact your family and friends immediately and inform them of your location and situation.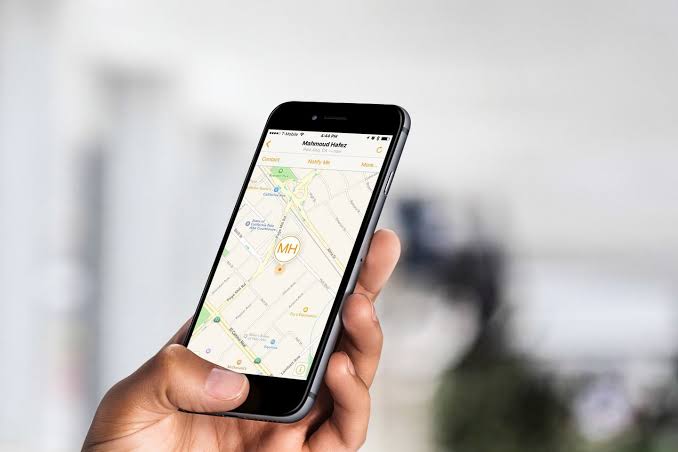 2. Stay In The Car
If you are caught in snow and shelter or help isn't visible within 100 yards, the best thing to do is stay in your vehicle to avoid exposure. Moving too much would only drain your energy and the cold would further add to it.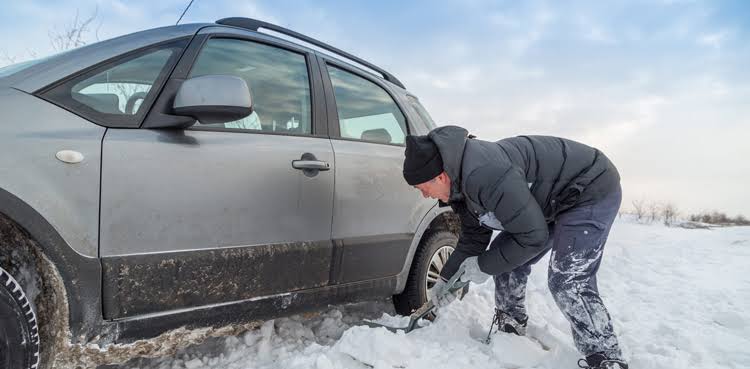 3. Stop The Engine
In cold temperatures, run the vehicle no more than 10 minutes every hour to heat the cabin to preserve fuel, especially if the tank isn't full. Also, make sure that the exhaust pipe is clear and the windows cracked open to avoid letting exhaust fumes in.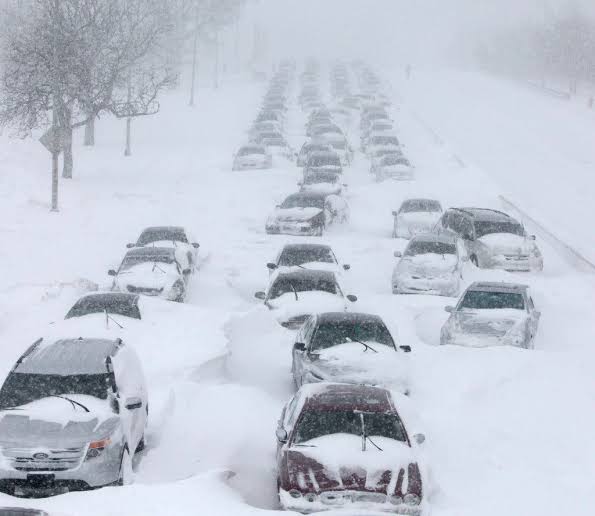 Read More: French Companies Show Interest In Building Ski Resorts In Gilgit Baltistan
4. Keep Burglars Away 
Try not to sleep if you're alone, but if you're stranded for an extended period and there are several passengers in the vehicle, take turns sleeping and keep an eye on each other. This way you would make sure that you are aware of the surroundings and nothing can catch you off guard.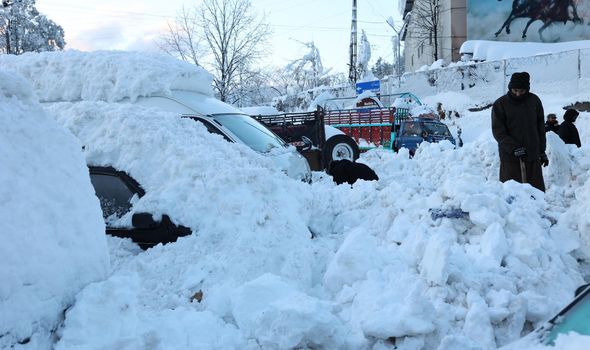 Read More: 5 Things Karachiites Do In Northern Pakistan When They See Snow
5. Take Care Of Yourself 
Feeling isolated and stranded is normal. However, try not to stress about the situation and think about others who are stranded with you. Try to eat whatever food is available and drink water often to preserve your energy.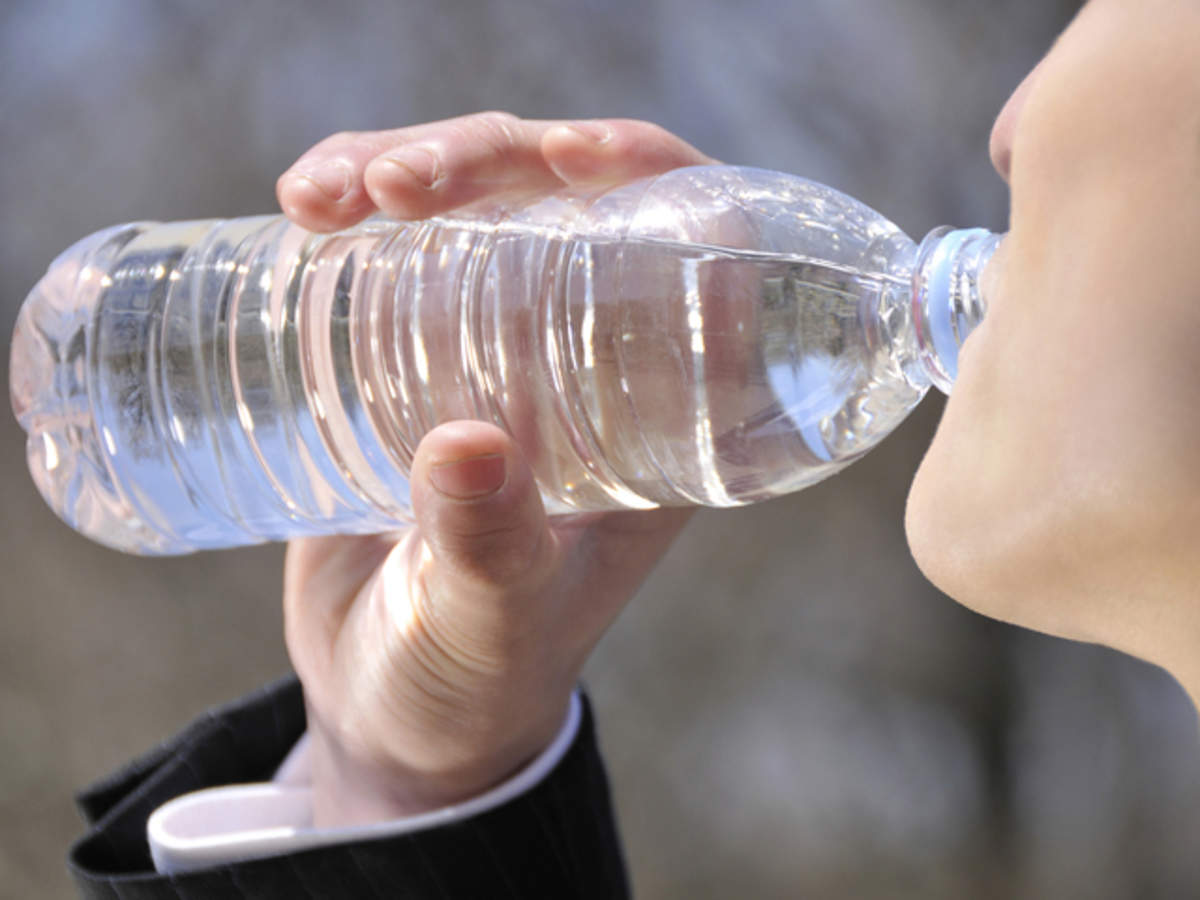 Do you have any more safety tips to add? Share with us in the comments below.
Stay tuned to Brandsynario for the latest news and updates.