Gaming is an activity that can bring out competitiveness from inside us. It is an activity that got quite popular during the pandemic. People were forced to be indoors so they had to resort to alternate activities. Instead of roaming outside, you could see millions of gamers roaming online. Where there is gaming, there will be a gaming setup, Even if you are not building a whole rig, you might want to get some headsets. They are essential for gamers as they provide a more immersive environment.
That said, let us check out the best ones in Pakistan. Some of them may not be the cheapest ones out there but they are worth the investment. The sound is so accurate, you may even hear enemy footsteps from the next map! Yes, that is how good they are. So, what are these headsets that seem quite brilliant?
Read More: Apple Reveals Its Most Downloaded Apps Of 2021
1. SteelSeries Arctis 3
This is one of the most robust headsets out there. Not only are they lightweight, but they offer maximum immersion while gaming. They rest comfortably on the head and they provide flawless sound. You can easily last quite a long time on this pair. SteelSeries knows how to make impressive headsets and they cost around Rs. 15,000/-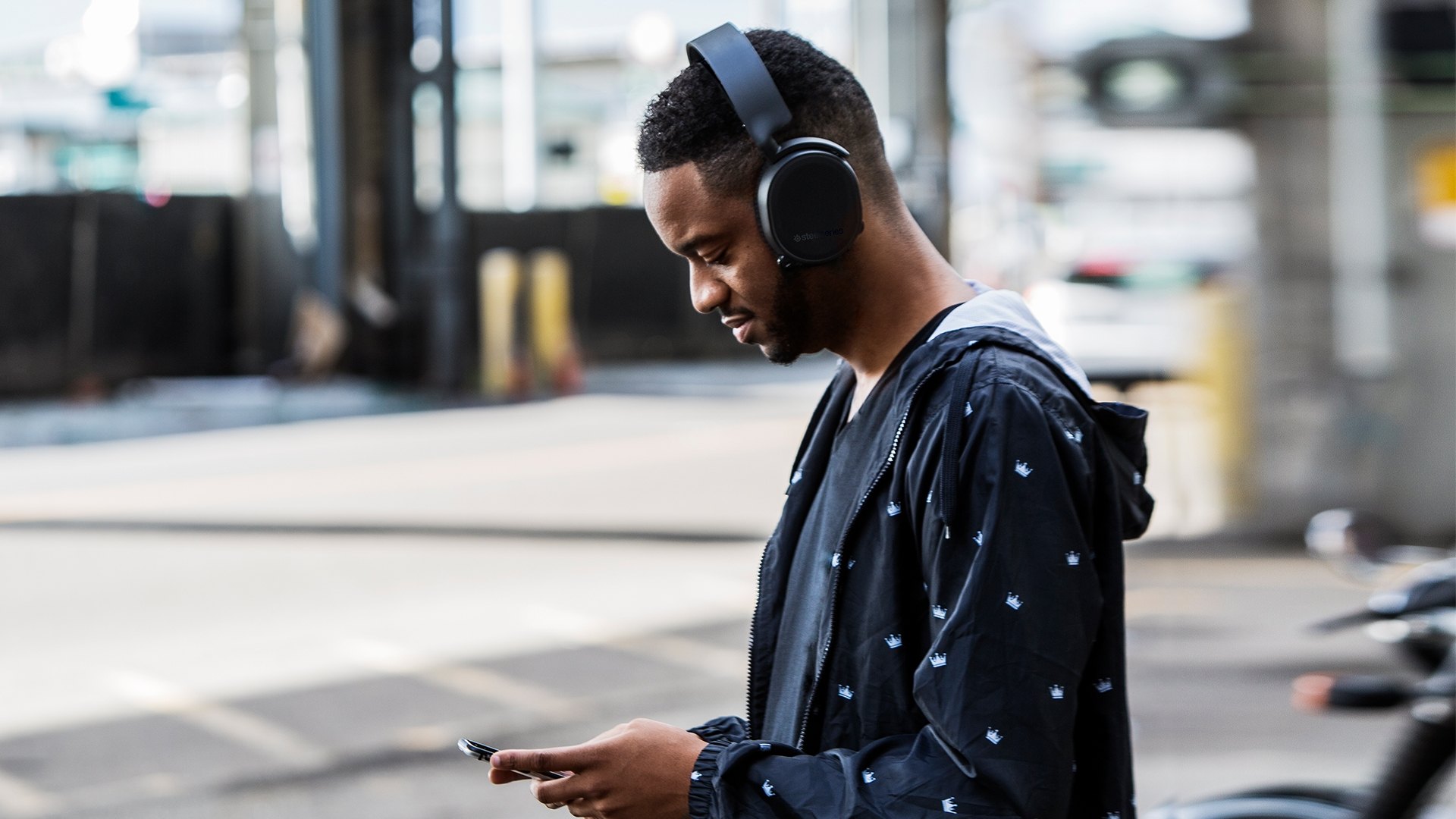 2. Redragon Ares H120
Of course, we cannot mention gaming headsets and leave out Redragon. They provide some of the best options in a budget range. This means that you can go for a premium feel at a lower price. However, when it comes to sound, they are no less impressive than their competitors. If you listen closely, you might be able to hear your teammates breathe. They cost around Rs. 2,500/-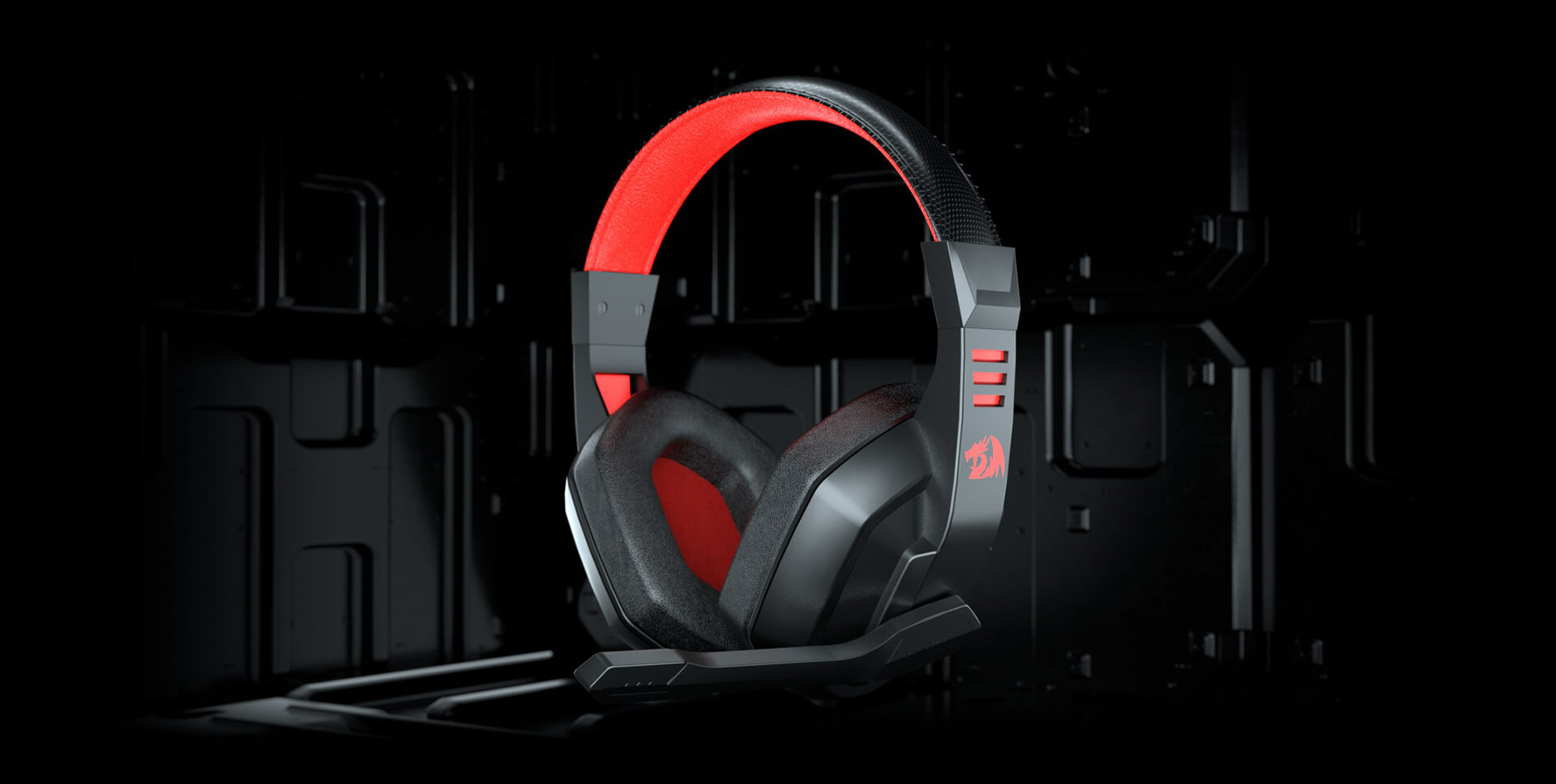 Read More: There's A Smartwatch Only For Women & Here's What You Need To Know
3. A4Tech Bloody Headsets
We cannot mention a particular one because their entire range is good. A4Tech releases quite a few products, including PC mouse and keyboard. If you want a good RGB version of the headsets, you can always check out the A4Tech series. They provide ease of access because they are lightweight and durable. They cost between Rs. 12,000 to Rs. 14,000/-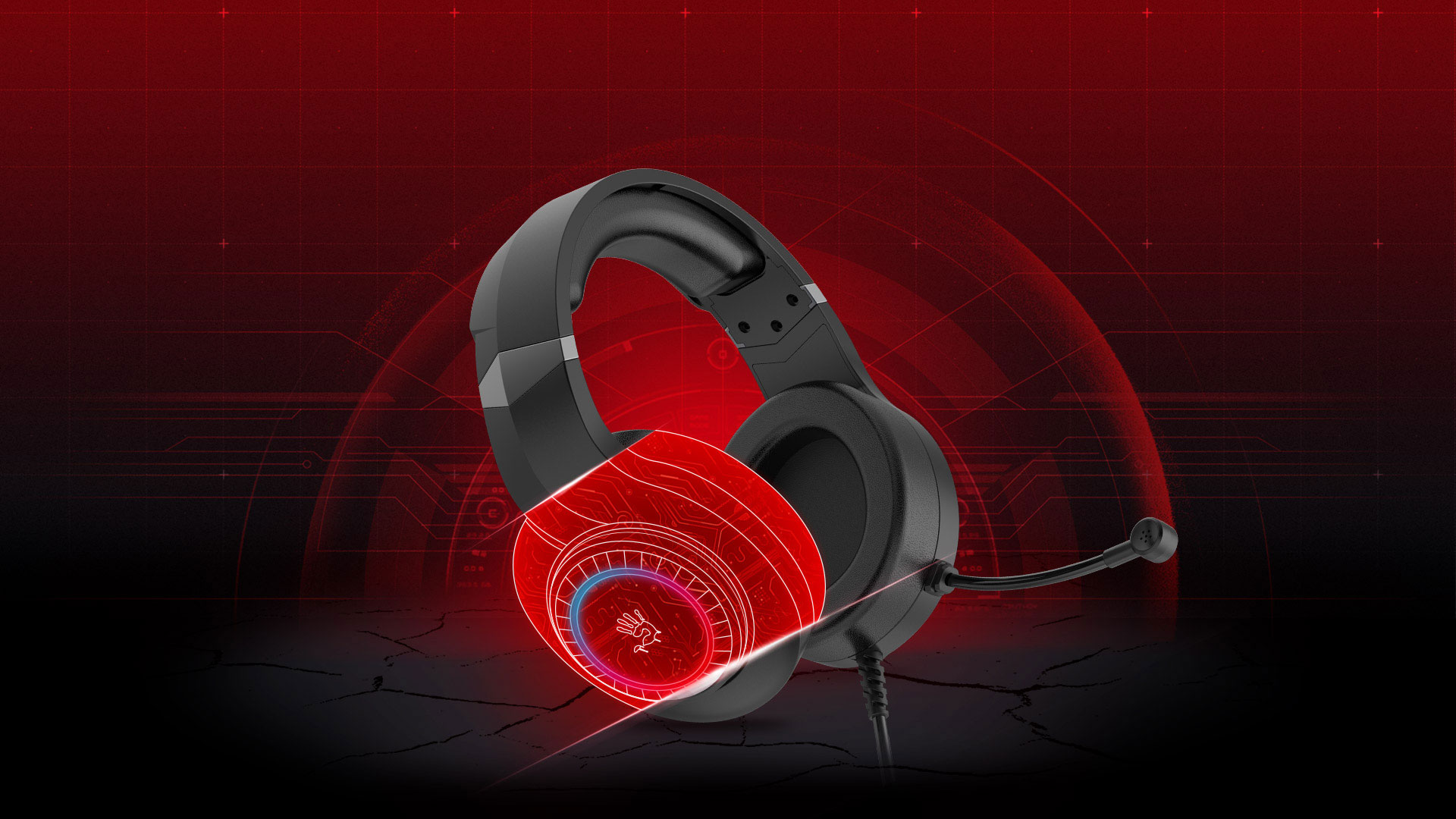 4. Corsair HS50
This can be considered the perfect headset for gaming. Not only is it durable, but it blocks out sound at quite a distance. Your teammates will not be able to hear that dog barking in your neighborhood and neither will you. They have a stylish design with a minimalistic feature. Put them on and try them out before you invest in them. However, they seem like they are worth it. The price is Rs. 14,700/-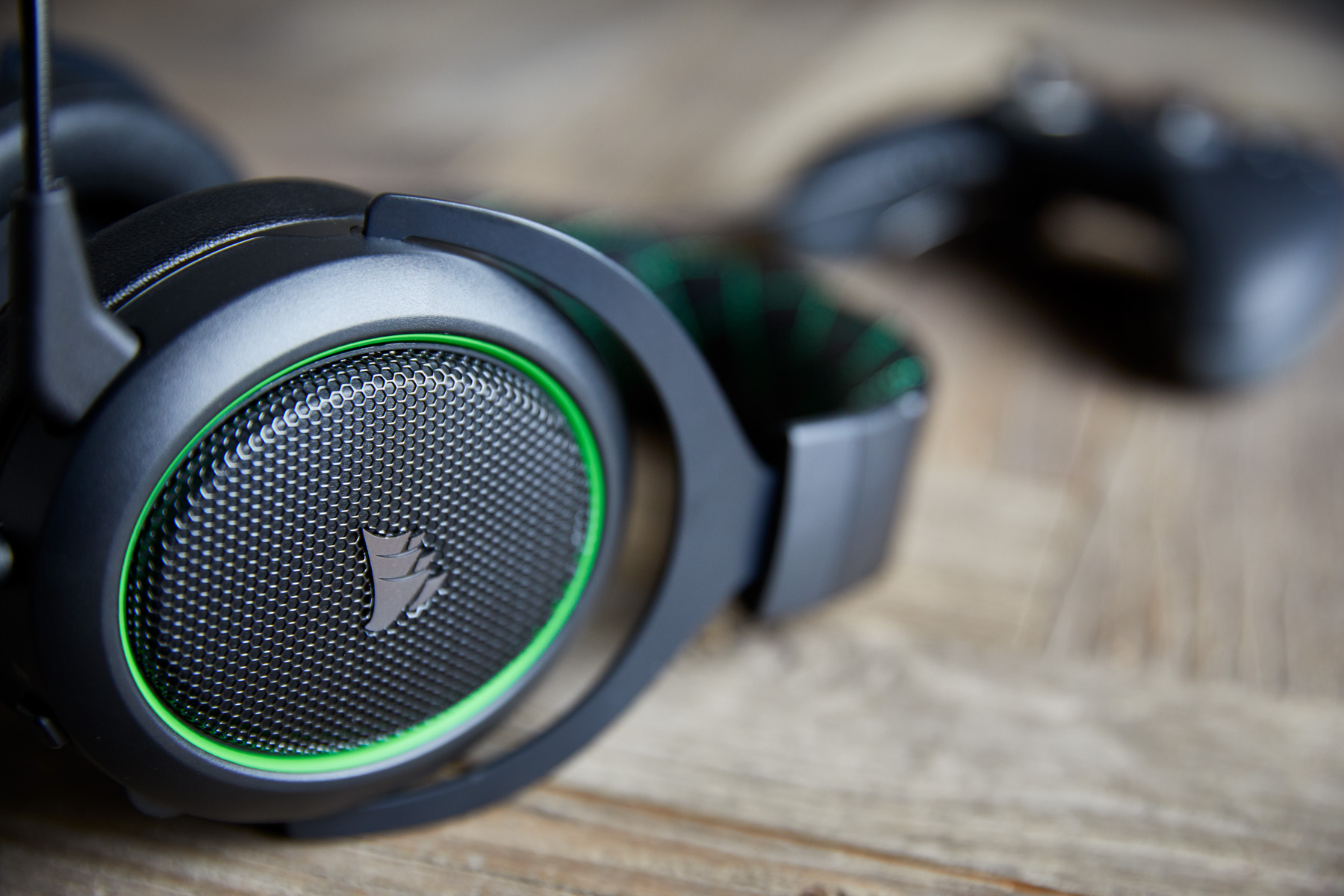 Read More: Apple To Release iPad Pro, Air 5, iPad 10 With Wireless Charging
5. Logitech G-Series Headsets
Here, we have yet another titan of the gaming industry. They provide accessories to gaming that are quite impressive. The Logitec G29 is a driving set that every gamer yearns to have. So, if they are that brilliant, they are not bound to lag behind in the domain of headsets either. Check out their G-series if you want something quite long-lasting and comfortable.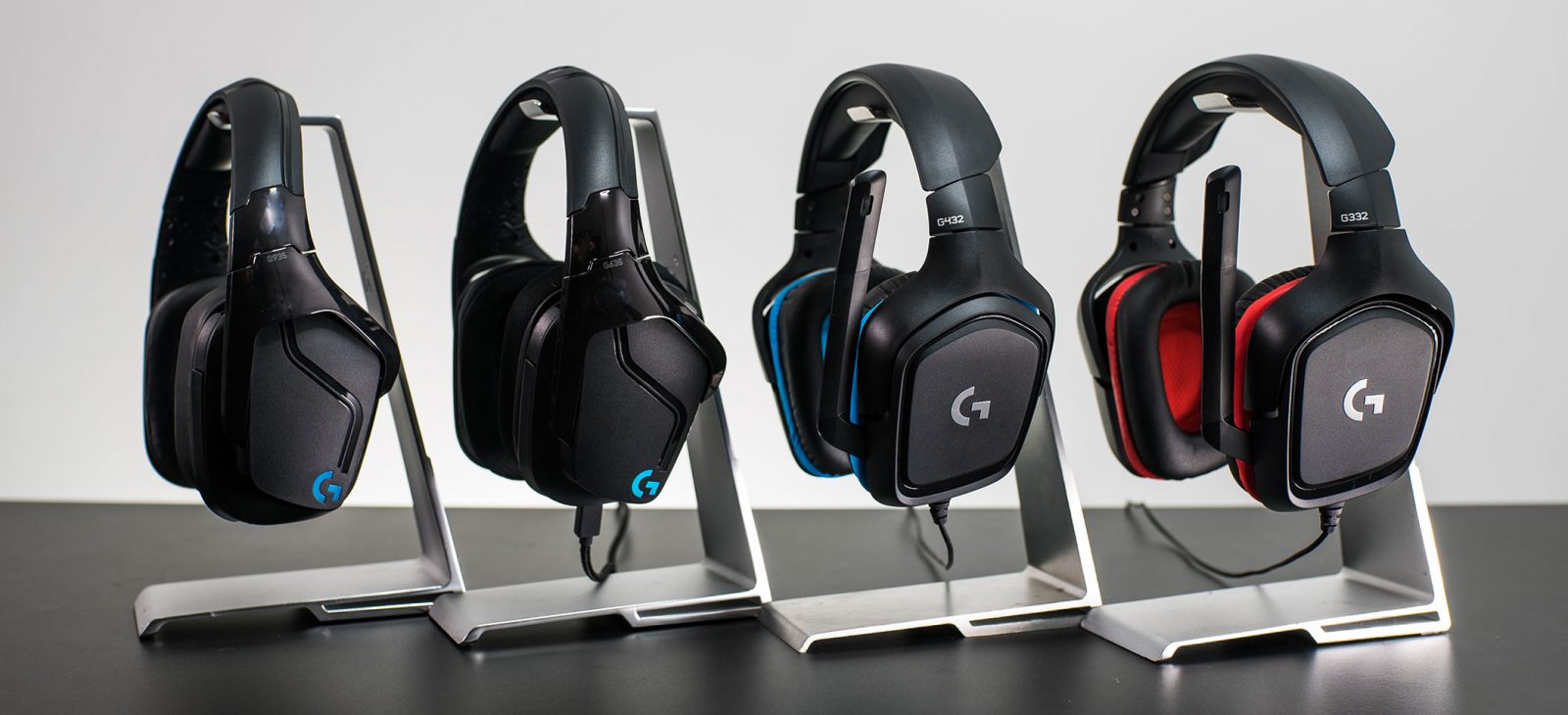 Stay tuned for more from Brandsynario!