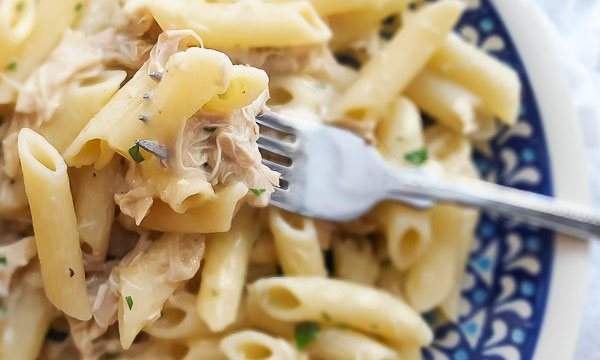 A bowl of delicious pasta, is impossible to resist! There is something in the staple food that brings joy, feels like home when one is abnormally low. However, making the delicacy can be a tedious task if you do not know how to make it quickly.
If you love eating pasta and want to cook it in a jiffy,  then here's a list of easy pasta recipes that we bet you will love!
1. Mac 'n' Cheese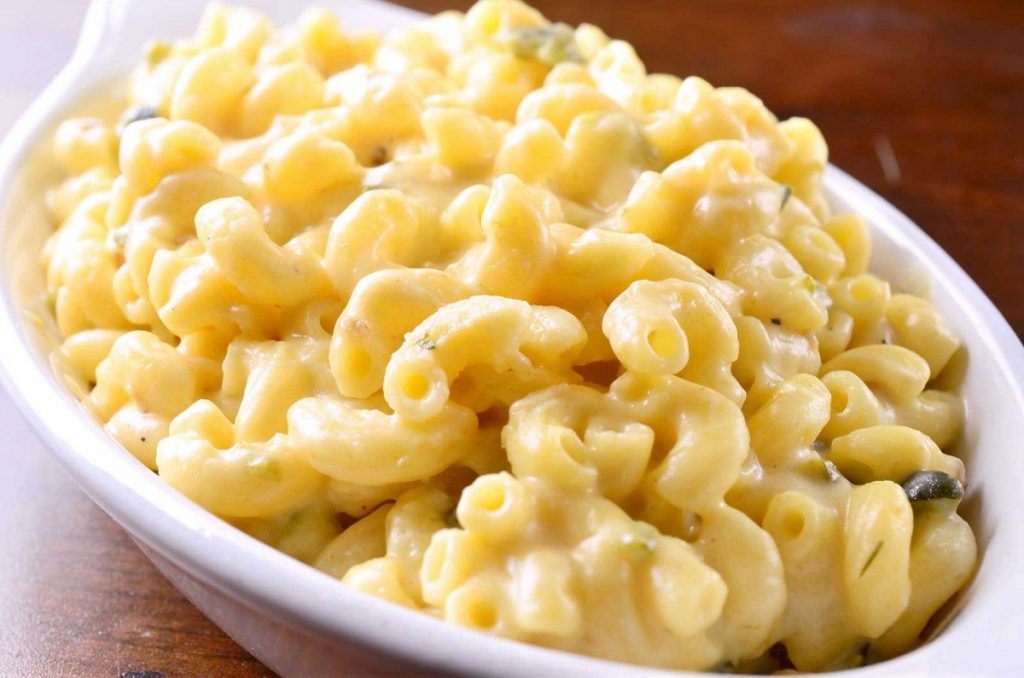 This will come as no surprise that Mac 'n' Cheese is the king of all pasta dishes. Its delicious, cheesy, mouth-watering and its a true delight to eat!
All you need is pasta, a few different kinds of cheese, some pepper and salt and you are good to go.
Ingredients:
Butter
Macaroni
Flour
Milk
Cheddar cheese
Pepper
Salt
Directions:
Boil the macaroni. Take butter and flour, whisk them together, add milk. Keep on stirring until the sauce is thickened. Add in the cheese, the pepper and salt to this sauce. Now take a baking dish, butter it, add the pasta and then the white sauce you have just prepared. Put it in a preheated oven and bake it for a few minutes.
2. Creamy Chicken Pasta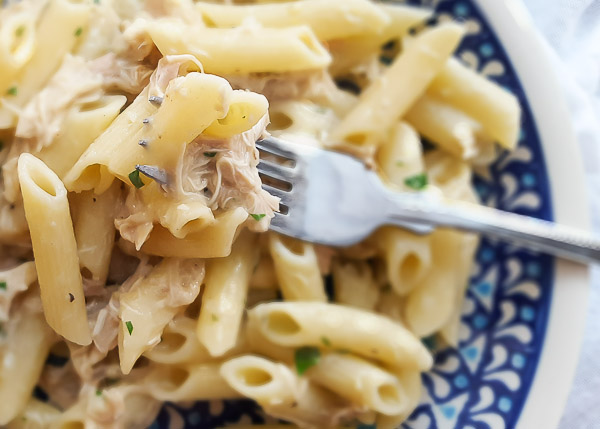 Ingredients:
Chicken (Boiled and Shredded)
Ginger garlic paste
Cheddar Cheese
Cream
Paprika
Black Pepper
Salt
Boiled Penne Pasta
Directions:
Cook the chicken in the frying pan with a bit of oil, ginger garlic paste, salt, pepper and paprika. Add in cream, cheese, salt and pepper and cook for a while to make pasta sauce. While it is still simmering, add in the shredded chicken and stir till all are evenly mixed. Add in the boiled penne pasta and let them all cook on low heat for a few minutes.
3. Cheesy Cauliflower Pasta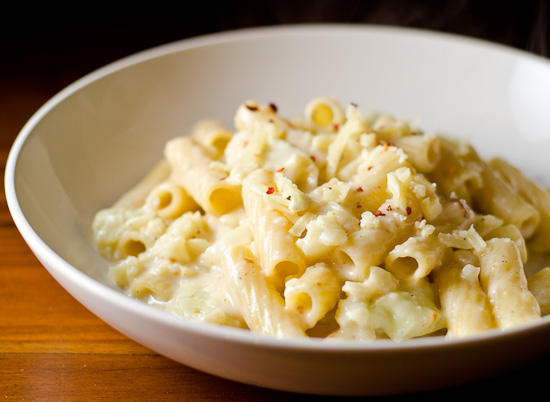 Ingredients:
Cauliflower pieces
Salt and black pepper
Minced garlic
Olive oil
Pasta
Coarse bread crumbs
Directions:
Trim cauliflower into small pieces and boil the vegetable until its tender. Then boil pasta in the same water as left after boiling cauliflower. Once done, drain the water leaving just a cup of cooking liquid.
Saute garlic in olive oil  and then cauliflower. Cook it well and mix it with pasta. Add salt, pepper and cheese with just the right amount of pasta water to keep the mixture moist but not soupy. When the pasta becomes nicely glazed, add in the bread crumbs.
4. Penne al'Arrabiata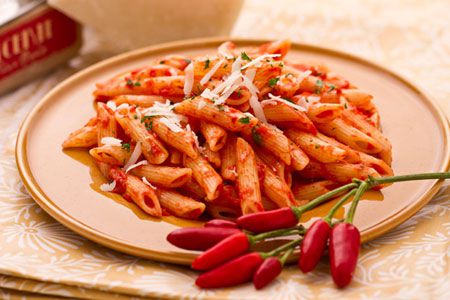 Ingredients:
Oil
Red Chilli (Freshly Chopped)
Garlic Cloves (Freshly Chopped)
Tomatoes
Pasta
Parsley
Cheese
Directions:
Take oil in a frying pan, add garlic cloves and then saute them. Once the garlic is brown add in the tomatoes, the chilli and salt (As needed) and then stir. Let the ingredients simmer for some minutes, add in the cheese and make the sauce. Once the sauce is prepared, add in the boiled pasta. Mix the ingredients well, garnish with parsley and then serve hot.
5. Desi Pasta Mix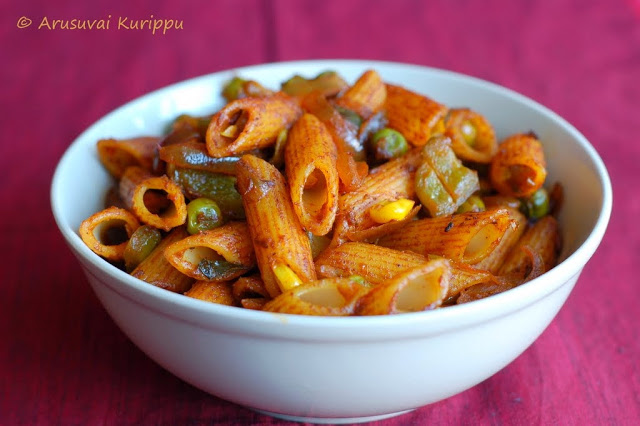 Ingredients:
Capsicum (small square peices)
Carrots (Long and thin pieces)
Vinegar
Chicken
Tikka Masala
Black Pepper
Salt
Boiled Pasta
Directions:
Take some oil in the frying pan and make chicken via the Tikka mix. Add in it the pieces of capsicum and let the capsicum soften. Add in the carrots. When soften, add in the chicken broth and vinegar along with salt and pepper. Cook the stew until the volume of the broth reduces and the broth thickens. Then add in the boiled pasta and mix well.
Loving these pasta recipes? Let us know in the comments below.