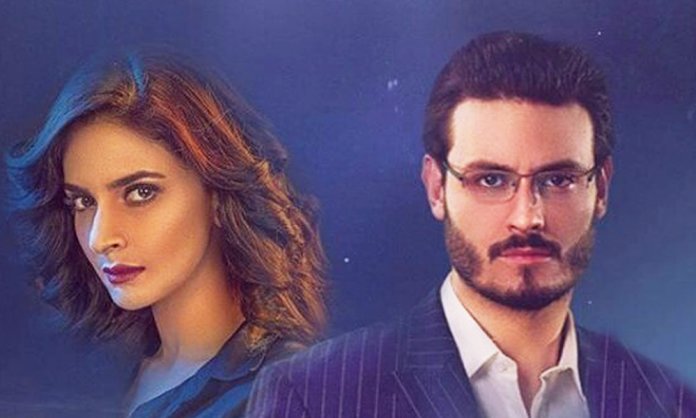 When all good things come to an end, the world bemoans!
Last night, the final episode of Urdu1's stellar drama 'Baaghi' aired in all its glory. From Saba Qamar's passionate performance as Fauzia, Osman Khalid Butt's generous and loving character, Khalid Malik's different yet strong role; this drama has locked itself in a safe place in every viewer's heart.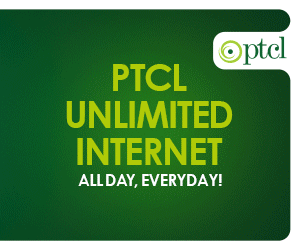 Where on one hand, the star-studded cast kept us hooked to the tale, on the other hand, the biography of Qandeel Baloch unveiled the unseen side of her; how she transformed herself for fame, and money to become a strong-headed woman of substance.
Before Baaghi, people who used to think negative about Qandeel, today, stands in favor of the girl who in her personal life stood for women empowerment. Unfortunately, she was killed in the name of honor by her very own blood.
As Baaghi came to an end, OKB couldn't hold back his tears.
Nimra Khan too posted a heartfelt note about her journey in Baaghi!
These amazing lines by Sabar Qamar at the end of the amazing drama will always be remembered by the viewers.
It puts us all into the thought that whatever happened with Qandeel, was it all correct?
SPEECHLESS #Baaghi 💔💔💔 #SabaQamar #RIPQandeel #NoHonourInKilling pic.twitter.com/PG3OHuLcZ9

— S❤️Khan 🎬 (@sadia_kh2) February 2, 2018
The Audience Also Could Not Hold Back Their Tears!
I was not able to understand why was I crying.After all that was just a fictional story.But that was not only a story that was story of our society in which we are living.Where men are given free hand to kill their sisters,daughters and wives in the name of fake respect.#baaghi

— Ayesha💕 (@_Ayeshyy) February 1, 2018
Here was a woman; she could have been anyone of us, a woman with dreams in her eyes. Her fault was to continue flying with her hopes when the world tried to shoot them down.Her flaw was to trust the people around her,even when they had done nothing to deserve that trust. #Baaghi

— Saleha Khokhar (@SalehaKhokhar) February 1, 2018
It was absolutely amazing… Saba Qamar nailed her role ! And that line at the end "Hogaya theek apka Muashra?" 😞😐 #Baaghi https://t.co/WBcKnw9vAu

— Zaid (@Zaid_Ejaz) February 1, 2018
absolutely gut-wrenching, heartbreaking series. i'd be lying if i said i hadn't shed a few tears; 10/10 would watch all over again. #Baaghi

— FJ (@faizjami7) February 1, 2018
Many Stars Applauded Baaghi And Saba Qamar!
Now when you see the comments and responses, you see things like

"Aise bhaaion pe laanat" instead of "Qandeel pe laanat". You see more of "kia gunaah tha iska" instead of "meri behen hoti toh mai bhi maar deta". You see a change. And that is a good aftermath of #Baaghi.

— Mahwash Ajaz (@mahwashajaz_) February 1, 2018
Even People From India Applauded The Show!
Farooq Rind , Nina Kashif
Actors – Osman , Saba ,Sarmad Khoosat And Every Actor / Character and The whole Team of Baaghi ❤️ Thank you for bringing us to the Reality Of Honour Killing thank you for bringing Late Qandeel so close to us. Lots of Lov frm 🇮🇳 #Baaghi

— A a k a n k s h a . (@aakanksha_joshi) February 2, 2018
AMAZING AMAZING AMAZING SHOW PUT UP BY TEAM ❤️❤️ lots of love from India 🇮🇳 #Baaghi https://t.co/0JI49JADfD

— A a k a n k s h a . (@aakanksha_joshi) February 2, 2018
This Post By a Fan Exactly Summarizes What Baaghi Taught Us!
The end of Baaghi leaves us with many questions. Doesn't a person, who wants to improvise herself/himself, deserve a second chance?
Is "honor-protection" only applicable for girls? Did killing a "bad woman" end the problem itself? Did Qandeel really deserve it?
All these questions do have an answer. Do ponder upon these for once.
What are your views on this ground-breaking drama? Let us know in the comments below.