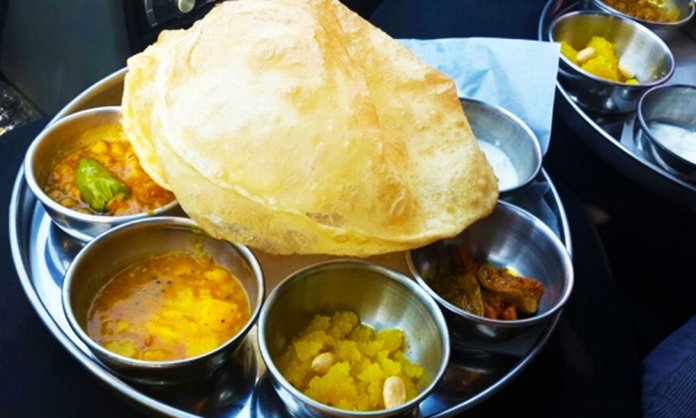 Karachi aka 'City of Lights' is known for its scrumptious food – especially yummy 'nashtas'. But with a wide variety of cuisines and eateries to choose from, it can be difficult to find the best ones in town.
So let us help you out! Below are some of our favorite Desi nashta places for those on a budget. These places are some of the best in town and quite easy on the pockets too!
1. Tooso  – Bahadurabad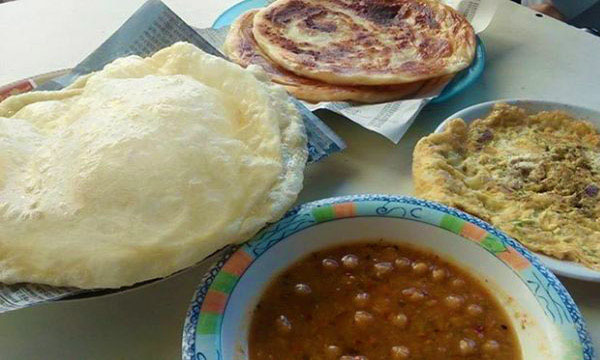 One of the oldest and most popular places to go to if you are in the mood for a delicious halwa purri nashta. The place is not only affordable but is also safe if you want to go with friends and family.
2. Dera – Clifton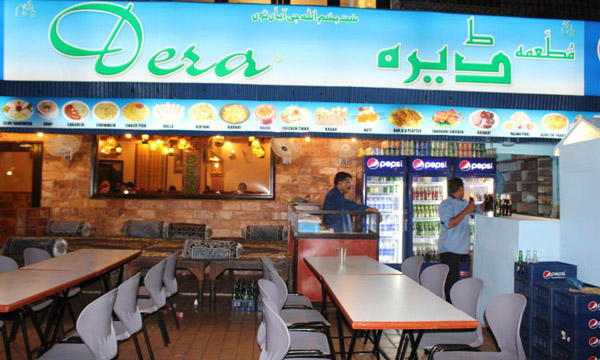 Located in Boar Basin, Dera is THE place for paratha lovers. It's best known for its BBQ paratha and chicken and cheese paratha, amongst the other exciting varieties of parathas that they serve.
3. Dilpasand – North Nazimabad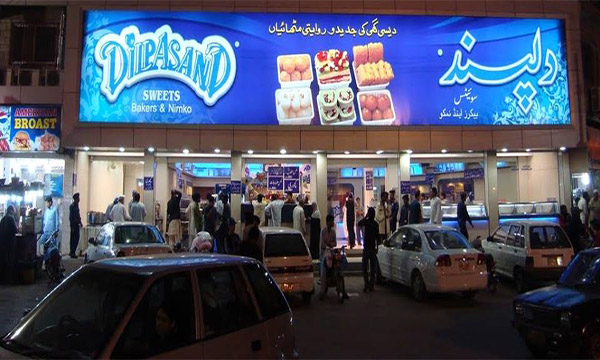 Another local favorite that has been around for "a while now", Dilpasand is famous for its "halwa purri ka nastha". Served piping hot and fresh, this is a place you must check out!
4. Quetta Alamgir – Bahadurabad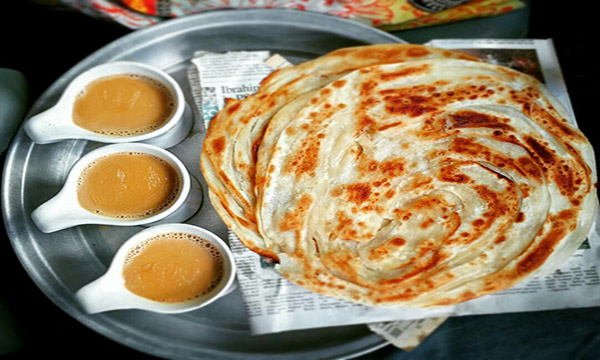 For those that love the "Dhabba ka nashta", this is the perfect place for you. Known for their delicious "Pathan ki chai" and "anday parathay", Quetta Alamgir should definitely be on your list for nashta on a budget.
5. Fresco Bakery – Burns Road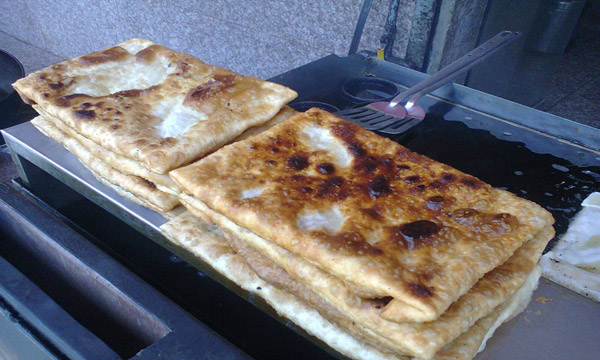 Piping hot parathas, halwa purri and "meethi meethi jalebis" – you name and they have it! Fresco Bakery is another favorite amongst the locals on a budget or just looking for some good food.
These are our top 5 – do you have a local favorite nashta place?
The Best Dessert Places in Karachi That You Need To Try Out!