On every important day, you will find brands sharing relevant messages to tell their target audience what is important to them. Considering today is September 6th, Defence Day, it was obvious that almost all Pakistani brands would be sharing posts to acknowledge that. However, not every brand would have the formula right. For instance, take a look at this campaign by Broadway: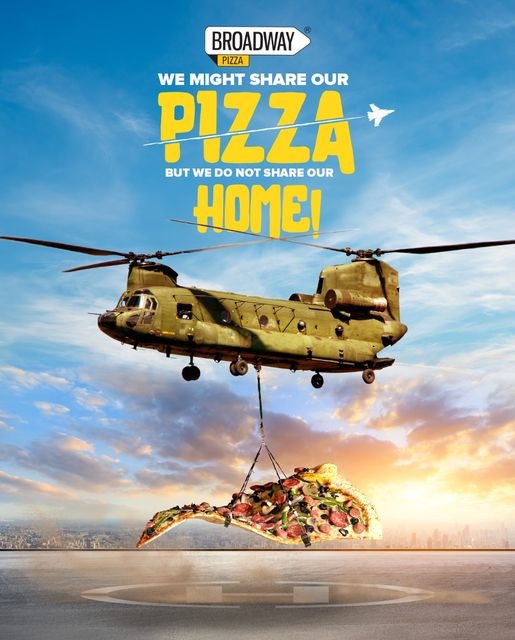 But everyone gives their own level of effort. Let's take a look at the Defence Day campaigns which were actually good that your patriotism would get revived.
Read More: 1965 War Explained Through Rare Newspaper Clippings & Images
1. Prince DFSK
Prince DFSK is a venture of Pakistani and a Chinese entity that brings to you cars that are loved by many. On this Defence Day, they paid tribute to the soldiers through a small 14 seconds video showing how soldiers are calm and composed but ready to sacrifice everything until their last breath.
2. Dalda
Dalda has maintained its positioning with reference to mothers. Do you remember the age-old 'Jahaan Maamta, Wahan Dalda'? Well, staying synonymous with motherhood, this 6th September, Dalda acknowledged not only the soldiers who fight for us but also their mothers.
Through their words, they conveyed that it is not just the martyrs that need the acknowledging but also the ones who fight and return victorious return alien. But most of all, all the soldiers' mothers need acknowledging for having the courage to send their beloved children to a place they might not return alive
3. Hyundai Pakistan
It seems that most campaigns this Defense Day are based around the nasr concept. But the solid voice paying tribute to the soldiers gives the essence of stability to the audience.
Read More: Hyundai Nishat Pays Homage To Soldiers On Defence Day
Hyundai, too, pays homage to the heroes of the nation who have put a lot of effort to ensure the freedom of Pakistan.
4. PTCL
While their internet may not be that good but PTCL sure makes good tribute videos. Or it could be that we love our forces a lot and anything remotely linked to them, we automatically love it.
5. Pakistan Air Force
Ali Zafar, in collaboration with Pakistan Air Force, paid tribute in his own way. The tribute started with Ali Zafar stating the emotions and the feelings of a soldier dedicated to the country and transitions into a song.
Did you like these campaigns? Which one is the best one? Of course, you may be biased toward the last one but that is because Ali Zafar has a huge fan base.
Stay tuned to Brandsynario for the latest news and updates!