It can be a great sense of patriotism to celebrate Defence Day. Each year, on 6th September, we pay our respects to the armed forces of Pakistan. It is they, who are responsible for keeping peace in the regions. It is their brave soldiers who are standing at the border, day and night, as we sleep with peace. In light of this auspicious day, Hyundai Nishat has decided to pay homage to our national heroes. They deserve every bit of respect that they get and they deserve more. Let us dive into the spirit a little bit.
As we can see from our history, Pakistan has always had a strong-armed response to emergency situations. Their soldiers are the first to help if they are called in on an international or local matter. When the Holy Kabaa underwent a siege and capture in the 1970s, Pakistan sent SSG soldiers to free the innocent people trapped there.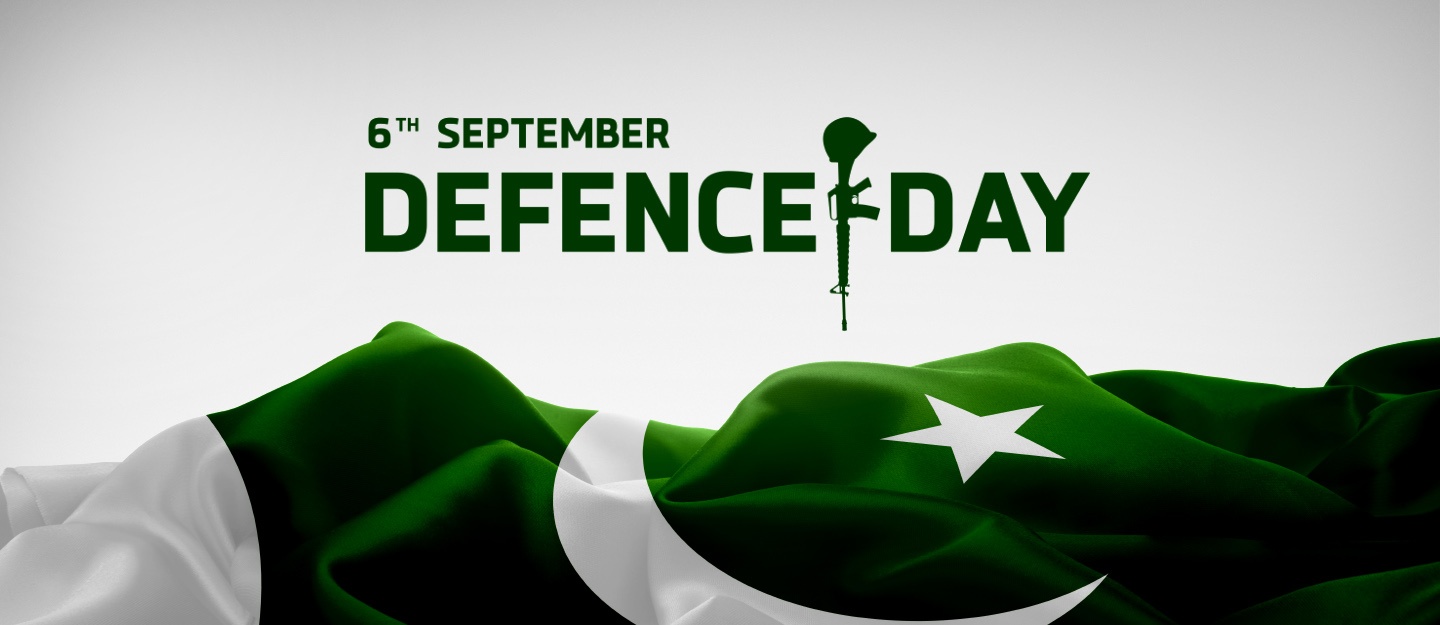 Hyundai Celebrates Too
Among the many ways to celebrate this day, a video showcasing achievements is a good way to go. Despite there being a pandemic, people have found alternate ways to celebrate Defence Day. The spirit to support the armed forces of Pakistan is quite high in citizens here. In many households, there is someone who wishes to join the army or the navy or the air force and it takes a whole other level of willpower to be able to put yourself on the line.
The armed forces know what it's like to lie down the barbed wire and let the other person crawl over you. It seems that their determination is unmatched and that is exactly how Hyundai's recent video portrays them. As the Hyundai video starts, it talks about how these people are valiant and undeterred in the face of adversity.
Here's the video
A Salute To The Worthy
Let us take a moment and ponder over how much strength it takes to stand out there, be it hot or cold. These individuals have trained in the toughest of instances and they know how to survive. You can count on them to be of assistance if, God forbid, we were to face something.
Read More: Disrespecting The Pakistan Army Can Land You In Jail Now
We hope that they continue to have the strength to persevere in all situations. Everyone has their own way of celebrating this day and Hyundai has surely picked a good one. The video encompasses everything and it sends a salute to these heroes. Be it the Army, Navy or Air force, all of them deserve the utmost respect.
Stay tuned for more from Brandsynario!