Years ago, Pakistan reveled in its music industry with bands such as Aaroh, Strings, Junoon, EP dominating the stage. But all that went away for quite some time. And when music returned, it was grand but limited; we had Coke Studio and Nescafe Basement. Then there was Pepsi Battle of the Bands. And now the music industry has grown a bit more by adding Velo Sound Station to the list.
The music being produced at the sound station is lively but considering Velo is a nicotine product, one cannot access these songs up until they sign in to Youtube. But once you do, you will be privy to some brilliant collection of songs you could have ever imagined.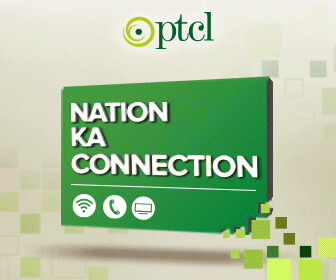 1. Kadi Te Hans – Atif Aslam
Atif Aslam is such a great singer that he has become a brand in himself. People listen to his songs with the trust that his product will definitely be good, and they indeed are. So it's not a surprise when his music video goes over 10 million views.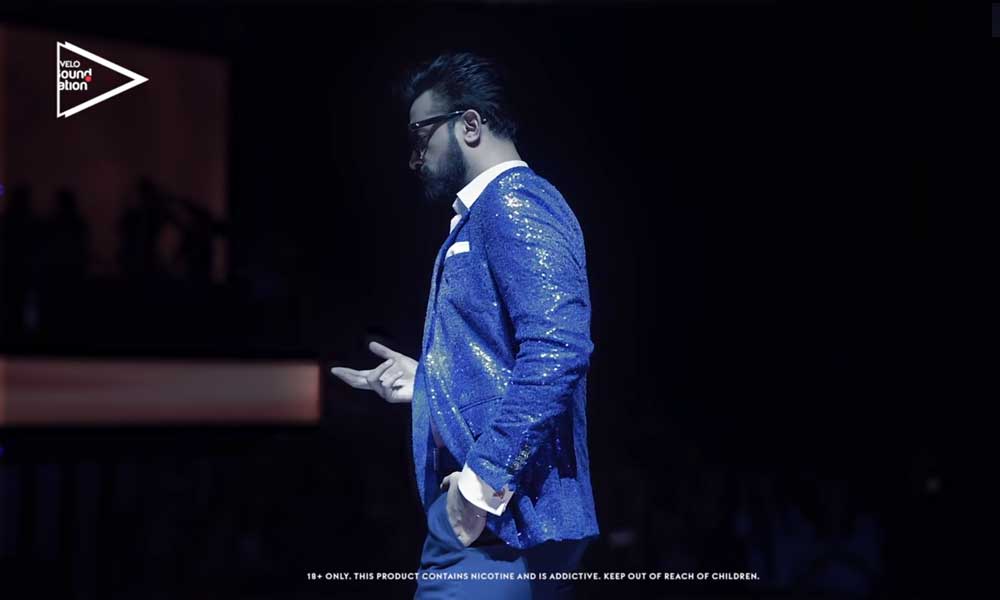 2. Boom Boom – Meesha Shafi
Meesha Shafi's songs and her style both are unique. She was also amidst a #metoo scandal involving Ali Zafar, which didn't pan out in her favor. Regardless, she is quite a great singer, and you can see that the listeners believe that too. With 7.7 million views, Meesha Shafi's song at Velo Sound Station stands as the second most heard video right after Atif's 'Kadi Te Hans.'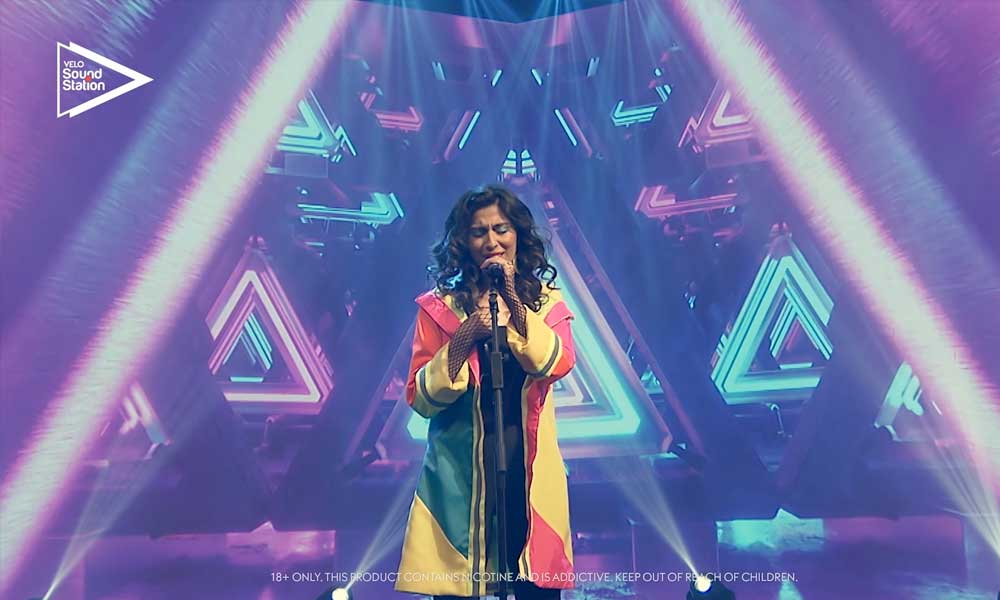 3. Te Quiero Mucho – Aima Baig
Te Quiero Mucho gives one Bella Ciao vibe the moment Aima Baig utters the words. But let's not compare the two because each has its own value. And Aima Baig has given an outstanding performance in this song, for it has garnered 5.6 million views already.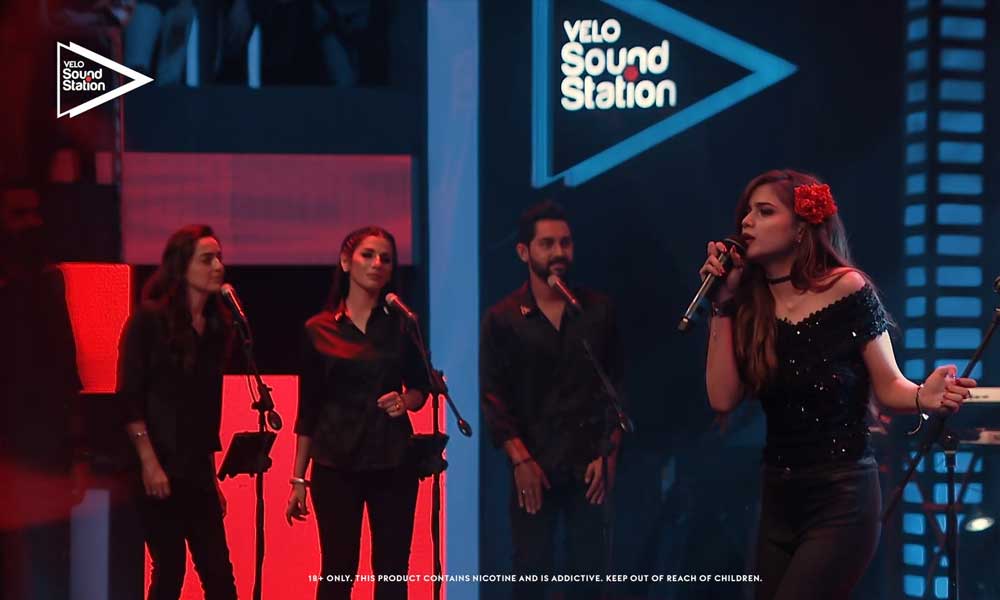 4. Pyaar Ka Rog – Strings
When Strings comes to the bullpen, you know it is going to be something fantastic. With this appearance, they have presented to us Pyaar Ka Rog. And I found this even more likable than any other in this list, but that could be my personal taste.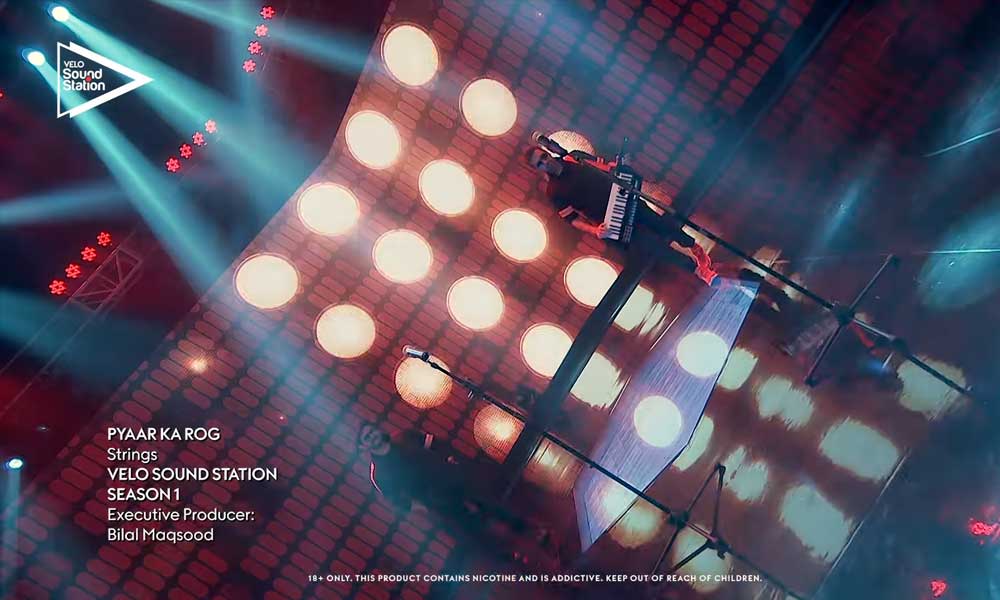 5. Gagar – Umair Jaswal
Giving an old classic a modern Velo touch, who can do that better than Umair Jaswal. He has made 4.9 million listeners rock with 'Maine tumhari gagar se kabhi paani piya tha'. It's ghagar, but hey, it's you, we can forgive you.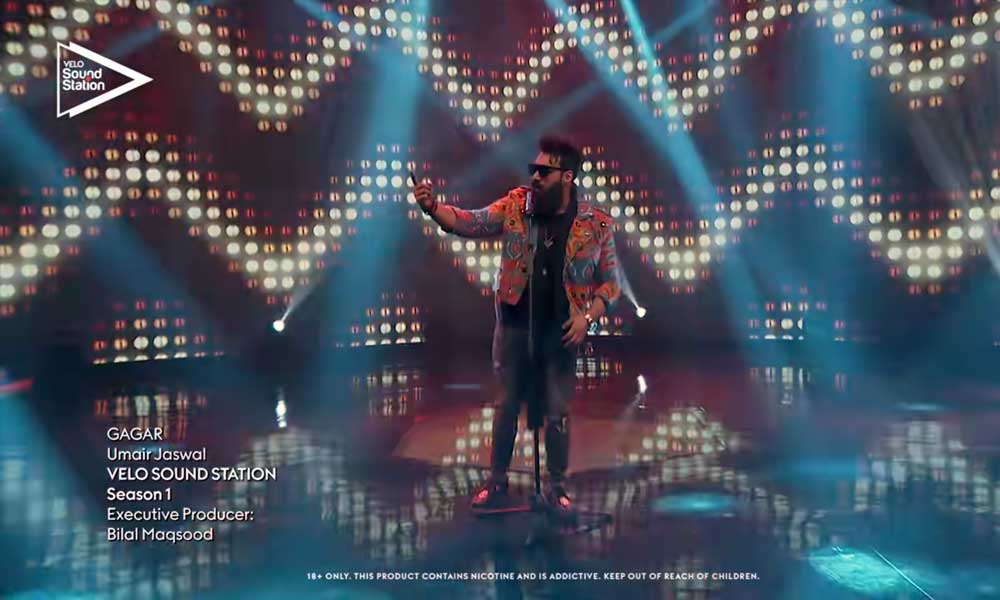 Add these songs to your watchlist and trust me, you won't be bored. In fact, don't even wait; just go ahead, sign in to your Gmail and start listening to these fantastic and brilliant songs. And, if you already are following Velo Sound Station, then let us know if you want to add a song to the list.
Stay tuned to Brandsynario for the latest news and updates!