When temperatures drop, the cool and dry air can wreak havoc on your sinuses and skin. But you don't have to suffer through chapped lips, nosebleeds, or cracked hands. If the air in your home is persistently dry —or you just want to combat the occasional cold— humidifiers can do wonders to improve your air quality and health.
A good humidifier efficiently adds moisture back into your home throughout the day or overnight to raise moisture levels to the EPA-recommended 30% to 60%. Proper home humidity levels can have serious health benefits, from improving allergy symptoms to warding off bloody noses.
So, if you are planning to invest in a good humidifier, here are some of the picks for you.
1. Xiaomi
Although most of Xiaomi's popularity comes in the smartphone and gadgets industry, the brand has also been making waves in the home appliances space. Xiaomi humidifiers are making their way to the global stage with their tech and features. Xiaomi's humidifiers combine innovations such as IoT wireless connectivity and advanced ultrasonic waves. These quality features make it a remarkable product that delivers brilliant performance.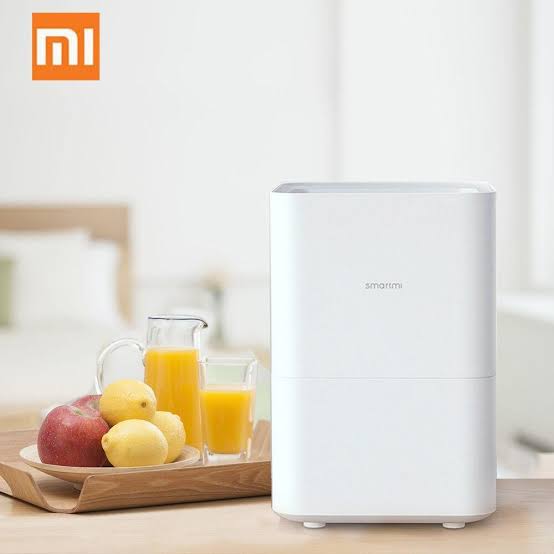 2. TCL 
Nature's soothing breeze meets TCL air-purifying innovation TCL's latest Breeva Air Purifier brings back the comfort in your home with UV-C de-germing function to remove most of the germs and other allergy sources from your home ensuring a safer and healthier environment for you and your loved ones. The latest Air purifier comes with a Laser Dust and VOC Sensor which removes more than 99% of all dust particles in your room.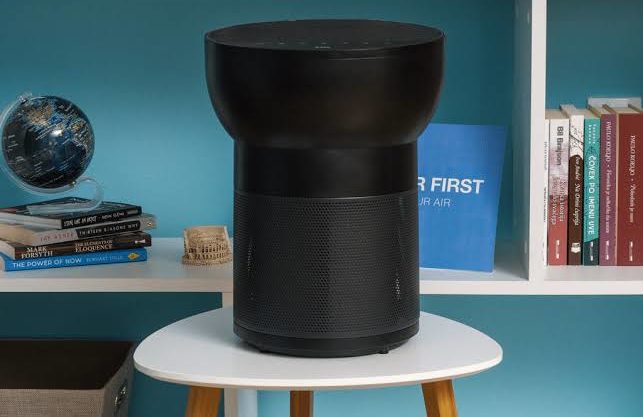 Read More: The Fitbit Luxe Just Got Two Impressive Upgrades
3. Dyson 
Engineered to give you full control over the environment inside your home, the Dyson Pure Humidify Cool Smart Air Purifier combines a purifier, a humidifier, and a fan in one so you can breathe easily. Using a fully-sealed filter system the purifier automatically senses and captures 99.95% of microscopic allergens and pollutants.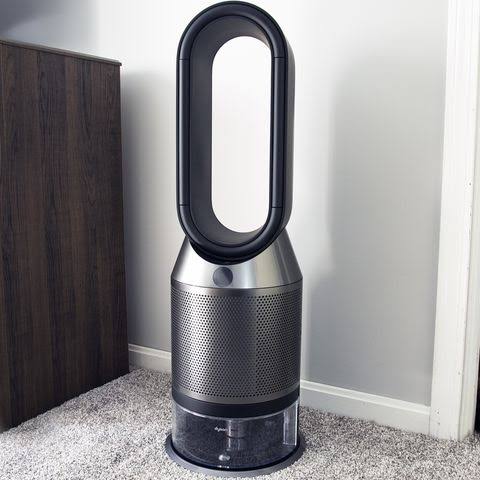 4. Crane Drop
The Crane Drop Cool Mist Humidifiers offer variable output settings and an adjustable 360-degree mist lid making it easy to send the mist in any direction. Crane humidifiers are safe, quiet, and certainly good fun. These ultrasonic cool mist humidifiers provide non-medicated relief for nasal congestion, dry skin, and cold and flu symptoms.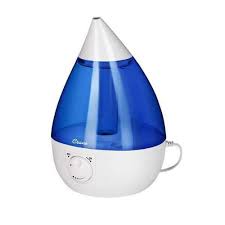 Read More: Apple Home Pod: 6 Things You Need To Know
5. Black And Decker 
The Black+Decker HM5000 humidifier offers cool mist to adjust humidity levels for better living. The HM5000 covers rooms with areas up to 40 square meters. The HM5000 fits into any modern home with its sleek and stylish design with a decorative nozzle area. The 5L tank capacity can produce a mist output of up to 25 hours. Fragrances can also be added via the aroma tray for a pleasant ambiance.
The HM5000 delivers high mist output with its high-performance ultrasonic system. The mist flow can be easily controlled to the desired amount with the adjustable knob. For additional safety and protection, the HM5000 is equipped with an Auto Shut-off feature and an indicator light when there is no water in the unit.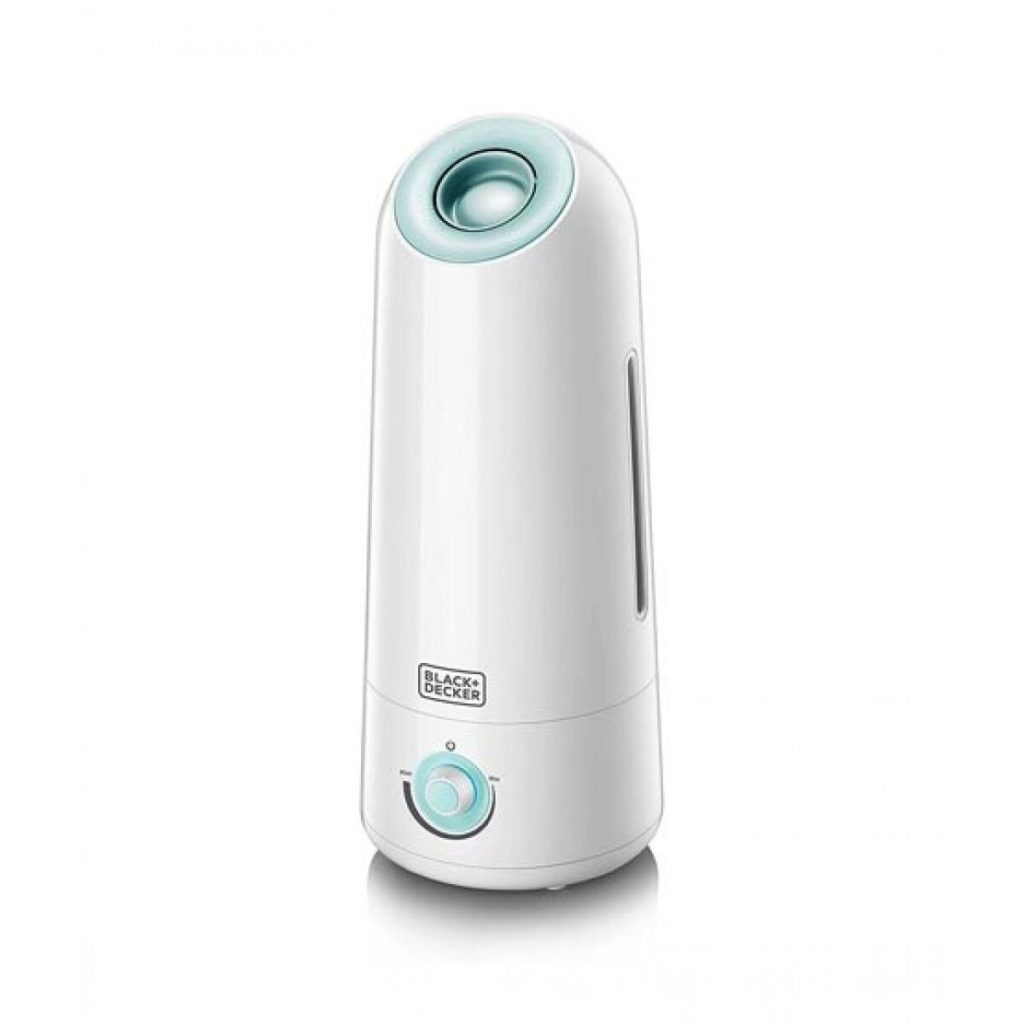 Stay tuned to Brandsynario for the latest news and updates.