If you are an Apple lover and own most of the devices from Apple, then a home-pod is a must-have for you. It is one of the best-sounding wireless intelligent speakers available, and you can control it by voice using Apple's virtual assistant, Siri.
However, there are multiple things that you might not know about a home pod. For instance, it is better to buy a home pod only if you're an iPhone owner and a subscriber to Apple Music (or are willing to be). Likewise, let's take a look at all the things you need to know about this cool gadget.
1. Power Efficient
A home pod is very power efficient. Even though it is plugged in most of the time, it utilizes minimum energy. The amount of energy it consumes while playing music is less than what a standard LED light bulb uses.
2. Earshot Range 
The AI device can navigate when your iPhone is within earshot. This means even though your pod is switched on, it will only respond to your query on your phone after it detects that the phone is in your range.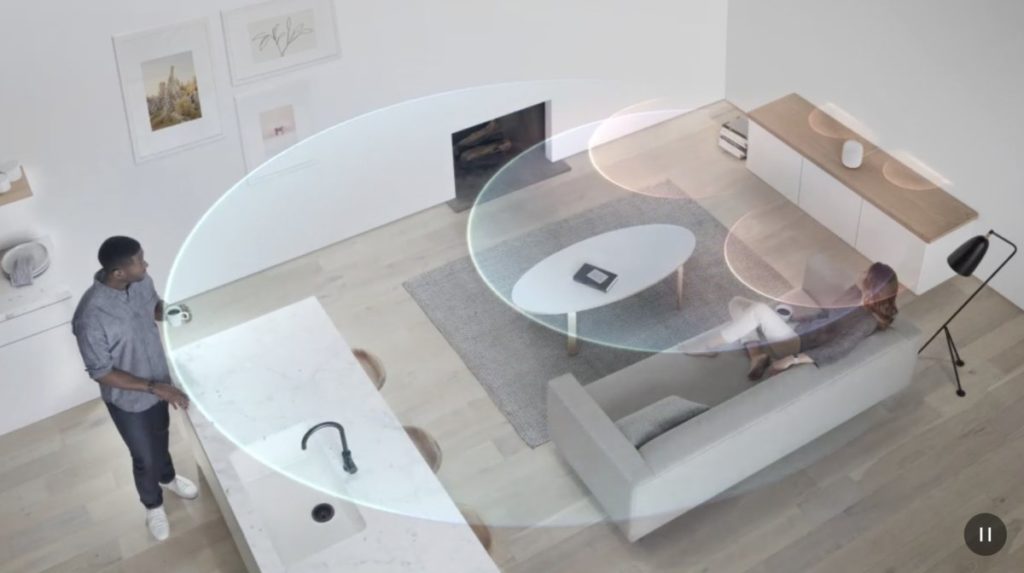 3. Voice Distinguisher 
Even though Apple identifies specific waveforms to recognize your voice so that it can keep other people from accidentally summoning Siri, however, hope pod can't do the same. Anyone in the house can have access to the home pod by just saying Hey Siri and getting whatever news they want.
4. Home Pod Can Make Calls or Messages
You can instruct Siri to make calls, dictate messages, and read your inbox aloud on the pod. And how would you do that? Similarly, how you ask Siri to run a message or make a call on your phone given that your phone is connected to the pod.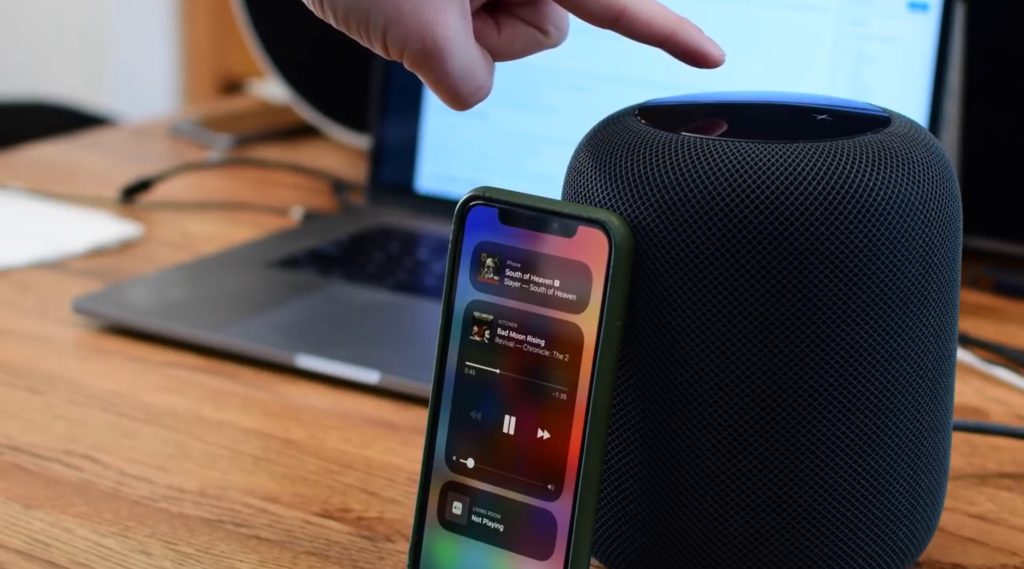 5. Find Music and Podcasts
Siri can help you find many music and podcasts, even if you sing one song lyric. You can also tell Siri to play music similar to the song that's currently playing. With a home pod, your options for listening and navigating music are endless.
6. Privacy 
You will be the only user is in control of the pod unless you buy a second one. According to Apple, the home pod only starts listening after you wake it up. Unlike Google Home or Amazon Echo, the conversations on the Home Pod are encrypted and will not be able to deliver personal information and notifications to anyone in the house.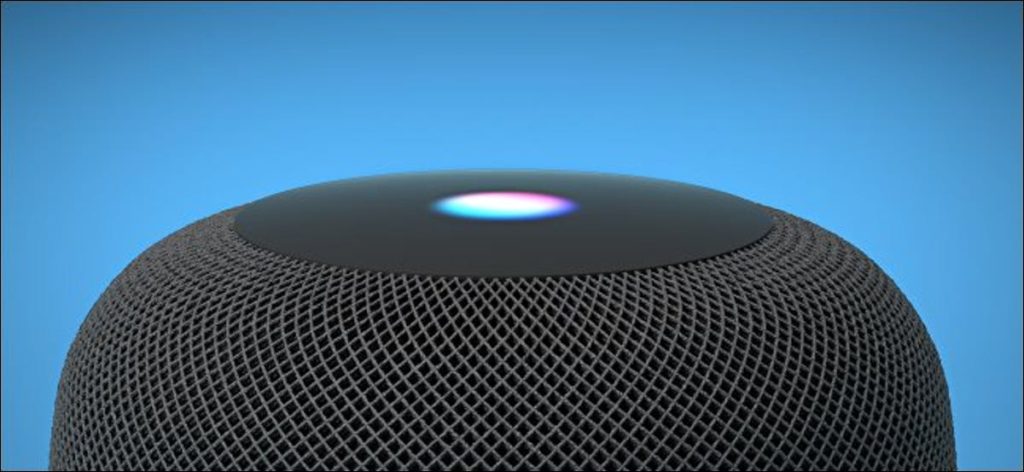 Stay tuned to Brandsynario for the latest news and updates.