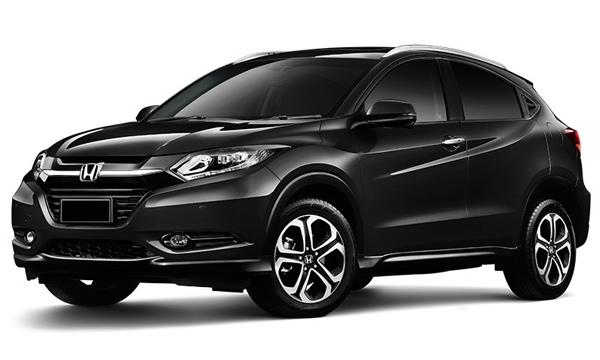 Hybrid cars are the future of automobiles and they are greatly encouraged in different countries. Pakistan is no exception and the popularity of hybrid vehicles is surging. Nowadays, they are a common sight on roads.
In comparison to conventional cars, hybrid automobiles provide better mileage and reduce emissions which ultimately benefits the whole environment
Here is the list of 5 best hybrid cars that are available in the Pakistani market.
1. Vezel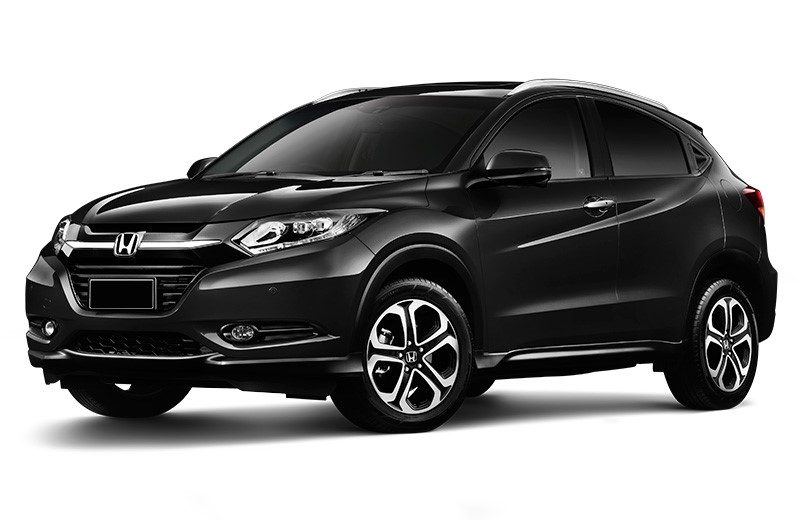 Honda Vezel was launched in 2013 and its concept was that of an Urban SUV. The car is equipped with a 1.5-liter direct injection engine from Honda's Earth Dreams Technology Series. This is also combined with a very powerful Li-ion battery (placed beneath the rear seats) which powers the single motor. Vezel has 152 Hp and can reach 0-100 km/h in 8 seconds. The fuel efficiency of the car can give 20 km/l in econ mode.
The drive of the car is very smooth and the car itself seems to be noiseless. There is also an auto brake hold function which has been added to give extra safety and to avoid collisions.
Honda Vezel is available for RS. 3,600,000/- depending on the condition of the car.
2. Prius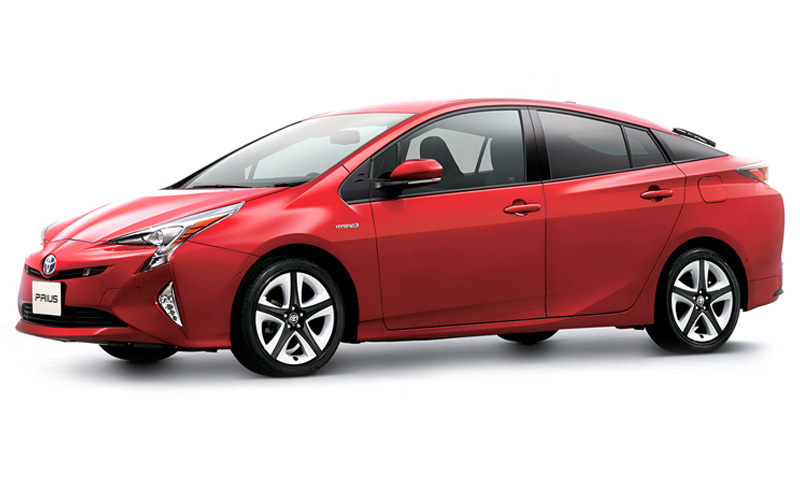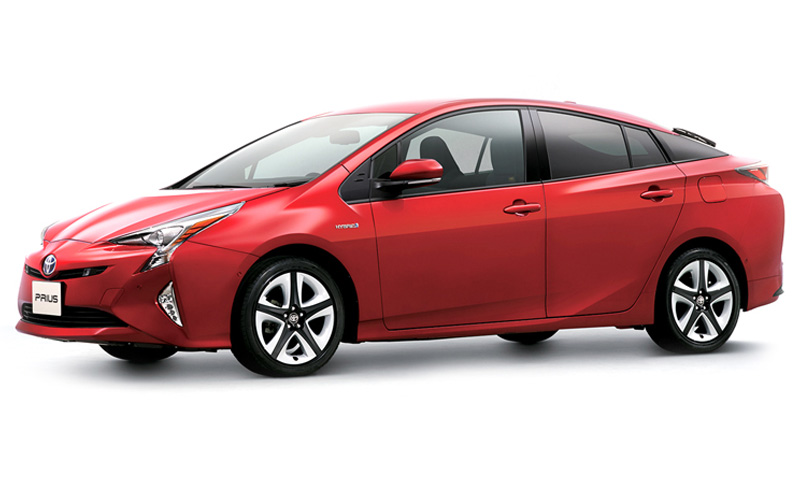 Prius was amongst one of the earliest hybrid cars in Pakistan. With its goodwill intact in the market, the car is one the most favorite when it comes to local hybrid vehicles.
Prius comes with a comfortable interior along with a modern exterior. Toyota Prius comes with fuel efficient, 1.8-liter engine and would give 23 km/l on an ordinary day within the city. The car has powered steering, powered windows, climate control, rear view camera, six-speaker audio system with a 6.2-inch touch screen, push button start and automatic climate control.
The new Toyota Prius is available for Rs. 4,499,000/-
3. Aqua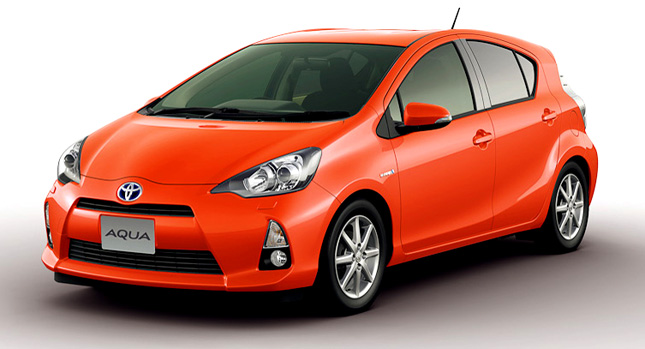 Toyota Aqua, which is also known as Prius C in some parts of the world, was launched in 2011. This is also popular as a hybrid preference in Pakistan. Aqua has a 1.5 liter DOHC four-cylinder, 16–valve with VVT-i gasoline engine that may give 21-24 km/l average, depending on the driving style.
It also consists of Alloy Wheels, Steering Adjustment, AM/FM Radio, CD Player, Power Door Locks, Steering Adjustment, Keyless Entry and Remote Boot/Fuel-Lid.
Toyota Aqua is available at Rs. 2,455,000/-
4. CR- Z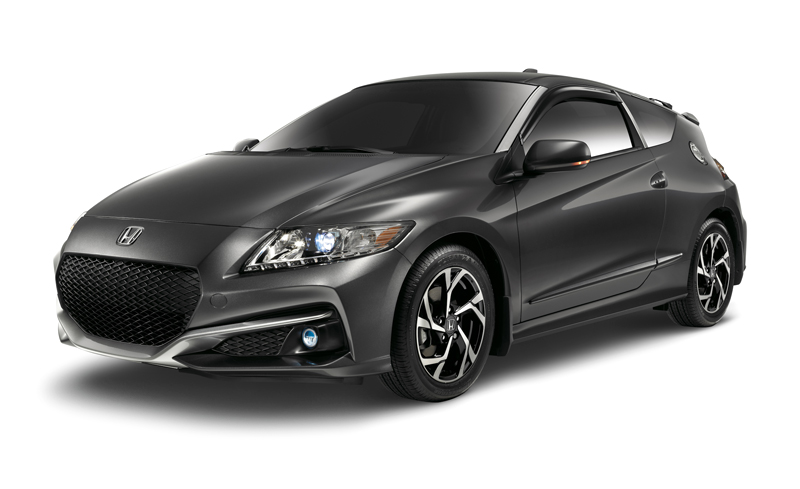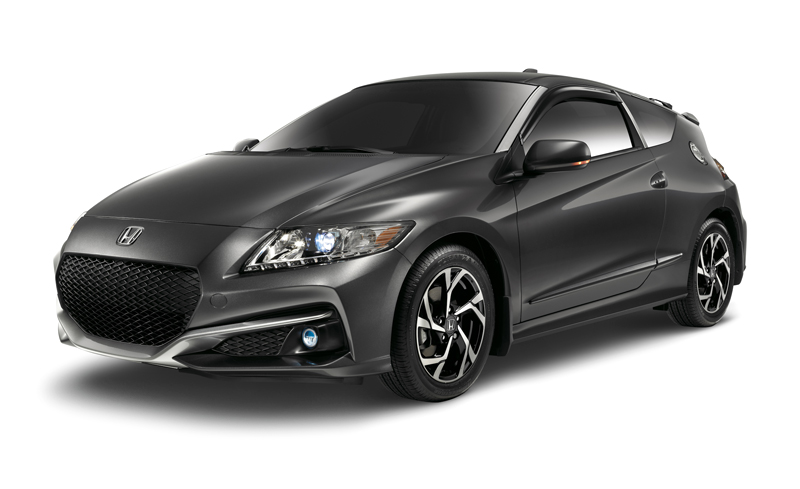 CR- Z is an ambitious attempt by Honda to roll out a sporty hybrid. It is also the only hybrid car that is available with a 6 manual shift and a 130 horsepower engine.
Honda CR-Z is available with additional plastic brightwork on the dash, door handles, and shifter. All of its models feature a keyless entry and push-button start. There is also a 7-inch touch-screen studio system to guide the driver in difficult circumstances.
The 20 HP electric motor combined with 1.5-liter, a four-cylinder engine of 130 horsepower and 140 lb-ft of torque gives a 25 km/l average which is more than one would expect from a sporty  car.
The price of Honda CR- Z is Rs. 3,500,000/-. However, there are extra charges in different cities which can be calculated on the website.
5. Juke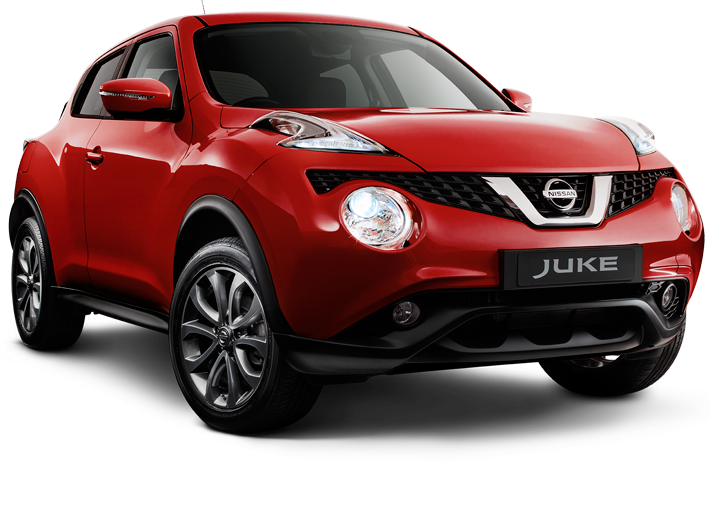 Juke is a mini sports utility vehicle (SUV) produced by the Japanese automotive manufacturer, Nissan. It is known for its different look, sporty feel, and an exceptional drive.
Nissan Juke is available in 2 versions: 1500cc and 1600cc. Both are available with different models in 2-wheel drive and 4-wheel drive. It is claimed that the car can give as much as 20 km/l if driven with care.
The price of Nissan Juke is said to be Rs. 2,000,000 to Rs. 2,500,000 depending on the mileage of the car.
Stay tuned to Brandsynario for more updates!