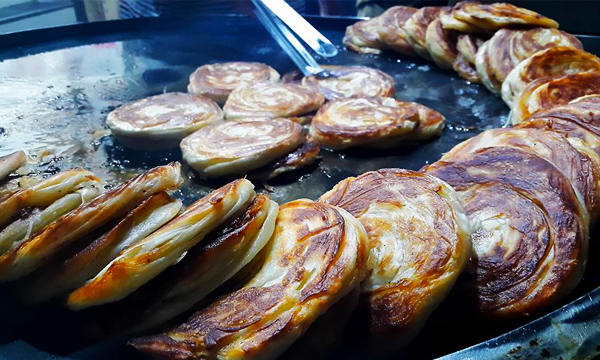 Ramazan 2017 started in Karachi with a black out. The first Sehri of the Holy month was spent in utter and complete darkness. A fault in the transmission lines had the entire city without power. Most people then decided to head out for Sehri rather than braving an attempt to make one at home.  A day later it happened again, and once more people were left wondering where to go for Sehri.
With the fate of electricity unknown, let's just assume we will be having more of such powerless nights. So we have made a list of places offering the best Sehri deals that you should try out this Ramazan.
Quetta Alamgir Hotel
What is Sehri without some good old anda paratha! For the best laccha paratha and doodh patti chai, head over to Quetta Alamgir Hotel at Bahadurabad. You can take a group of people and it won't it even cost you much. You'll leave feeling happy and prepped up for a full day of Roza ahead.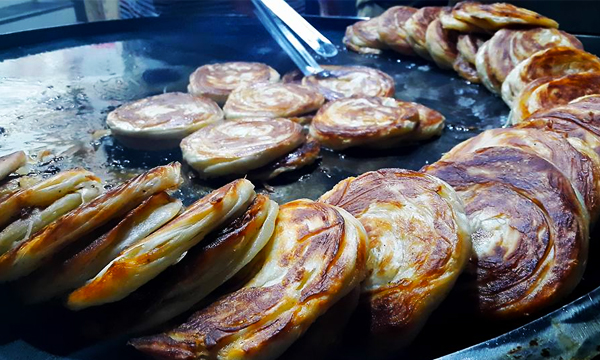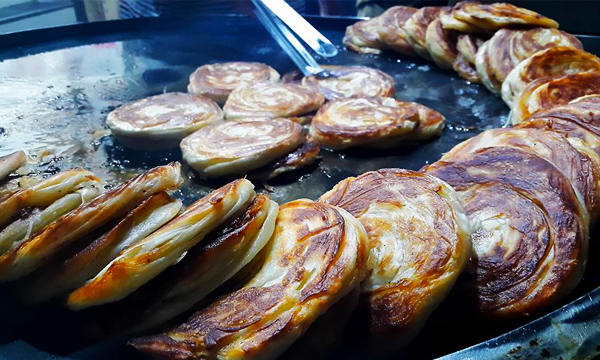 Chapli Kebab House
If you are looking for something more wholesome for Sehri, we recommend you stop by Chapli Kebab House. Their Sehri 'all you can eat' deal starts from June 3rd, at Rs. 290/- per head. For a place famous for its scrumptious Chapli Kebabs, it doesn't get any better than this.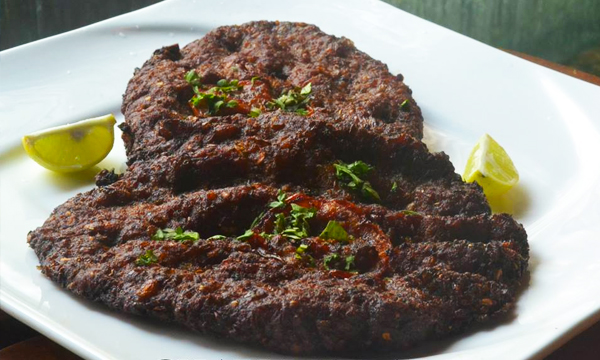 Kaybee
Kebab not enough for you? How about some boneless handi? The deals at Kaybee include Karhai, Handi, Kebabs etc for Rs. 2000/-.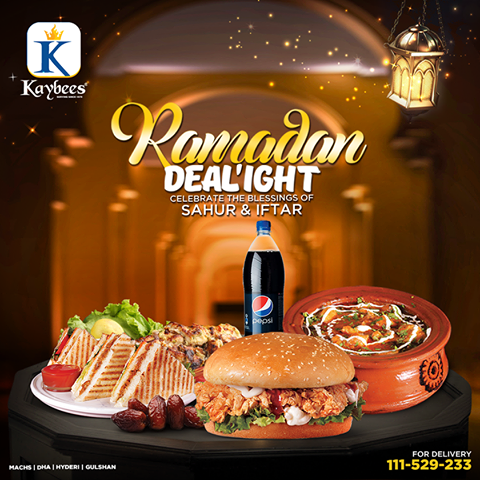 Malik Nihari
Fancy some nihari for sehri? Malik Nihari house is open till 4am.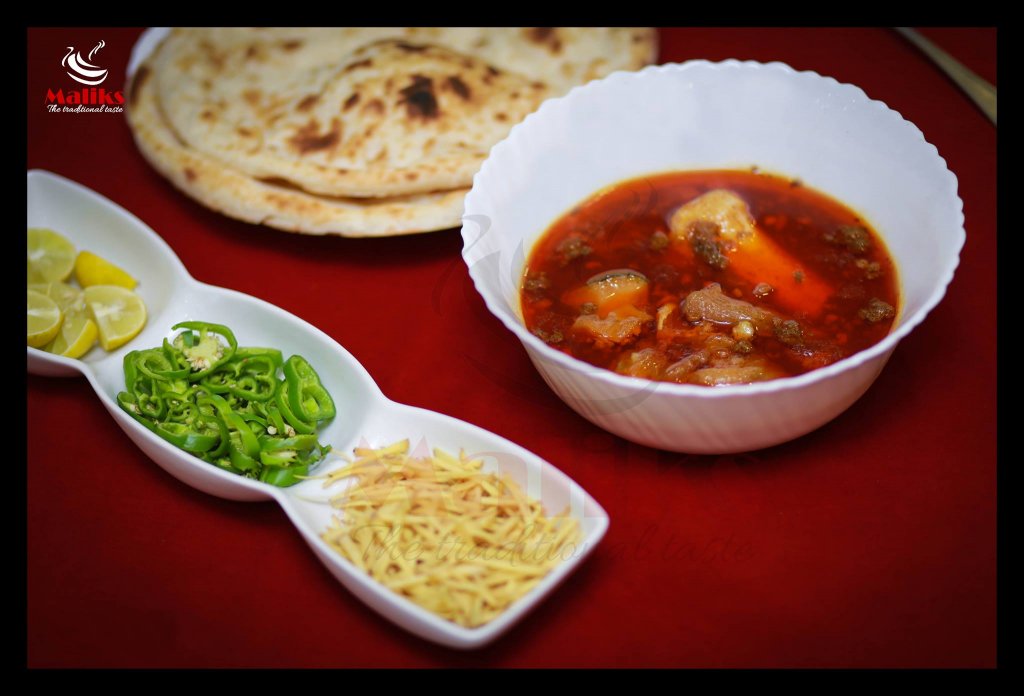 Abid Meerut Kebab House
For some delicious kebab paratha during the wee hours of the night, your safest bet will be Abid Meerut Kebab house. On main Karsaz road, the place is open for Sehri and you can sit under the stars and indulge in some delicious food options from malai boti to karhai!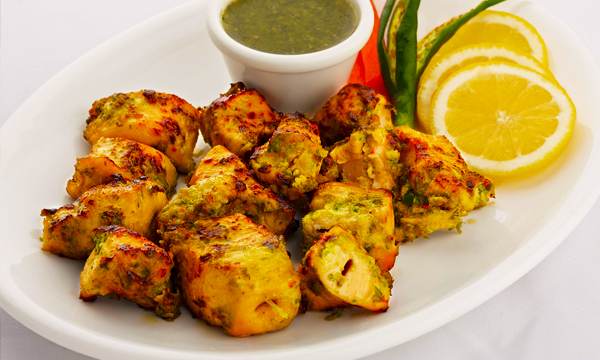 Have a favorite place for Sehri that we missed? Let us know in the comments below.