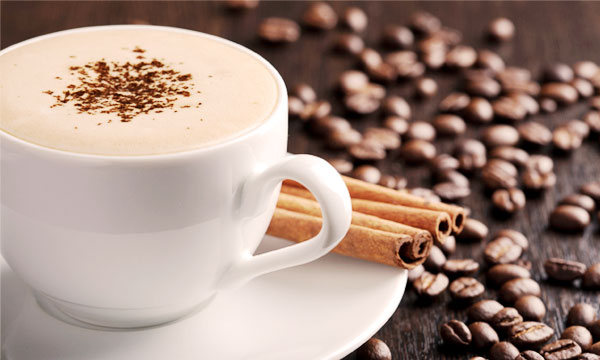 Every year, more than 400 billion cups of coffee in different types and presentations are consumed all over the world. However, this only represents those served in coffee shops, cafes, hotels, and restaurants. It doesn't even include the hundreds of billions of cups that are consumed in other parts of the world, at home, in remote villages, and also by fishers in the middle of the sea.
In the UK alone, Britons spent more than £750 million on coffee in 2015, with every Briton consuming an average of 500 grams annually. But are you not curious to find out the best you can buy as your must-try-at-home essentials?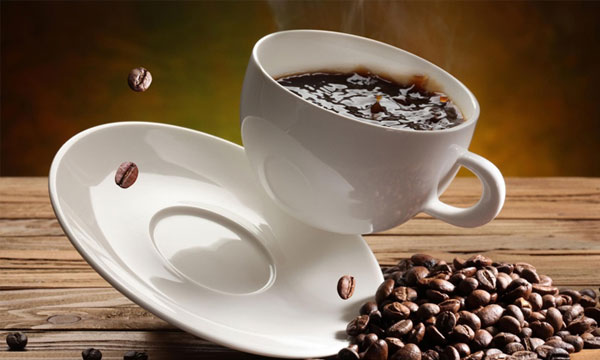 Here are a few famous blends you might be interested in.
1. Lavazza Super Crema Espresso
The Lavazza is a vibrant blend of the best coffee varieties from Brazil, Indonesia, and Central America. Get Lavazza beans, and you'll be treated to a rich, velvety taste that will linger in your palate.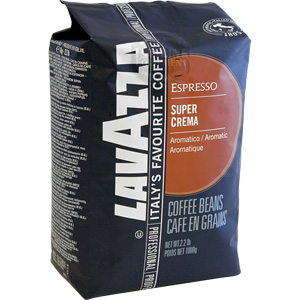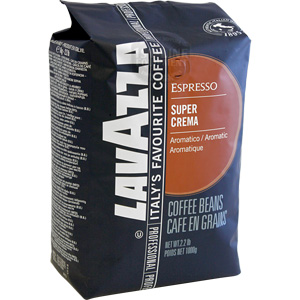 This blend is excellent for cappuccinos as well as lattes, especially if you're going to use soy milk as it's merely the best non-dairy milk you can use for the perfect foam required for those perfect-looking lattes and cappuccinos. Of course, you are not expected to become a world-famous barista, but it should be a worthwhile endeavor. The Lavazza is excellent for after-dinner takes because of its relatively low amounts of caffeine.
2. Death Wish Coffee
As the name implies, this is the kind of coffee that the faint-hearted are not allowed to consume. While the USDA certifies it as 100 percent organic, it is also 200 percent or doubles the caffeine content.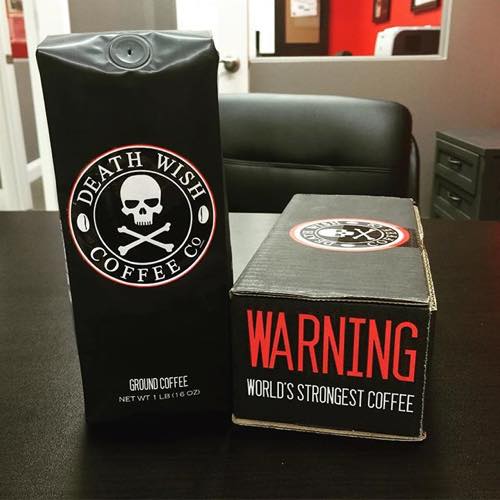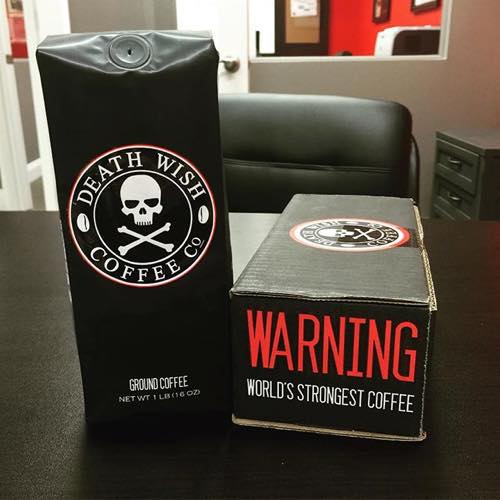 That is why it's suitable only for those people who will often require strong coffee to help them jumpstart their day. But here's the fun part; the Death Wish still tastes surprisingly smooth with every sip.
3. Starbucks French Roast
Now you can bring home one of your favorite coffee blends from one of the world's most iconic coffee shops. The Starbucks French Roast boasts of really bold and has an intensely smoky flavor without necessarily turning your stomach inside out as it is quite low in acidity.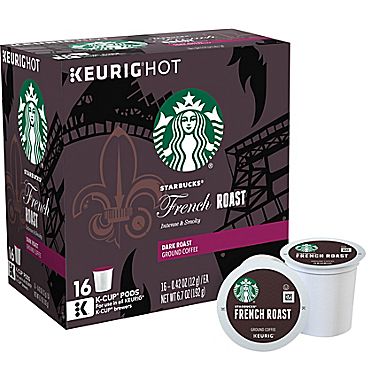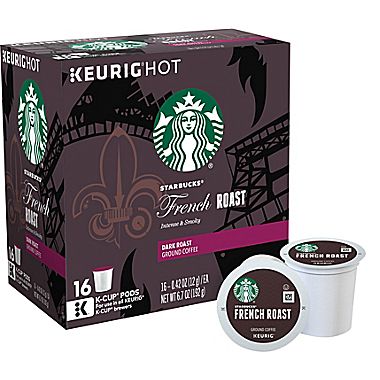 The best part about this brand is that when you buy it, you get a fantastic brand for half the price of what you would pay at Starbucks Café.
4. Rising Sun Brazil Peaberry
With a slightly nutty flavor and a subtle sweetness to it, the Rising Sun Brazil Peaberry is the perfect companion for your breakfast waffle or even pancakes. The aroma that will fill your kitchen while it is brewing can kickstart your day. This artisan-roasted coffee is one of the best blends you'll surely enjoy every morning.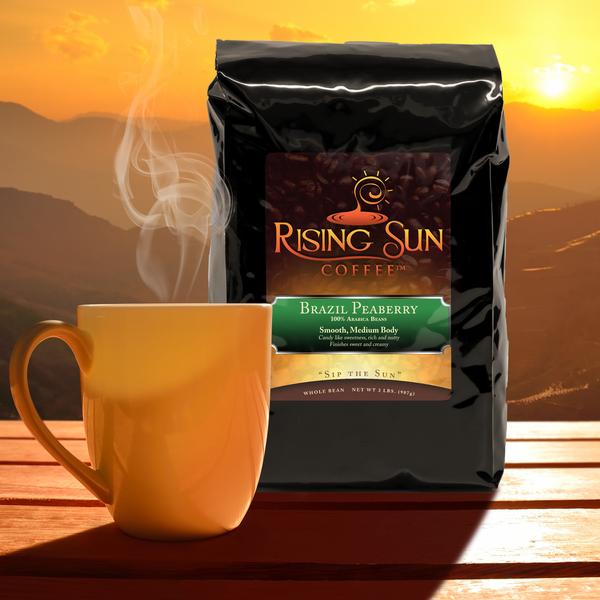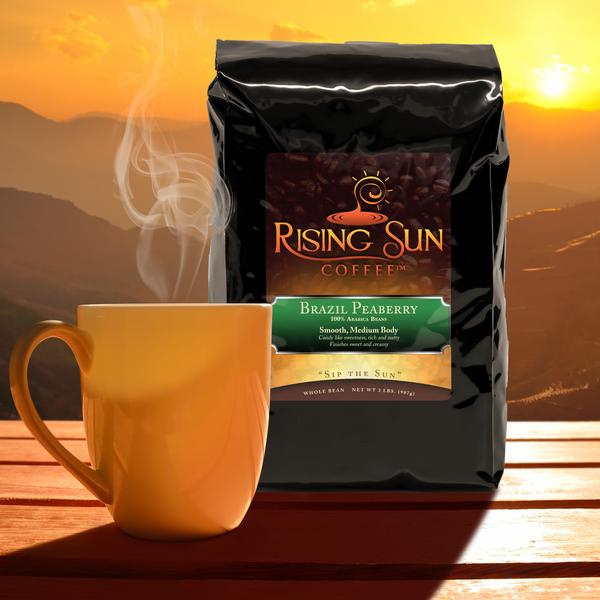 5. Hawaiian Gold Kona Gourmet Blend
Wake up to the beautiful aroma of Hawaiian coffee beans blended with Arabica beans, grown in high mountain estates to create a perfectly balanced flavor. Ideal for making espresso, the Hawaiian Gold Kona has no bitter aftertaste, so you'll enjoy cup after cup any time of the day.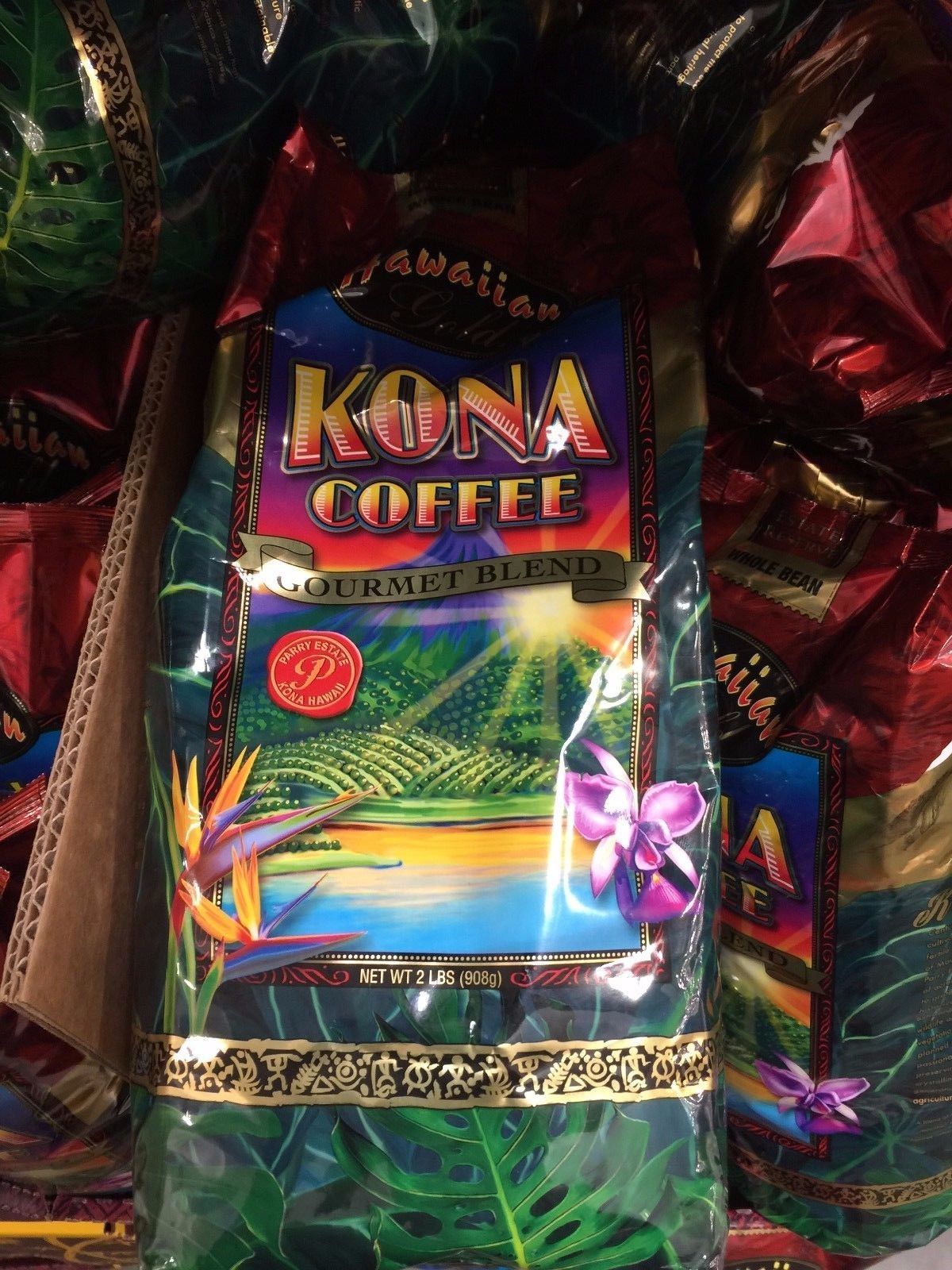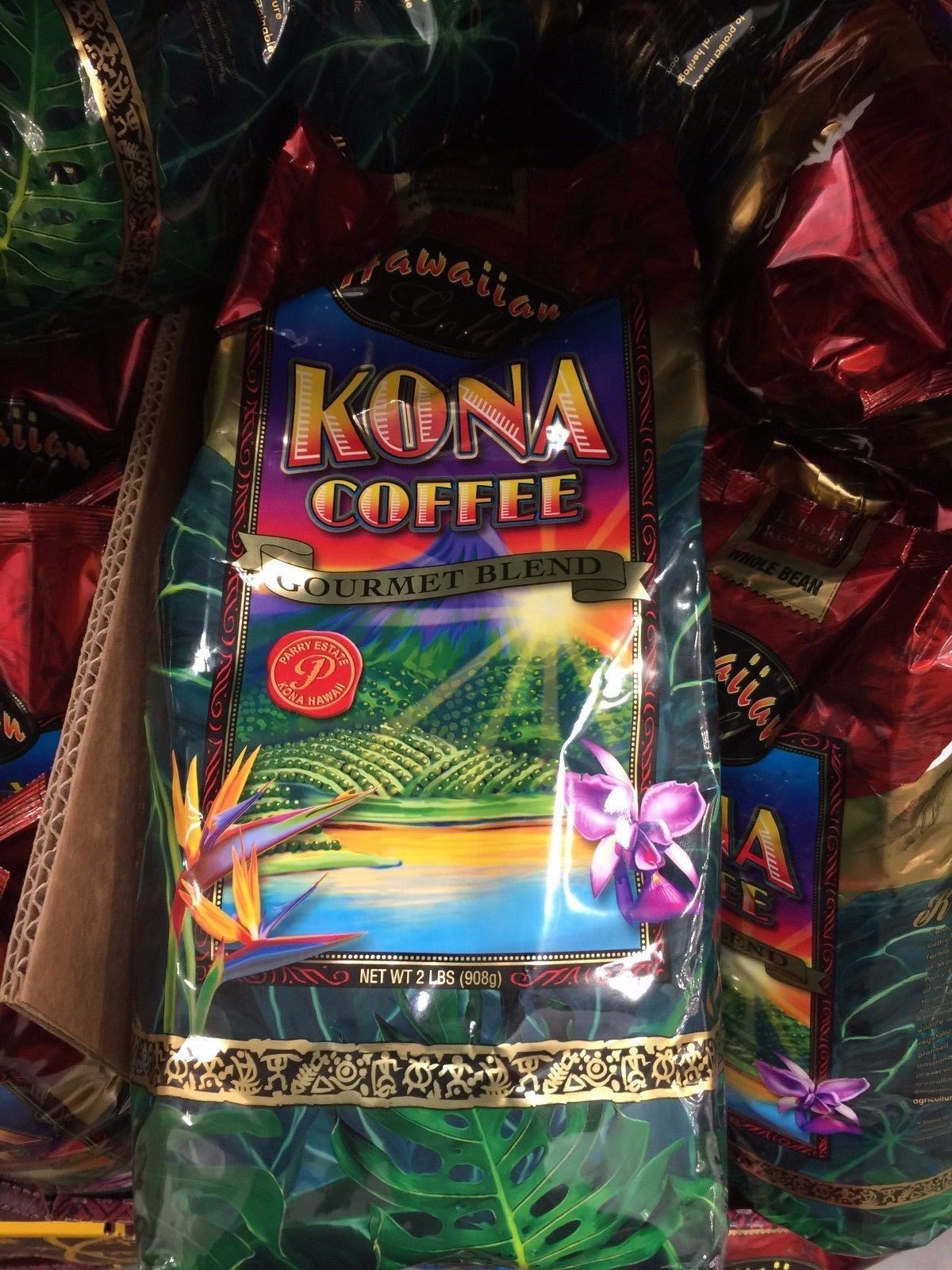 These are just some of the best brands you can get for your home. Each one has a distinct flavor and aroma that will suit each one's specific personal preferences.
Stay tuned to Brandsynario for more news & updates.