The Santa Claus and the "Ho! Ho! Ho!" will soon be an affair of every nook and corner. Hearts bask in delight at Christmas Bazaars. So it's a time to share and care, a time to gift happiness. To be joyful and merry and celebrate as the last year passes and new beginnings dawn. While the year goes, leaving many memories, you should start afresh with loved ones by gifting them joy, love, and of course, all the things that they love. Here's a list of what you can get your loved ones that will make for the best Christmas gifts.
1. Customised Christmas Basket 
Christmas Love? Winter Love? Food Love? Do you know where does all that love show? Besides of course the bulges on your tummy, it shows on the skin. Most brands run the best discounts around the Christmas season with handpicked hampers to present to your loved ones. They make for good gifts as there's no fuss of sizing involved, although you should know what the other person likes specifically and the things your loved ones would love. Customized baskets are something everyone loves and Christmas markets are almost always full of them. If you don't have the time to customize one yourself you can even catch a good bargain at gift shops.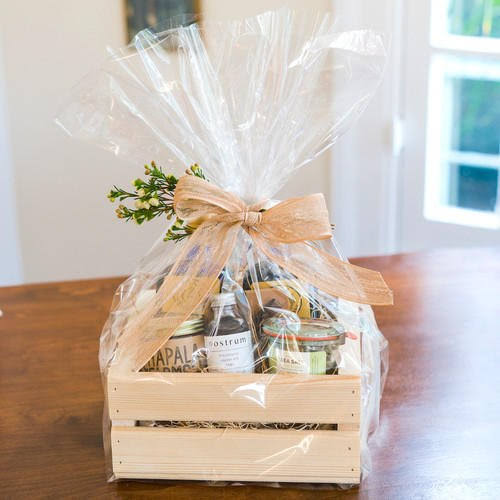 2. Accessories
It can include anything from gadgets to cool accessories which you can channel easily. Meanwhile, nothing is more loving than gifting someone the things they would actually use in real life. If you have a good taste in shopping, then you can easily find suitable accessories for your family and friends. They will make more fascinating Christmas Gifts for Pakistan for your loved ones.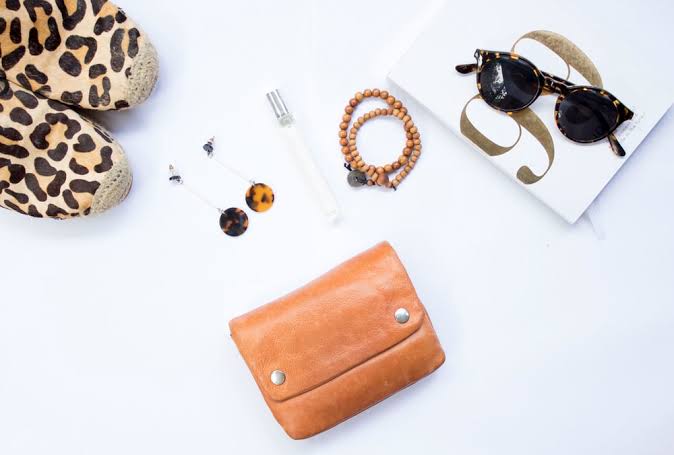 Read More: 8 Coolest Gifts For Coffee Lovers Around You
3. Food Baskets
A food basket is a contemporary yet delightful gift to express your heartiest greetings on Christmas to your family and friends back home. Send this luminous gift basket full of nutritious fruits and chocolate combo to make a gorgeous gift for Christmas. A vivacious variety of scrumptious bakery items can also make a great Christmas gift for friends or relatives. Look out for French Heart, Strawberry Star, Baklawa, Walnut & Dates Tart, and more taste budding items to fill your recipients' appetite on Christmas.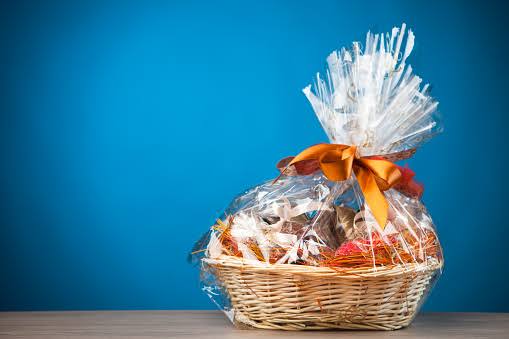 4. Perfume 
A timeless gift perfect for any occasion; a captivating fragrance is worth a thousand words. Send a tempting perfume gift to a special someone on Christmas to express your heartiest Christmas greetings.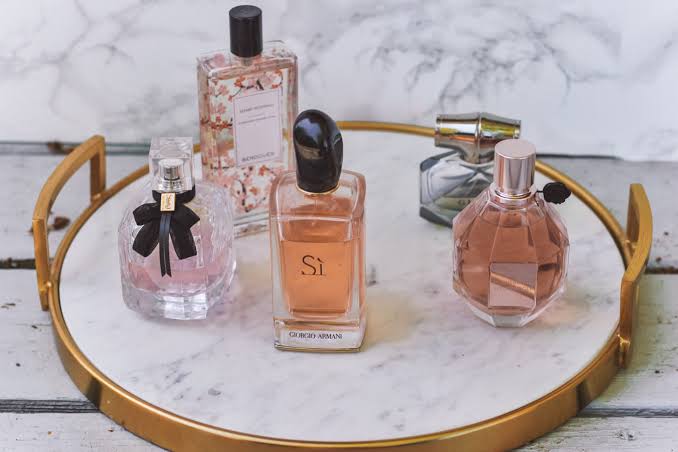 5. Gift Voucher 
A perfect gift for one picky relative or a friend; purchase gift vouchers of your choice for all your loved ones and most stores have pretty Christmas-y ones too, so ask for those. With New Year up, there's a lot of people who are going to need them. Ain't it a good idea to help them with those expenses?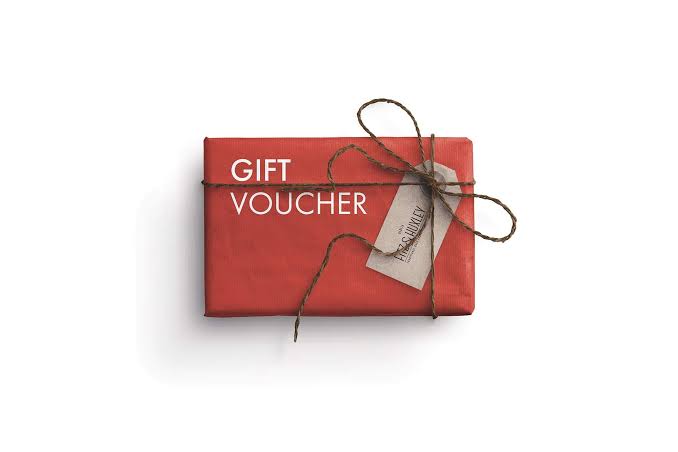 Read More: 7 Perfect Gifts To Give To Your Bestie On Her Wedding Day
Stay tuned to Brandsynario for the latest news and updates.