Every one of us has a coffee lover in our lives. The coffee and tea wars may be inevitable but they always hold their ground. It's their mana from the heavens. If you know someone like that, here's the best guide to give them something.
P.s It's infinitely better than just a new mug.
1. Hands Holding Coffee Art Print
Everybody loves to spruce up their living space. This minimalist print will be perfect for the coffee-loving minimalist in your life. They will definitely appreciate the simplicity of this coffee-themed line-art drawing.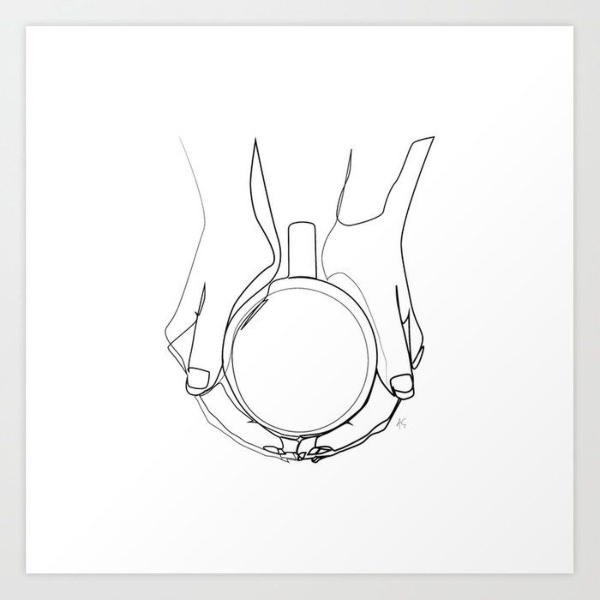 2. Collapsible Coffee Press
Is there a coffee lover friend in your life that is also pressed for space? (all puns intended) In that case, this is the best gift. This coffee press can be minimized into an impressively small appliance because of its reusable and collapsible filter.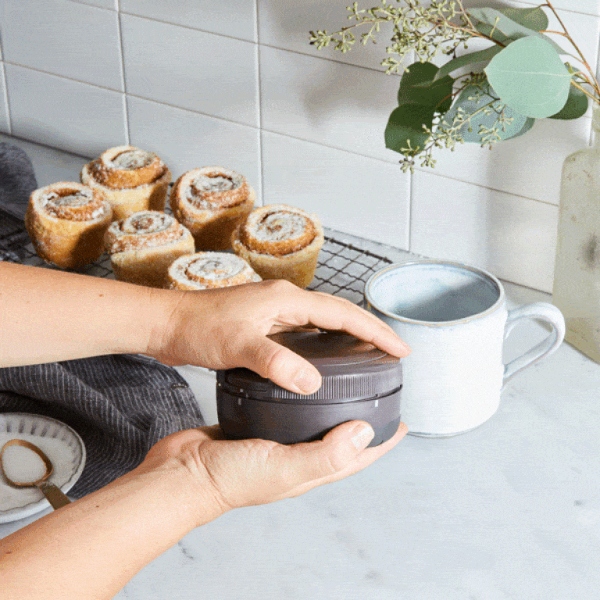 3. Coffee iPhone Case
This is a witty one. You can gift your friend this so they can let everyone know they see coffee in the future. Tarot cards are so 2021.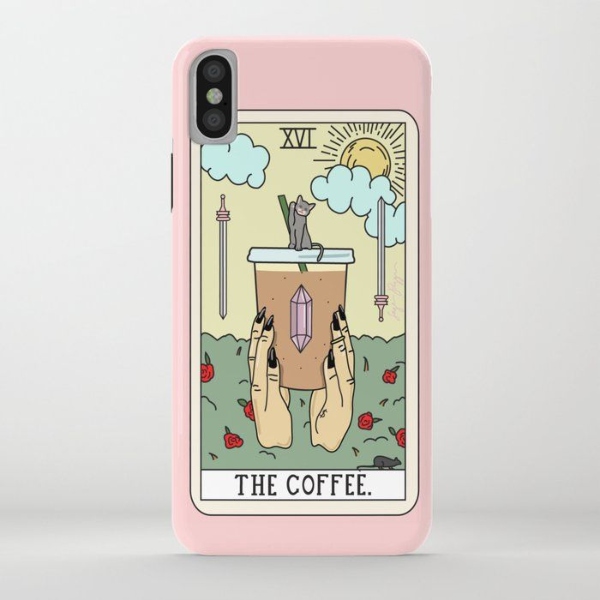 4. Ember Temperature Control Mug 2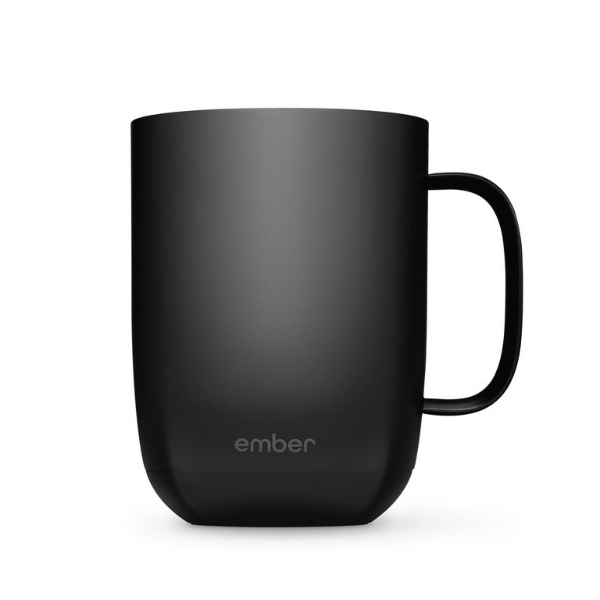 For the futuristic coffee love and also the forgetful one. This cup is best for those who always forget they made their coffee. This electronic heated mug keeps your coffee at the right temperature for an hour and a half. This is made possible by its phone app that allows you to choose your own perfect temperature.
5. Reusable Coffee Cup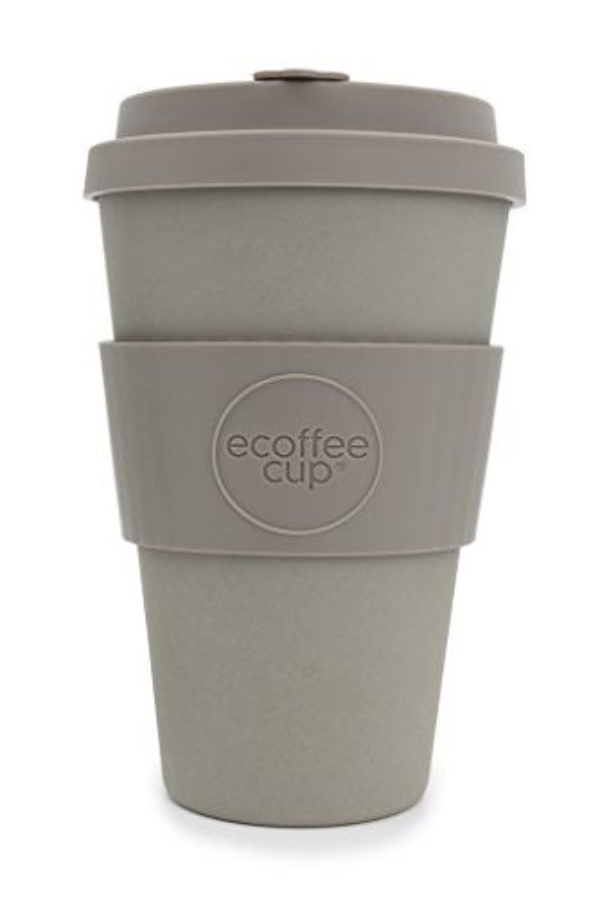 A great find for sustainable coffee lovers. Coffee cups are notoriously difficult to recycle so here's how to save the planet while loving coffee. Get these eco-conscious reusable, dishwasher safe, natural fibre cup that can hold their coffee for a long time. Need we say more?
6. The Barista Pro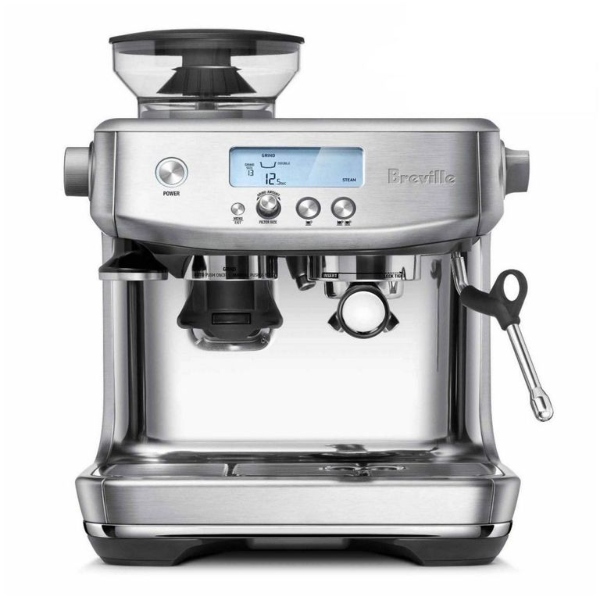 If you're loaded and want to give your coffee living friend the world, behold the Barista Pro. This powerful espresso machine is complete with a built-in grinder which gives you the freshest flavour without needing extra equipment. Moreover, the ThermoJet that can bring water up to prime espresso-making temps in 3 seconds so you don't have to wait. It's heaven on a countertop. 
7. Sugar Coffee Extraordinary Whipped Sugar Scrub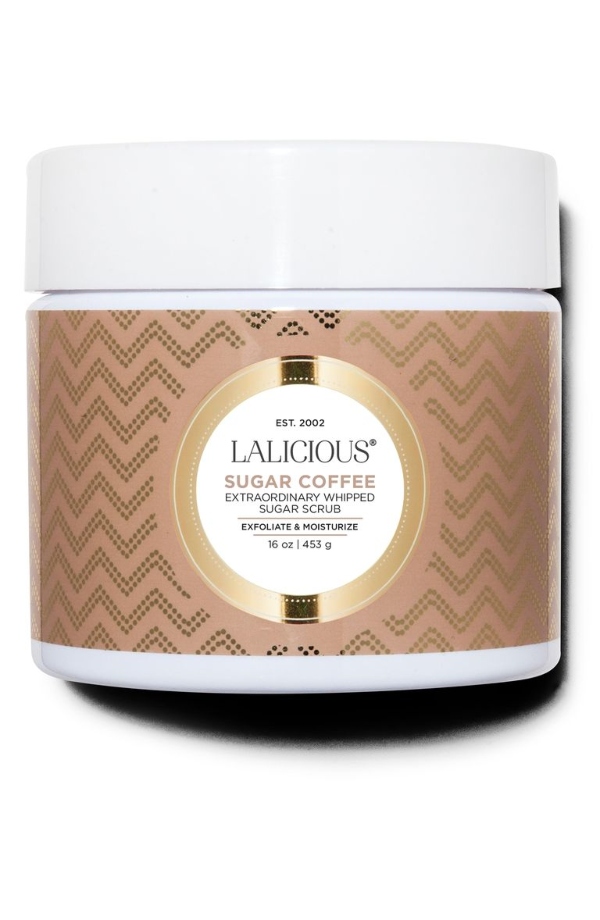 Something for the skin with this scrub made with sugar cane crystals and coffee. It can slough away dull skin and also provide coconut oil to moisturize to leave you at your best. 
8. Coffee Chapstick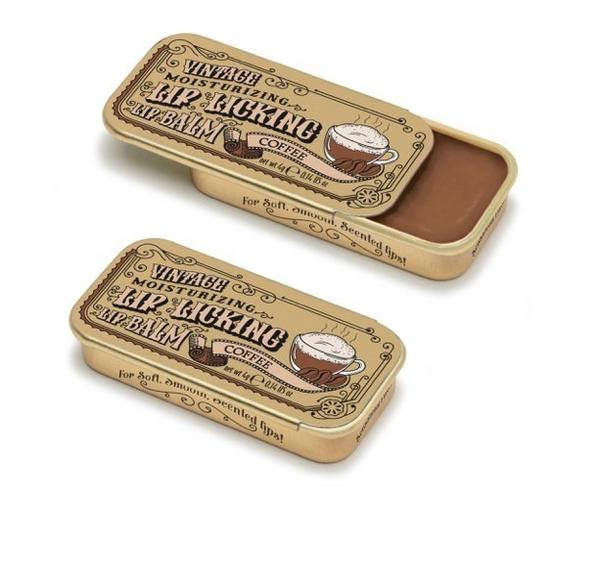 Skincare but coffee: we got you covered. Coffee chapsticks are also a great cute and small gift to give to your coffee-lover friends.
Stay tuned to Brandsynario for the latest news and updates.