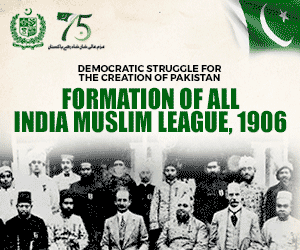 Higher Education Commission (HEC) and the Ehsaas program are constantly enabling new avenues for Pakistani students so they can pursue higher studies. In the most recent installment that means announcing 50,000 scholarships.
Ehsaas Program Scholarships
The announcement was made yesterday as part of the Ehsaas Program. The Federal Minister of Education also attended the meeting of the Senate's standing committee on Education that announced the scholarships.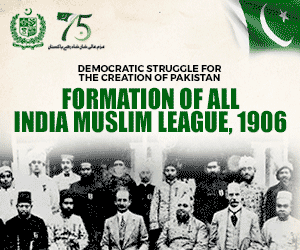 Shafqat Mahmood announces 50,000 HEC scholarships under Ehsaas program#ARYNews https://t.co/alBu5rXSwQ

— ARY News (@ARYNEWSOFFICIAL) August 10, 2021
Scholarships will be worth PKR 20 billion and will be awarded to undergraduate students. The recipient will include 50% girls and all from underprivileged families and areas.
The scholarship will span over the next four years and the scholarships will fully cover the tuition fee. There will also be a monthly stipend of PKR 4,000 per month. People from all four provinces as well as AJK and GB can participate in this. the application has to be made from the online Ehsaas portal accessible at: https://ehsaas.hec.gov.pk.
Read More: HEC Issues New Guidelines After Closure Of Educational Institutions
Ibadat International University
The members discussed and approved Ibadat International University as well. National Assembly had already passed the bill for the establishment of the university earlier. Invited members raised the point that increasing the number of universities and scholarships is definitely important but so is their standard and quality of education dispensed.
The newly announced university, according to Senator Fauzia Rashid will make available courses in artificial intelligence, biotech, and other subjects. To ensure that most of the students get the opportunity of studying here, the university will also be providing scholarships to 15% of its students.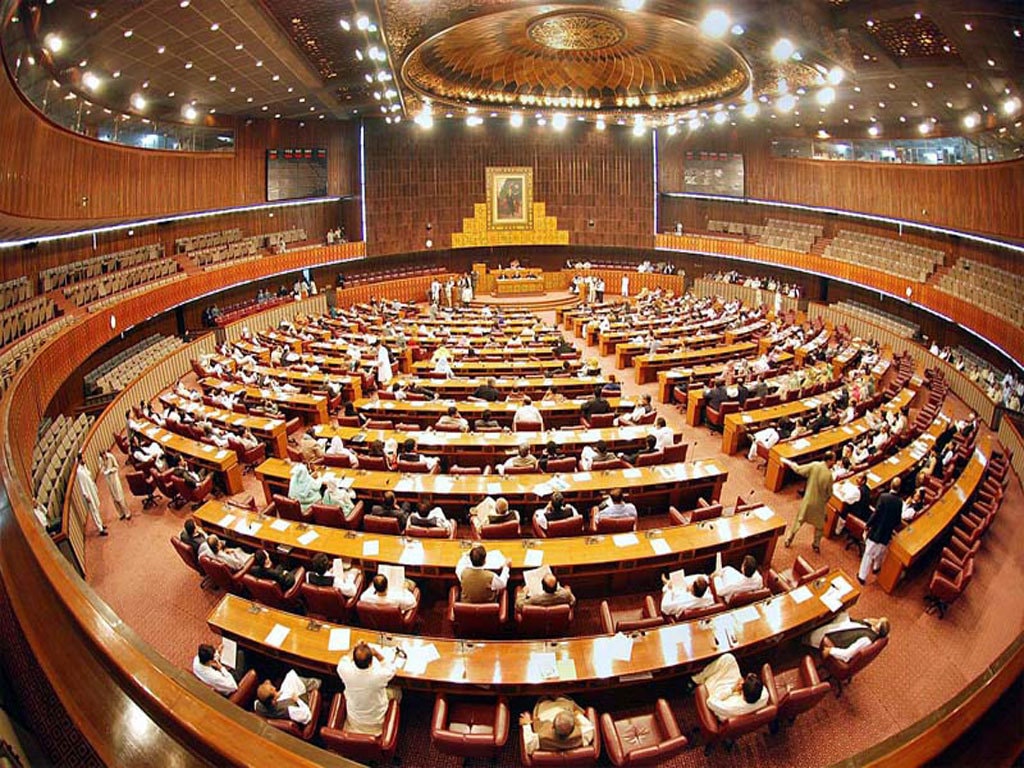 Read More: 10 Famous Pakistani Celebrities & Their Educational Backgrounds
More Avenues for Pakistani Jawaan
Prime Minister's Kamyaab Jawan Program was to involve 170,000 scholarships for skill development. 50,000 of its scholarships will be for higher technologies involved in the skill development programs. PM Imran also mentioned that the government has set aside PKR 100 billion for business loans this year.
Empowering the youth is the way to get to prosperity.
Stay tuned to Brandsynario for the latest news and updates!