When a driver buys a car, it is not just the car they are getting. They are investing in something more than just a car. They are investing in safety, in the company and above all, in their own interest. Whether you're an avid driver or only take the car out on occasion, you probably cannot refuse a good deal.
The deals that are usually offered make it slightly easier for the customers to buy. Not just easier, they offer perks and benefits apart from the car as well. A company may offer insurance in a good deal as well as a longer warranty. Some may provide the driver with post-deal benefits like servicing of the vehicle, etc. So, being in Pakistan, are there any car deals that you can avail? Check them out here!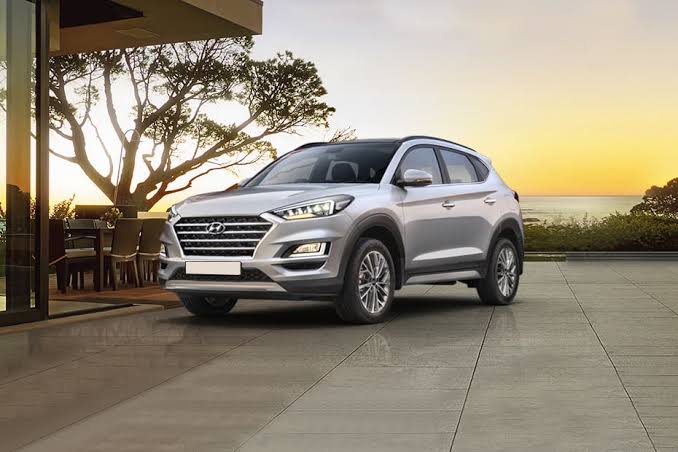 1. Suzuki Offer:
Being one of the most widely used brands in Pakistan, it makes sense that Suzuki is offering a deal. Recently, it came out with a way for clients to save money and get a nice deal. This offers refers to the 'AGS' special. The company will allow you to fill a google form that explains a special financing deal.
By filling the form, you can avail the chance to save big amounts of money on purchasing either Alto 660cc AGS or WagonR AGS. This will be done through partnering banks and will provide quite a lot of savings for the customers. Check out the deal on Suzuki's Facebook page!
2. Toyota Offer:
Toyota is one of the oldest operating brands in Pakistan. It has vehicles back from the 70s and 80s still running in the country. Just the other day, the writer of this article found a Toyota Starlet standing at a roadside food establishment!
Toyota is also offering a plethora of deals for its customers. One of them is the Bank of Punjab giving exclusive mark-up rates on your favorite vehicles. Insurance and Discount rates as low as 1.75% and 10%, are being offered. Many more banks are offering similar deals too!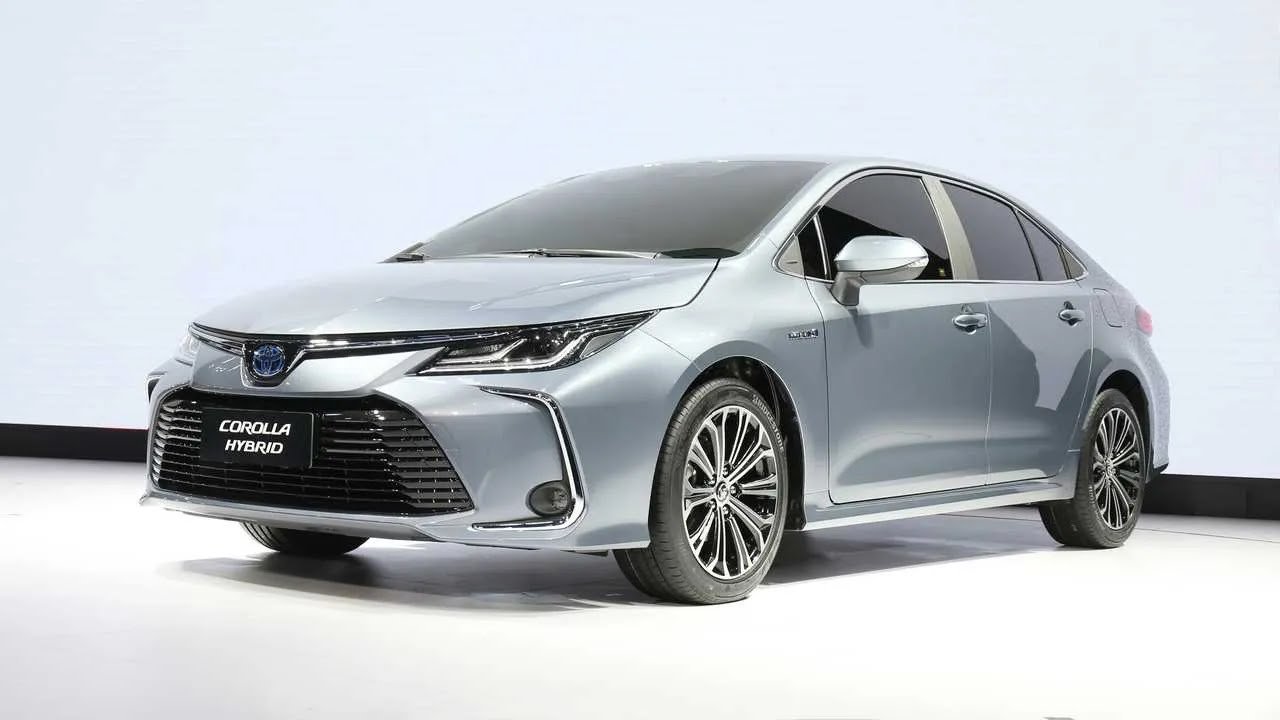 3. Honda Offer:
Here we have yet another popular brand in Pakistan. Honda is known for its vehicles due to their long-running and low ground clearance. If you're a fan of long road trips, Honda is your choice.
Honda, in collaboration with the Bank of Pakistan, brings quite a lot of deals for the customers. The offers include amazing discounts on registration, completely free upgrades as well as free fuel! Aren't these deals worth a glance at? In this day and age of rising petrol costs, free fuel seems like a good grab!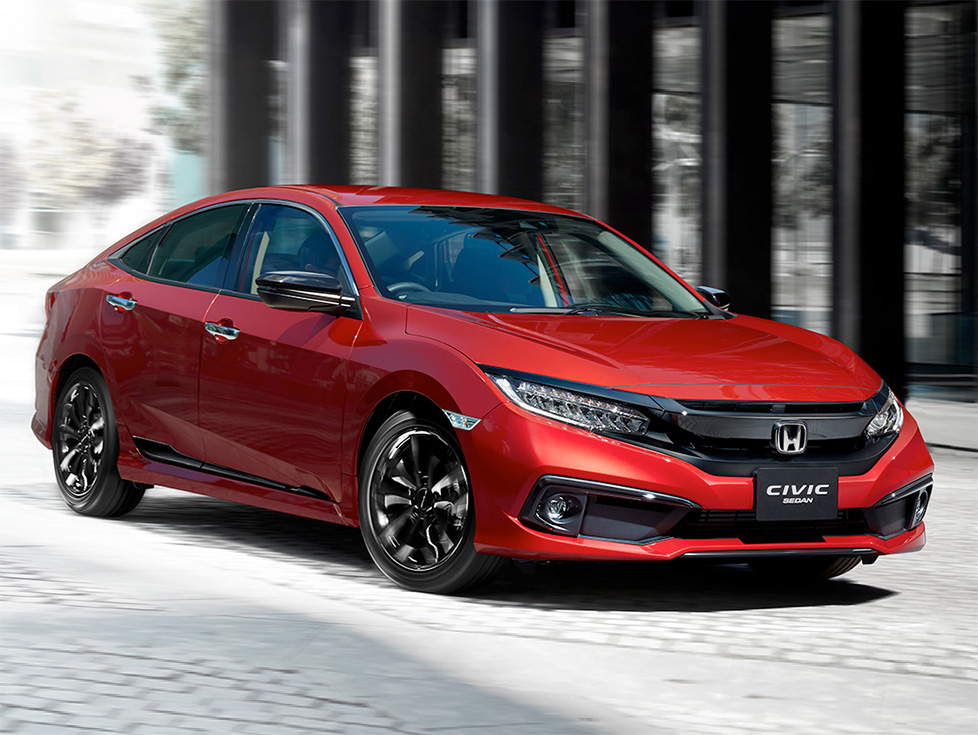 4. KIA Offer:
This is one of the fastest rising brands of today. From the Sportage revival to the new editions of Sorento on their way, KIA is moving up the food chain. To accommodate this fame, they also offer banking deals on their cars.
Through Meezan bank, you can apply for a vehicle of KIA for lease or loan. They refer to it as Meezan Car Ijarah. The KIA Sportage, Picanto, etc are all available to be selected if you wish to go for KIA. It is a brand that is guaranteed to not disappoint.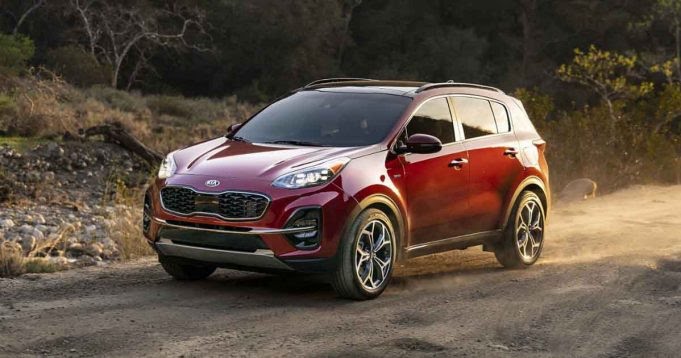 5. Hyundai Offer:
This is yet another one of the brands which are offering car deals. They, too, have access to financing methods through various banks. If you wish to acquire the latest Tucson Ultimate or GLS, you can do so through Meezan Bank.
Yes, this bank also offers good car deals on loans or lease for ease of customers. If you wish to check out the details of this operation, you can do so on their website.
These car deals are worth a glance at due to how reasonable they sound. One can always call them and check out what more are they offering!
Stay tuned for more from Brandsynario!