Winters may be better than summers for hair because let's be honest, the frizz disappears into the clouds. However, that is not to say that winters don't bring their own set of problems for hair. But with all winter hair problems, there are always solutions and you're lucky because we've got them for you!

1. Dry Hair
In winters you have to dry your hair with hairdryers necessarily. Air drying is no longer a solution because the cold gets to your head. The heat can make your hair really poofy, lifeless, and dry. Thus, if you want to tackle that, whip up a hair mask of egg yolk, Nestle yogurt, and honey. You'll thank us for the most luscious hair you have ever gotten in your life!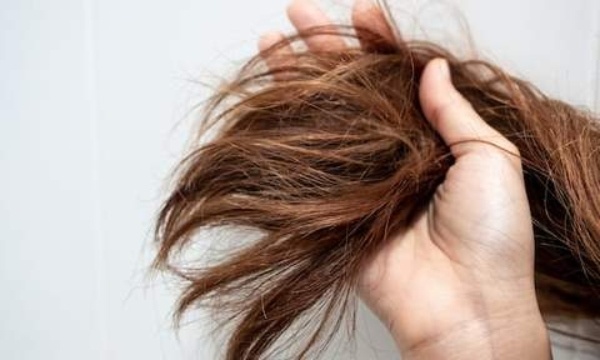 2. Air Drying Hair 
Another issue is that we can not tolerate air-drying our hair in this weather. Not only does the cold get to your head but your shoulders and neck can get stiff from being wet for long periods of time in this cold. The best solution? Get a microfibre hair towel. 
View this post on Instagram
3. Static Hair
We don't know if you have noticed this or not, but hairs tend to become incredibly static in winters. It's always like having an invisible balloon over your head. The best solution for this annoying winter hair problem is to get a wooden comb. Our regular hairbrushes and plastic combs add to the frizz. Wooden combs are the new haircare essential!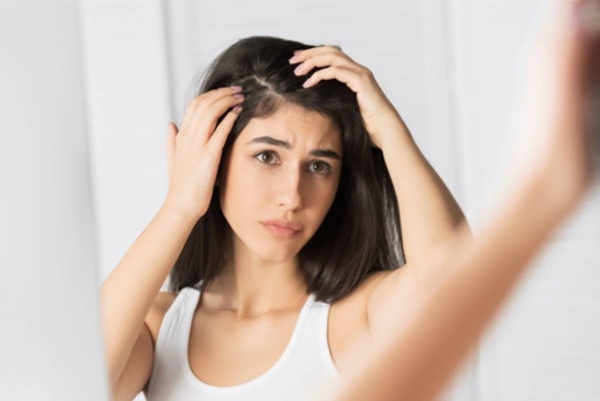 4. Dandruff
Read more: 6 Treatments To Get Rid Of Your Dry & Damaged Hair
Dandruff goes haywire in winters and we're all guilty of making that happen. This is because we tend to shower with warmer and – often boiling – water and this dries out our scalp like crazy. The best solution? Wash your hair in the sink separately with cold water to keep the shine strong and dandruff at bay!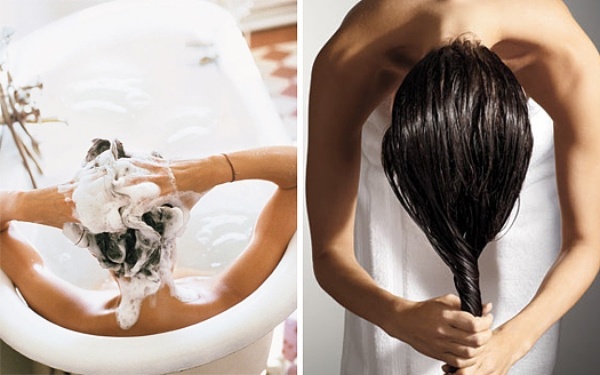 5. Matted Hair
Matted hair is one of the biggest winter hair problems to dreamy hair days in winters. Wearing beanies or berets can get your hair in trouble by giving you matted hair! The best solution for that is to keep some dry shampoo in hand. The trick is to refresh your hair after wearing any head covering for a long time to give your hair a blow-dry look!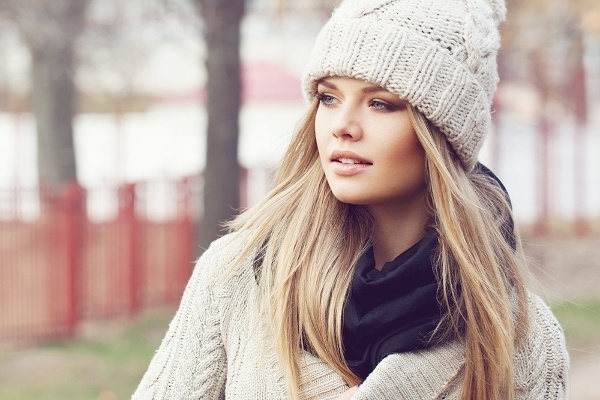 Read more: 6 Fool-Proof Tips To Tame Your Annoying Baby Hair
Stay tuned to Brandsynario for the latest news and updates!