Having baby hair is no joke. They come with a vicious cycle of happiness, contentment, and annoyance. If you ever have dealt with baby hair, then you must have an idea of what I'm talking about. But the question is, have you give in to those frizzy baby hair, or have you took the life out of hair trying to style them with hot tools? It is one-way or the other and no in-between. But what if I told you a few well-kept secrets to style those frisky baby hairs without damaging your hair? If you are already excited, keep reading.
How To Tame Your Baby Hair
The solution to the perfect styling of baby hair is to get complete control of all the essentials and tools you can get. But the mastery of tips is the key to get those petty strands to behave. Let's take a look at some foolproof tricks which can help you put your best hair forward.
1. Hair Spray/ Hair oil
If you do not own hair spray, now is the time to pay a visit to the store. Using hairsprays is one of the easiest ways you can get your baby hair to tame down. However, choosing the right product according to your hair type is the most crucial thing. Opting for a medium to firm hold hairspray is your best option if you have thick curly hair. But if you have flyaways taming them with a natural lightweight oil can helo control the frizz adding extra shine to them.
2. Use A Toothbrush 
A personal favorite tip is to use a toothbrush with some hairspray to make those fly away to settle down. This tick works absolutely perfect if you want to achieve a slick look with those ponytails or fancy buns. Spray some product on the bristle and run it over your hair strands to get the look.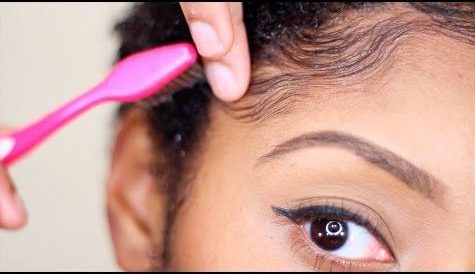 3. Use A Clear Mascara 
If you want to keep the flyaways at bay, on the go, keeping a clear mascara in your bag will help you a lot. The moment you see the pesky hair above your head, just use some product. The fine bristles of the brush will help catch all the fine hair, and the gel product will help look the hair in place for a long time.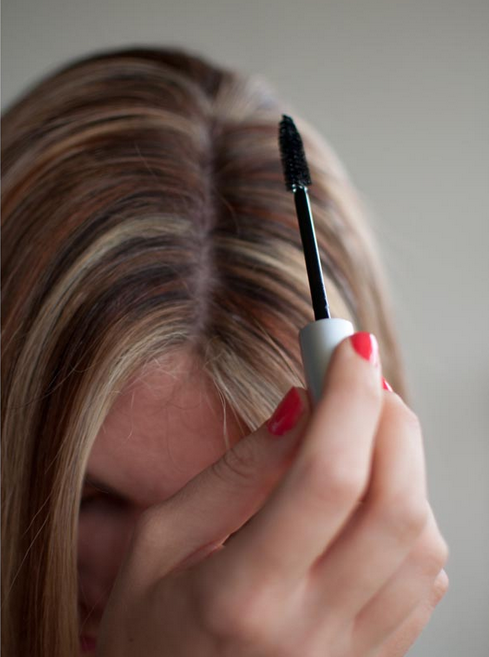 4. Invest In A Mini Hair Straightener 
Big plates do not tend to catch all the tiny hair near the scalp, and the chances of burning your scalp become higher. Investing in a portable mini straightener will help you style your baby hair whenever you want and will make it a lot easier for you to control your hair along the line.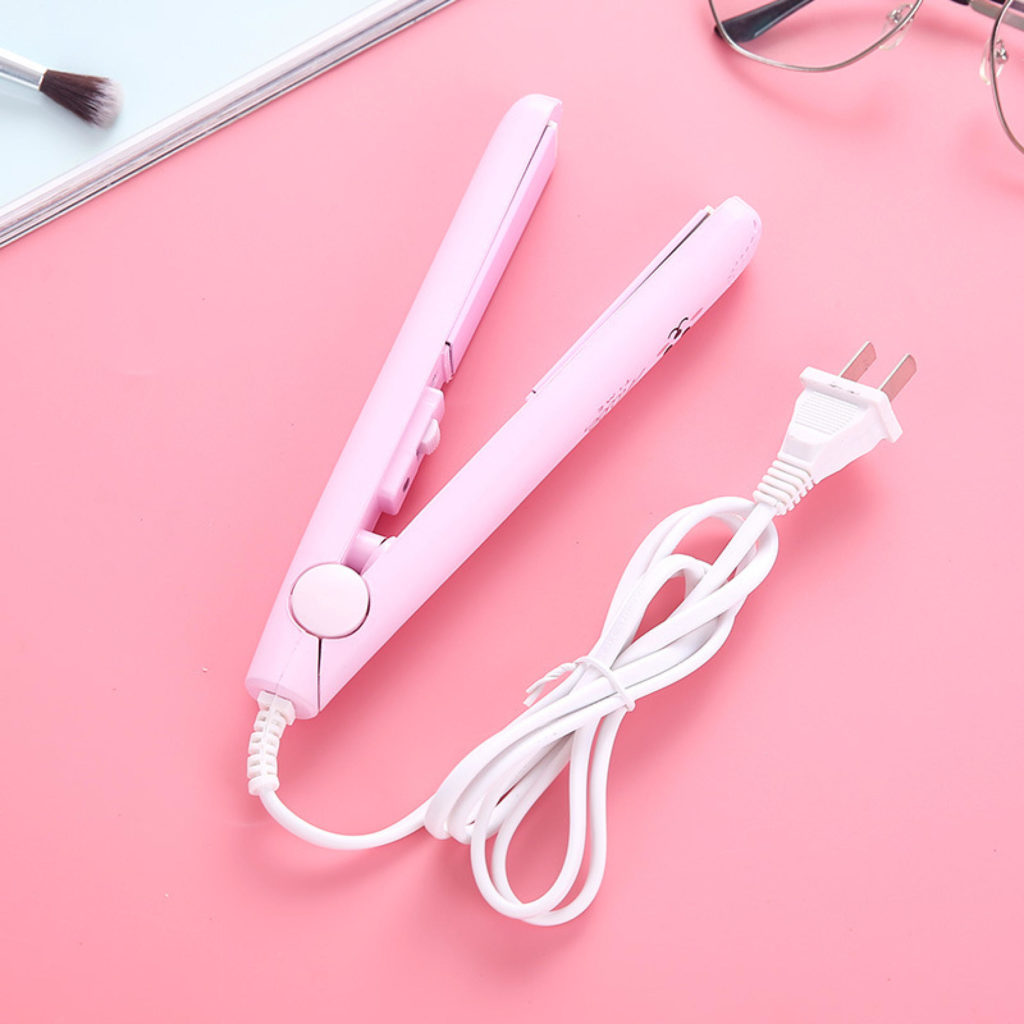 5. Prep Your Hair 
A significant contributor to frizz and pesky flyways is the humidity and the lack of moisture in your hair. To achieve the perfect look, make sure to prep your hair appropriately. Ditch the towels and make use of old t-shirts to dry your hair. Apply to leave-on conditioners and serums to help lock the moisture in the hair.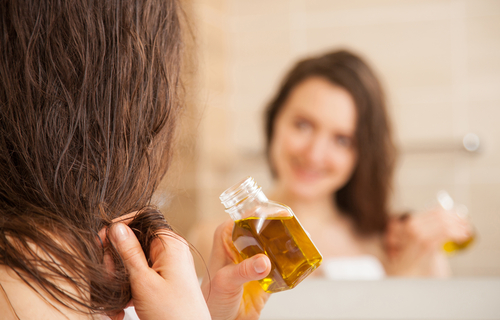 6. If You Can't Make Them Sit, Style Them 
Styling baby hair is in fashion for as far as we can remember, and we know it means having to take a big risk with your look, but to ace the look, you can find out which style suits you the best. If they are big enough, then style them in a bang. If not, then make some patterns and cute curls to give your look some extra oomph.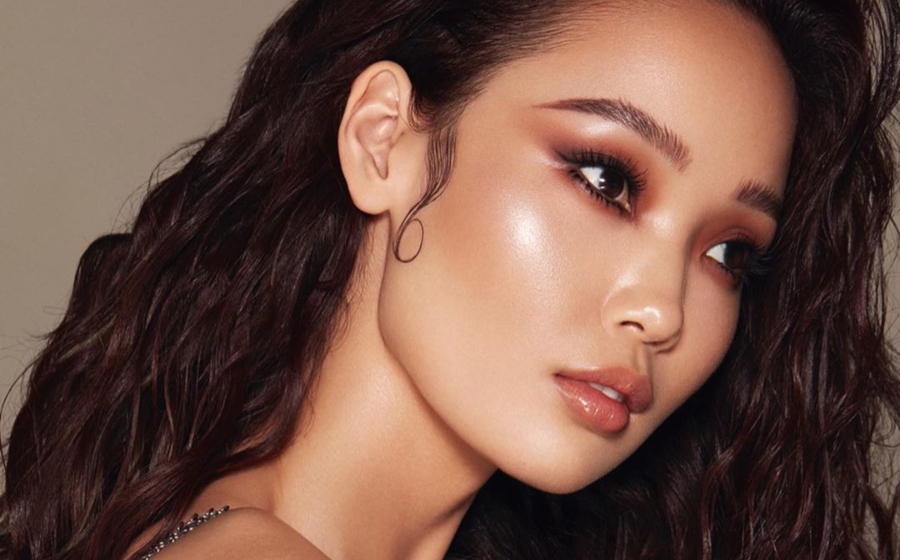 Stay tuned to Brandsynario for the latest news and updates.