Blessed are those who have thick luscious locks which do not need occasional straightening and blow-drying. But for all my readers with dry, damaged hair who are tired of putting on stinky DIY hair masks but do not see any results, keep reading because I have got a little treat for you.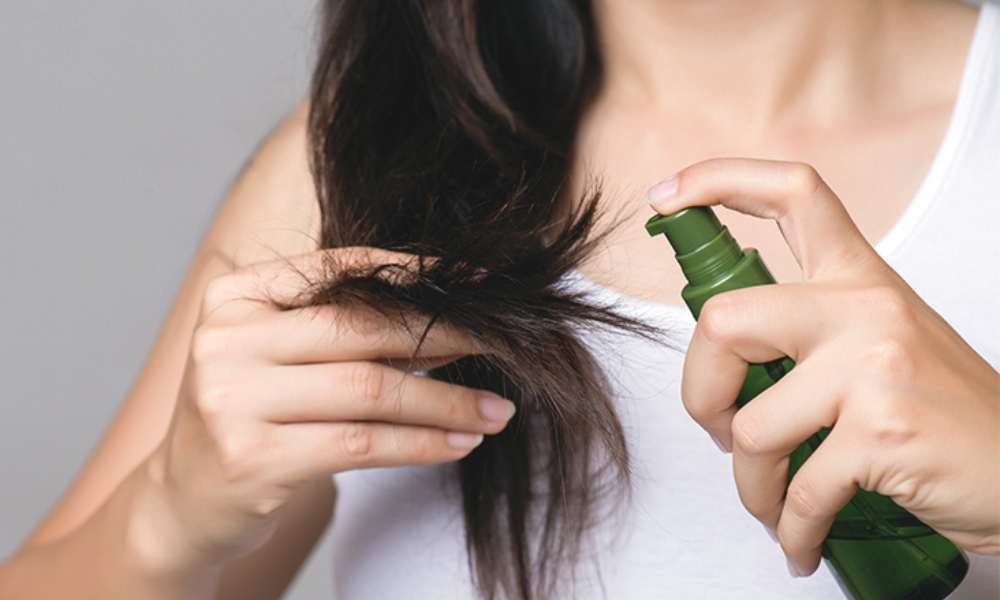 Product marketing, combined with lots of information on the internet, has made us accessible to many products. However, sometimes, it's best to leave things to the professional. The high-quality formulas combined with the best equipment will ensure to treat your hair without further damage.
The complete diagnosis and the assessment of hair condition make it easier for the professional to recommend the products best suited to your hair type. So, today, if you are tempted to book an appointment for your hair, here are all the treatments that will leave you with shiny, stronger, and softer hair.
1. Keratin 
Keratin is a protein that builds up the hair shaft. The keratin treatment consists of a similar keratin protein found in hair. It also contains conditioners and formaldehyde to help stabilize the product and make a stronger bond. Keratin is ideal for those with dry, frizzy hair hoping to get semi-permanent silky smooth hair. The keratin treatment helps to build up those pores in the shaft which have lost their keratin content. The product penetrates the cortex of your hair resulting in shiny, silky hair for about six months.
Myth: "Keratin will damage your hair."
Busted: Keratin can cause damage only if done over the counter or not appropriately done by a professional.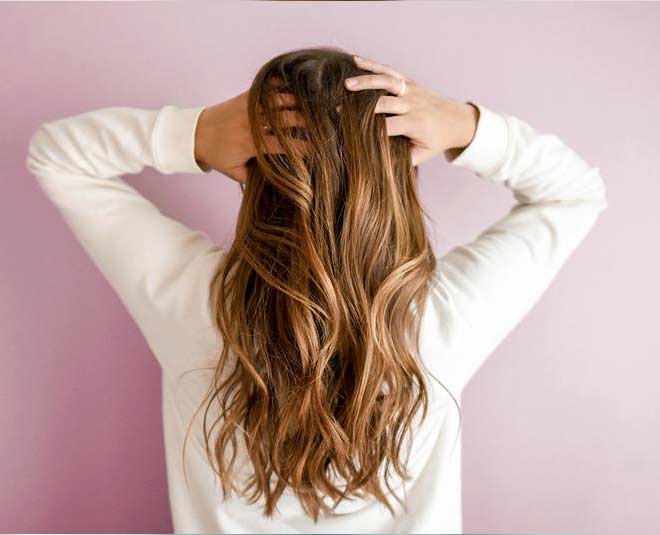 2. Hair Detox 
A good hair detox will ensure good hair growth—ideal for hair with many product buildups from toners and chemicals. The scalp is the house of the hair shaft. Good hair growth depends on a lot of factors, and optimum scalp conditions are one of them. A dry and flaky scalp with lots of build-ups can clog the pores and can result in breakage. A detox treatment enriches your scalp with all the vitamins while cleaning it thoroughly stimulating hair growth.
Myth: "It can undo all the damage."
Busted: Detox cannot reverse the condition if the hair is damaged in extreme cases.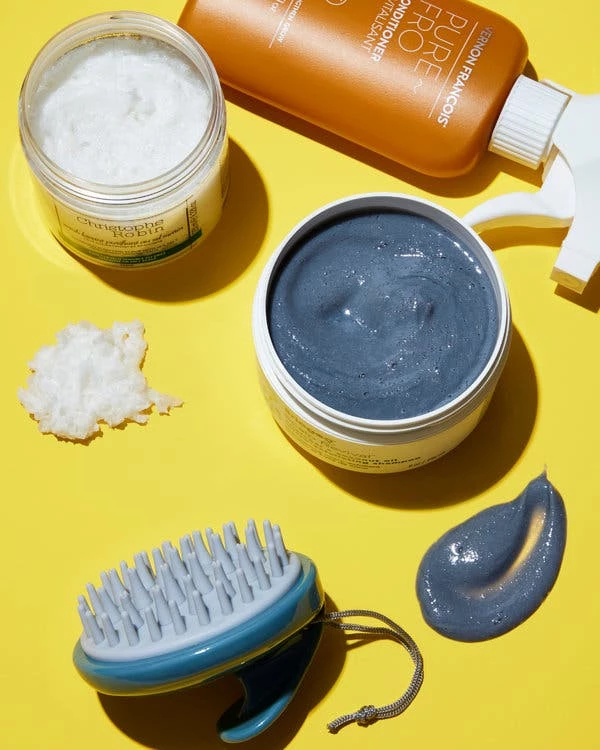 Read More: 6 Simple Ways To Get Heatless & Bouncy Curls
3. Relaxing 
An excellent relaxing treatment like Kerastase can do wonders for your hair. However, to maintain the effect and see long-lasting results, consistency is the key. The process will leave your hair feeling soft and smooth while adding extra shine to it.
Myth: "Kerastase will straighten the hair."
Busted: It doesn't leave your hair dead straight or flat as sometimes in the case of a keratin treatment.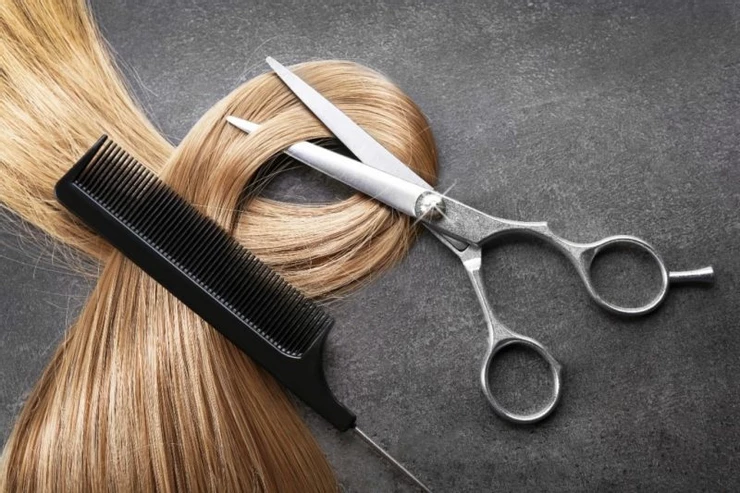 4. Scalp Treatments
Scalp treatments include the usage of proteins and hot oils to help penetrate the product deeply. A variety of scalp treatments are now available, which also have snail mucin. Scalp treatments are the best option for a dry and itchy scalp. It will seal your cuticles while leaving the hair soft and smooth.
Myth: "My hair does not need a scalp treatment."
Busted: Every hair type can benefit from the treatment since it focuses on good hair growth.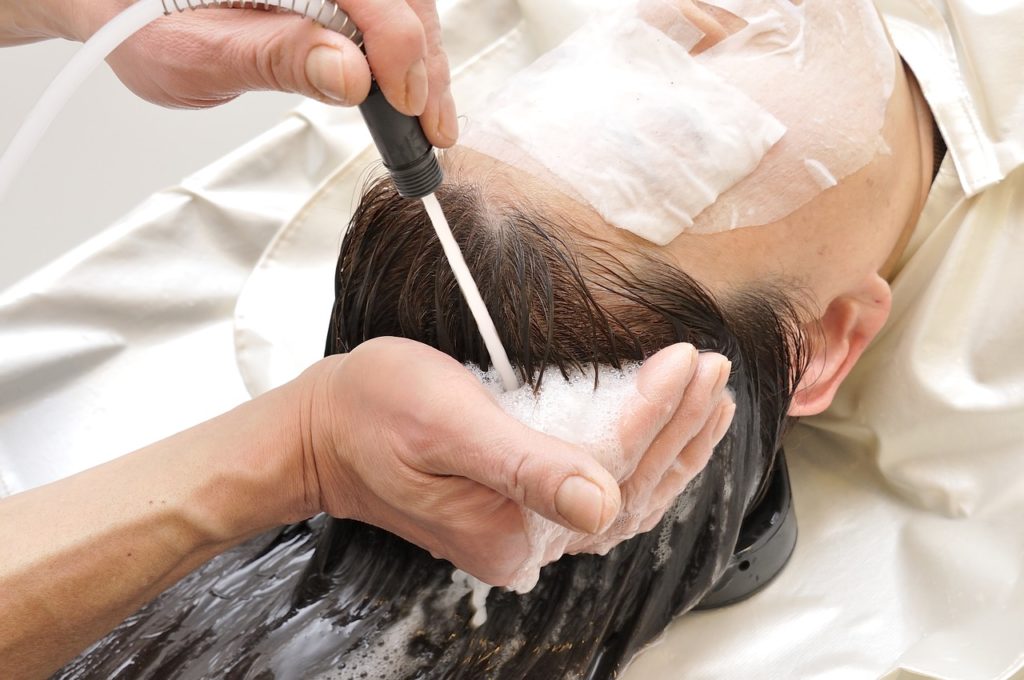 5. Brazilian Nut Keratin 
Brazilian nut or Brazilian keratin is another straightening treatment that leaves your hair straight and luscious for 3 to 6 months. The product is coated on the hair and sealed into the hair with a hot tool. Unlike keratin, this is the best option for severely damaged hair.
Myth: "I do not need to get any other treatments anymore." 
Busted: Even after getting nut keratin, monthly salon care treatments are needed to maintain the hair texture.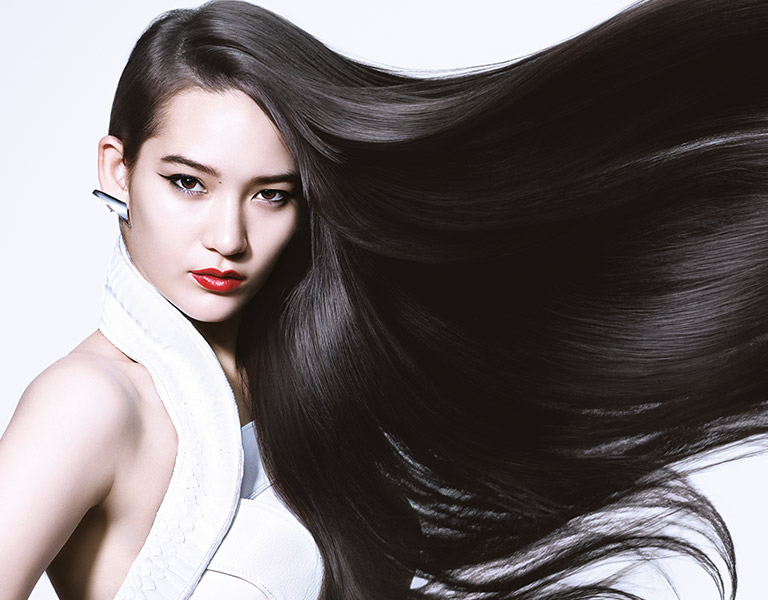 6. Olaplex Treatment
Olaplex is a go-to treatment for colored hair. The product can protect your hair from further damage. It helps to reverse the damage caused by the heat and chemicals. Olaplex is known to repair the hair bonds from the inside out while making them strong.
Myth: "The result of olaplex is temporary." 
Busted: As it strengthens the bonds, the hair remains repaired until bonds are broken again.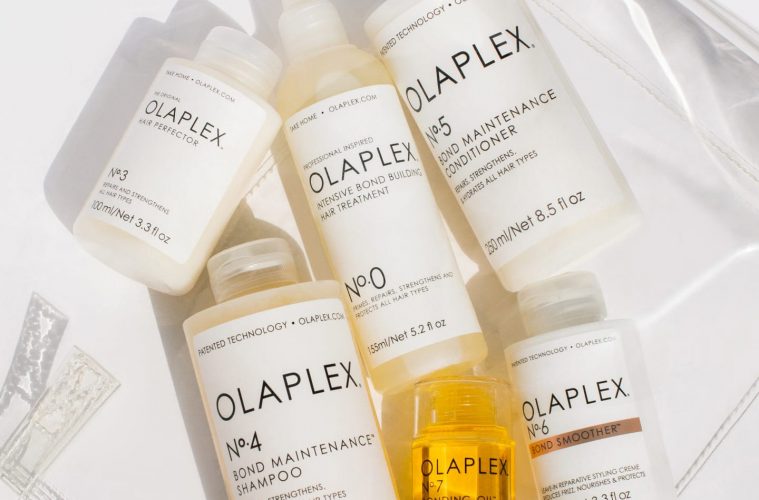 Stay tuned to Brandsynario for the latest news and updates.