First of all, don't quit your job just because you feel like it or that things become hard for you. But of course, if it fits your plan or you just do not want to put up with it anymore and have to quit, well, then here are four things that you need to do before you submit that resignation letter.
1. Clear your tasks
You do start with a job description (JD), but it keeps changing, evolving. Most of the time, it's not even official. So when you are planning to quit, log all the tasks down and document them. Once you have the list, have it approved with your manager/supervisor. Sometimes it helps raise your image; when the supervisor learns that exactly how many tasks you were currently handling, which were not even in your JD, they appreciate your efforts.
2. Calculate your dues
Calculate your dues, exactly how much your company needs to pay you. There are 2 to 3 components that need to be cleared, and if you don't clear it with the HR, they might forget, and you would lose out on a significant chunk of what is truly yours. The examples of those components can be your paid leaves. Some companies give cash compensation if you have not taken vacations.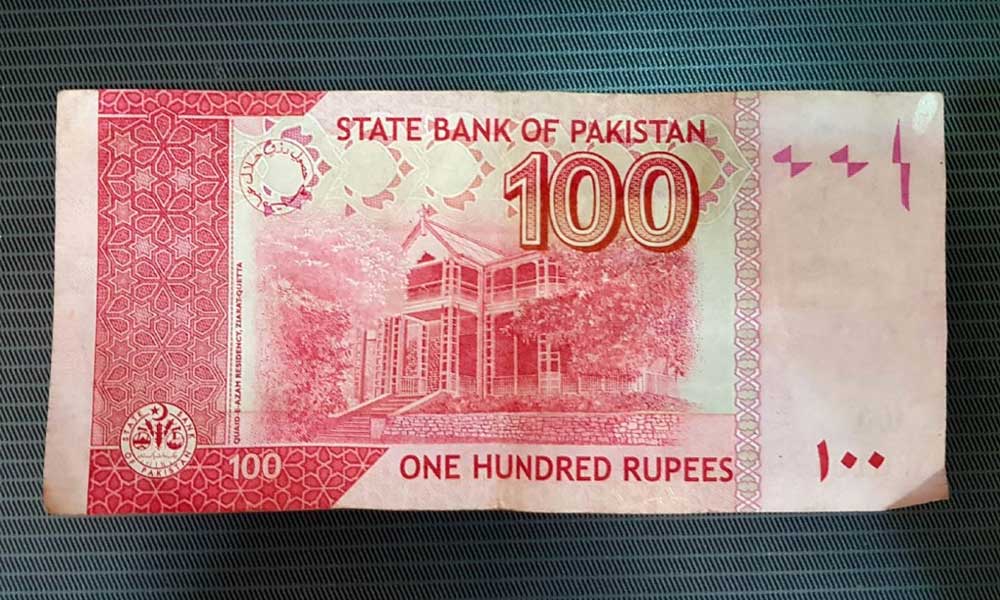 3. The Succession process
Make the succession process easy for your successor so that the company sees that it won't be affected much. Otherwise, what happens is that the managers panic and try to negotiate with you on the pay. And aren't we all humans? If the offer is too enticing, you might just end up staying. This is never the right choice. Why? After the initial panic, the managers start thinking that you forced their hand, and they WILL resent you. Be prepared for a ton of work that will await.
4. Plan out your future right after you quit
Do not quit if you have not planned for the immediate future. If you quit thinking that you will take a break before you apply somewhere, that is the worst thing you will be doing. If you take a break, primarily if you work in software or medical-related fields, companies will not hire you when you do get to apply for a job. They will think that you have lost touch as these fields require you to be up to date with all the new tools.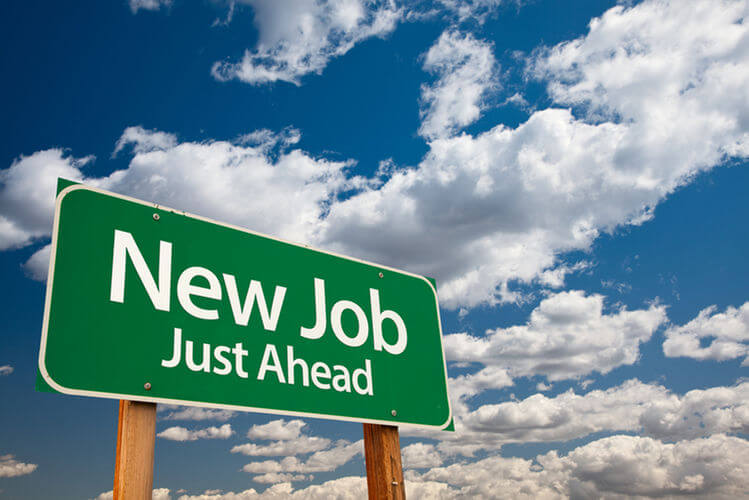 Complete these four things and then quit your job. Best luck with your future career!
Stay tuned to Brandsynario for the latest news and updates!