Salads are a great option in summers for lunch or as a snack. In this heat, it is best to consume salads with a lot of greens. You can pair the mixture with your choice of protein to oomph it a bit.
Consuming dense food during summers can mess up with your digestive system. There is no escape from the scorching sun! However, you can modify your diet and add some quick fun salads.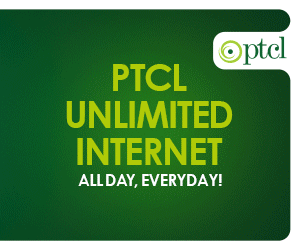 Here are four summer salads you're going to enjoy for sure!
Salmon Salad With Vinaigrette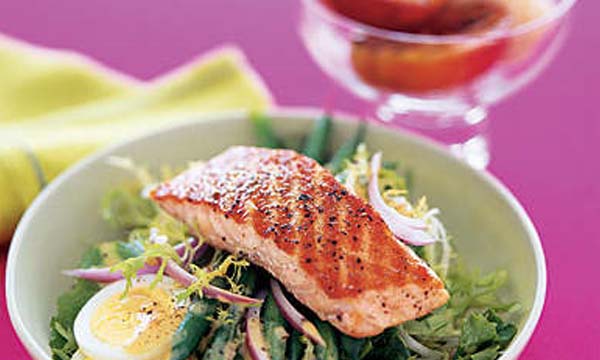 Ingredients You Need: 
2 tablespoons Dijon mustard
1 tablespoon extra-virgin olive oil
1 tablespoon minced shallots
1/4 teaspoon salt
1/4 teaspoon black pepper
4 salmon fillets
4 cups mixed salad greens
1/4 cup sweet onion
2 hard-cooked large eggs
Method: 
Boil beans, cook your salmon in olive oil after seasoning it.
Cut choice of greens. In a bowl, combine mustard, oil, shallots, vinegar, and black pepper.
Add 1 cup of your choice of greens to 4 plates. Add beans, sliced eggs, and a piece of cooked salmon. Drizzle vinaigrette on top and enjoy!
Serving size: 4 (The recipe initially appeared on health.com)
Grilled Lemon-herb Mediterranean Chicken Salad: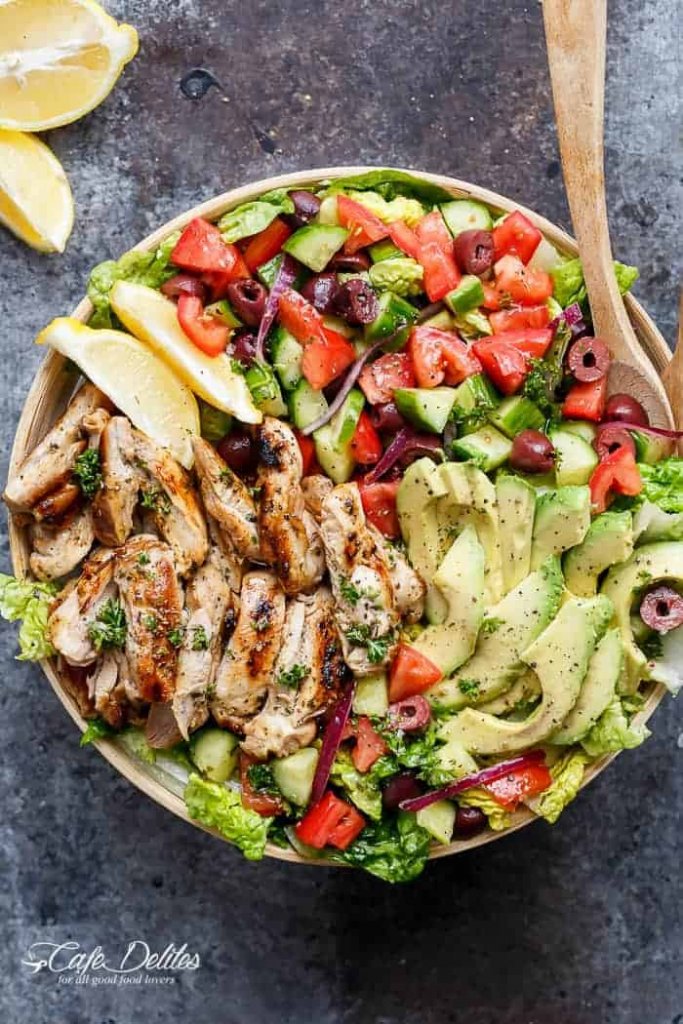 Ingredients You Need:
500 g boneless chicken thigh fillets (or chicken breasts)
2 tablespoons olive oil
1/4 cup fresh squeezed lemon juice
2 tablespoons water
2 tablespoons fresh chopped parsley
2 teaspoons dried basil
2 teaspoons garlic, minced
1 teaspoon dried oregano
1 teaspoon salt
For salad:
4 cups lettuce leaves
1 large cucumber
2 tomatoes diced
1 red onion sliced
1 avocado sliced
1/3 cup olives
Lemon wedges
Method:
Mix all the dressing ingredients in a big bowl. Divide into two portions.
Use one portion to marinate your chicken, while the other portion goes in the fridge to chill. (Marination time: 30 minutes)
Once marinated, cook the chicken in a skillet.
Cut the salad and the chicken. Place it together in a bowl, add dressing, add lemon wedges, and serve.
Here are 7 Home-made Summer Drinks to Beat the Heat. Read the full story here:
Chicken Caesar Salad: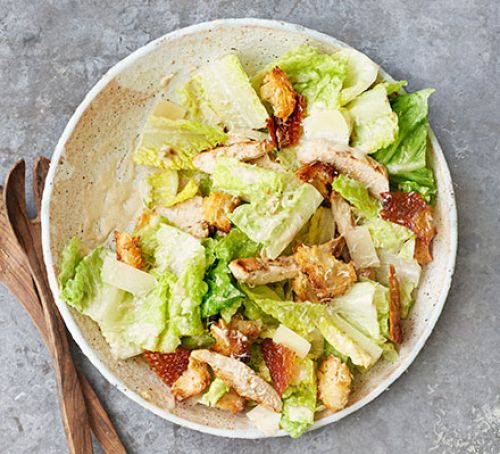 Ingredients You Need: 
2 chicken breasts with skin on
1 lemon juice
2 garlic cloves
100ml olive oil
4 tbsp olive oil for the dressing
100g parmesan
1 tbsp mayonnaise
1 tsp Dijon mustard
2 lettuces
Method:
Marinate chicken with garlic, salt, and pepper. Drizzle some oil and bake it in the oven. Once done, let it rest.
While chicken is resting, prepare the dressing, and cut the lettuce.
Cut chicken into bite-size pieces and add it in a bowl. In the same bowl, toss your lettuce, cheese, mayo and drizzle some dressing. Scrumptious chicken Ceaser salad is ready!
Mediterranean Chicken Salad
Ingredients You Need: 
1/2 cup minced red onion
Vinegar
500 g boneless, skinless chicken breasts
Salt
2 tablespoons extra virgin olive oil
3/4 cup olives, sliced
1 pinch of red chile flakes
1 tablespoon chopped fresh oregano or basil (You can use both if you like)
2 tablespoons parsley
Black pepper to taste
Method:
Add vinegar to chopped onions. On the other side, boil the chicken in salt.
In a bowl, mix the olive oil, chile flakes, olives, parsley, and oregano.
When chicken is cooked, dice it up.
Add all the ingredients together. In case you want something more filling, add boiled pasta to the salad. Enjoy!
Have something to add? Let us know in the comment section below.
For more news and updates, stay tuned to Brandsynario.