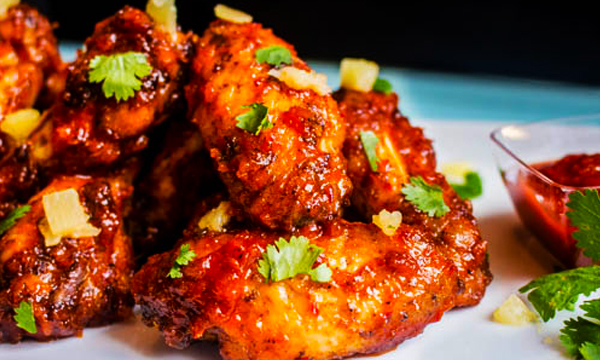 Iftar is the best time of the day if you just responsible for sitting and breaking your fast. If however, you have to be a part of the preparation team that braves the last few hours in the kitchen, cooking, it's not so great. Making sure the Iftar table is well set up with delicious food items is quite challenging. No matter how much effort you put into it, if something is missing, you can hear united grumbles from all the other people at the table.
We, personally belong to the first group of people, only joining the second group over the weekends. However, we fully appreciate those recipes that don't take a lot of time and effort in making. While trying to help ourselves find these recipes, we stumbled upon some very delicious ones that we thought of sharing with you all as well.
Here some easy to make 3 ingredient recipes that you can prepare for iftar in no time.
Jalapeno Chilli Poppers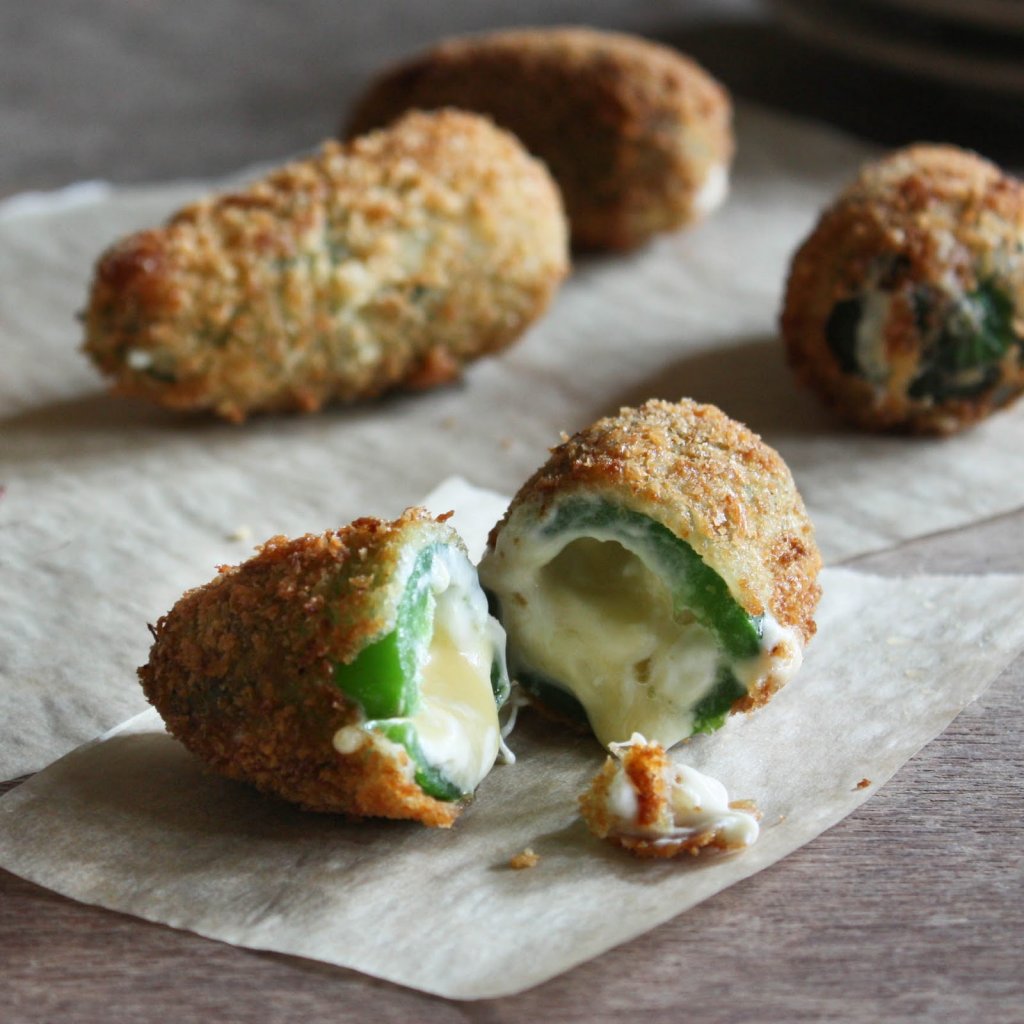 7-8 Jalapeno Peppers
1 Cup grated Cheese
1 plate bread crumbs
Oil for deep frying.
This is a very easy to make recipe that will satisfy your crispy crunchy cravings. Take Jalapeno Chillies and slit them open and remove the seeds. Fill in the grated cheese. Coat in bread crumbs. Now keep them to cool in the fridge for some time. Just before iftar take them out and fry them in hot oil.
Popcorn Chicken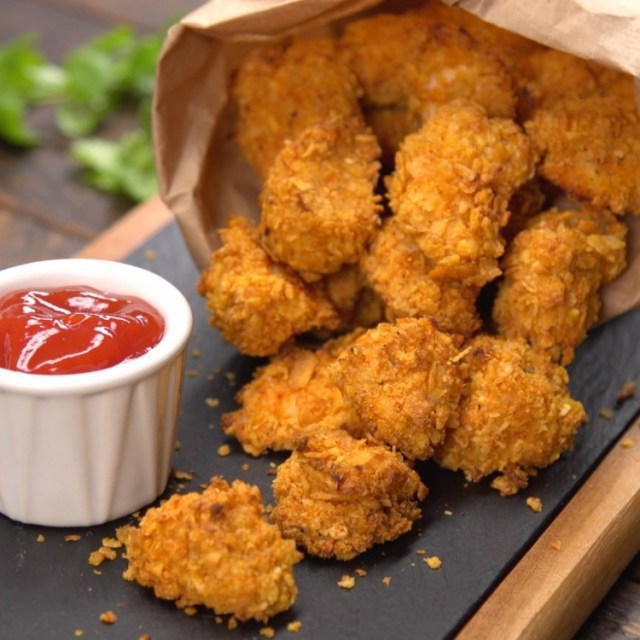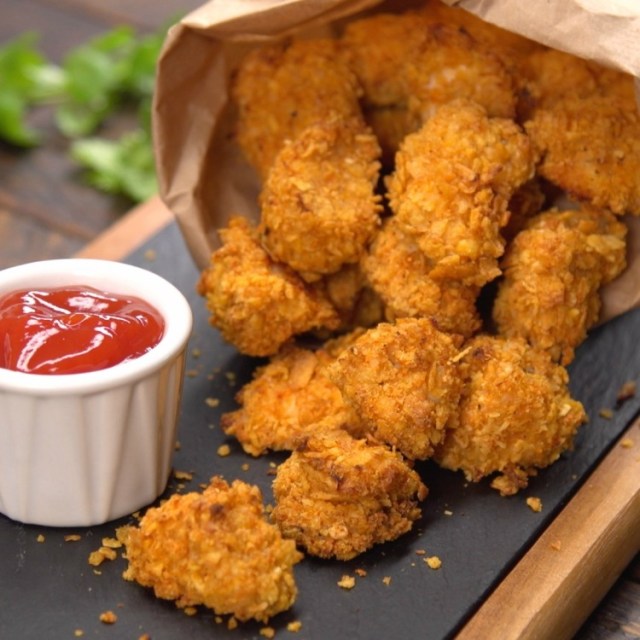 2 chicken breasts
1 cup barbecue sauce
1 pack barbecue-flavored chips
We will let this video explain how to make this recipe. It isn't difficult at all. Cut the chicken breast into little cubes, marinate with Barbecue sauce. Coat in Bbq flavored chips. While this recipe bakes the chicken for a healthier option, you can deep fry them too and save time.
Coca-Cola Chicken Wings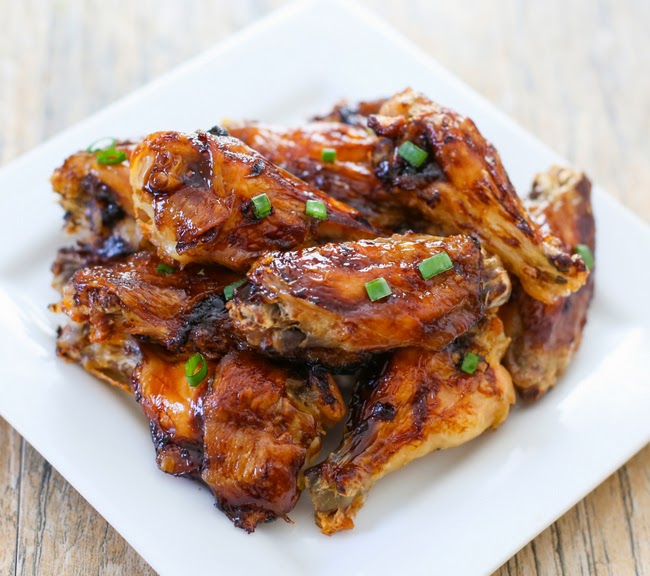 Chicken wings
1 Liter bottle of Coca-Cola
3 tablespoon Soy Sauce
Salt, pepper to taste.
To be very honest, we were extremely intrigued by this recipe and are really looking forward to trying it out.  The first step for you is to boil your chicken in a pot full of water until tender and cooked. Then strain the water and in the same pan add Coca-Cola to your chicken. Sprinkle in salt and pepper to taste. Then add 3 tablespoons of soy sauce. Be careful with the salt as soy sauce has salt of its own. Cook until the mixture is thick. Remove from heat.
Energy Bars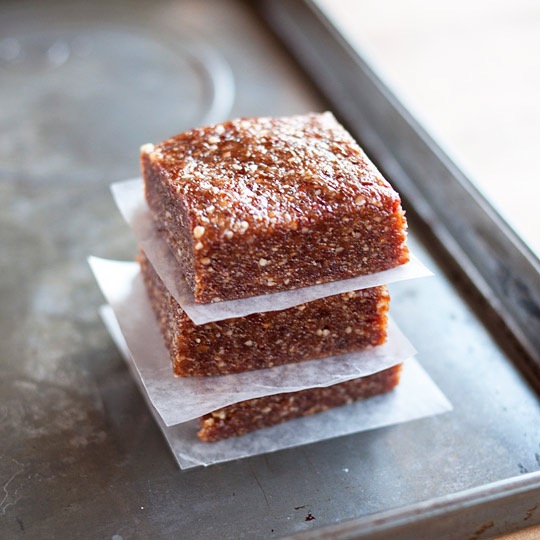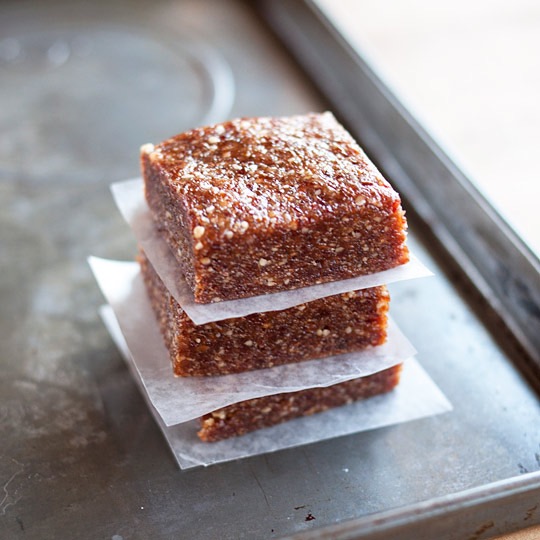 1 cup Dates
1 cup Almonds
1 cup Dry fruits
Not a fan of dates? This recipe will give you a taste of dates in a way you have never had before. You can use a variety of different dry fruits like raisins, walnuts etc. Mix the three ingredients in a food processor. Spread out the mixture on a greased pan. Cut into squares.
Mango Sorbet
Mangoes are back in season! Use the king of fruit for this delicious recipe.
Cheese Muffins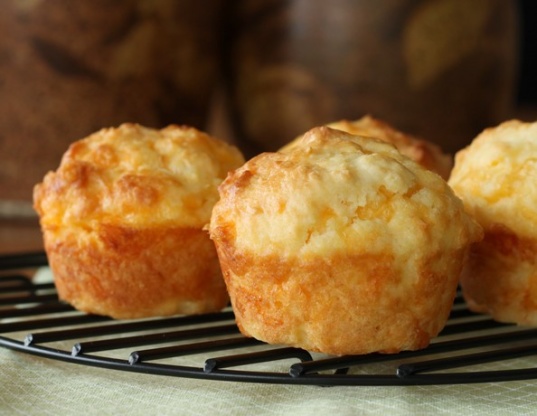 2 cups self-raising flour
2 cups milk
2 cups cheese, grated
Put all the three ingredients into a large mixing bowl and stir until combined. Put the mixture in muffin tins and bake at 180 degrees for 20 mins or until golden brown.
Cheesy Potato cutlets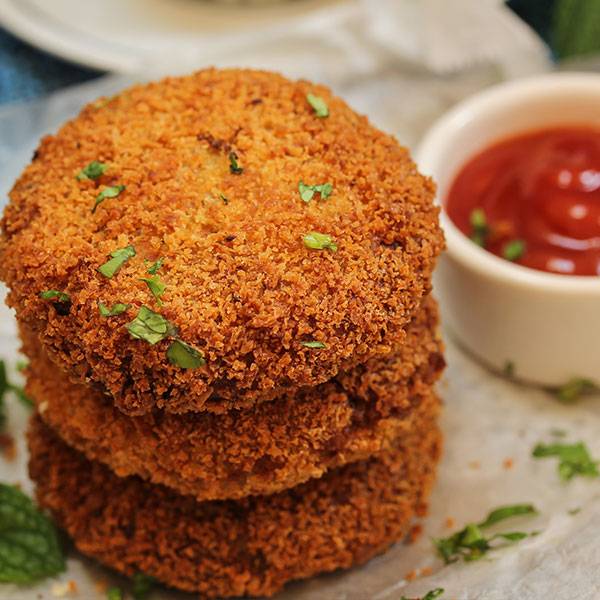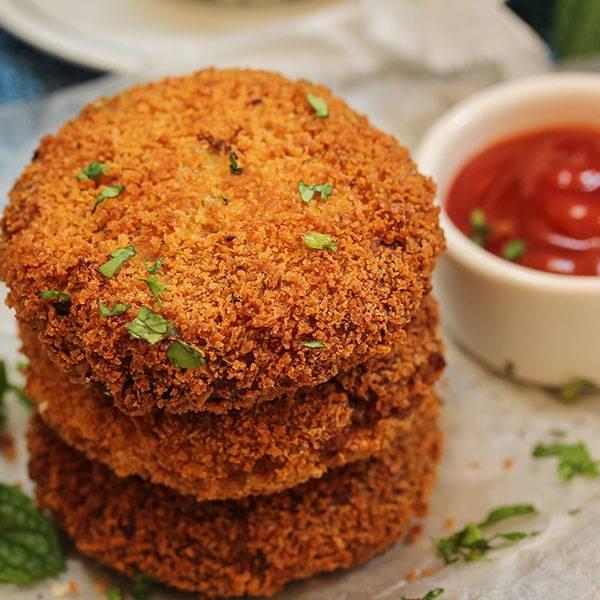 Boiled Potatoes
Grated Cheese
Breadcrumbs
Mashed the boiled potatoes well and season with salt and pepper. Soften with milk if the need arises. Take a ball of mashed potato and flatten it into a circle. Fill in the grated cheese. Make a ball to cover the cheese inside. Coat with breadcrumbs and fry.