Since the onset of a novel coronavirus, scientists and medical professionals have made a giant leap in the field of COVID testing and diagnostics. Although the number of coronavirus cases continues to surge around the world, we now have the option of rapid test that can quickly tell if you are at risk.
Amid growing tensions around the new coronavirus variant, Omicron, experts highlight the increasing demand for at-home testing kits. While it sure is a blessing in disguise, discussions around its accuracy, usage, and whether or not they can detect the new variant is ongoing.
As far as an antigen test is concerned, it uses a technology that traces the protein in the virus strain and reveals whether a person is infected or not, whereas molecular testing helps detect the RNA, or the genetic component of the virus, which is likely to present the most accurate results.
So, if you are planning to buy some for yourself, here is a complete list for your guidance.
1. Abbott's Rapid Antigen Kit
Abbot's rapid antigen test kit contains 25 testing kits per box. While it provides rapid answers for patients with test results in 15 minutes. The test is reliable with a sensitivity of 91.4%. The kit is easily accessible and enables large-scale testing. A self-contained tube with a "break off" swab minimizes staff exposure. The extraction tube is fully enclosed for disposal.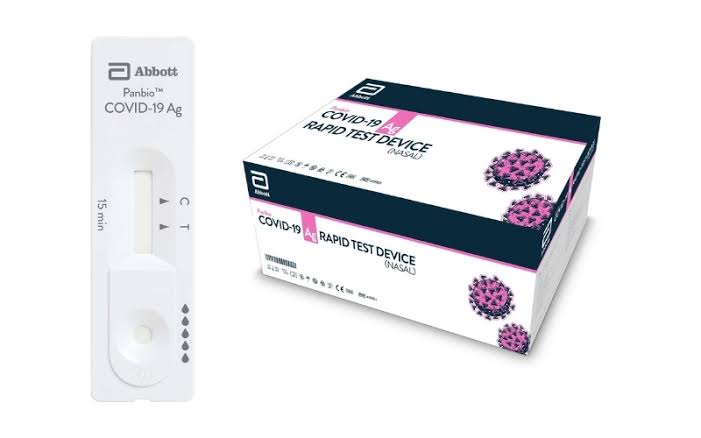 2. Med_Coz
Med_coz kit contains 25 testing kits per box. With a sensitivity ratio of 98%, it is as effective as a PCR test. Safe and easy-to-use kit can be stored at room temperature and provide results in 15 minutes.
Read More: Pfizer Found To Be Effective Against COVID-19 Variant Omicron
3. Biozek
The Biozek COVID-19 antigen test saves hours and even days compared to traditional PCR testing as results are known in no more than 15 minutes. Biozek Medical has created a highly Accurate, UK approved, COVID-19 test which provides 93.3% accurate results within 15 minutes.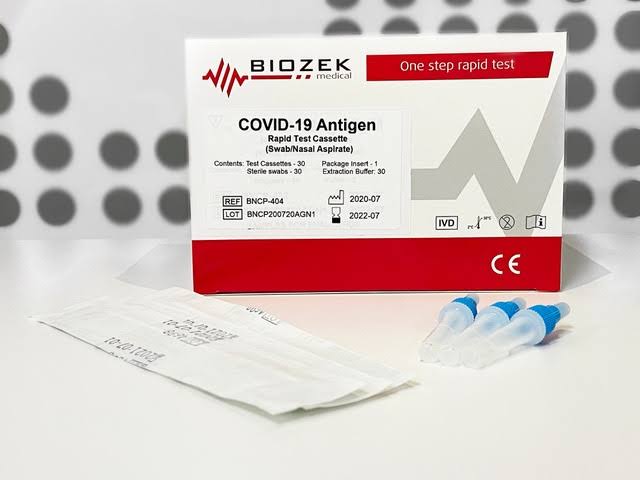 Read More: UK Becomes First Country To Approve Antiviral Drug To Treat COVID-19
Stay tuned to Brandsynario for the latest news and updates.