London has granted conditional authorization to Merck's coronavirus antiviral, the first pill shown to treat COVID-19 successfully. It is the first country to approve the treatment. However, it is still not clear how quickly the drug would be available.
The pill was licensed for adults 18 and older who have tested positive for COVID-19 and have at least one risk factor for developing severe disease. The patients need to take Molnupiravir twice a day for five days at home with mild to moderate COVID-19.
After promising trial results, the Medicines and Healthcare products Regulatory Agency (MHRA) has said it is safe and effective. The drug is intended to reduce the risk of hospital admission and death in people with mild to moderate COVID who are at extra risk from the virus.
Antiviral Drug
An antiviral drug that reduces symptoms and speeds recovery could prove groundbreaking. Meanwhile, easing caseloads on hospitals and helping to curb outbreaks in poorer countries with fragile health systems. It would also bolster the two-pronged approach to the pandemic: treatment, by way of medication, and prevention, primarily through vaccinations.
Read More: COVID-19 Vaccine: Here's Why People Experience Temporary Side Effects
Health Secretary Sajid Javid said, "Today is a historic day for our country, as the UK is now the first country in the world to approve an antiviral that can be taken at home for COVID-19."
"This will be a gamechanger for the most vulnerable and the immunosuppressed. Those who will soon be able to receive the groundbreaking treatment."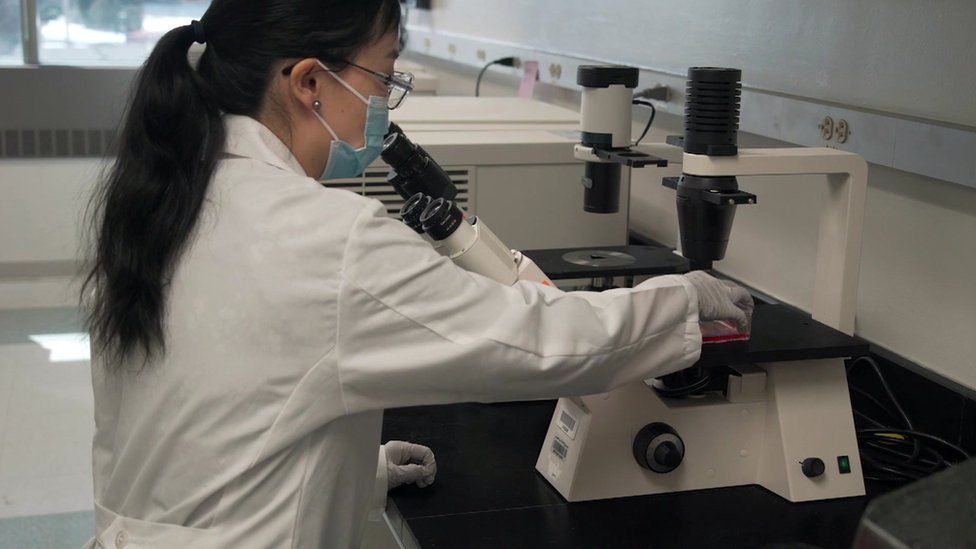 He added: "We are working at pace across the government and with the NHS to set out plans to deploy molnupiravir to patients through a national study as soon as possible."
Dr June Raine, MHRA chief executive, said the body is "satisfied" with molnupiravir being declared safe and effective for those at risk of developing severe COVID-19 disease and has granted its approval.
"Lagevrio (molnupiravir) is another therapeutic to add to our armoury against COVID-19," she said. "It is also the world's first approved antiviral for this disease that can be taken by mouth rather than administered intravenously. This is important, because it means it can be administered outside of a hospital setting."
Supply And Delivery 
Initial supplies will be limited. Merck has said it can produce 10 million treatment courses through the end of the year. However, much of that supply has already been purchased by governments worldwide. In October, UK officials announced they secured 480,000 courses of molnupiravir and expected thousands of vulnerable Britons to have access to the treatment this winter via a national study. Other countries, including Australia, Singapore and South Korea, have also made purchase agreements.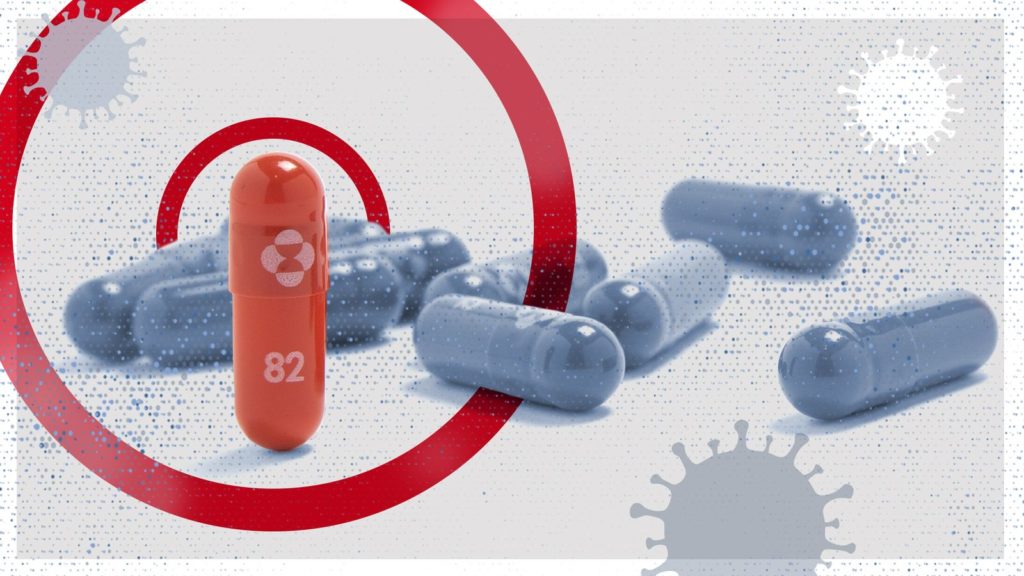 Mode Of Action Of Drug 
The drug targets an enzyme the coronavirus uses to reproduce itself. It inserts errors into its genetic code that slows its ability to spread and take over human cells. That genetic activity has raised questions about whether the drug could cause mutations leading to congenital disabilities or tumours.
Read More: Facial Fillers & COVID-19 Vaccine: Here's What You Need To Know
Drug Profile 
Merck announced preliminary results last month showing its drug cut hospitalizations and deaths by half among patients with early COVID-19 symptoms. Outside scientists have not yet vetted the results. The company also did not disclose details on molnupiravir's side effects, except that rates of those problems were similar between people who got the drug and those who received dummy pills.
Stay tuned to Brandsynario for the latest news and updates.