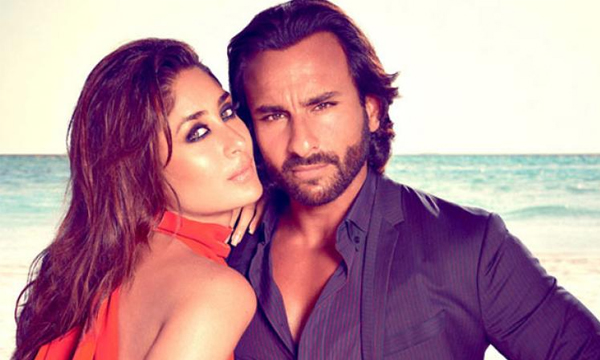 We've all heard the evergreen statement 'love is blind'. But thanks to some popular celebrities, we now realize that love is ageless, too! It appears that age difference holds no importance when it comes to romantic relationships between some stars.
Some of the fragile-hearted and (ahem) narrow-minded amongst us may find this topic to be a cringe-worthy one. But let's be honest – most of such celebrity couples enjoy a very peaceful and fruitful life together.
Movies like 'Cheeni Kum' and 'Harold and Maude' have tackled the subject of possible romance between impossible couples. And so here we broach the topic yet again with a list of famed and timeless couples with big age differences.
Check them all out here.
1) Shaista Lodhi & Adnan Lodhi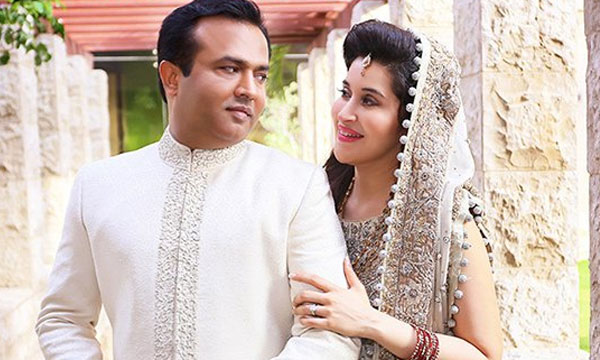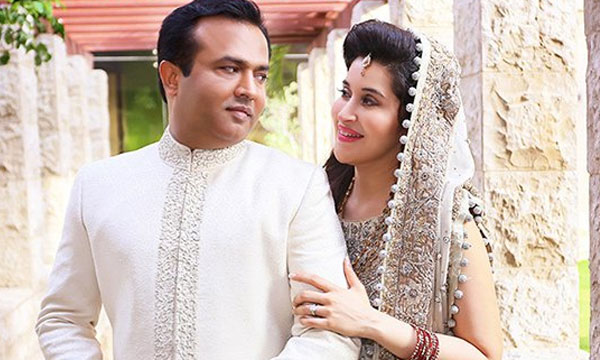 Adnan is Shaista's second husband. She was earlier married to Waqar Wahidi for 13 years but eventually got divorced. Shaista is 38, and Adnan is 45.
2) Wasim Akram & Shaniera Thompson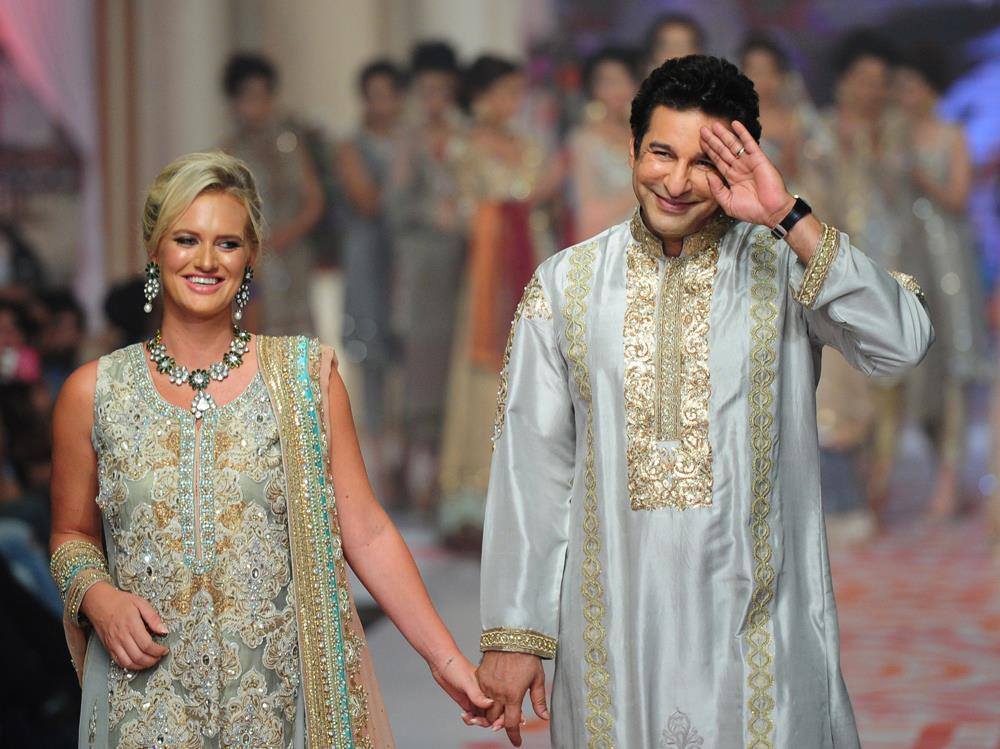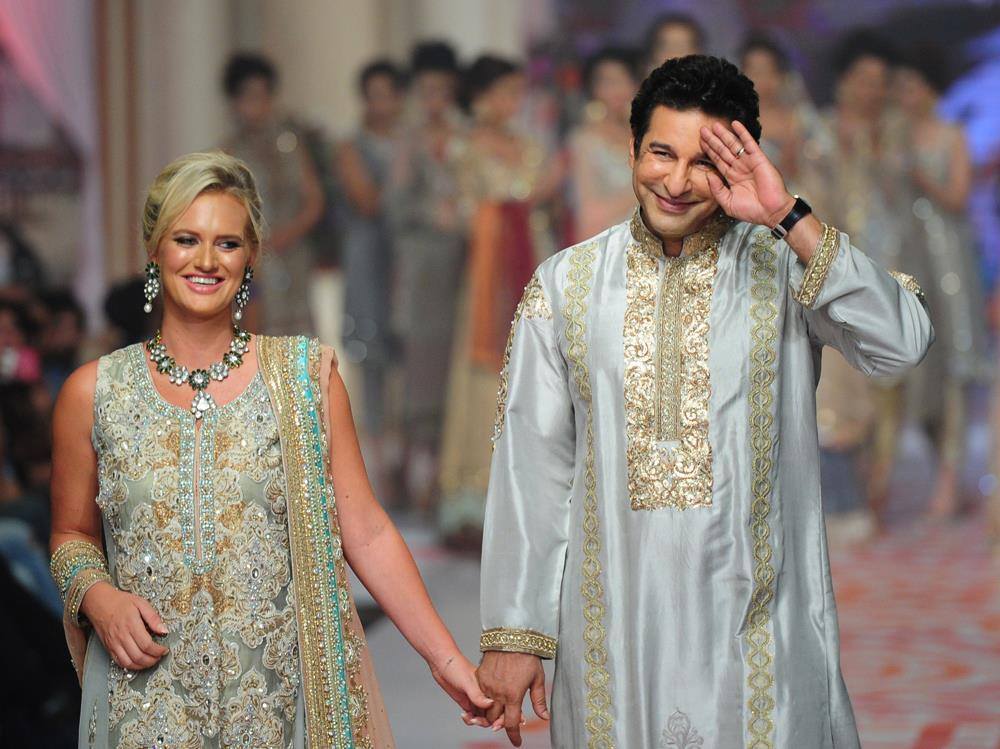 Akram met Shaneira while on a visit to Melbourne in 2011. They got married in 2013 and had a baby girl in 2014, named Aiyla Akram. Shaneira is 33 years old, and Wasim is 50.
3) Imran Khan & Reham Khan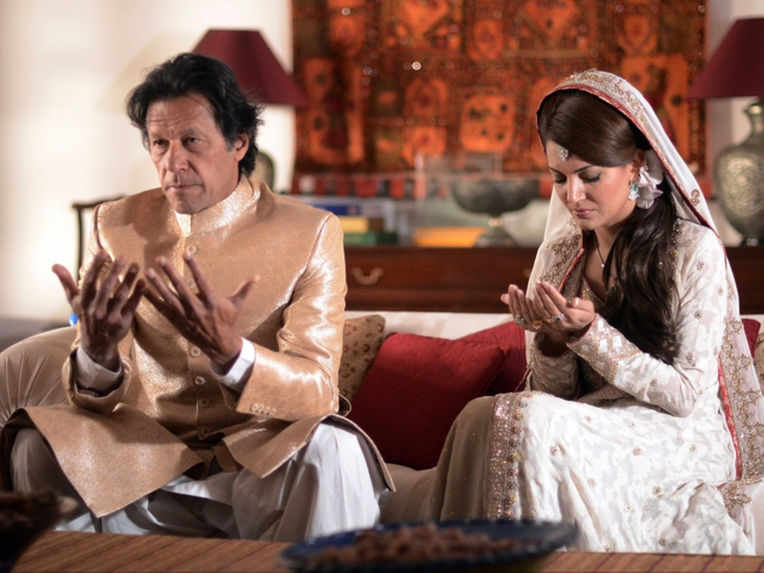 The PTI chairman, Imran and T.V host, Reham got married amidst a great deal of controversy in 2014.  But the two ended up getting a divorce in 2015. Imran is 20 years older than Reham.
4) Azfar Ali & Naveen Waqar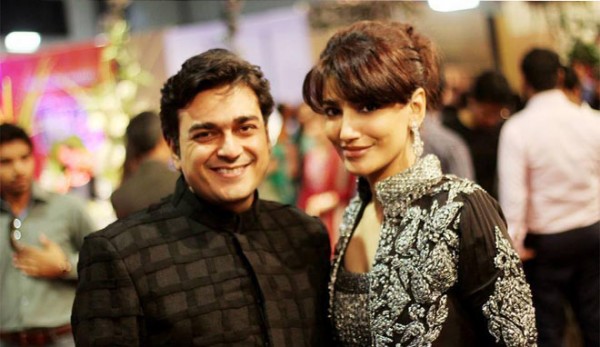 When Azfar got married to Naveen, it was easily evident that he is at least 10 years older than Naveen. They got a divorce in 2015, after three years of a bumpy marriage.
5) Shoaib Akhter & Rubab Khan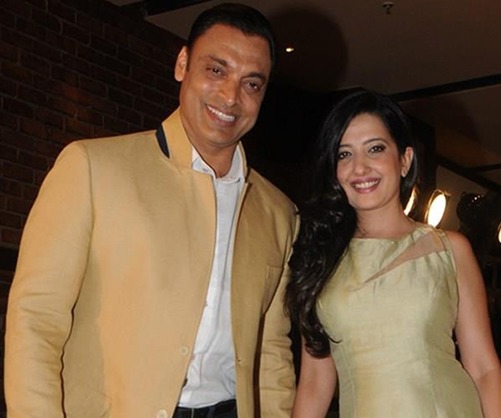 These two have an age difference of 21 years! Rubab is 20, and Shoaib is 41. They got married in 2014.
6) Saif Ali Khan & Kareena Kapoor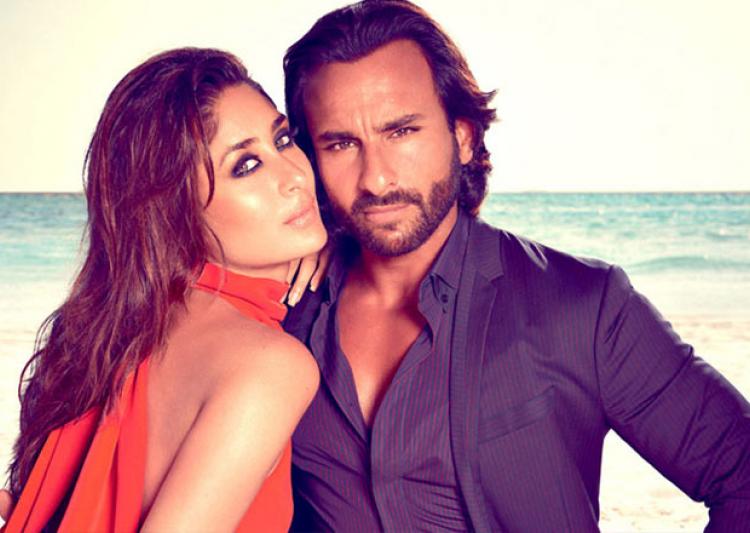 These two Bollywood favorites started dating in 2007 until Saif popped the question of marriage to Kareena in 2012. The pair eventually got married and are enjoying a happy life. Kareena is 10 years younger than Saif.
7) Karan Singh Grover & Bipasha Basu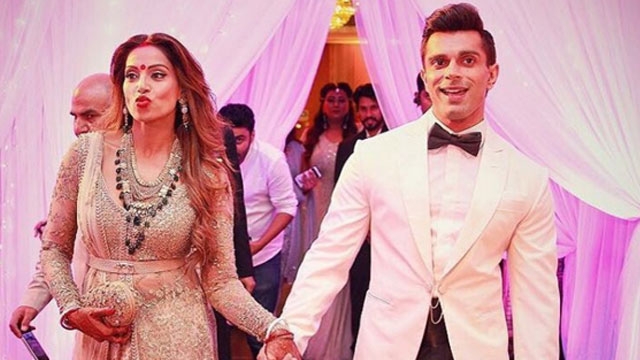 Basu and Grover met in 2015. Even after a series of breakups on Bipasha's part, they eventually got married in 2016. Basu is older than her hubby- she is 37 while Karan is 34.
8) Shahid Kapoor & Mira Rajput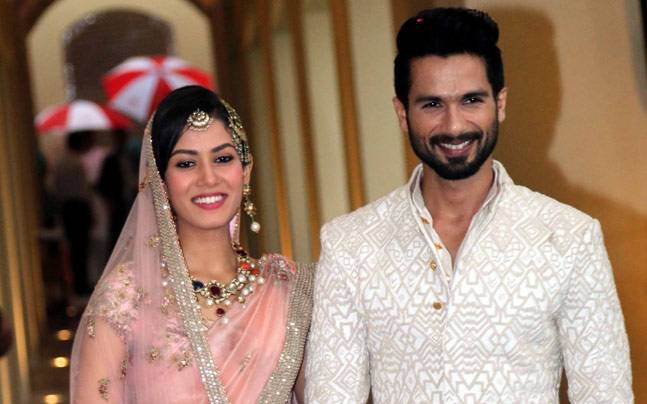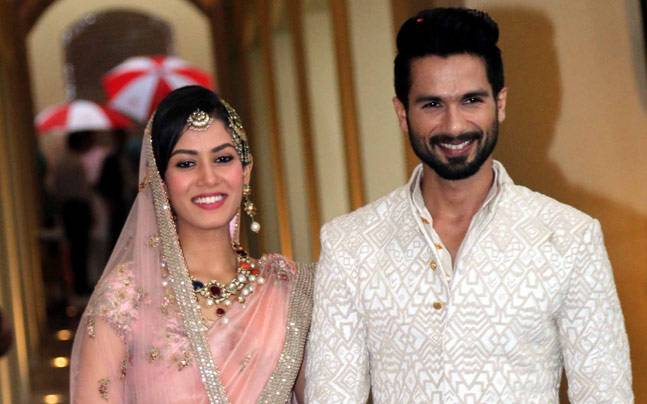 These two have quite a wide age gap. Mira is a mere 21 years of age, whilst Shahid is 34! They got married in 2015, and now are proud parents of a baby girl.
9) Saira Bano & Dilip Kumar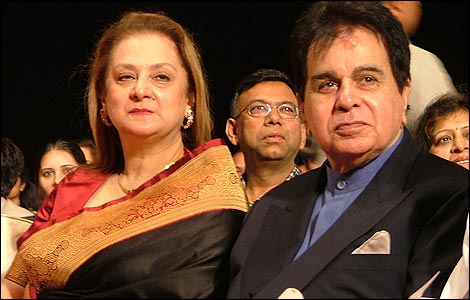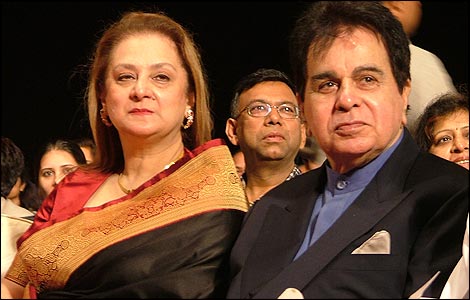 Saira and Dilip married in 1966, and lo and behold, they are still together! Though Dilip married again in 1979, he quickly ended that marriage by 1982 and has been with Saira ever since. They have an age gap of 21 years; Dilip is now 93, and Saira is 72.
10) Ritesh Deshmukh & Genelia D'Souza

These two are one of the most loved Bollywood couples; however, it is a little-known fact that Ritesh is a whopping 9 years old than Genelia.
11) Preity Zinta & Gene Goodenough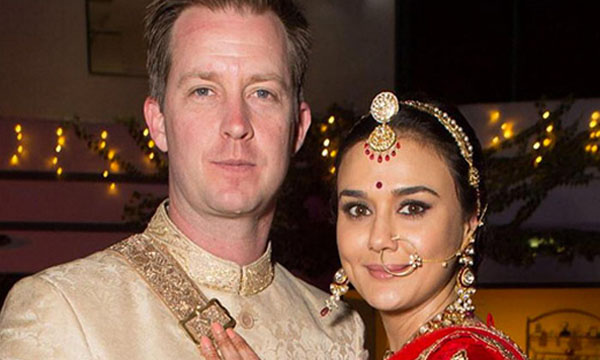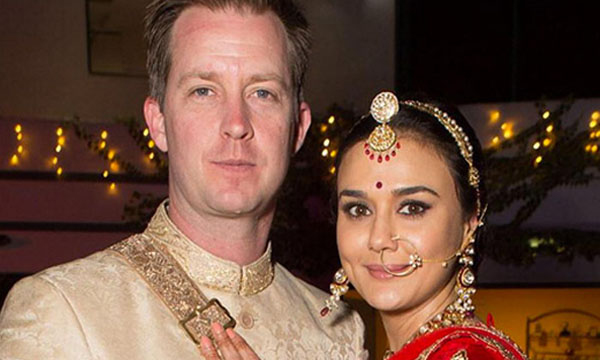 One of the most beloved Indian actresses, Preity Zinta married Gene in 2016 after a long relationship.  The age difference between the two is a good ten years.
 12) Kunal Khemu & Soha Ali Khan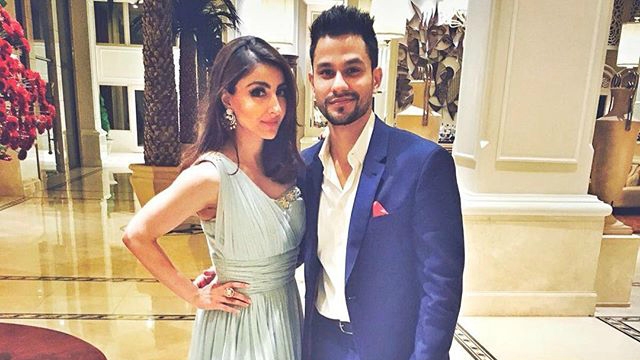 Soha is five years older than her husband, Kunal; but these two have proven that such age differences are just numbers.
13) Farah Khan & Shirish Kunder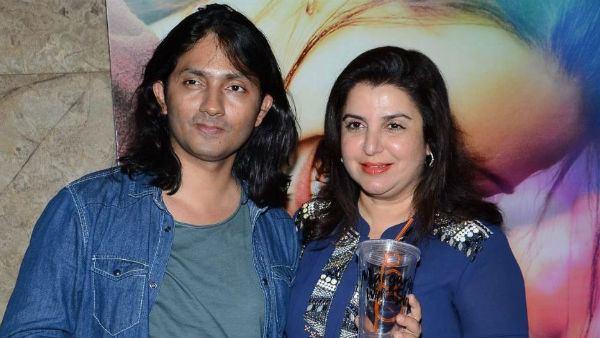 The couple has an age gap of eight years- Farah is 51 and Shirish age is 43. They got married in 2004 and have triplets; two daughters and one son.
14) Aamir Khan & Kiran Rao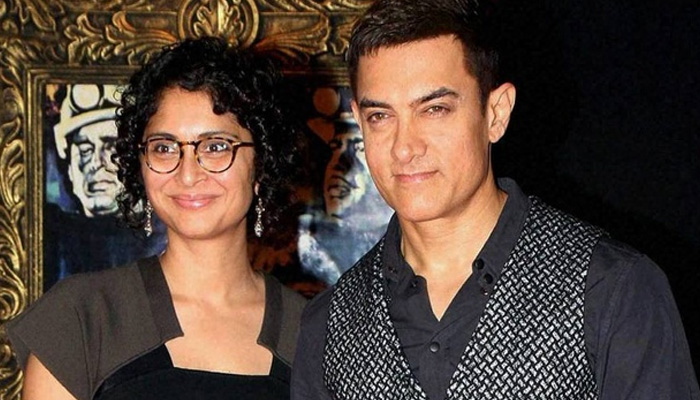 With Aamir Khan 9 years older to Kiran Rao, these two are a popular Bollywood couple. They were married in 2005 and have been together since.
15) Michael Douglas & Catherine Zeta-Jones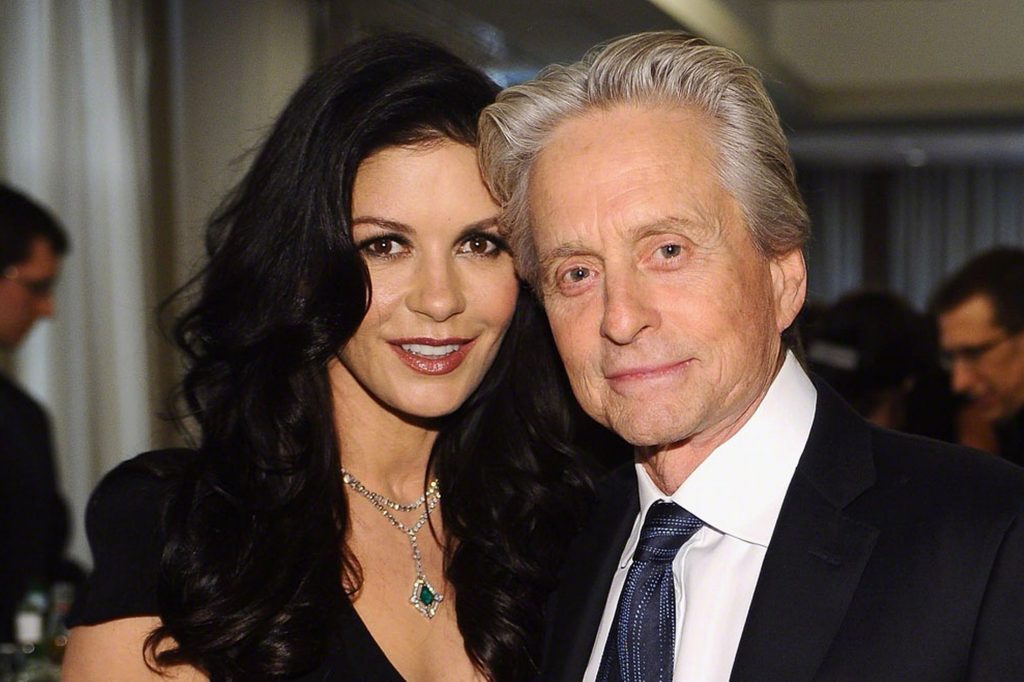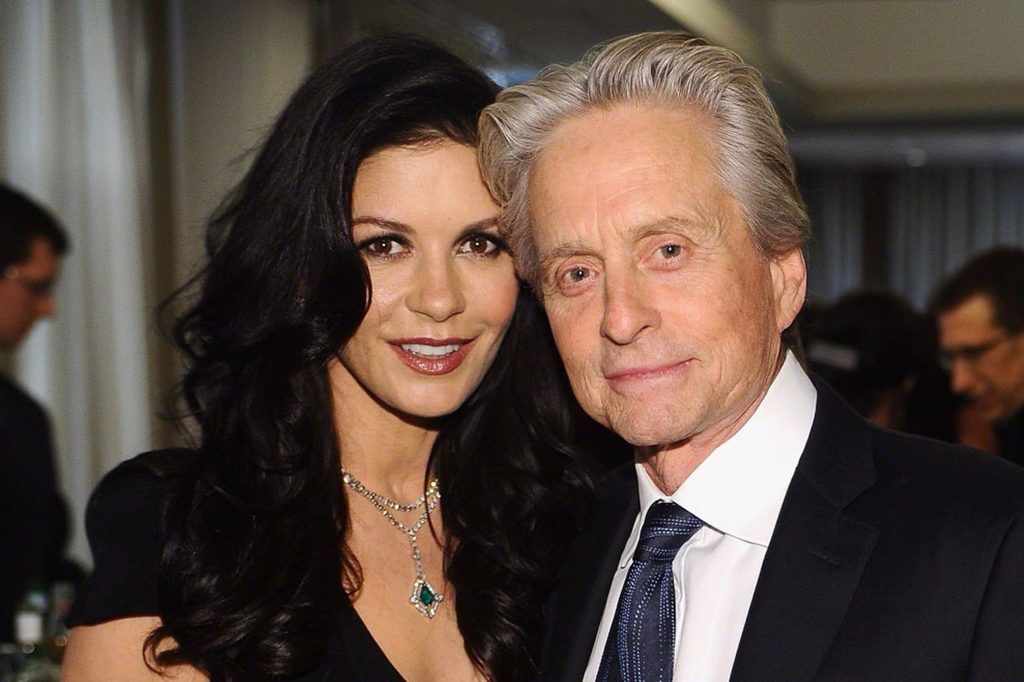 Catherine is 47, and Michael is 72. They were married in 2000, and despite some tough times together, have remained a couple for 16 years.
 16) Amber Heard & Johnny Depp

The celebrity pair of Amber and Depp began dating in 2012 and got married in 2015. However, Amber filed for divorce soon in 2016. Johnny is older by 23 years.
 17) Ashton Kutcher & Demi Moore

Despite an age difference of 15 years, Ashton and Demi managed to maintain their marriage for seven years before the actor filed for divorce.
 18) Donald Trump & Melania Knauss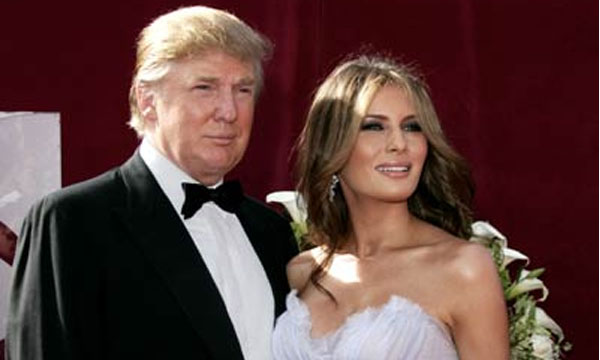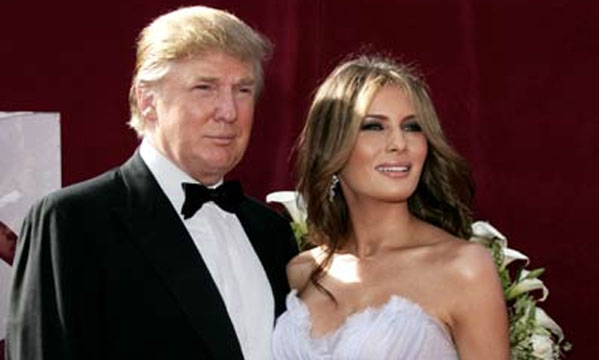 Donald and Melania married in 2005, with no regards whatsoever for the 24-year difference between them. They have been together ever since!
 19) Celine Dion & Rene Angelil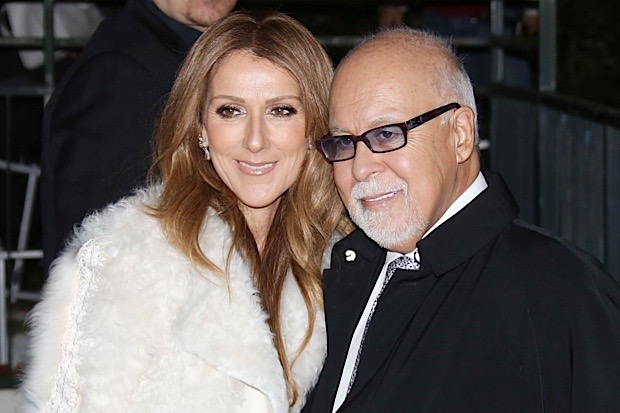 These two have been married for twenty-two years. The wedding ended with Rene's death in 2016. With an age difference of 26 years, they have managed to give the world some serious love goals!
 20) Naveen Andrews and Barbara Seagull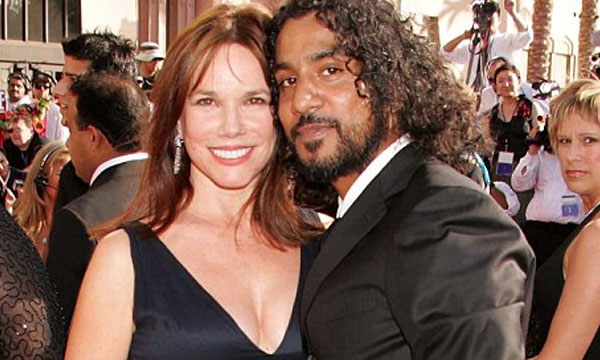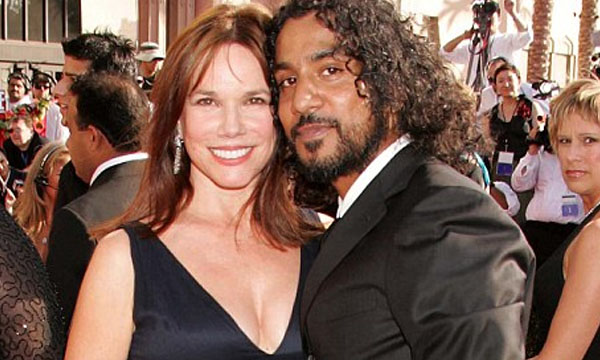 Between the gorgeous duo, it is Barbara who is older by 21 years. The couple had a relationship that lasted for ten years but ended in 2010 after Andrew won sole custody of a boy he had fathered with another woman.
All these celebrity couples might not be age-perfect, but they prove how timeless love can actually be. Though all of these relationships have not been a roaring success, it should be noted that age is just a number.
Liked the post? Let us know in the comments below.