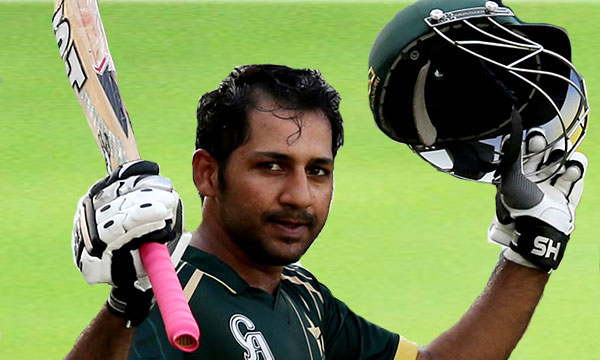 The skipper for T20 matches and wicket-keeper for Pakistan Cricket Team, Sarfraz Ahmed is one of the most talented men in the team. Currently, Sarfraz led his team to glory with a successful whitewash against West Indies in the Haier 2016 series.
Here are 15 more interesting facts about the skipper you probably didn't know: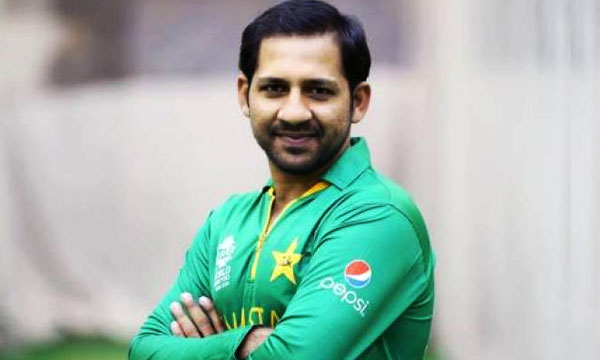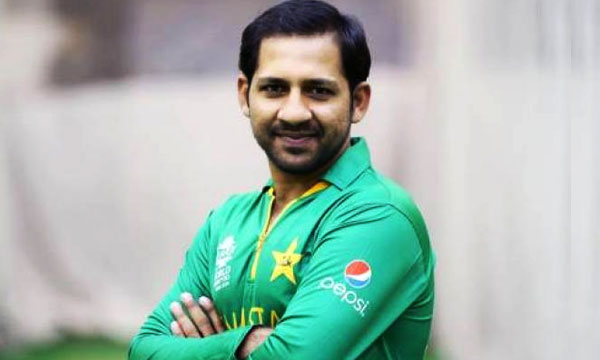 1. Birth
Sarfraz was born on 22nd May 1987 in Karachi. The skipper is the son of Shakeel Ahmed Siddique, the owner of Shakeel Brothers Publishing House, one of the popular publishing companies in Pakistan.
Thank you so much for making this birthday a special one. Alhamdullilah pic.twitter.com/TkpypbkGy9

— Sarfaraz Ahmed (@SarfarazA_54) May 22, 2016
2. Academic Profession
Sarfraz holds a Bachelors Degree in Engineering in Electronics. He graduated from Dawood University of Engineering and Technology and was always a bright student.
Off to airport for Lahore camp ! pic.twitter.com/T5Xw2FOHrI

— Sarfaraz Ahmed (@SarfarazA_54) May 5, 2014
3. Hafiz-e-Quran
At the age of 10, he had memorized the Holy Quran.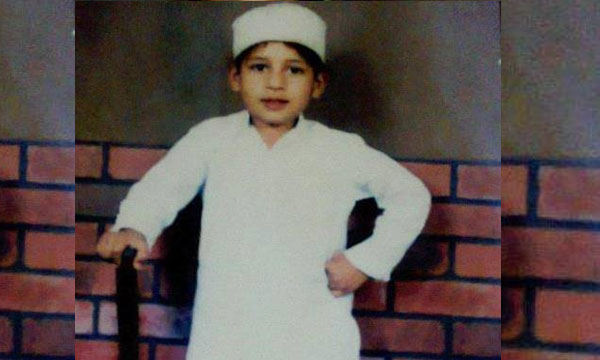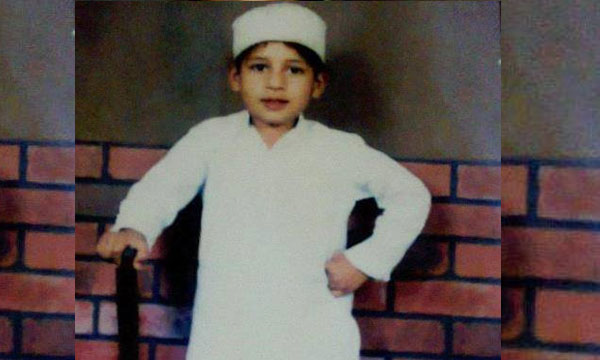 4. U-19 Glory
Sarfraz was the captain of the U-19 team and led the boys at the ICC Under 19 Cricket World Cup in Colombo 2006. In 15 matches, he caught 23 wickets taking catches and stumped 6 players, one of the best talents display in the tournament. His batting average was 39.75 which is commendable.
Pakistan won the coveted trophy after Under 19 India team went all out for 71, Pakistan had a small total of 109 to defend, the rivals were already 9 for 6. Sarfraz's marvelous leadership and wicket-keeping skills steered the team to victory.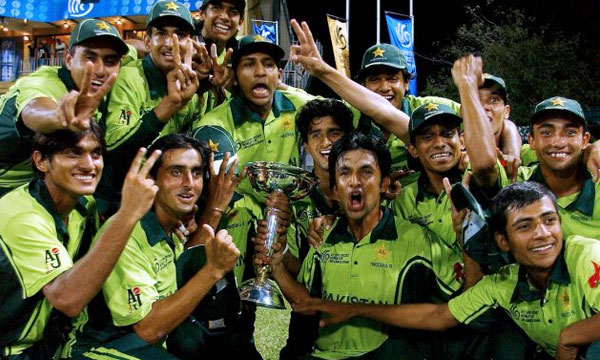 5. Domestic Debut after U-19 Cup
The T20 skipper made his debut after his praise-worthy performance in the U19 World Cup, after which he was selected to play for Karachi and Sindh as his debut in domestic cricket.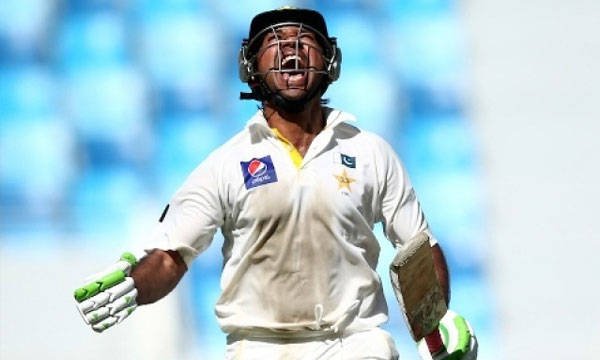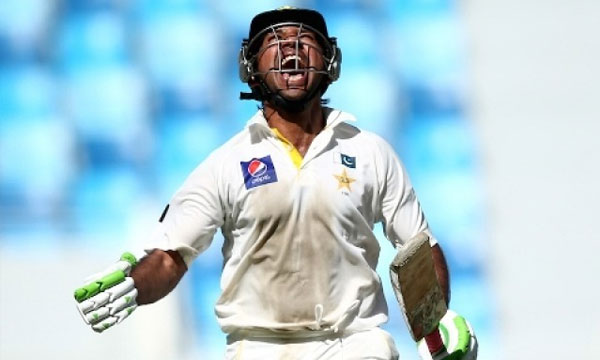 6. ODI Debut in 2006
In 2006, Sarfraz was reserved as the wicket keeper for Kamran Akmal. He was able to make his debut, however, he did not get the opportunity to show his batting skills in the field.
7. Preferred Wicket-Keeper over Kamran Akmal
Sarfraz kept impressing the selectors with his impressive skills, in the first 5 matches, he bagged 3 50s, dismissed 21 players, and was the preferred wicket-keeper in place of Kamran Akmal for Asia Cup 2008.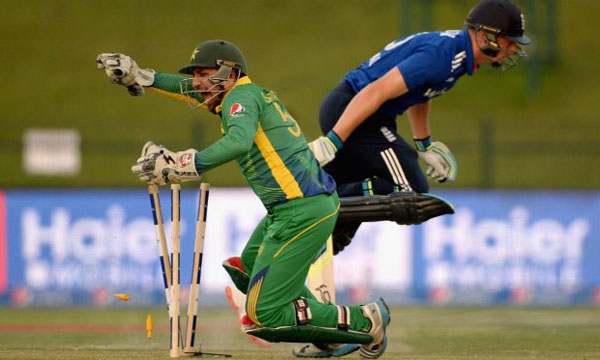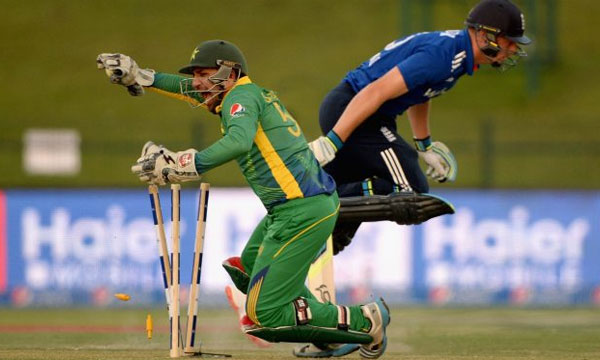 10 Interesting Facts about Muhammad Amir You Probably Didn't Know
8. Test Debut in 2010
After Kamran Akmal's disappointing performance in the first 2 Test matches Pakistan has against Australia in the 2010 tour, the board decided to bring in the skipper and selected him as one of the Pakistan XI at Hobart.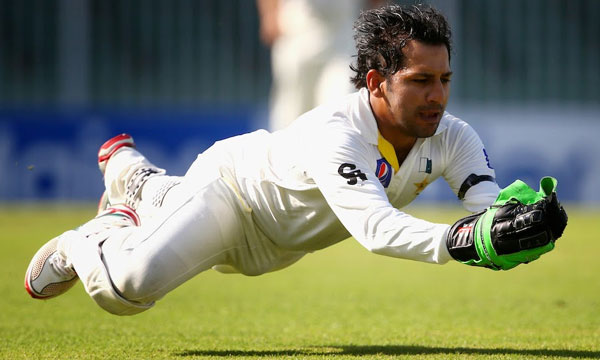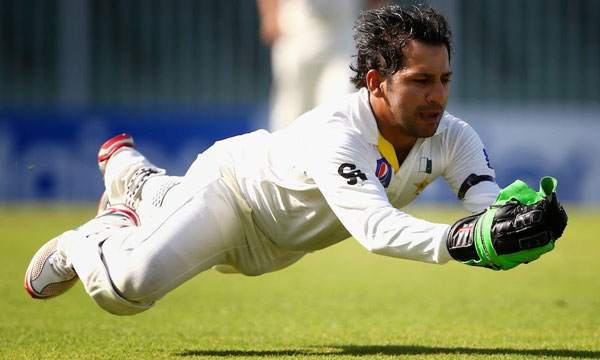 9. Fastest Wicket-Keeper to 1000 Runs
The young and energetic Sarfraz achieved the accolade of fastest Pakistani wicket-keeper to take 1000 runs. He received this honor after a jaw-dropping 96 off 85 balls against Sri Lanka in 2015 at Galle. He became the 7th Pakistani wicket-keeper to reach this benchmark, and also the fastest.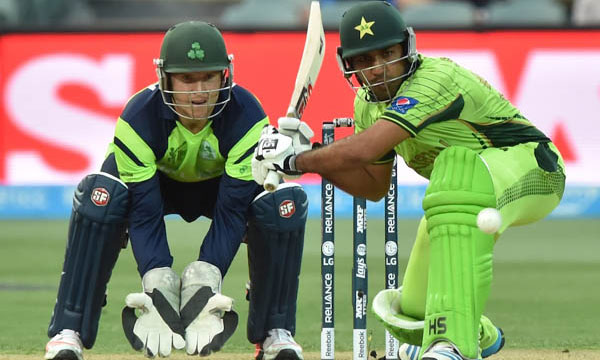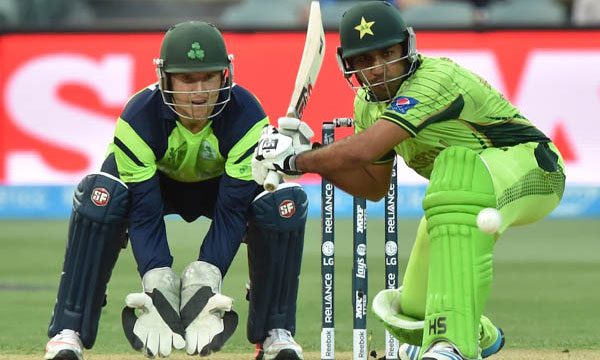 10. Test-Ton
The 29-year-old clinched a century with just 80 balls against Australia in UAE, Pakistan won that match by a whopping 221 runs.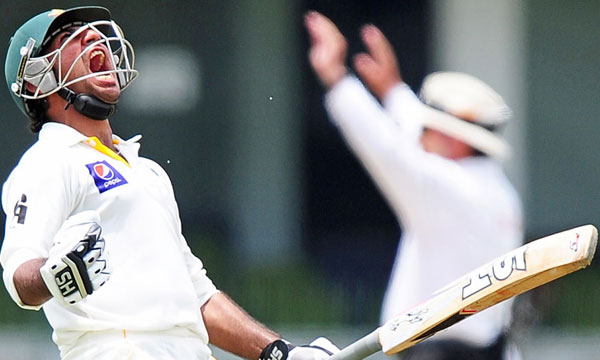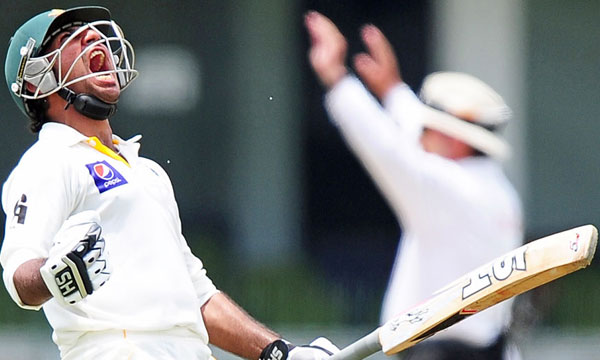 11.  Most Dismissals in an Innings
Sarfraz has the ODI record for most dismissals in a single inning, he took 6 catches, made 49 off 49 balls and became the holder of most dismissals in an ODI, he was also crowned Man of the Match.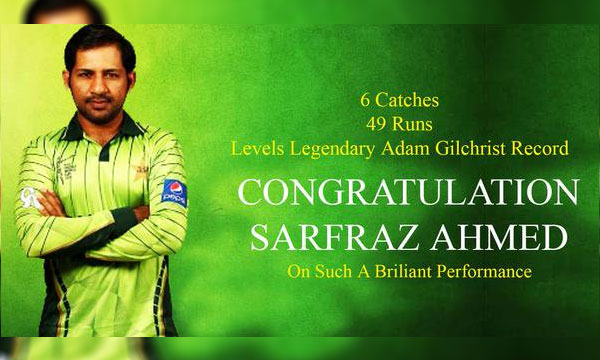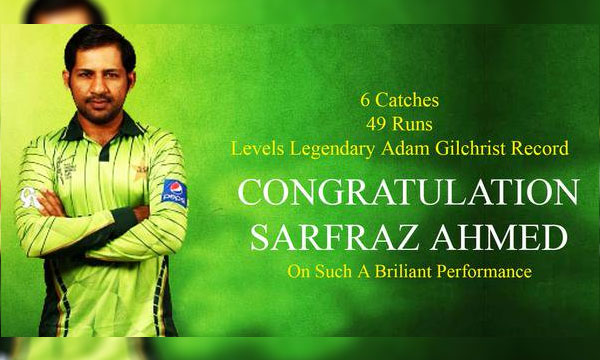 12. His First Over
Sarfraz bowled four deliveries in his first-class career while giving away only five runs. This was only over he ever bowled in all formats of the game.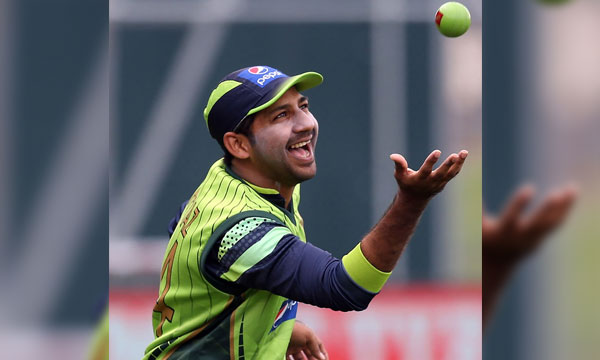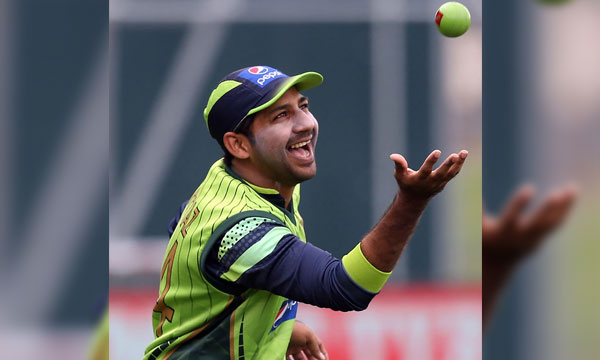 13. Marriage
By mid-2015, Sarfraz married Syeda Khushbakht Shah.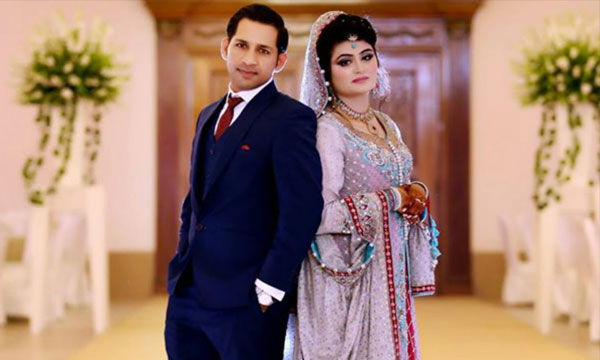 14. Vice-Captin
After Misbah-ul-Haq stepped down from World Cup 2015, Sarfraz was named as Vice Captin of the Pakistani Cricket Team. He was also rumored to be the new skipper however PCB selected Azhar Ali for the position. Sarfraz did get to be the captain for one match, which the Green Caps won.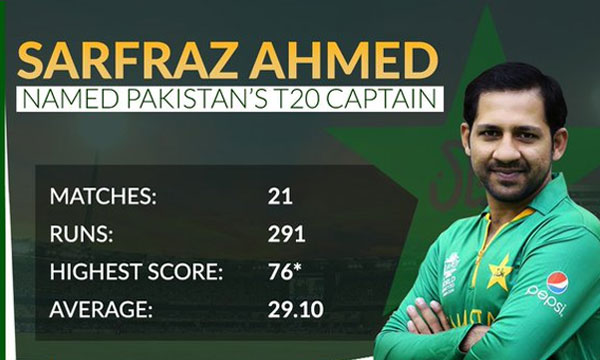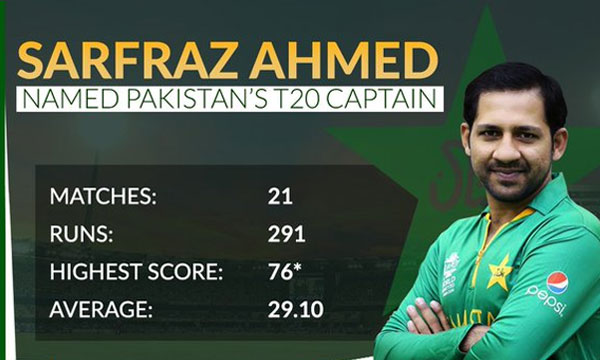 15. Quetta Gladiators in PSL
Sarfraz has always been the diamond which needed just a bit of polishing. He received the opportunity to be the skipper of PSL first league's season. Under his captaincy, he took the Gladiators to the final showdown, they lost the final match to Misbah-ul-Haq's Islamabad United.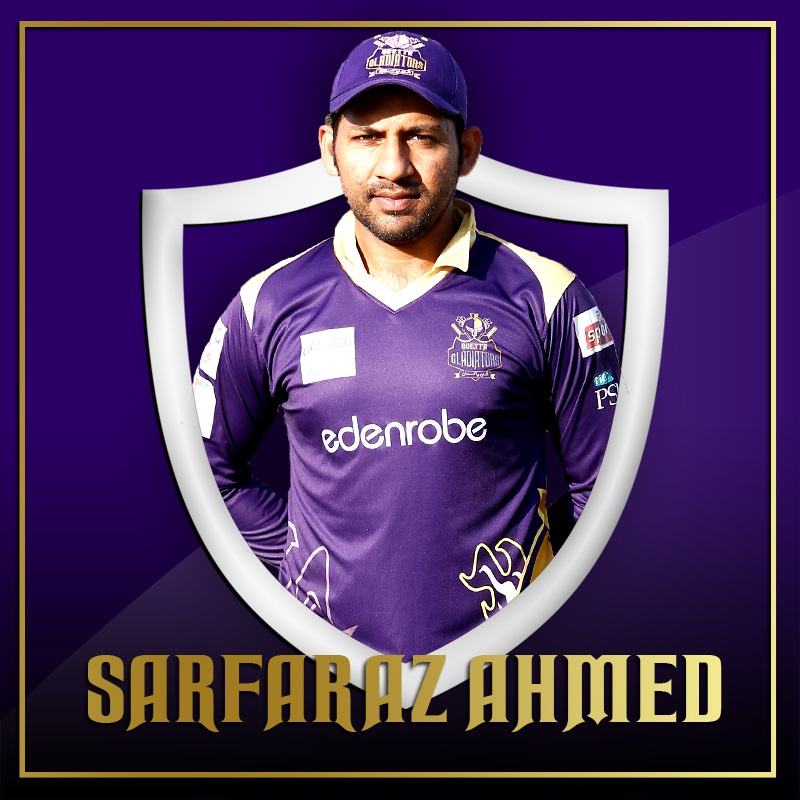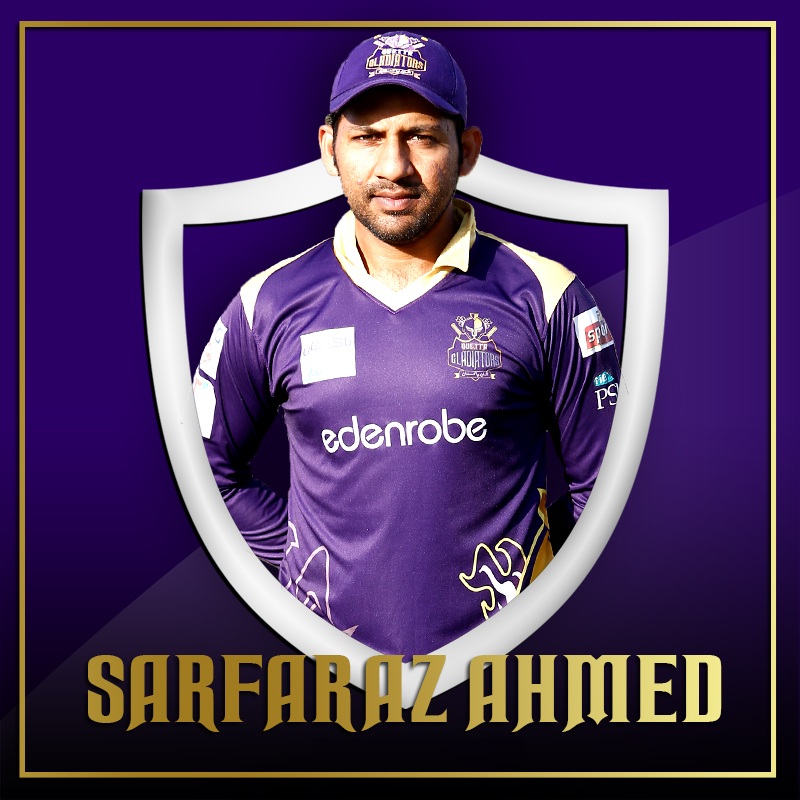 Bonus Fact
After Shahid Afridi stepped down in World Cup 2016 as T20 captain, Sarfraz took over.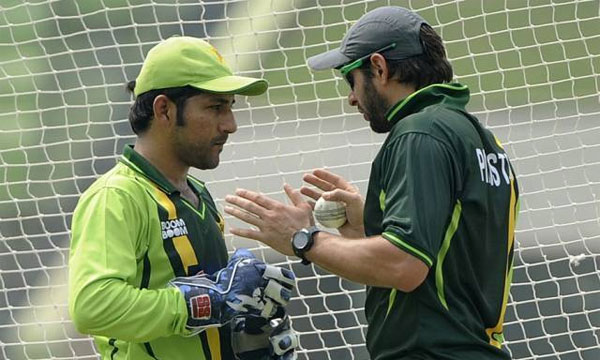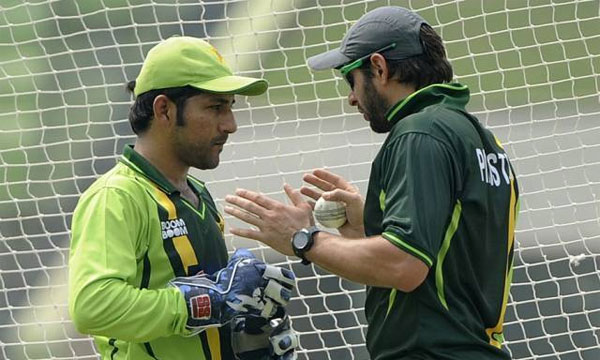 The Green Team recently whitewashed their rivals, West Indies in the T20 matches while playing the Haier 2016 Series.
Stay tuned to Brandsyanrio for more updates.