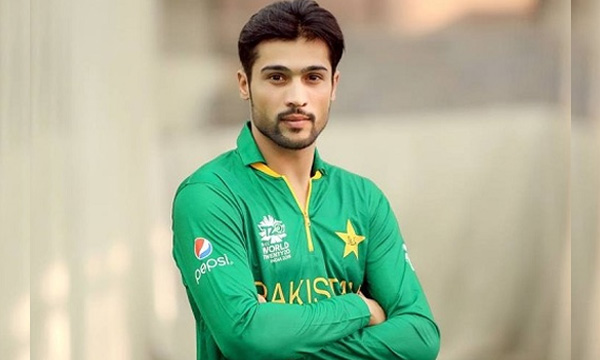 The left-arm fast bowler, Muhammad Amir, is one name no cricket fan can forget. The young bowler made an exceptional debut back in 2010.
He was spotted by none other than Waseem Akram while in a pace camp during 2007, Akram then took the young bowler under his wing to shine and polish his fresh skills.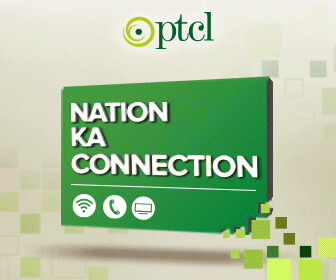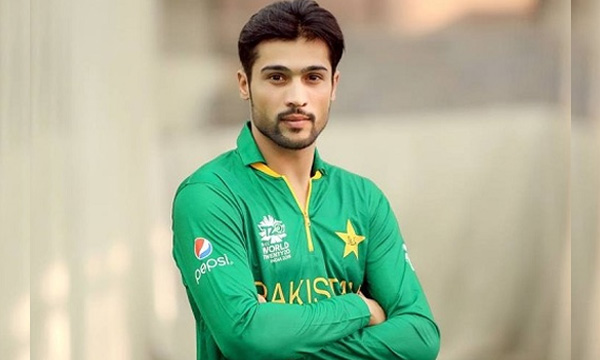 Now after a ban of almost 5-years, Amir has made his big comeback and is bowling for Pakistan Cricket Team. Here are 10 interesting facts about Muhamad Amir you probably didn't know:
1. He is an Aries- Born 13th April 1992
Muhammad Amir was born on 13th April 1992 under the zodiac sign Aries, in the city of Gujar Khan, Punjab. Like any other cricket-loving kid, he played cricket on the streets and wished to emulate his idol, Wasim Akram.
2. Bowled to Impress at the age of 15
Amir was spotted in a tournament at the age of 13 and was selected to continue working on his skills at the sports academy by Bajwa in Rawalpindi. He was then later on chosen for U-19 and while touring England, at the age of 15, he was selected by Wasim Akram, who was impressed with his 8 wickets with an average of 16.37.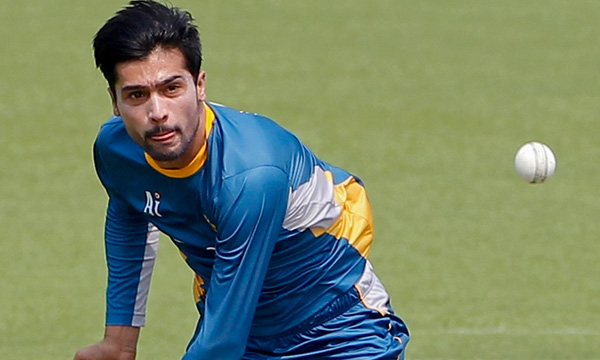 3. Domestic Debut with 55-first-class Wickets
He made his first domestic debut as a bowler for Rawalpindi Rams, representing National Bank of Pakistan. He took a massive number of 55-first-class wickets for the bank. He even took wickets of the players who are currently playing alongside him in the national team.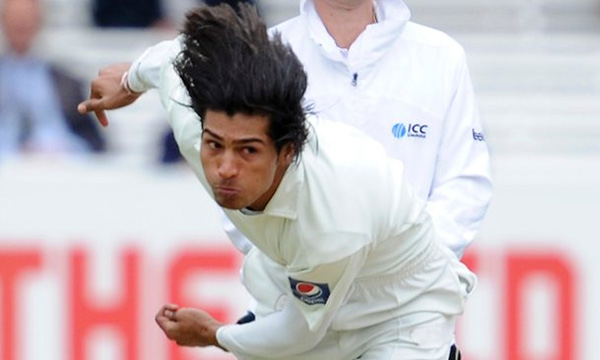 https://www.brandsynario.com/uber-pakistan-to-launch-in-karachi/
4. International Debut- Helped Pakistan Claim the Win T20 Cup
Amir's first international debut against England was during the ICC World Twenty20 Tournament. In his first over, he only gave one run while taking a wicket. He continued to display tremendous play against all teams, by taking a wicket in 6 out of 7 opening spells. This includes a wicket against Sri Lanka, which Pakistan won.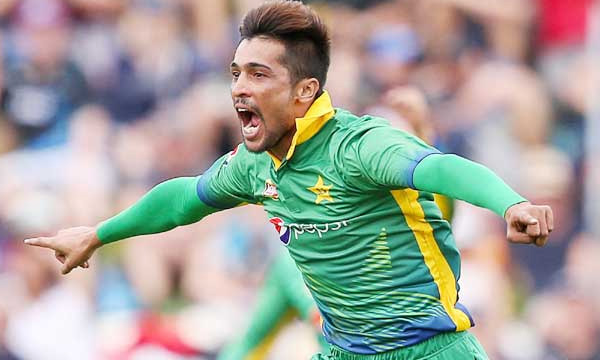 5. Test Career- Took his First 5 Wicket Haul against Australia
After the win in 2009, playing a major part in Pakistan's victory, Muhammad Amir became a part of the Test series in Sri Lanka. He took a massive 6-wickets in his debut match. It was also a Test match against Australia in which Amir took his very first 5-wicket haul at the MCG in 2010. He is the youngest cricketer to do so.
https://www.youtube.com/watch?v=TdF1Zdzo7Ko&spfreload=5
PSL 2017 Final to be Held in Lahore: Necessary Steps Are Being Taken
6. Youngest Player to Have 50 Test Wickets to his Name
The fast bowler became the first in history, the youngest cricketer to take 50 Test wickets, during a tour in England, he took 19 wickets in 2010, making it the highest Pakistani and third highest overall outstanding average, of 18.3. Not to forget that he also took two 5-wicket hauls.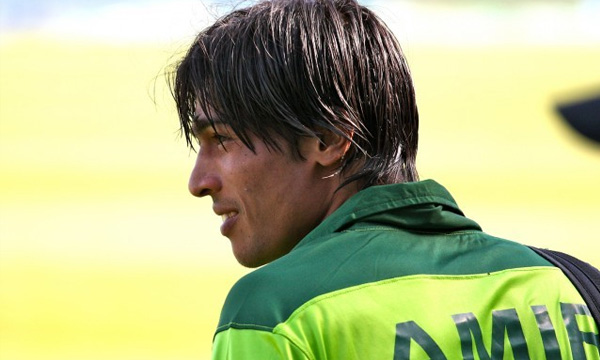 7. Accused of Breach in Imposed Ban
After being imposed with a 5-year ban for allegations against match-fixing, Muhammad Amir was spotted playing cricket for Addington 1743 Cricket Club in the Surrey Cricket League match against St Luke's Cricket Club. According to Article 6.5 of IC Anti-Corruption Code, Amir made a breach on the ban imposed on him. He claimed that he had inquired about the breach and the club confirmed that they took permission before letting him play the innings.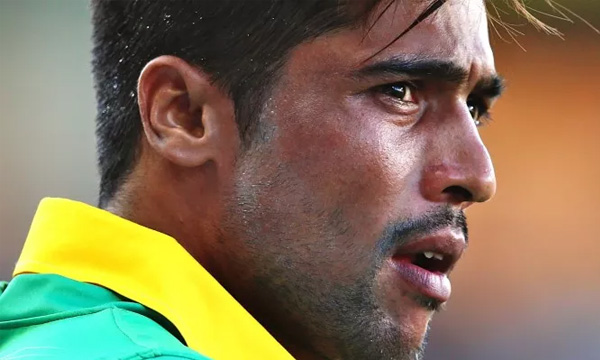 8. Married to a British National
He is married to a British Pakistani National, Nargis. The couple tied the knot on 14 September 2014.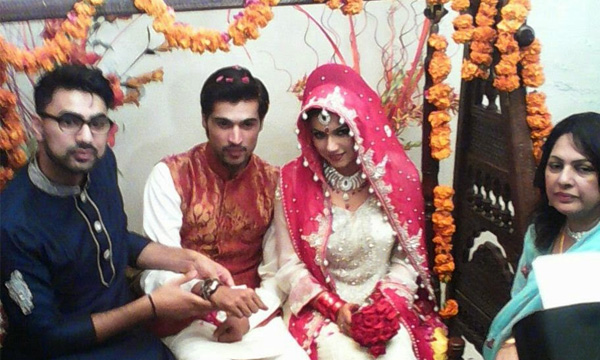 PSL 2017 Final to be Held in Lahore: Necessary Steps Are Being Taken
9. Waseem Akram and Rameez Raja Both Agree he is a Clever Bowler
Since his debut in the international forum, both the legendary cricketers, Waseem Akram and Rameez Raja agreed that Amir is clever than Akram was when he was in the same age group, in terms of bowling.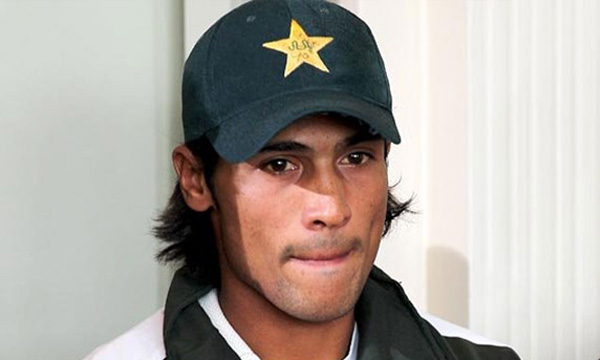 10. He Took All 10 Wickets for SSGC in Domestic Cricket
Amir took all 10 wickets in a domestic match for SSGC against State Bank in 2015.
http://dai.ly/x38h4ix