One of the most important events of the year is just around the corner. 14th August will mark the 70th Independence Day of Pakistan. Flags will be soaring high in the sky, kids will be dressed in green and white, people will be heading out for shopping, eating, and having fun with their families.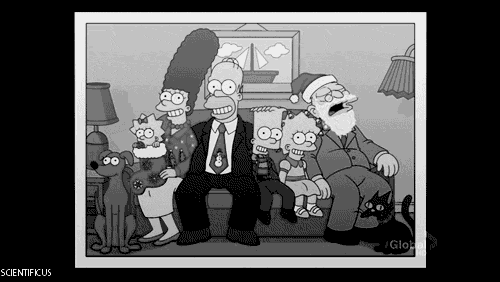 14th August triggers the soul of all discount hunting Pakistanis. Almost all places offer an absolutely AH-MAZING discount on their products. Food chains also offer huge discounts on their variety.
Who would not want a discount on their food? And these deals are not only valid on Independence Day, but most of them last a fortnight or the entire month of August.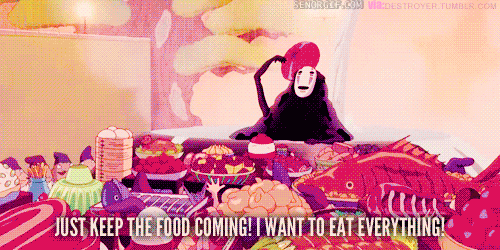 We have compiled a list of places that are offering massive discounts.
Clothing
Amir Adnan
Orient
Don't miss our Independence Day special SALE upto 30%off! Grab your favourite pieces before they run out! Shop online NOW at www.shopatorient.com

Posted by Orient Textiles on Tuesday, August 8, 2017
Lawrencepur
Eden Robe
Ideas
Tarzz
Levis
Almirah
The Wardrobe
Bonanza
LimeLight
J.
Bonanza Satrangi
Sanaulla
Zeen
Kapray
Food:
The Sauce
Burger O' Clock
Bonsai
Pizza Max
Pizza Point
Burger O' Clock
Nosh
Lale-i-Rumi
Tavern Grill
Cafe Bistrovia
La Chine by Kababjees
OPTP
Mango Pizza
Broadway Pizza
Dumplings
Grotto Cafe
Ginsoy
Hoagies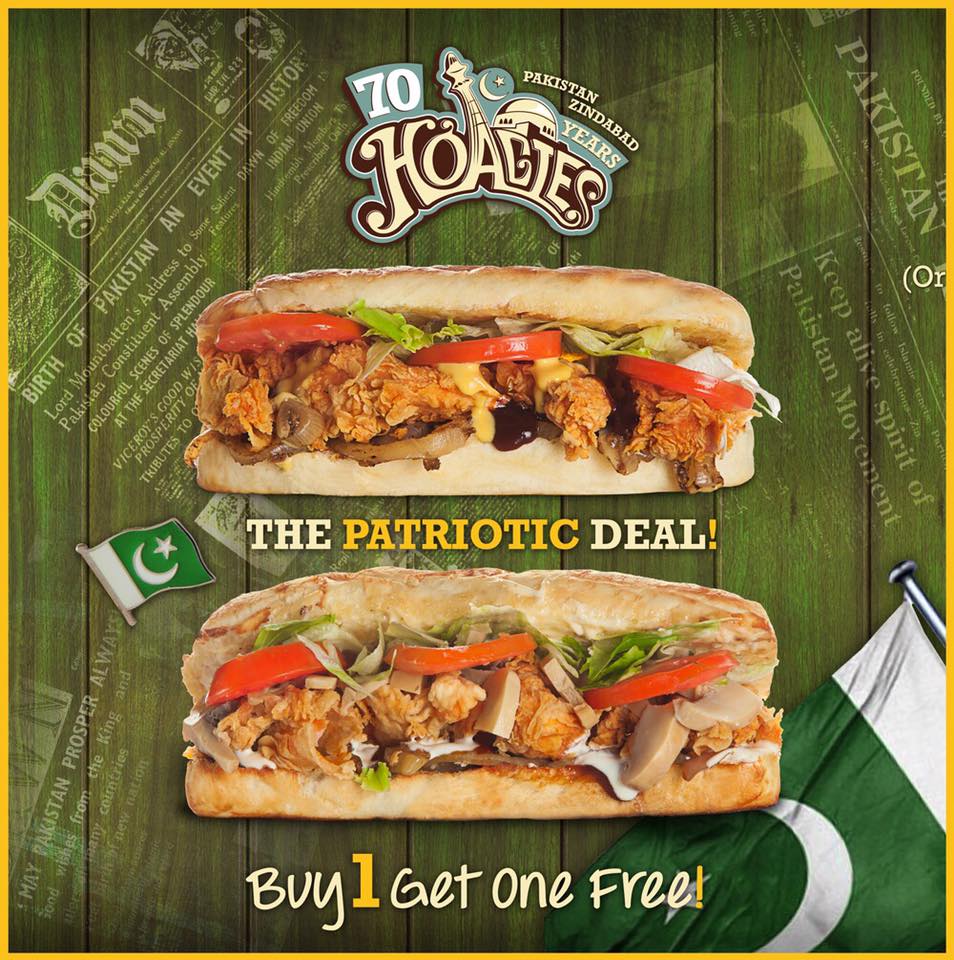 McDonald's
Subway
Online Portals
Daraz.pk
Yayvo
Banks
Habib Bank Limited
Bank Al Habib Ltd.
Allied Bank Ltd.
Contributed By: Umaima Nadeem