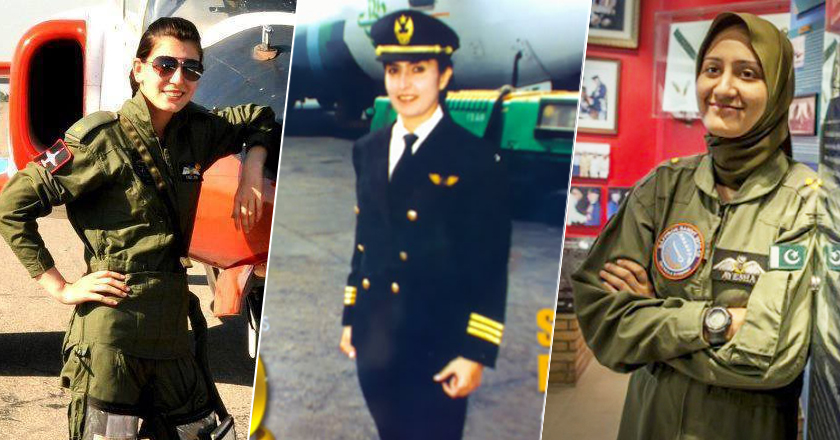 "It's a man's world". How commonly heard are these words for many females living in our nation's patriarchal society. However, there are some gallant Pakistani female pilots in our nation for whom it is nothing more than a deceptive phrase!
For these Pakistani women, the sky has never been the limit! In an industry dominated by males, these superstar women pilots have conquered the clouds with style and substance. Verily, they are the fearless females who dared to dream big and broke stereotypes that women are too weak to fly planes.
The whole of Pakistan needs to honor these maverick ladies for their sheer determination and exceptional skills as aviators. Check out our list of 14 prominent Pakistani female pilots who served in Pakistan International Airlines and Pakistan Air Force.
Shukriya Khanum

Shukriya Khanum was the first Pakistani female commercial pilot license (CPL) holder and thus, became the first woman pilot of Pakistan.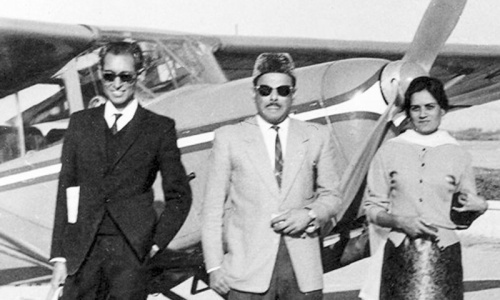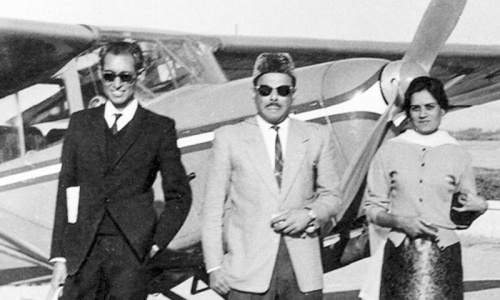 While she never served as a pilot in PIA, she worked as PIA's Ground Instructor. The legendary lady taught CPL ground course subjects to potential Cadet Pilots for many years.
Maliha Sami
In 1990, Maliha Sami made history by becoming Pakistan's first female pilot of PIA aircraft. She was the first women pilot to captain Airbus A310 and Airbus A300. Sami was also the first lady ever to drive a Fokker plane from Karachi to Gwadar via Panjgur and Turbat.
Ayesha Rabia
Captain Ayesha Rabia received her commercial pilot license when she was just 17 years old.  She joined PIA as a cadet pilot in 1989.  Ayesha has served in PIA for 15 years and has flown the Airbus 300 as well as Boeing 747. In 2006, she made a record of being the first Pakistani female pilot to captain an all-women crew plane from Islamabad to Lahore, with 40 passengers on board.
Maryam Masood & Erum Masood
The pilot sisters, Maryam Masood and Erum Masood were recently in the news for flying PIA's Boeing-777 aircraft to local and international destinations simultaneously. This ground-breaking feat by the Masood ladies made them the first sister pair to captain the same weight category aircraft concurrently.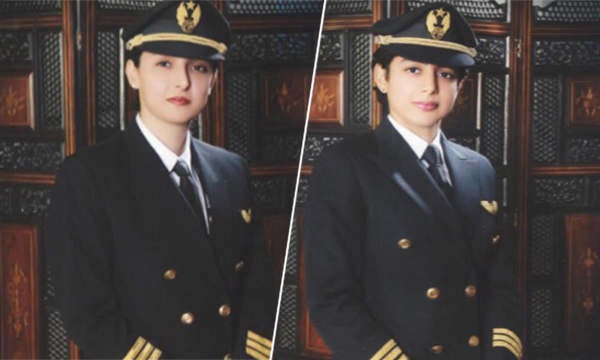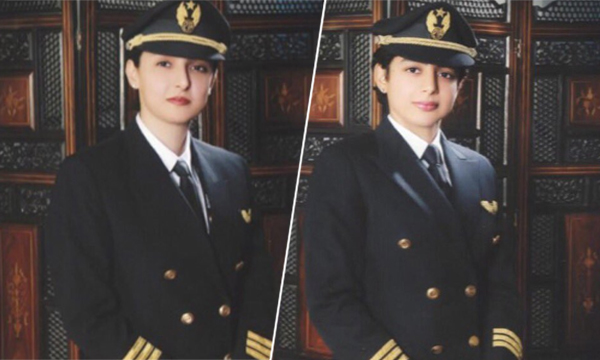 Shahnaz Laghari
Captain Pilot Shahnaz Laghari made the nation proud by becoming Pakistan's 1st pilot to fly a plane in a veil. She even made it to the Guinness Book of World Record for being World's first Hijabi captain pilot.
Ayesha Farooq
Pakistan's only female war-ready fighter pilot is the 27-year-old, Ayesha Farooq. She took part in the mission Zarb-e-Azab and bombed Taliban hideouts in North Waziristan. The selfless hero of the nation is a role model for millions of girls today.
Marium Mukhtar
After Ayesha Farooq, Marium Mukhtar was the nation's rising fighter pilot, ready for combat. However, she embraced martyrdom during an operational training mission when the PAF trainer jet crashed near Kundian, Mianwali.
Saba Khan, Nadia Gul, Mariam Khalil, and Saira Batool
The strong squad of four ladies; Saba Khan, Nadia Gul, Mariam Khalil, and Saira Batool belong to the first ever batch of female pilots. They were amongst the 36 aviation cadets who received their wings after 3 and a half years of intensive training, entering into an all-male bastion of PAF.
Sharista Baig
The stunning female pilot, Sharista Baig is the first proud GD fighter pilot hailing from Gilgit-Baltistan.
Aimen Amir
Aimen Amir is the first Pakistani female pilot from Skardu, Gilgit-Baltistan to obtain a license for flying private jets, at the age of 20. She is the first woman from Skardu and third from Gilgit-Baltistan to get a flying license.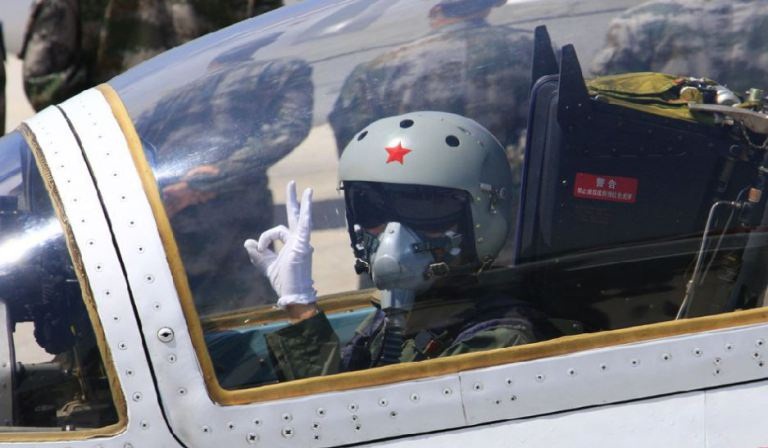 Her favorite aircraft was the AP-BKR who she fondly nicknamed as "Romeo".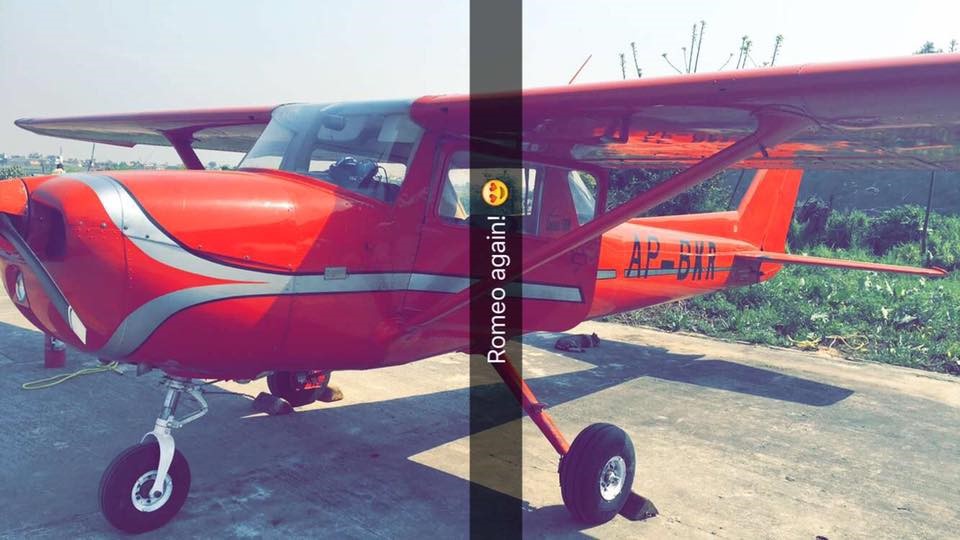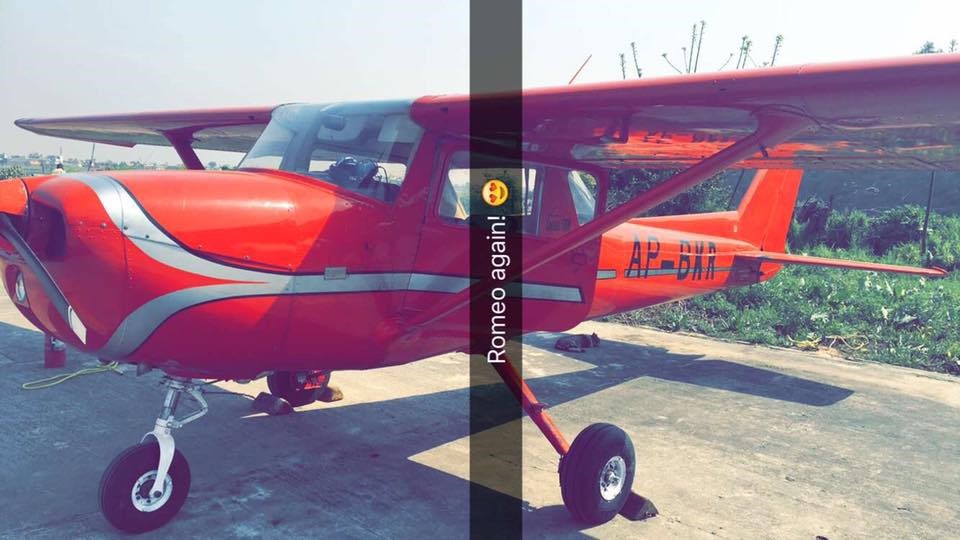 Cheers for these girls! Like these 14 awesome women, there are many other Pakistani female pilots whose achievements are still unsung! But those days are not far when they will rise in front of the world and be widely acknowledged like their male counterparts.
Photo Courtesy: Google Images & HistoryofPIA.com
Like the post? Share with us in the comments below.