Sure, the most exciting thing about Eid is 'Eidi', hands down! But guess what, at the end of the day nothing is much exciting about a bunch of fresh notes wrapped in the fancy envelopes, until and unless it is put to some exciting use!
But here's the big question: What's worth paying for from your Eidi?
Read More: 13 Irritating Selfies Pakistani Girls Take on Eid
Don't think; just read it. Here are all the options to give a bang to your buck!
1. Cinemas It Is – Hands Down!

2. Who Has the Money to Lavishly Spend on Concerts? Well, You Have, At least For a While

3. Get a Membership at the Gym. You'll Thank Yourself Later

4. Travel Around the City During Eid Days – Explore the Unexplored

5. Date a Mate – Cuz It's Kinda Expensive Too

6. Remember All Those Promises You Made With Your Buddies 'Yar paise atai hi terai paise wapis kerdunga, Sachi!', It's Time to Pay Off!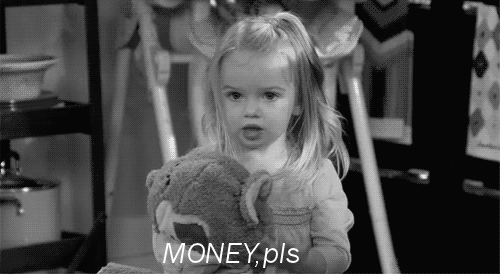 7. Eat, Eat and Repeat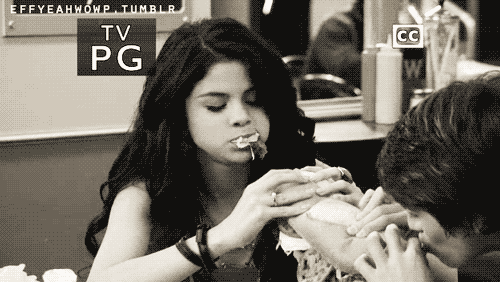 8. Go to a Spa, Get Dolled up and Pout – #JustGirlThings

9. Save for the Car You Will Never Buy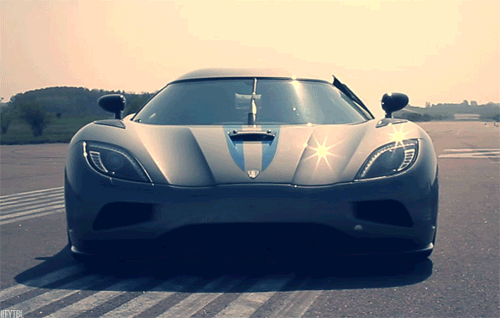 10. Remember Those Extremely Drooling Stilettos That Always Shouted from the Displays, Now is the Time to Bag Them

11. Best Time to be Fiscally Fit – Opening a Saving Account Might be the Starting Point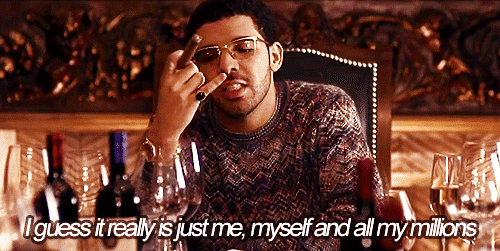 And in case you end up with no eidi at all – It's time to change your relatives!