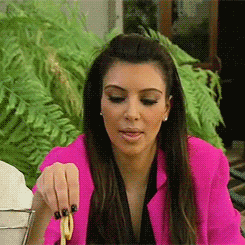 There is nothing as magical as good food. It has the power to transform the grumpiest of souls into happy cheerful people. Bad days can be easily fixed with one serving of your favorite food, the greasier the better. Sure it can come back and hurt you in creative ways, like tightening your clothes but it's all worth it.
Gooey Chocolate cake
The science agrees. Chocolates affect the pleasure centers in our brain making us feel happier no matter the circumstance. Mix that with cake and you have a powerful elixir that just cannot dampen your spirit.
Mac n Cheese
So easy to make and so delicious. Mac n Cheese has us feeling all warm and fuzzy inside. Deny us the cheesy goodness and the real monster emerges.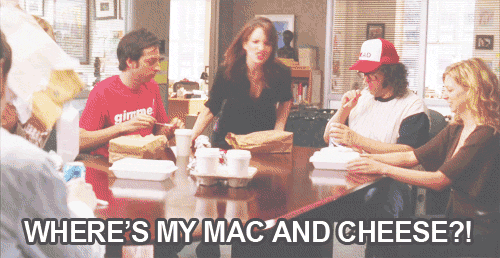 Gol Guppay
On a particularly blah day, spice up your life with a plate of crunchy Gol Guppay!
Cream of Mushroom soup
Most people won't agree but a steaming cup of creamy mushroom soup makes us very happy.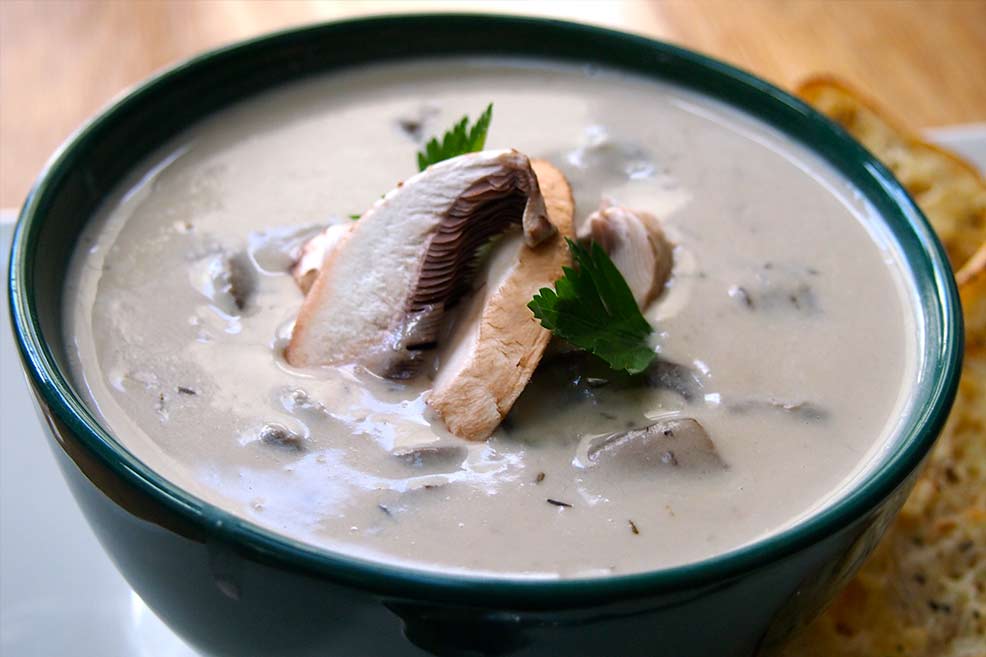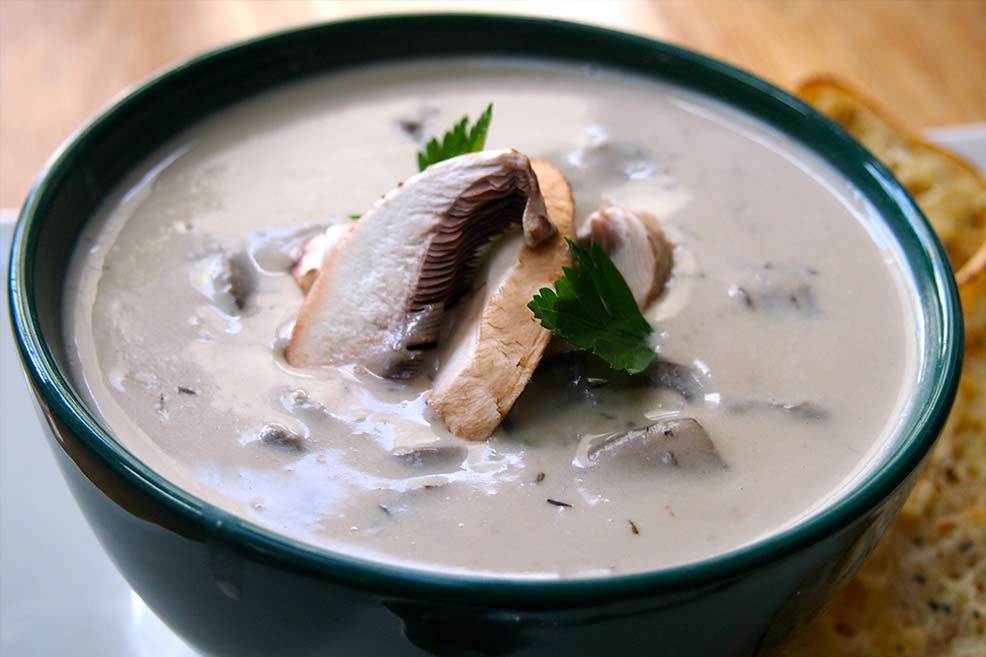 Grilled Cheese Sandwich
Cheese and toast. Two of our favorite things together. On a sad quite night, this makes for a happy midnight snack.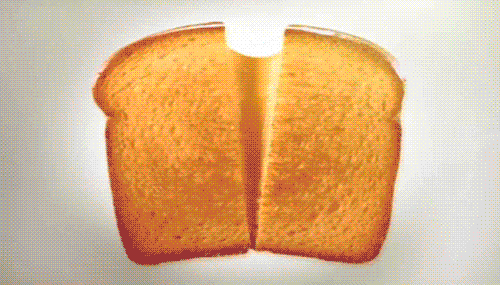 French Fries
No explanation needed. On a very difficult day at work, we get through by ordering the extra large serving of french fries.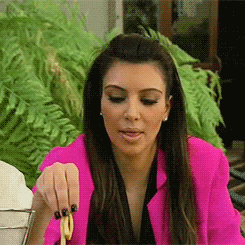 Pizza
The best thing you can do for someone in a bad mood is take them out for pizza. The only thing better than pizza is free pizza.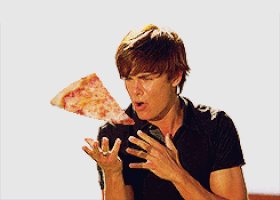 Ice Cream
Cliched yes, but a tub of Ice cream can turn any frown upside down!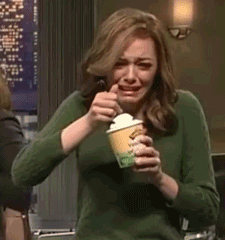 Hot Cocoa
We're in love with the cocoa. 'Nuff said!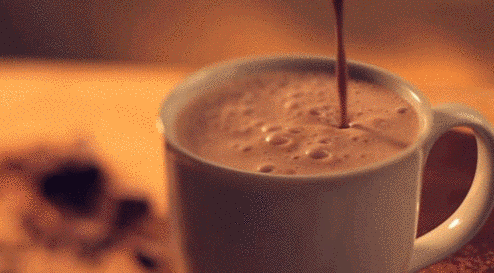 Chocolate Chip cookies
Chocolate chip cookies can tame our wildest of wild side into a happy go lucky one.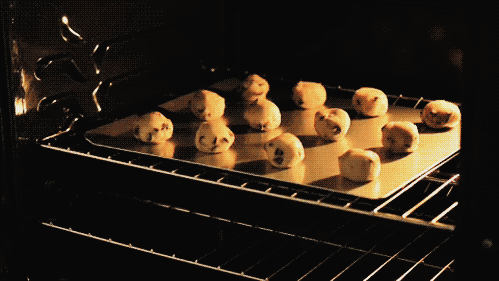 Samosay
The triangle pack of potato goodness is really bad for us. But do we care? No!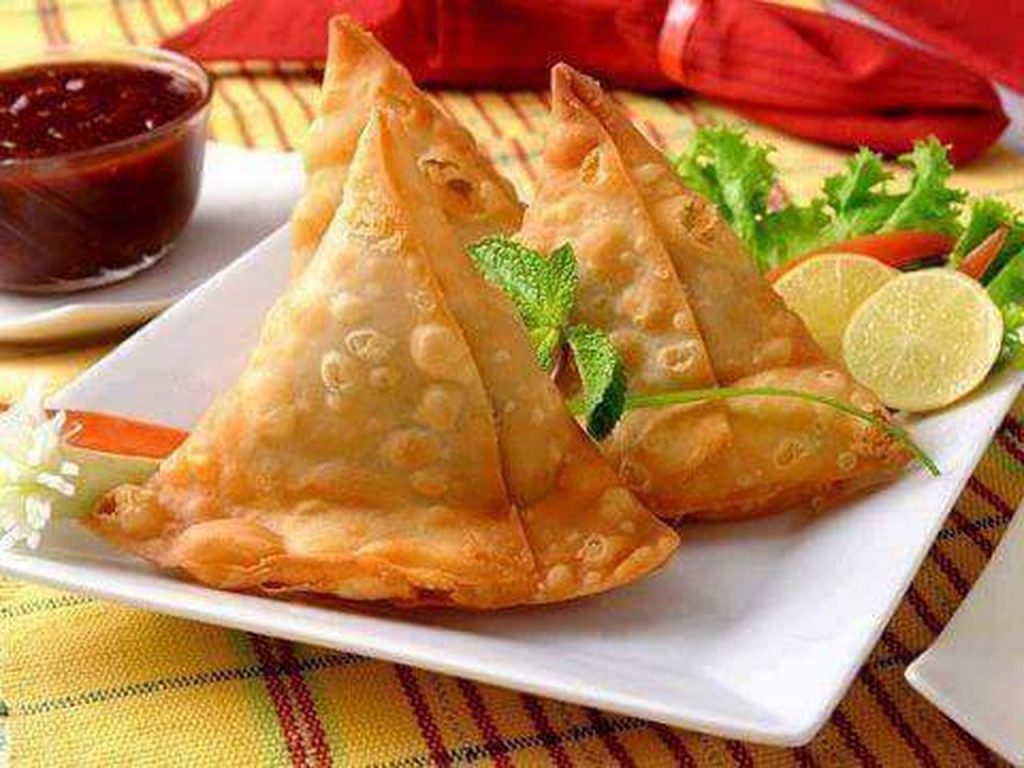 Which of these is your favorite? Let us know in the comments below.