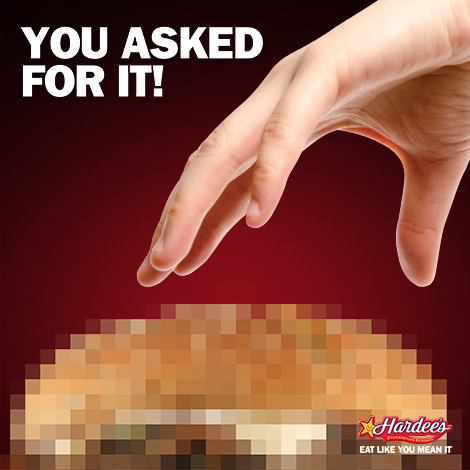 Hardee's Pakistan is notorious among local consumers for its controversial and suggestive ads which appear to be full of innuendos. Their "fresh buns, soft buns" print ad  spread across the internet like wildfire, and most people were critical and displeased regarding the subliminally sexual nature of the Ads.
Read More: Hardee's – is subtlety dead?
However, that wasn't the first time the fast food restaurant chain has employed advertising campaigns of this nature. The "Unbuckle your Belt" and "Open Wide" for the big thick Angus burgers.
Read More: Hardee's Gets 'Fishy' in its new ad campaign
Over the years, Hardee's has been creating ads based on similar themes, ever since the franchise was first opened in Pakistan. Take a look at the creative print Ads for its various offerings.
Hardee's – You Probably Asked For It.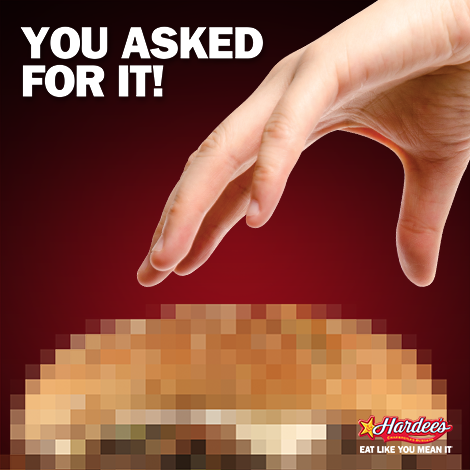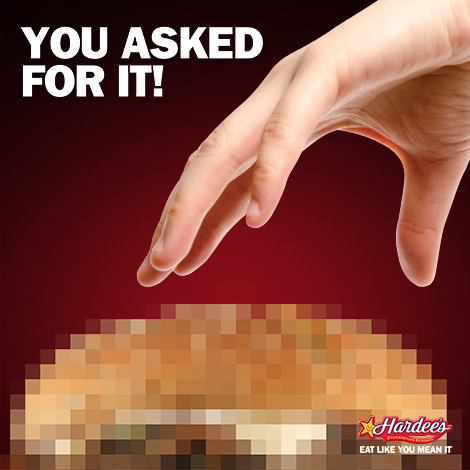 Yes, you read that right. Always in the news for their highly suggestive ads, Hardee's latest ad is again in the limelight for taking things a tad bit too far.
It's big, it's loaded, its Hardee's
Hardee's Chicken Loader
The fast food brand recently launched their new entree, Chicken Loader and like always, the ad shared on Facebook would make even the biggest boldest person to blush!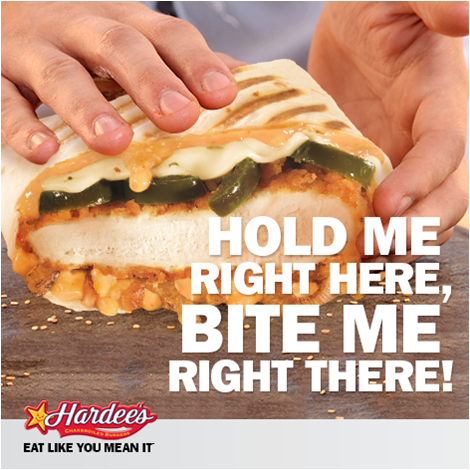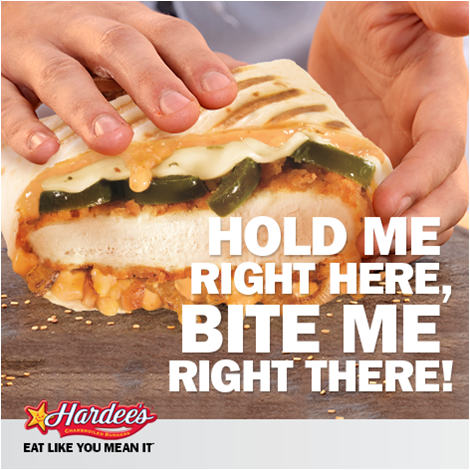 Hardee's Soft Buns
We're pretty sure it's not the buns they are talking about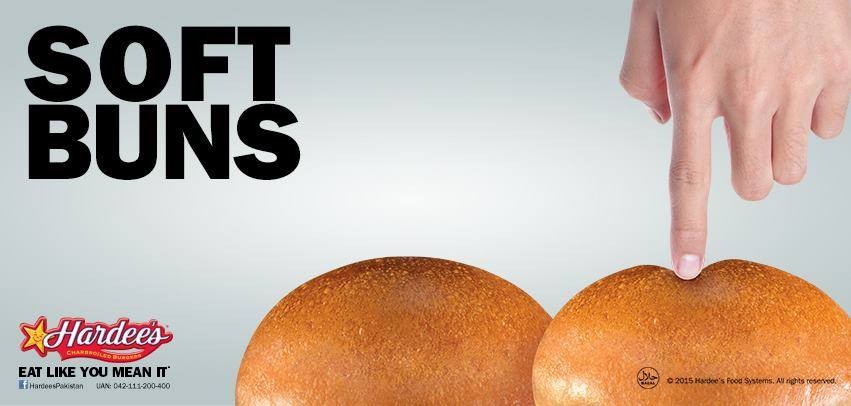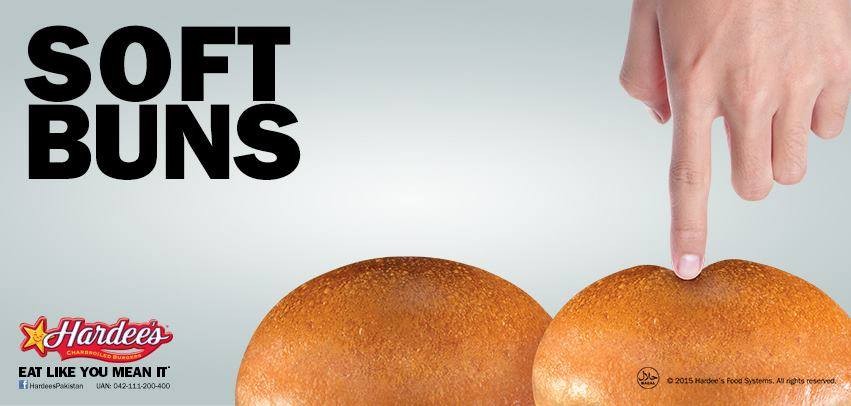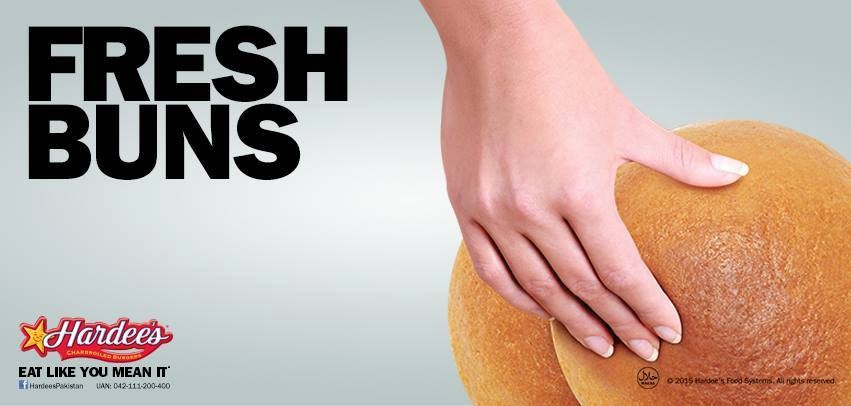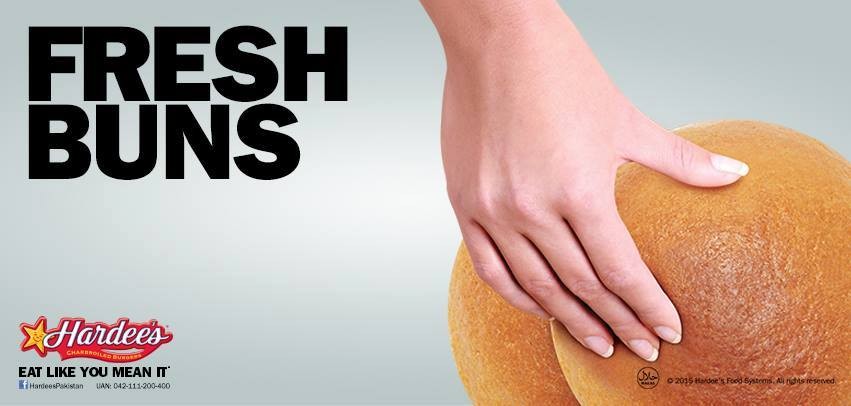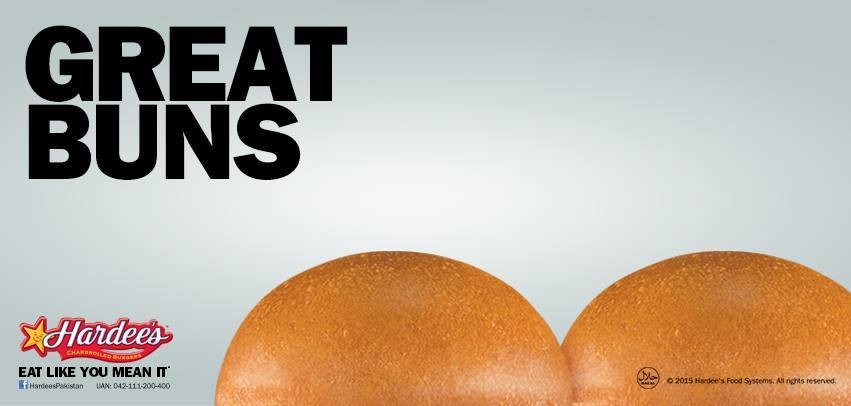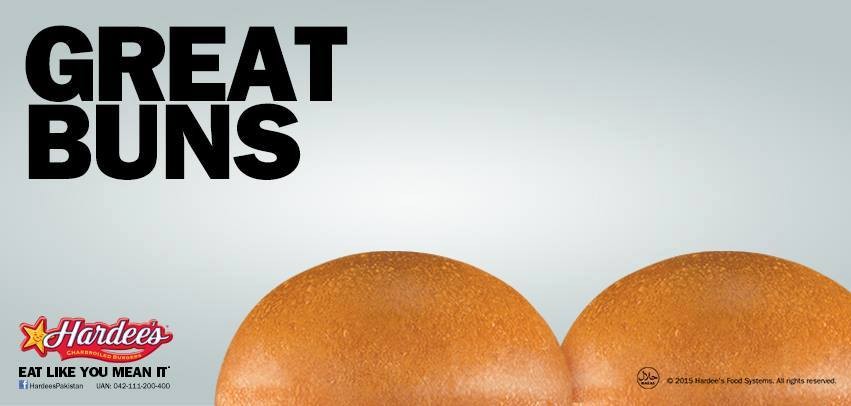 Hardee's Angus Thick Burger
According to the Hardee's advertising agency, the step for eating an Angus burger:
a. Unbuckle your belt
  
b. Use Both Hands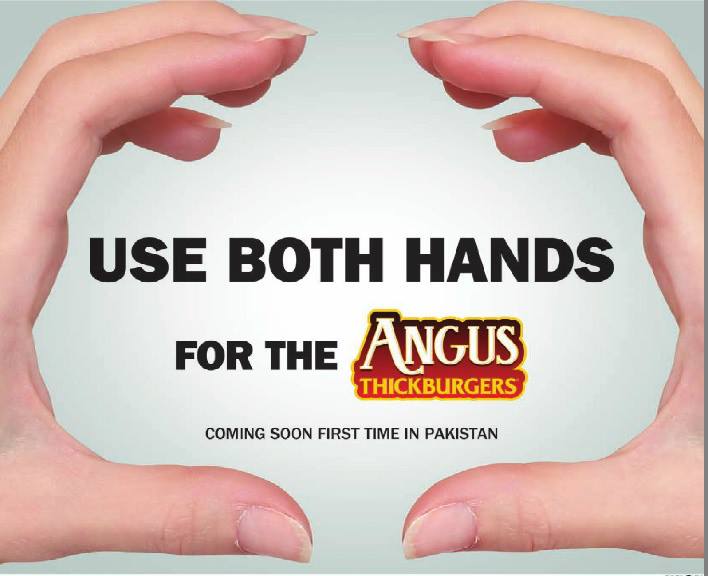 c. Open Your Mouth Wide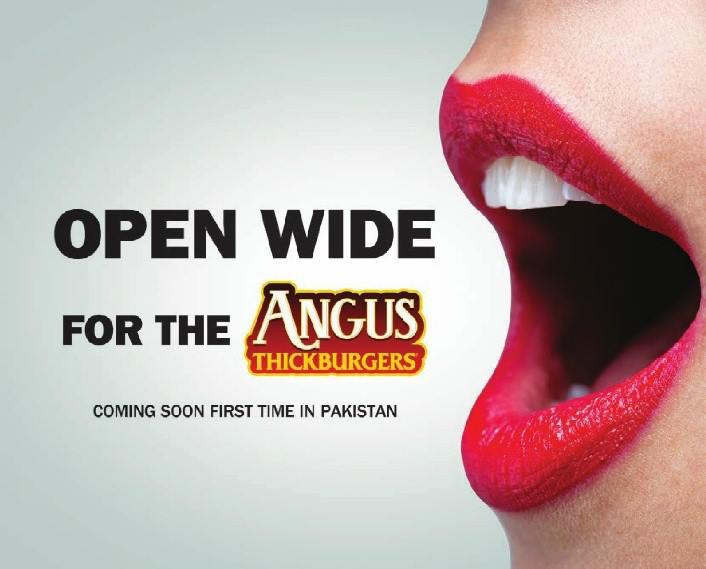 Oh, and here is a twist – Its Better with Two!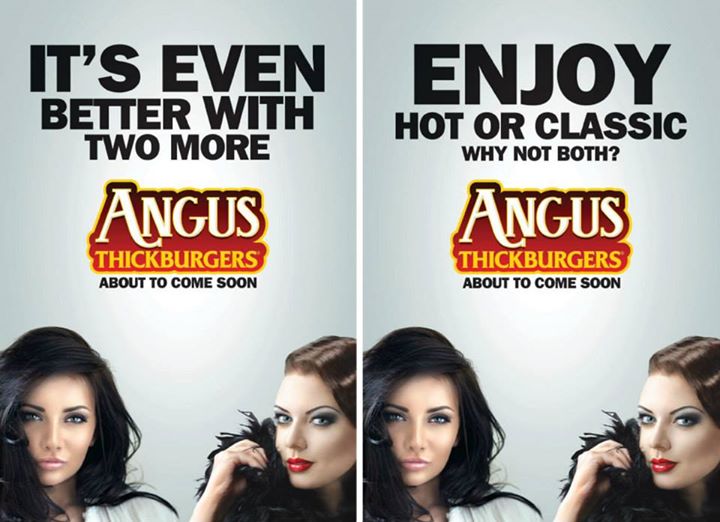 Not so subtle Hardee's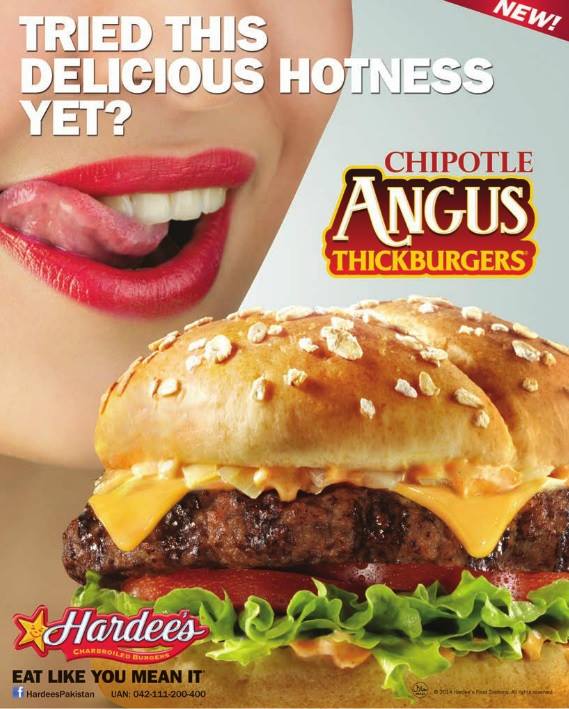 At Hardee's, Satisfaction is an understatement because you come again and again and again (The copywriter was certainly reading Fifty Shades of Grey)