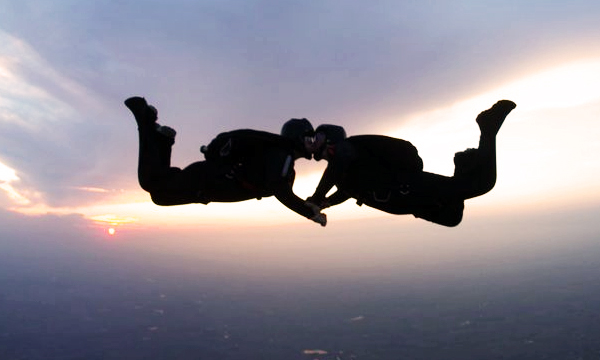 Tell us that your dating life is becoming predictable and we won't be surprised! Especially if you are a Karachite, you probably will not be the only one who starts by making big plans for your date but end up having a latte at one of the cafes of Zamzama. Trust me, you both deserve something better than that!
There are many other places in Karachi which can spice up your date, without drilling a hole in your pockets. Here is the list of all those exotic places and some amazing ideas where you can make your date the most memorable one indeed. You definitely do not want to miss this!
1. How about Playing water sports together? 

From snorkeling to cliff diving, a date out at Churna Island can give you some of the most unforgettable memories and lasting moments together!
2. Take her out for Bowling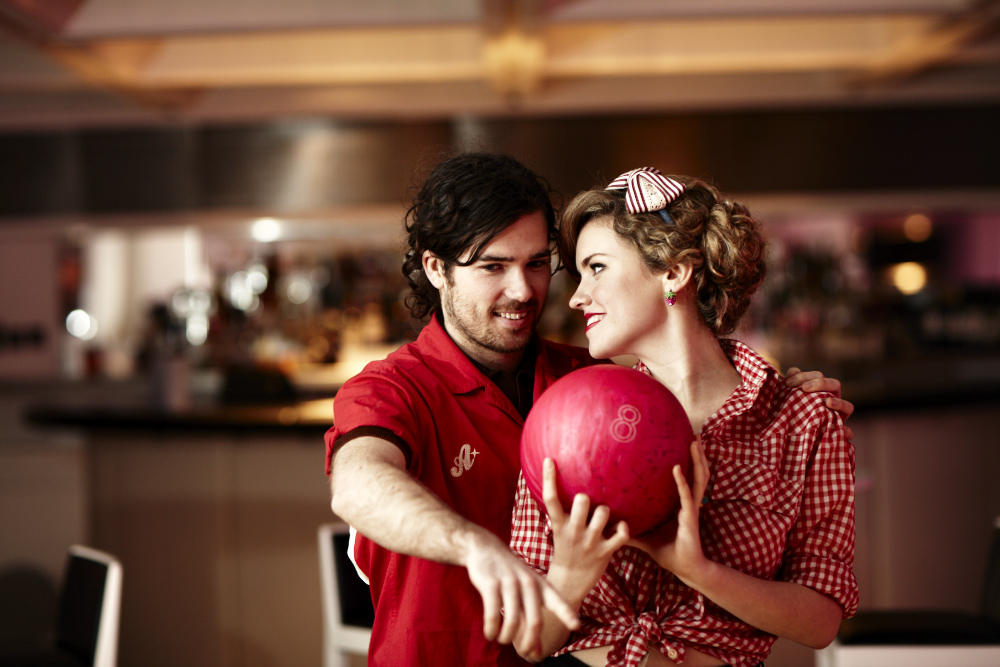 The perfect date is always the craziest one! She does not always crave for an expensive dinner at a formal restaurant while a casual cup of coffee at a cafe is way too cliche, so here is an idea! Take her to Arena or Royal Rodale and dare to challenge her for a bowling game. Trust me, she'll love that.
3. Horse ride for the Two


Horse riding at Equestrian Club or DreamWorld  feels as romantic as it seems in on-screen love tales. So why not take your date there, let the crisp evening wind blow your hair and admire the beauty of the setting sun together for a change. Now this would make for a lasting memory, won't it?
4. Flying with your better half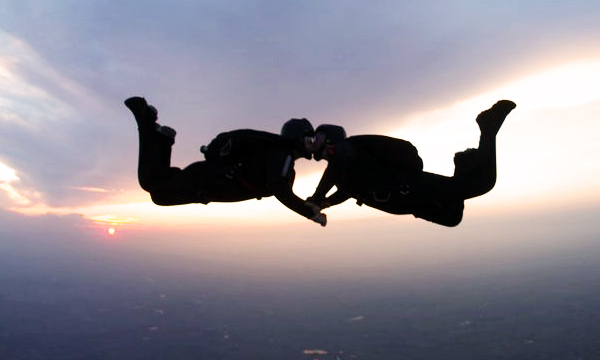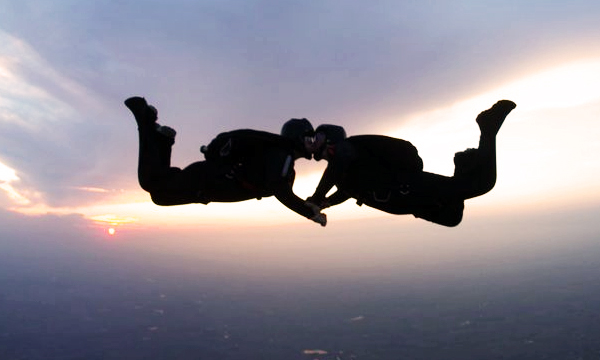 If your better half is a thrill seeker, your next date should definitely be Marina Club or EMAC, availing their amazing paragliding packages.
Read more: Best Breakfast Places in Karachi
5. Farmhouse picnics always work; even for dates!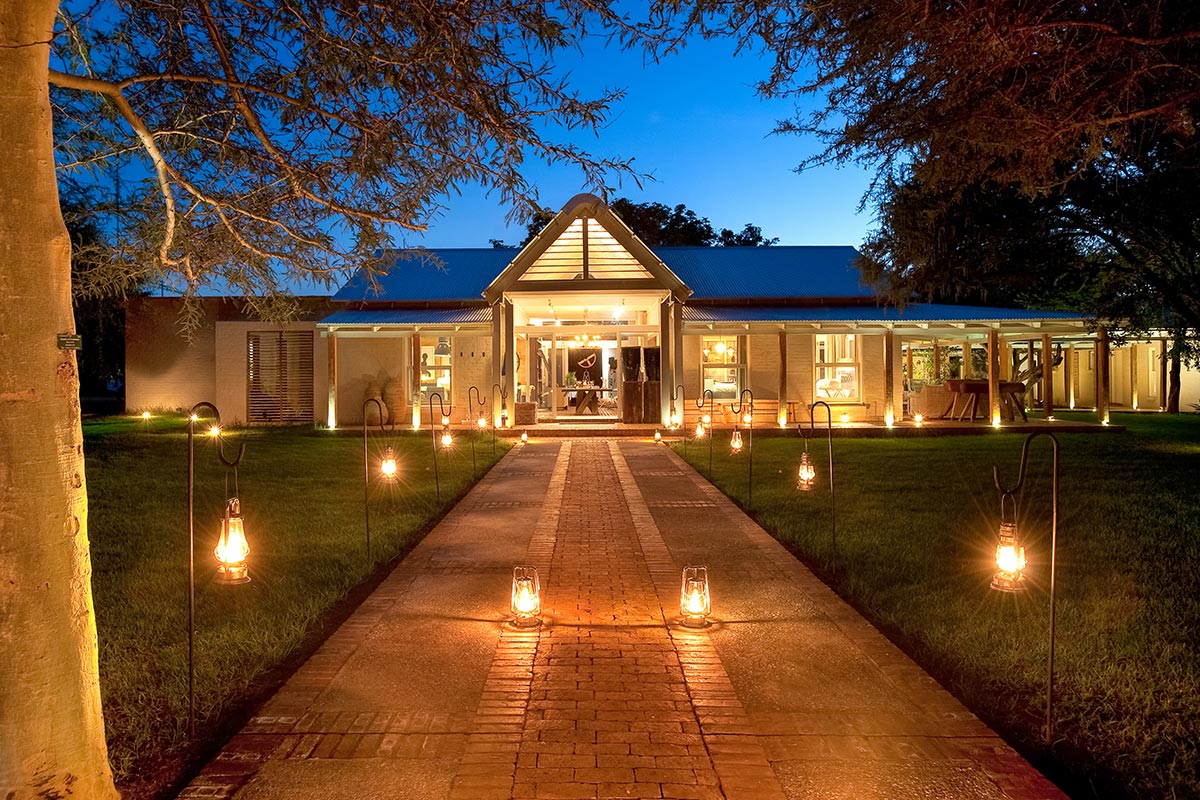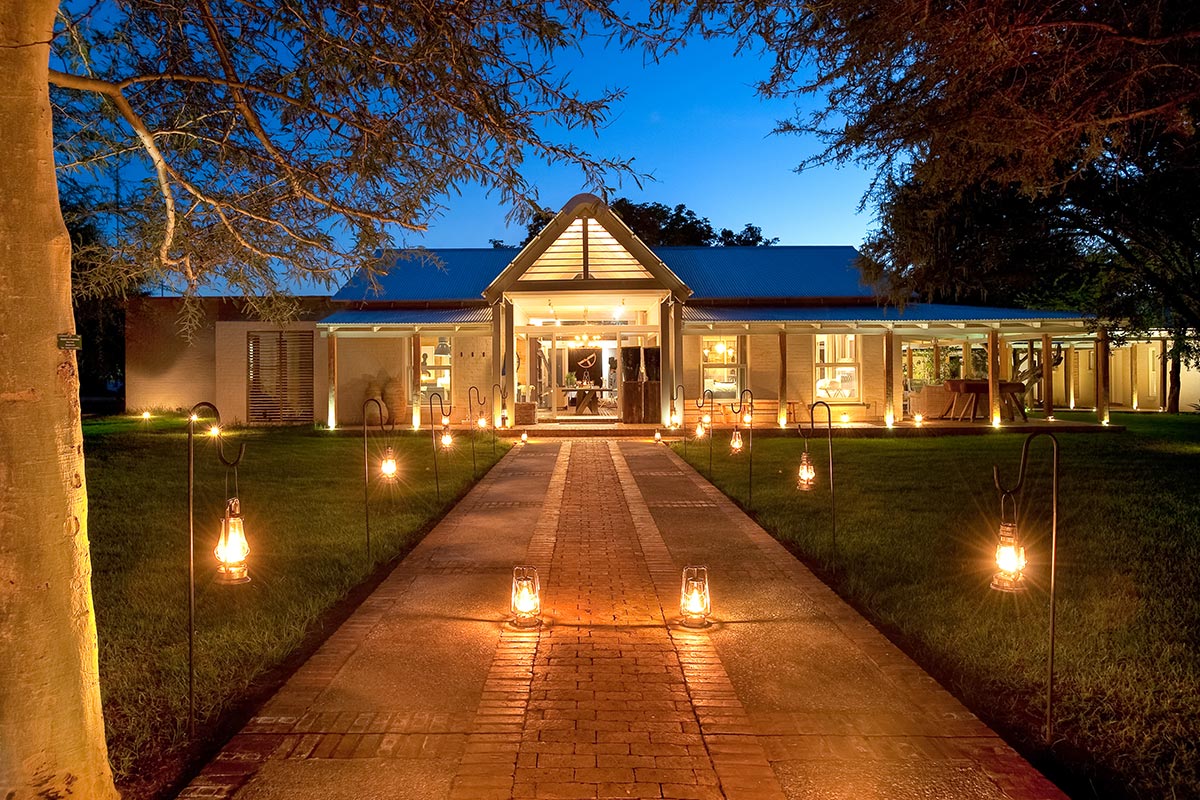 Being alone is crucial and spending some time away from everyone else helps nurture the relationship. Away from the city, this is a perfect option to have some good alone time with your better half.
6. Take a Dance Class together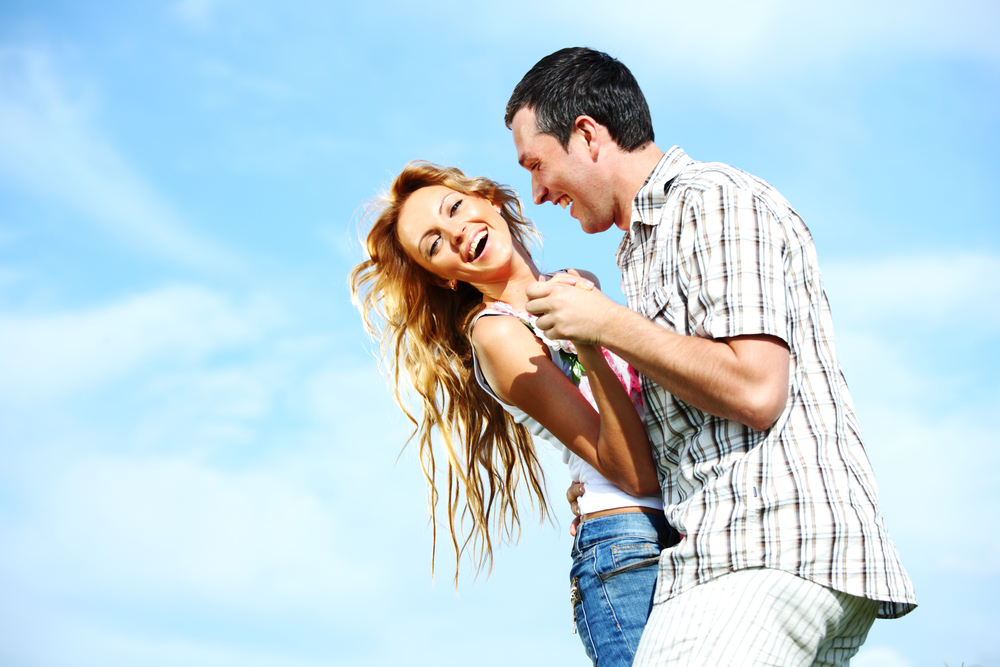 If you don't want to risk banging into some of your unsought relatives or not- so- friendly friends while dating at one of the malls or cafes; make your moments memorable by taking a dance class together at NAPA.
See also: Best Desi Breakfast Places in Karachi
8. Devote your day to some Recreational activities together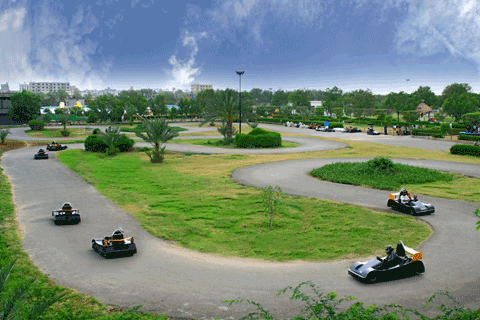 A little expensive but most romantic! A day spent at DreamWorld  would have so many options to make your date exciting and stimulating.
8. Have a Cruise Ride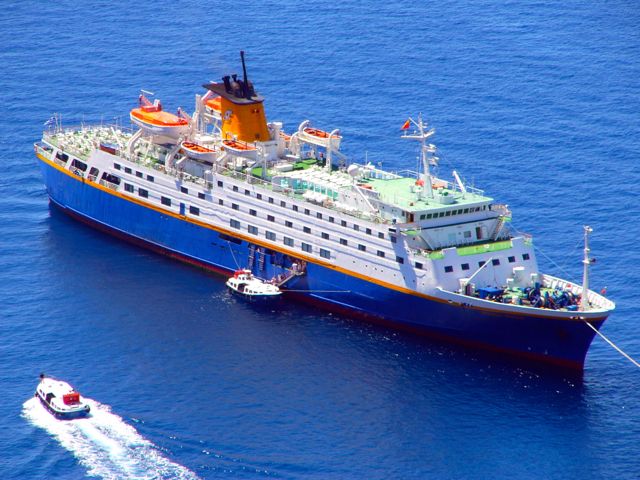 Book a ride at Defence Authority Marina Club and don't forget to take a picture in that Titanic pose for your future bedside wall! Now that would make for a really romantic memory.
9. Take a Painting Class Together

Seems a little filmy but it really works! Girls love colors and you might as well explore the artist within you by taking one of the painting classes together at Sadequain or MAD school.
10. Take her out for a Golf game

The greenery and calmness of the Arabian Sea Golf club make you enjoy every  moment spent together. So take her there and have a romantic night out together!
Read more: 12 Karachi Food Places that Every Lahori Should be Jealous Of
So where are you thinking to take your date the next time? Let us know in the comments below and stay tuned to Brandsynario for more updates!
Not sure about the location of these amazing places? Call Hello Karachi at 111-800-800 to find out.