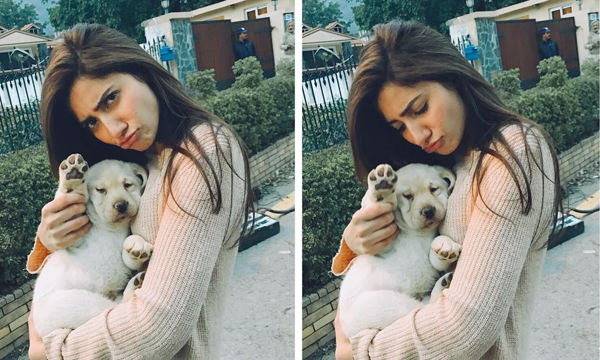 The heart wants what the heart wants. Doesn't matter how unreasonable the desire to purchase something is. If your heart sets on it, you just know you have to get it. The wishlist board of ours on Pinterest keeps growing as days pass and not one thing is checked off. Sad life indeed. What are some of the things you've always wanted and wondered why don't you own them already? Here is our list!
1) This Hammock + Bean Bag Chair
It's a hammock, it's a bean bag! Wait it's both. The minute we saw this we knew in our heart we will never be comfortable on anything else. Just picture yourself on curled up on this with a good book and a nice cup of tea!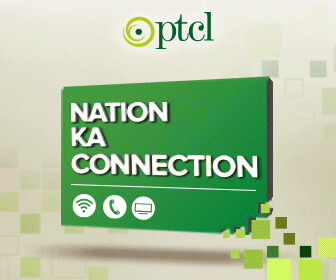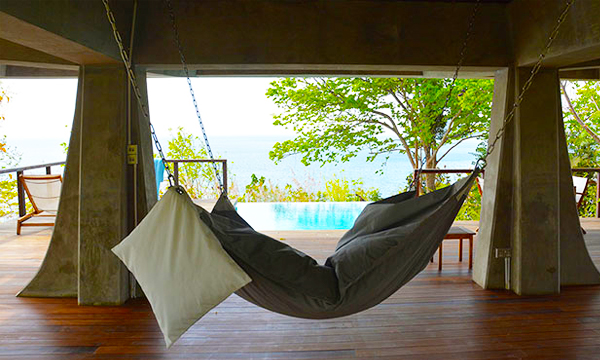 2) Mirror Nail Polishes
So these exist. Every time we look at these we wonder why don't we own a dozen bottles? It's simple, these aren't available in Pakistan yet. Sadder life.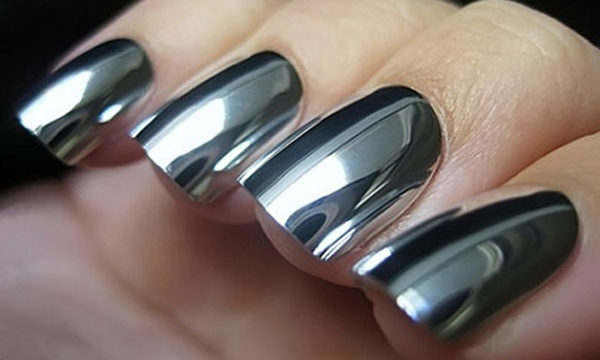 3) Samsung flip phone
Sure we might have forgotten how to use a phone with buttons, but we have always been a sucker for flip phones. Samsung is planning to relaunch its famous flip phones and we cannot wait to own one.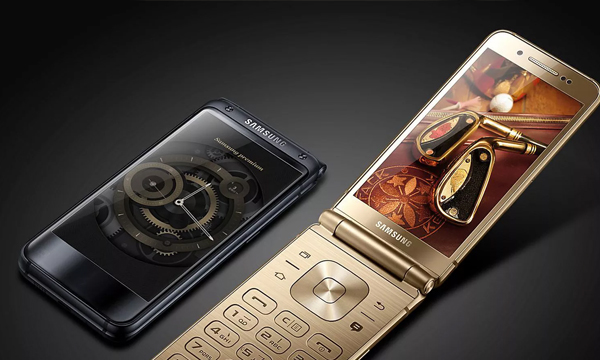 4) Gigantic Kit Kat
While we did manage to bribe a relative to get us that huge Toberlone, we haven't quite been able to own this gigantic Kit Kat as yet.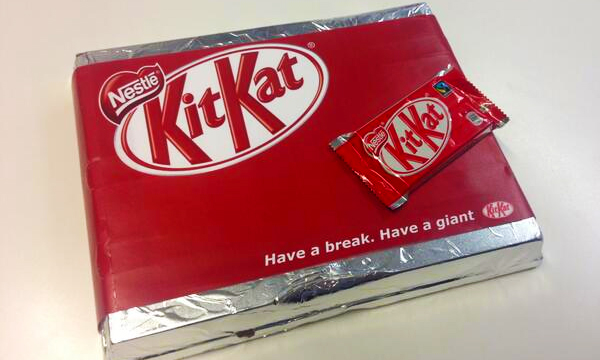 5) Diamond Rings
A diamond is a girl's best friend. If you're a guy, too bad.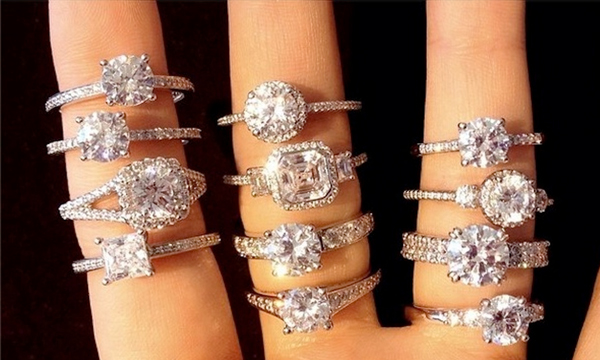 6) Pizza Pie
When one pizza is not enough, get yourself a pizza pie!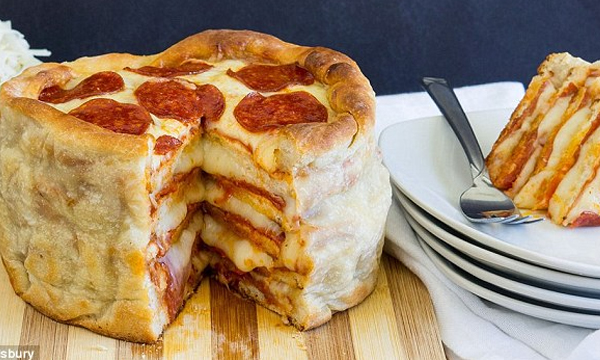 7) Citadel's Library in Oldtown
So we might not be able to own this particular one, but with all the books we have in our collection, we just need some space to make our own.
8) Robert Downey Jr.
He's Ironman. 'Nuff said. Yes, he is a thing. A living thing.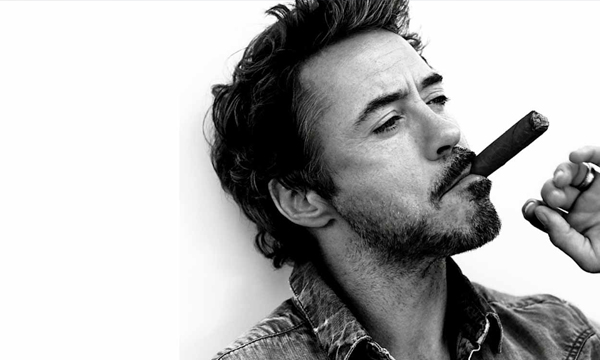 9) Chocolate Fountain
Well, why not.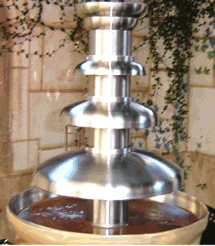 10) Mahira Khan's dog
Seriously look at the little guy! We want one too!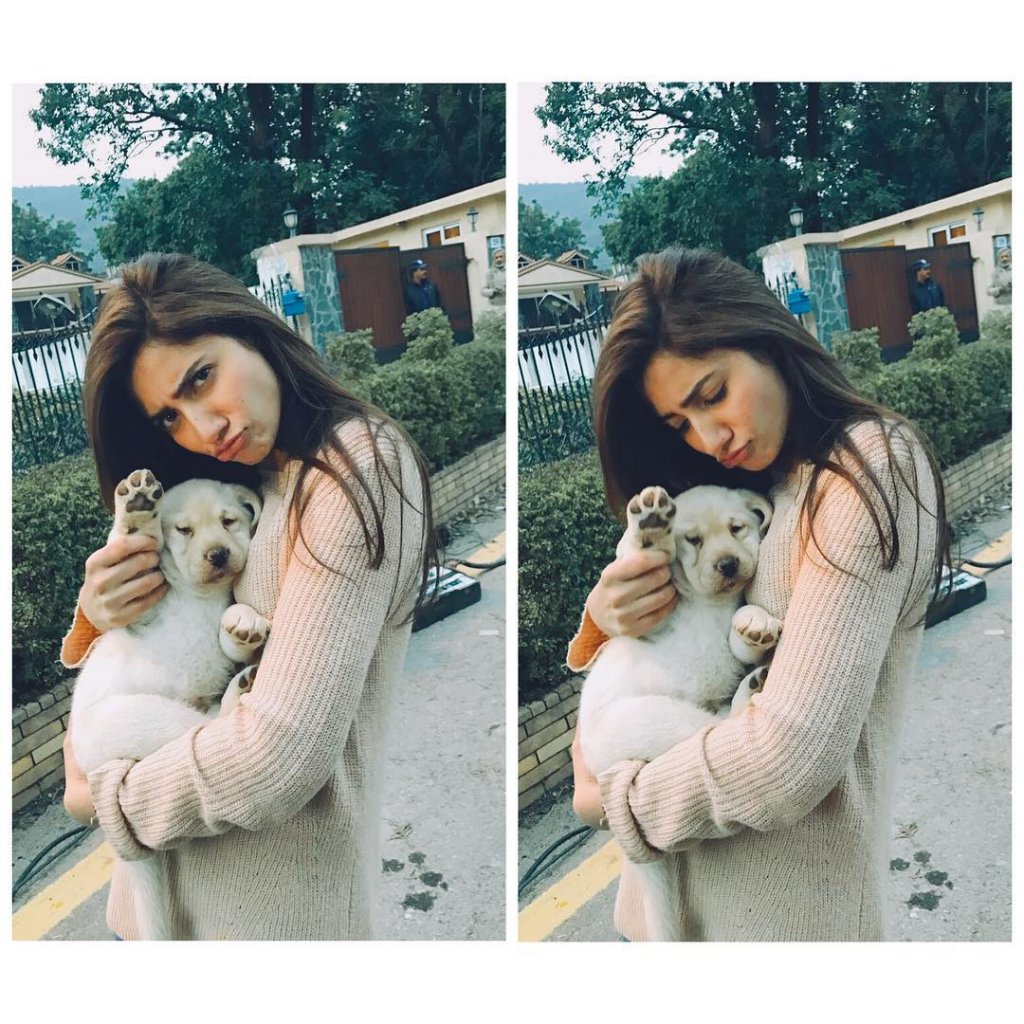 Which things are on your list? Let us know in the comments below.