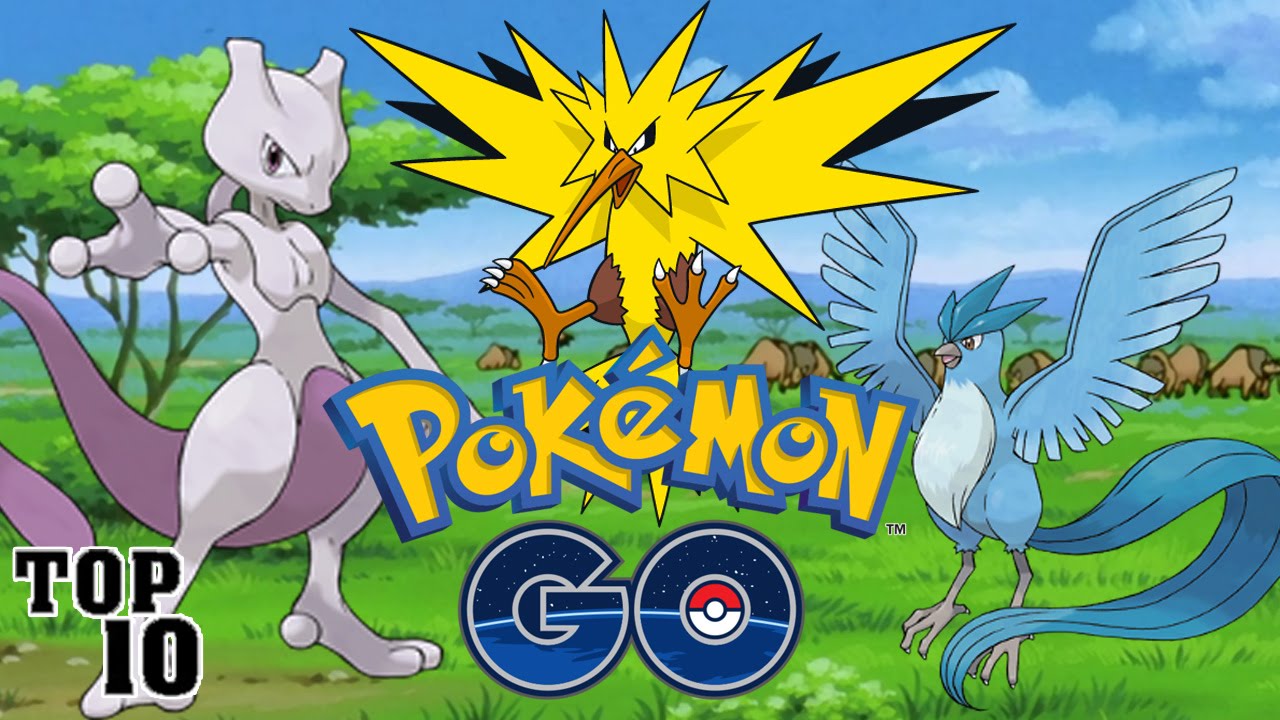 The Pokémon GO fever is scaling high and the world does not seem to get over it. Within 20 days, the application received 50 million downloads. The hunt for Pokémons is getting more competitive and now users are in the constant quest of catching undiscovered, and rarest of Pokémons.
For the convenience of Pokémon GO lovers, we present to you 10 rarest Pokémons, and how and where to possibly catch them.
1. Mew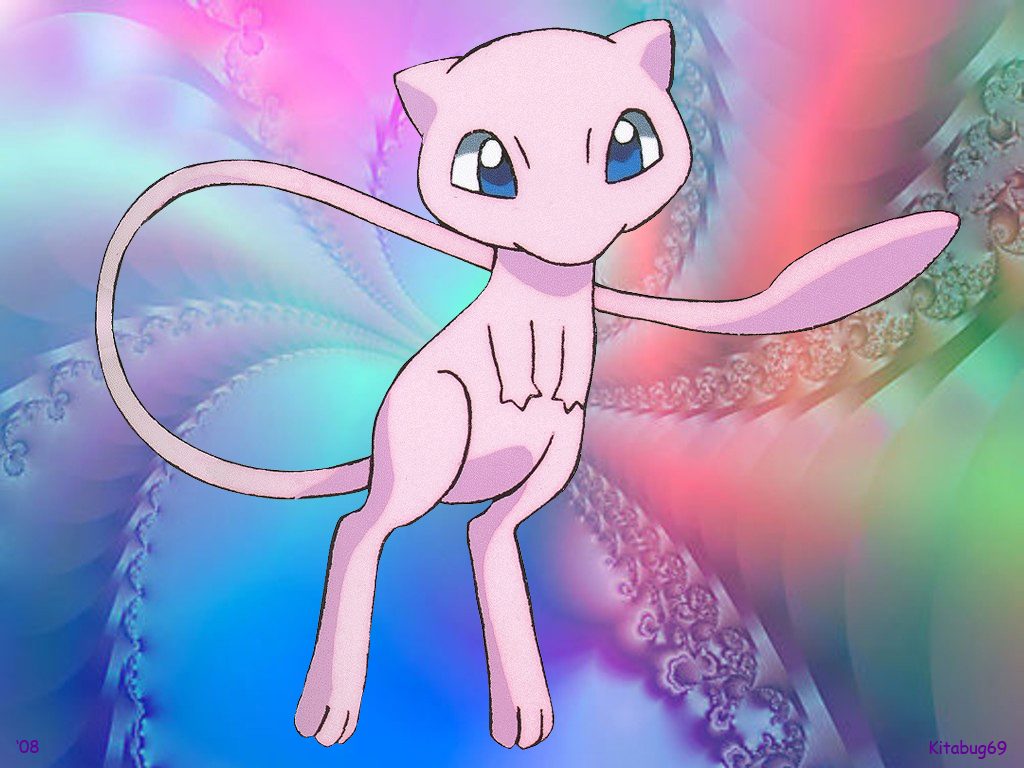 Mew, one of the rarest Pokémon, at no. 151 on the Pokedex, has not been spotted by any user yet. You will be the luckiest if you come across this Pokémon, as it can make you break the game's record score.
2. Mewtwo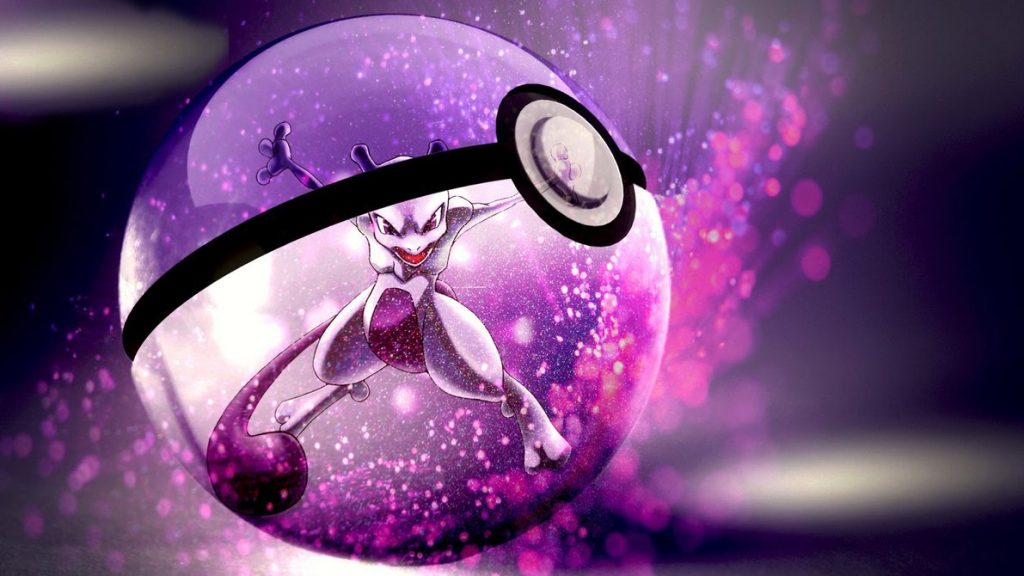 The physic beast Mewtwo falls at no. 150 on Pokedex and no one from the Pokémon GO world has any idea where to spot this. Well, if someone has watched the Pokémon trailer closely, he must have a fair clue of catching it, either by battling or by community events.
3. Dragonite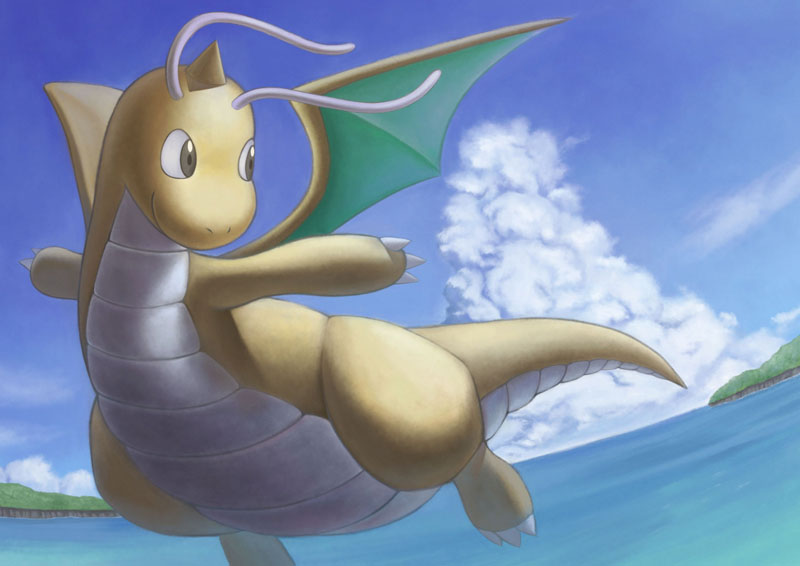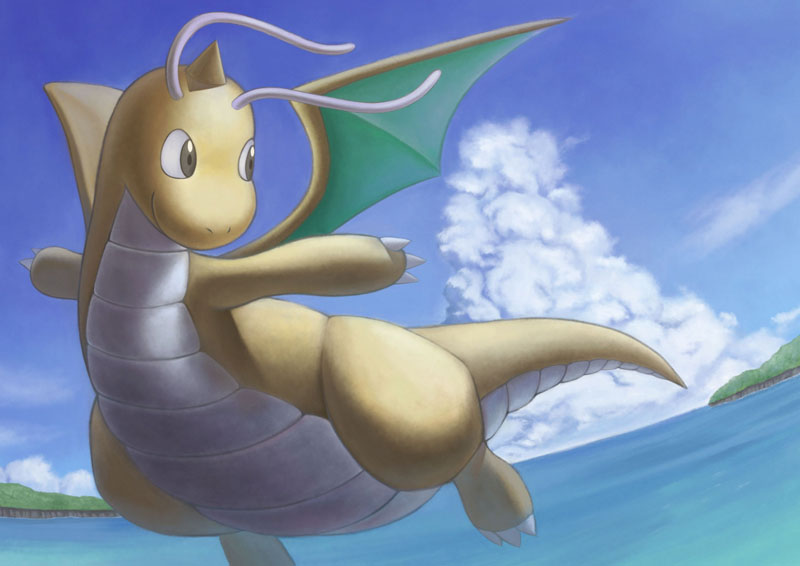 Dragonite falls at no. 149 on the Pokedex; it is an evolved  Dragonair. It is also one of the rarest Pokémon whose location can be tempted by lur, and incense method- one of the users on the internet used this method and shared his experience. Hope that you succeed in finding this.
4. Dragonair
No. 148th on the Pokedex, the Dragonair evolves from Dratini at level 5; it is the best warrior. One must have this Pokemon on his side in the battles.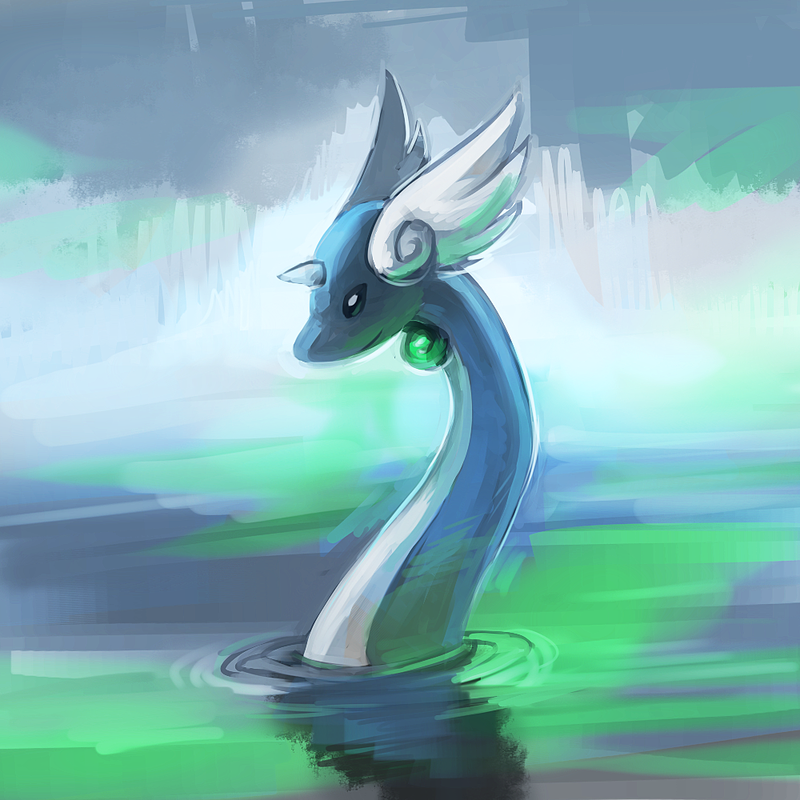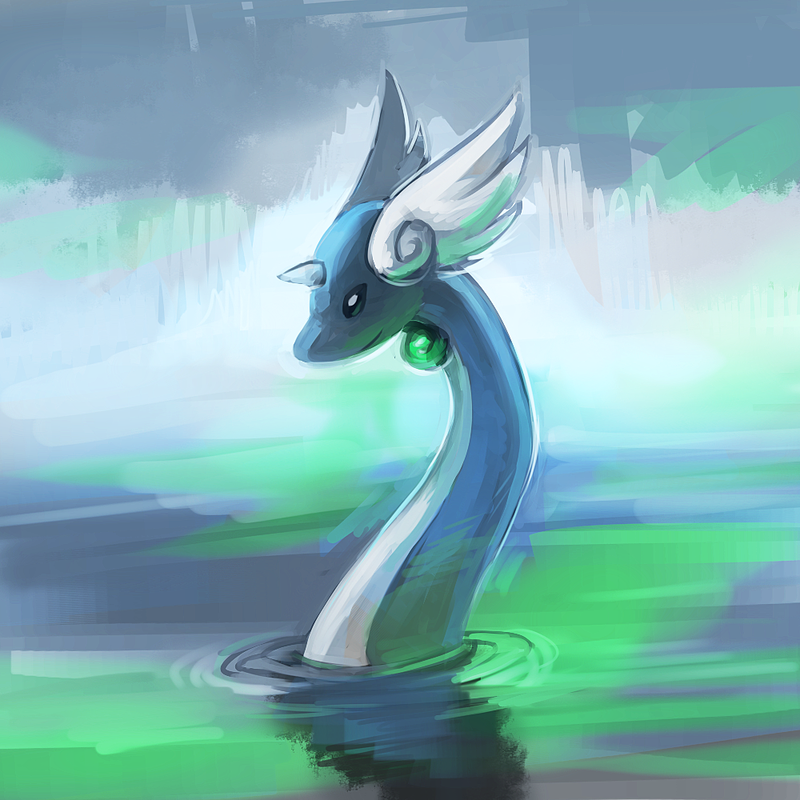 This Pokémon can be searched primarily near water.
5. Ditto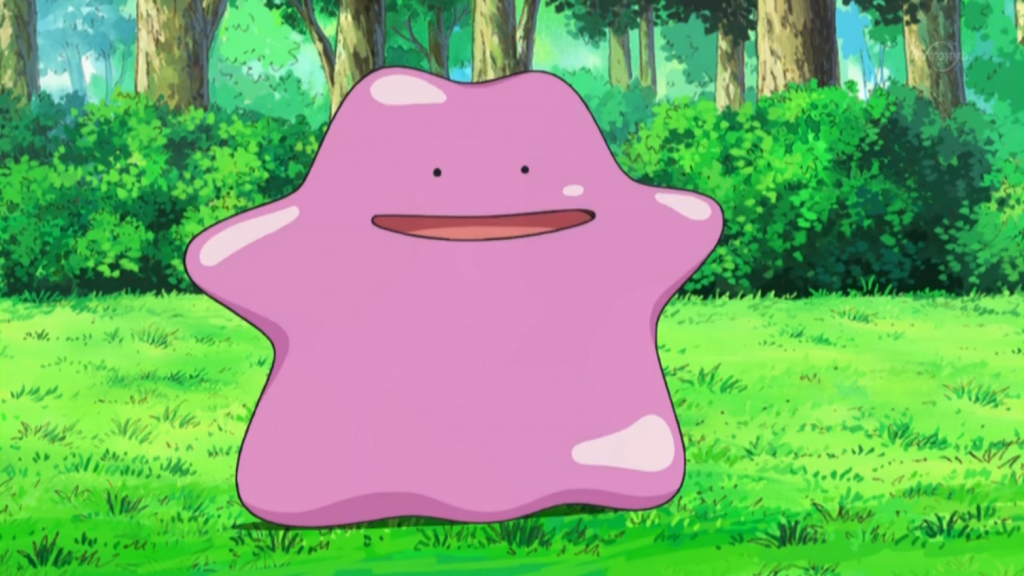 Ditto is on no. 147 on the Pokedex and joins the club  for being one of the Pokémons that currently has not yet been spotted anywhere in Pokémon GO world.
6. Moltres
It is at spot no.3 in the list of legendary bird-type Pokémon; whereas on the Pokedex, it falls at no. 146.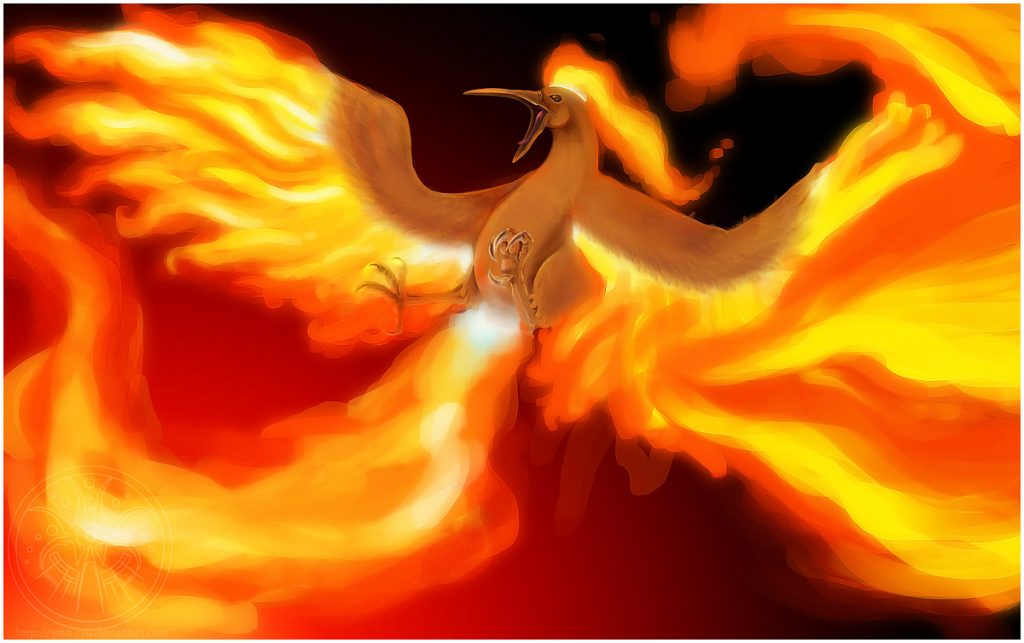 This flaming Pokémon is being hunted via community events and at present it has not been found anywhere in Pokémon GO world.
7. Zapdos
Zapdos is another legendary bird-type Pokémon which is listed at no. 145 in the Pokedex. Like Moltres, Mew and Mewtwo, it hasn't surfaced yet in the game. This Pokémon will become available in the game through community events.
8. Articuno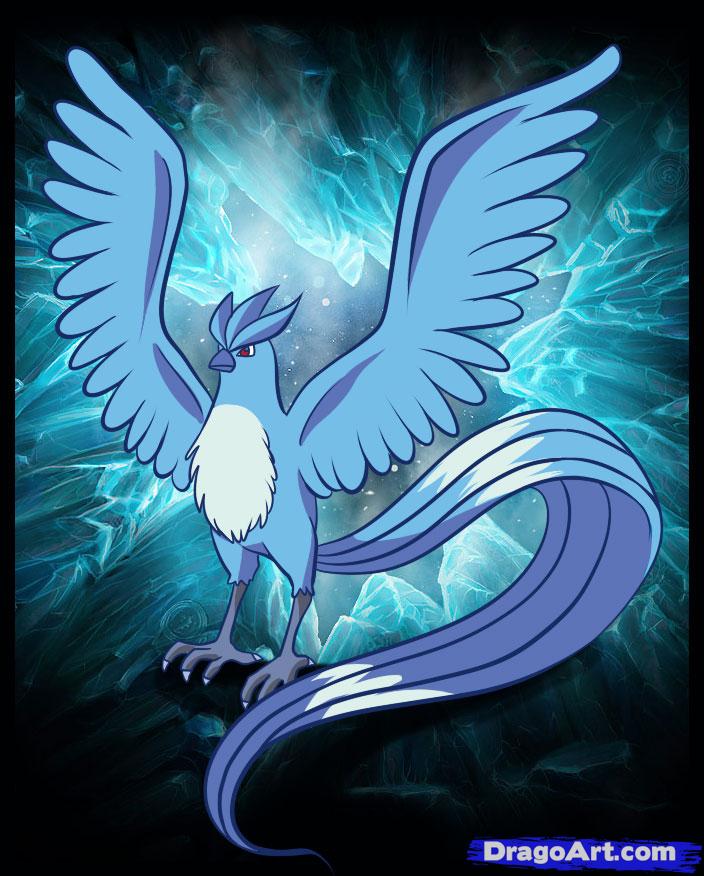 Picture Source: DragoArt.com
Articuno stands at No. 144 in the Pokedex; yet another legendary bird-type Pokémon, which belongs to the freeze-type category (not available yet). Like other Pokémon from this category, it will likely be available via community events as well.
9. Snorlax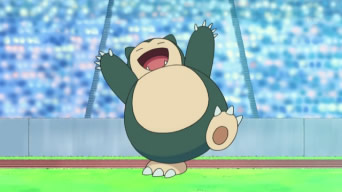 This is a bipedal Pokémon, 141 on the Pokedex. It welcomes its hunter with the gift of fruits and has been caught by a hand bunch of players. It is always found in a sleeping mode anywhere in the real world.
10. Aerodactyl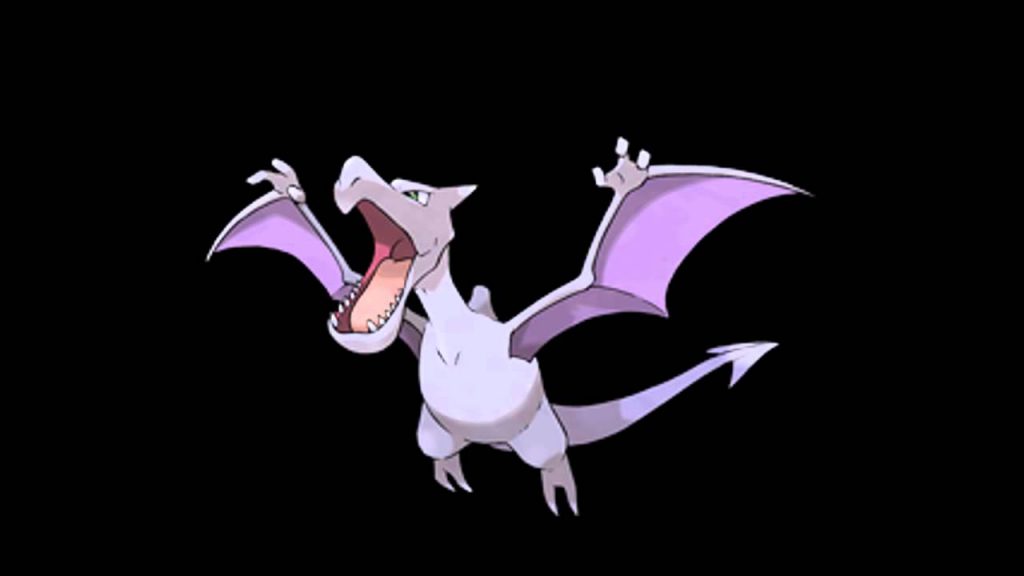 The mighty Pokémon is at no. 142 in the Pokedex. Although it is mostly caught in outer space, like backyards and semi-open spaces anywhere in the world, catching it is really tricky.
Stay tuned to Brandsynario for more updates.