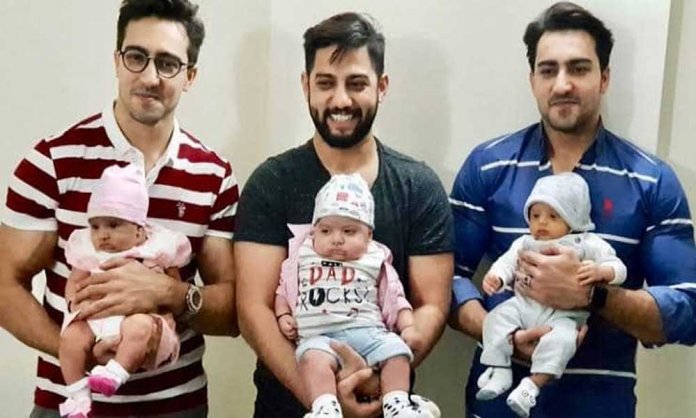 The government has approved a 10-day leave extension for male employees or expectant fathers.
Rabiya Javeri Agha, the Minister for Human Rights Secretary, has stated that a clause related to the status of women has been added to the rules of the National Commission.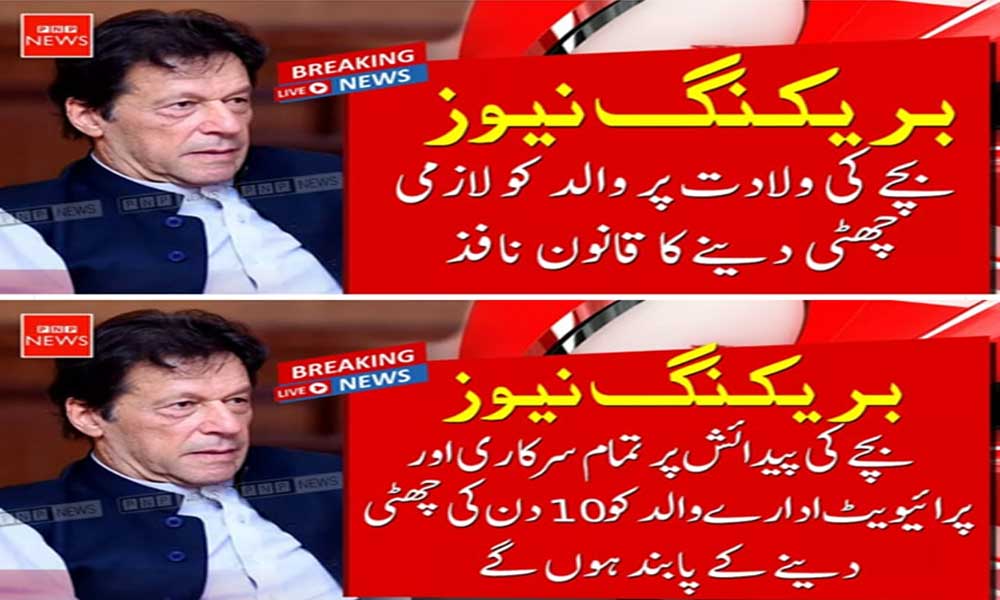 The added clause states that:
A male employee in regular service shall be allowed paternity leave for a period of 10 days with full pay and allowances outside his leave account from the date of his wife's confinement.
Pregnant females will also be allowed 90-day maternity leave just as before, the Human Rights officer added.
For more updates and news stay tuned to Brandsynario!
Government Considering To Issue On-Arrival Visas to Tourists From 55 Countries