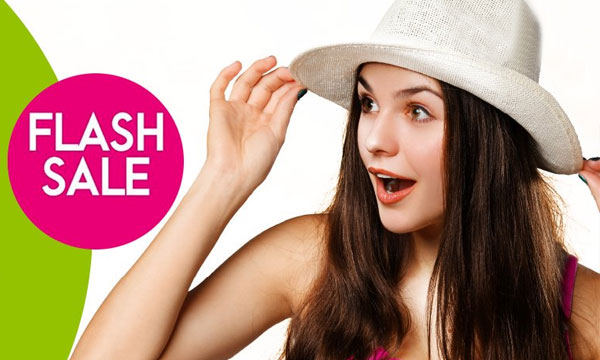 Just like going back to feature phones is a little difficult for us, using the slow internet is also a pain-in-the-neck. Thankfully, Zong has us covered! Zong Pakistan has introduced convenient 4G devices so that every Pakistani can now stay up-to-date with technology, and not miss out on the fun.
The company raised the bar to bring products for everyone; whether a child who needs 4G to operate a laptop for school or a mother calling her child abroad, even for conducting your live's most important meeting while being on the other side of the globe.
Zong 4G Devices
Zong has 4 products to enhance user experience. They are;
1)  Zong 4G Bolt+ (Flash Sale Alert!!)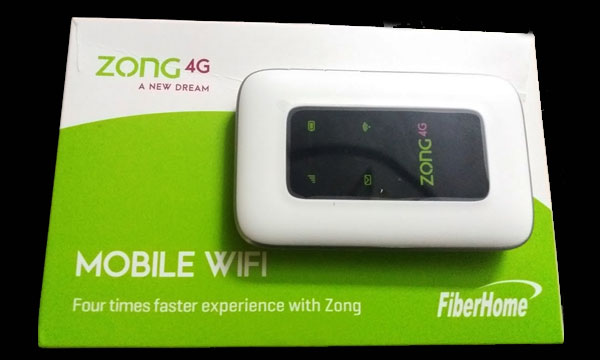 Zong is giving you the chance to avail the first of its kind Flash Sale offer no other telecom company has offered its fans! Now you can get the Zong 4G Bolt+ (Fibre Home) device which allows you to plug-and-play anytime, anywhere, with a Rs. 500 discount!
Features
Fastest portable internet device available in Pakistan with speeds of up to 150 Mbps
Plug n play- No software installation requirement, just plug the device and enjoy blazing fast speed
Can connect up to 10 Wi-Fi devices simultaneously i.e. smartphones, tablets, laptops and LEDs
LTE/3G/2G fallback option available
Supports Wi-Fi 2.5GHz and 5 MHz bands
3.8 V 1500 mAh Lithium Battery (rechargeable)
Battery 6 Hours working time, 300 Hours stand by (Network Dependent)
2) Zong 4G Bolt+ (Huawei)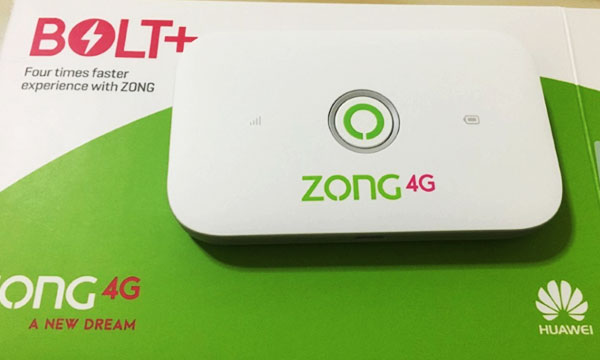 Zong is offering an impressive 150 MB on the go with 4G Bolt+, a portable device which allows you to connect to your devices on the go. The mobile hotspot can connect up to 10 devices at a time! To avail this offer, fill a form by clicking here.
3) Zong 4G Bolt (Fiber Home)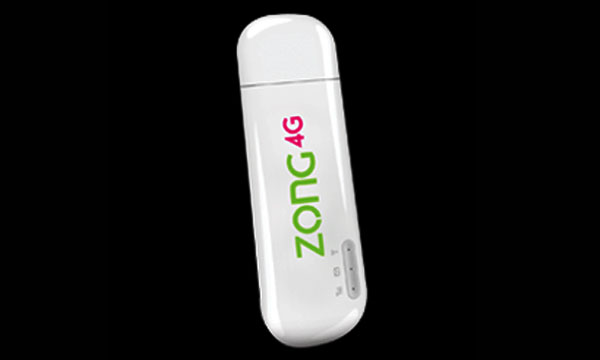 Need a smaller device to carry around your pocket? This 4G Bolt (Fiber Home)which connects up to 10 wifi devices. Just plug in your wingle in any USB power source! It looks small but it can support 10 devices at a time and also offers up to 150 Mbps.
4) Zong 4G Bolt (Huawei)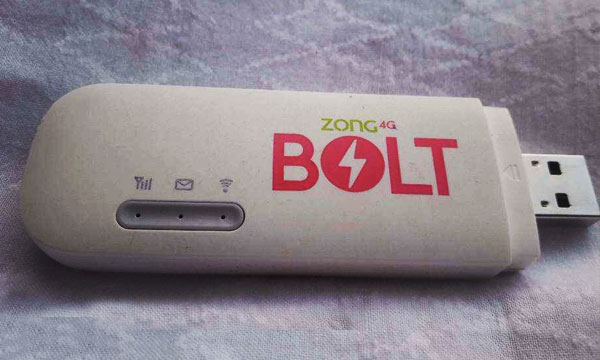 For an affordable price, you can carry the internet in your pocket! No more worries or reminders needed to turn your GPRS packages off, Zong has everything covered!
Shopping Online with Zong
If you were excited about the Zong Flash Sale, wait till you hear about the services it has to offer!
Online Shop
The Telecom offers an e-commerce platform called 'Online Shop' which allows users to learn about the available bundles and allows users to subscribe to them simply by entering their number.
From subscribing to the fastest internet bundles to SMS and Voice packages, everyone is just one simple click away from convenience at the tip of their finger.
Recharge Online
Need a quick recharge? Get it done online within minutes! You simply have to visit Recharge Online, fill in a simple form with your details, including the amount you need, and voila!
Want to know the best part? Zong is giving you the chance to get fee minutes, SMS, and internet MB with recharge of Rs 500 and 1000! Want to make the most of the fastest telecom services? Click here!
Its time to digitally revolutionalize Pakistan with Zong's #Zong4GFlashSale