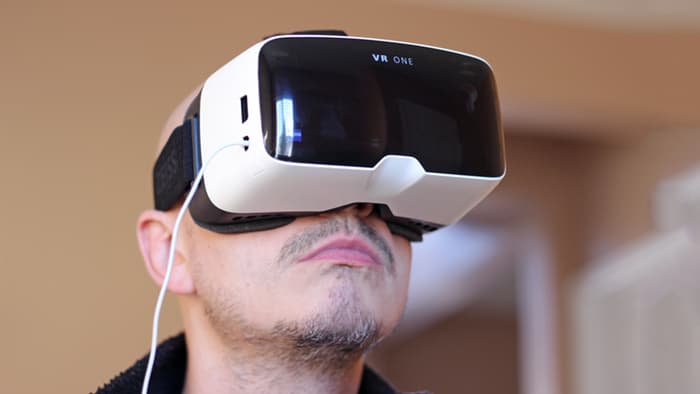 The VR One Plus features superior optics and promises to work with Android or Apple handsets.
"The VR landscape has changed significantly since we launched the VR ONE in 2014," said Franz Troppenhagan, Senior Product Manager at ZEISS. "The new VR ONE Plus VR headset addresses feedback we received from thousands of VR ONE users. It also meets the demands of an evolving VR industry and new platforms for immersive and interactive VR."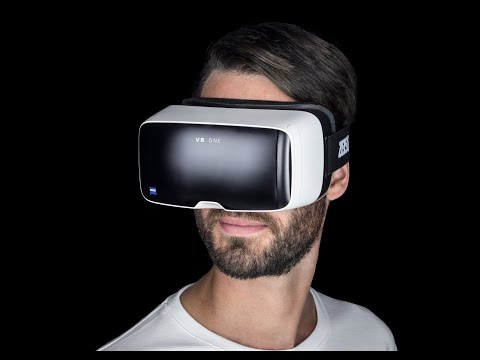 The new headset uses a 'universal' smartphone drawer that slides out and can hold any handset with a screen size of between 4.7- and 5.5-inches, plus removable foam inserts that make the device more comfortable to wear for longer periods and which can be swapped out with new pads after heavy use.
Alongside the headset, Zeiss is also showcasing a new VR game developed by Side-Kick and inspired by the upcoming summer movie "Now You See Me 2" plus integration with drone for a virtual reality bird's eye view.
E3 runs June 14-16 in Los Angeles. The Zeiss VR One Plus will go on sale in August.