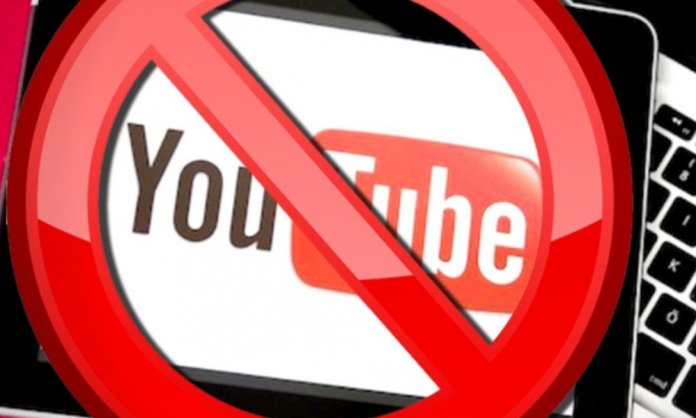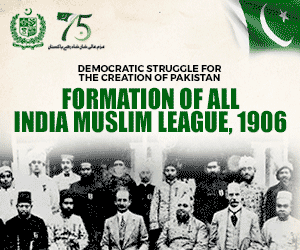 YouTube ban speculations have moved Pakistanis. It has induced a wide array of emotions and responses, all of which are equally important to consider. Do you support the ban on YouTube if it materializes? If you do, keep reading. We bet by the end of it, you'll see the light. If you don't, continue reading to know more arguments for your case!
YouTuber Awesamo Shares His Thoughts
One of the people of the Youtube fraternity, Awesame, has shared his thoughts on the speculations. Awesamo has garnered a lot of fans over the years, and his subscribers have also toppled over a million. His recent video on the ban was about "Khwab Tod Dogey." He meant to say if you ban YouTube, you're going to be shattering dreams.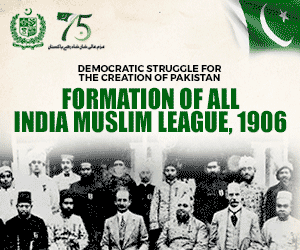 Here's the video
According to Awesamo, the conflict between good and evil has always existed. That does not mean or give the right to anyone to eradicate the entire system to curb the bad. You learn to win from the bad and empower the good. In terms of the good that comes out of Youtube, he had a lot of examples to give.
Firstly, the amount of people he has inspired through his channel to follow their dreams and be creative is genuinely remarkable. Secondly, youtube is where thousands of people learn from. When they learn something, they become passionate about it and dream of going further in that field. If you ban Youtube, you shatter those dreams.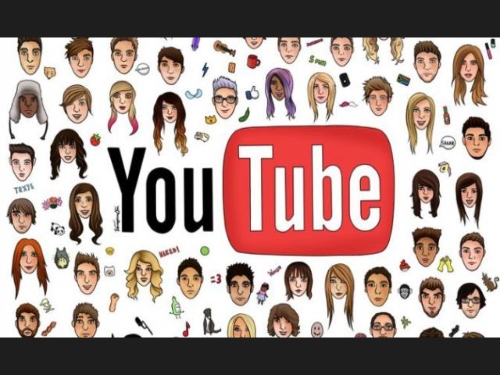 Where Did The Ban Even Come From? 
The Supreme Court, while hearing the case of Shaukat Ali, involved in a sectarian crime, hinted at this decision. The judges hearing the case were upset about the conspiracy theories going on YouTube and the scrutiny on the private life of judges. 
In the constitution of Pakistan, engagement in an academic discussion on courts or state officials is allowed. But conspiracies regarding them or jokes are interpreted as misconduct, which can be disputed over in legal courts. These judges felt that the best way to curb this was to ban Youtube. After all, a lot of countries have banned them.
But Awesamo had a great response to that: a lot of countries have also developed over time, why have we not?
Shehzad Ghias Sheikh Weighs In
Sheikh is a distinguished stand-up comedian in Pakistan who also regularly speaks on pertinent social issues. He drafted a lengthy Facebook status, which just spits facts. 
Pakistan, if it bans Youtube, will be ruining itself in the long-run. By banning all social media platforms one by one, you limit technological development in the country. PUBG was banned for reasons that are questionable even though it can become a lucrative business for young gamers in Pakistan. The future is all tech, and Pakistan is running away from tech. What does that say about us? 
We already have terrible statistics showing a concerning brain-drain in Pakistan. We can't possibly lament over that when the future generation is not being allowed to excel in the field they are best suited to. 
Youtube is a source of learning, inspiration, motivation, and earning. There were over 20 people in 2019 who made millions from Youtube. We're hoping this speculation never becomes a reality.
Stay tuned to Brandsynario for the latest news and updates.