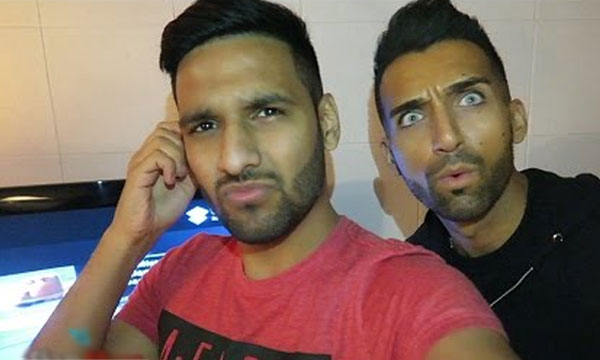 The growing popularity of social media in the last decade or so has given rise to a number of social networking and video-sharing platforms on the internet. Social media websites such as YouTube, Facebook, Twitter, Instagram, and LinkedIn have become household names.
Millions of people around the world turn to these platforms to express views, connect and share with family and friends. Social media has also given rise to a plethora of online money-making opportunities including affiliate marketing, ebook revenues, earning from AdSense and Blogging.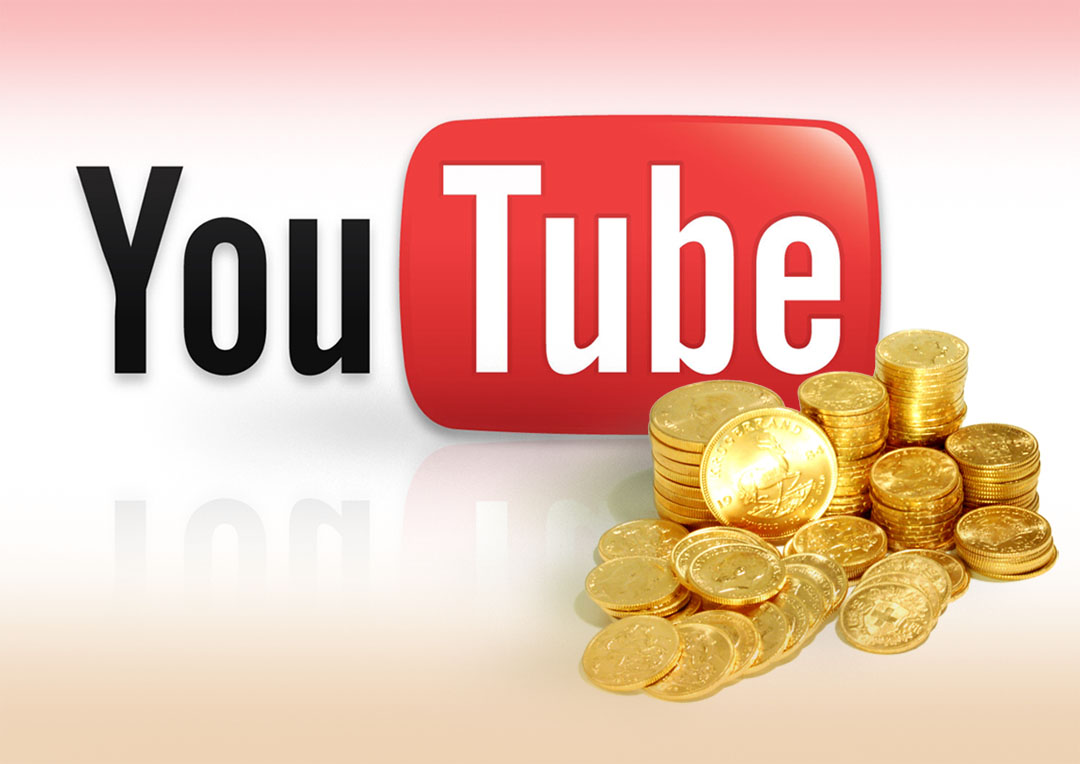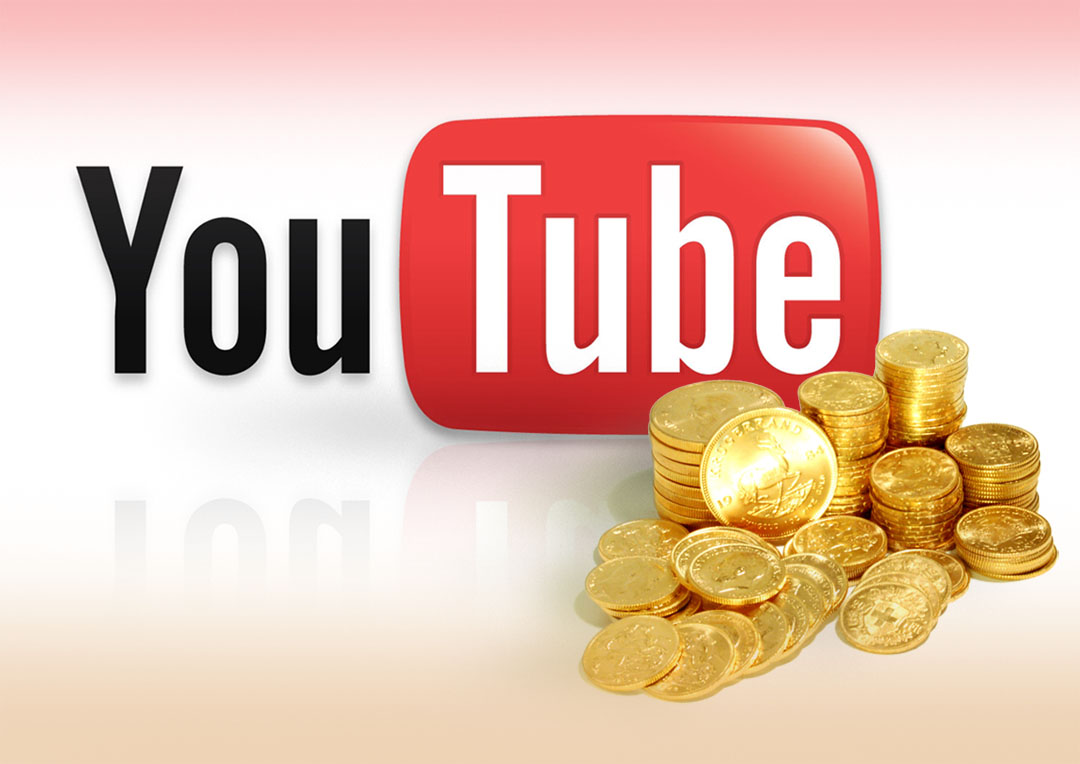 The key to earning money on YouTube lies in knowing how to go about it otherwise, it could end up being a fruitless venture.
Getting started
One of the best things about using YouTube to make money online is that there is no requirement of domain and hosting investment. The first step is to set up an account. Doing so will enable you to have your own channel where one can upload videos for users of the site to watch. After the YouTube channel is up and running you can choose to enable monetization. The next step would be to sign up for Google AdSense. This is important as it will set up your payment information for when the money starts to come in. Once a significant number of your videos have been uploaded you have the option of joining the YouTube partner program through which one can earn money from advertising on YouTube. You will get paid for each thousand views your videos generate.
Here are some of the creative ways through which one can earn money on the video-sharing site and become that YouTube star!
1. Share your expertise with tutorial videos
Tutorial videos on Youtube are a big money-maker. If you are good at something and know it well enough to teach it then uploading tutorials is the way to go. A tutorial can be made to teach just about anything, the possibilities are endless. A music teacher can upload tutorials sharing their expertise on the subject with users of YouTube.
Even a handyman can put up videos explaining how he gets those plumbing and lighting problems solved. Virtually anyone with knowledge on any subject can make tutorials and share it with users on YouTube.
2.Upload your travel videos
Don't confine those vacation travel videos to the cell phone only. Share them on YouTube and make money doing so. However to gain more views and more money one would be advised to do it professionally. If your presentation is slick and the narration clear you can earn good money from your videos.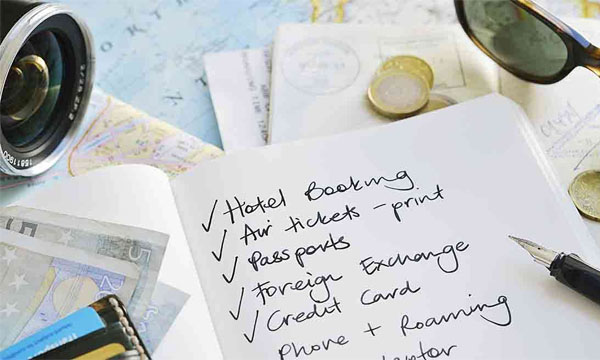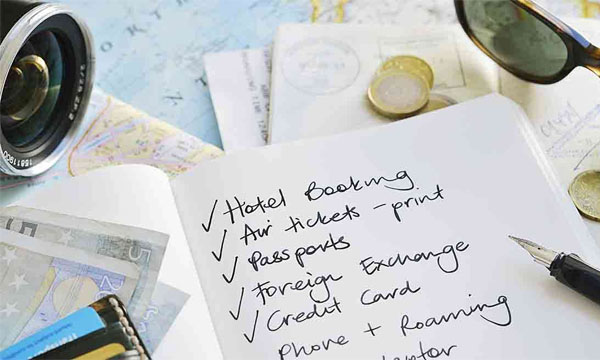 There are a lot of people interested in traveling the world and finding out about new places. You can act as a tourist guide and share with them travel hacks and local subtleties. A selfie stick would definitely come in handy for those pictures and videos!
3. Review Movies, Music, and Books
If you are passionate about the arts and movies, music or even books, then why not turn that passion into a money-making venture on YouTube? Put on your critic hat and review the latest movies, an album release or a thought-provoking book that just hit the market stands.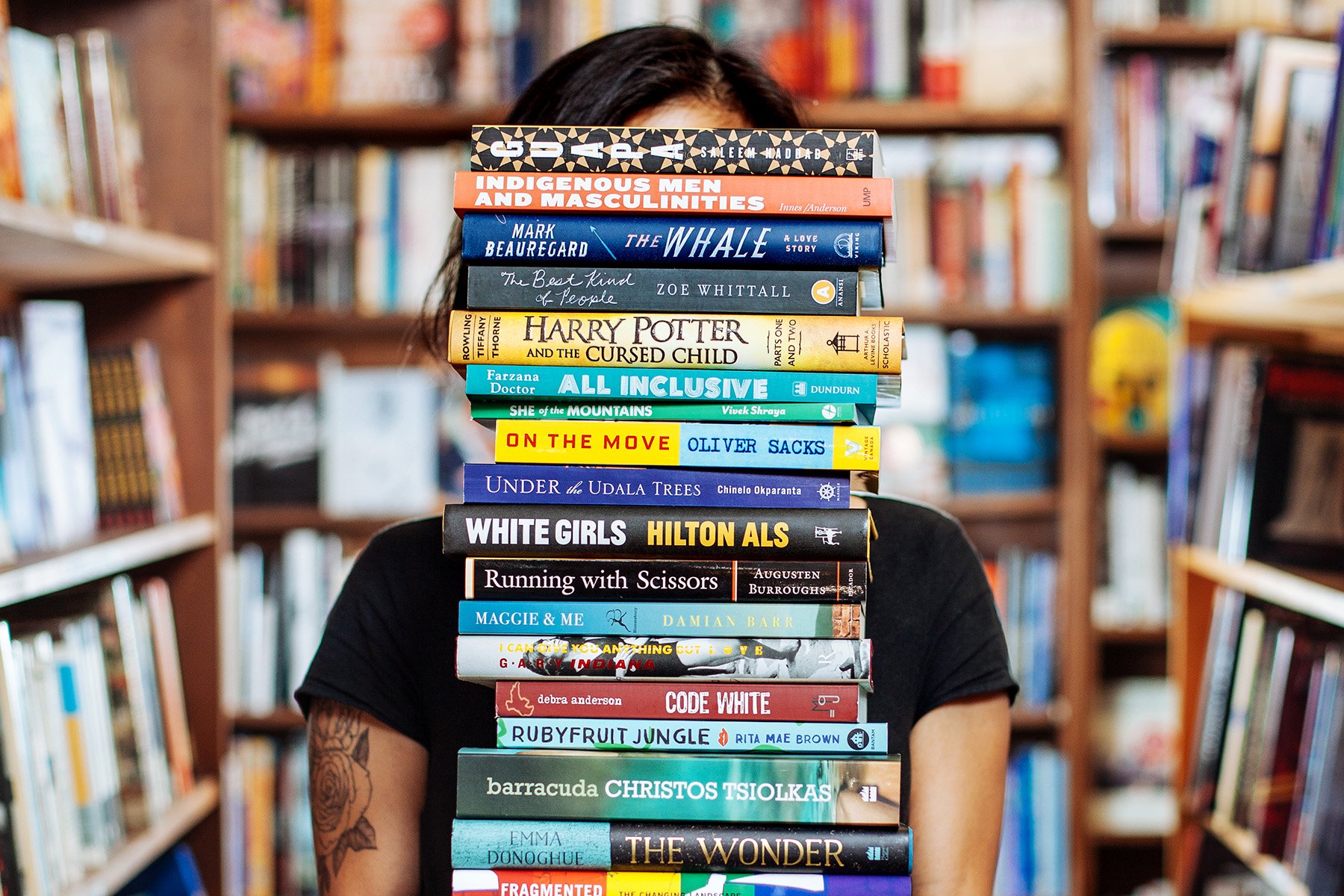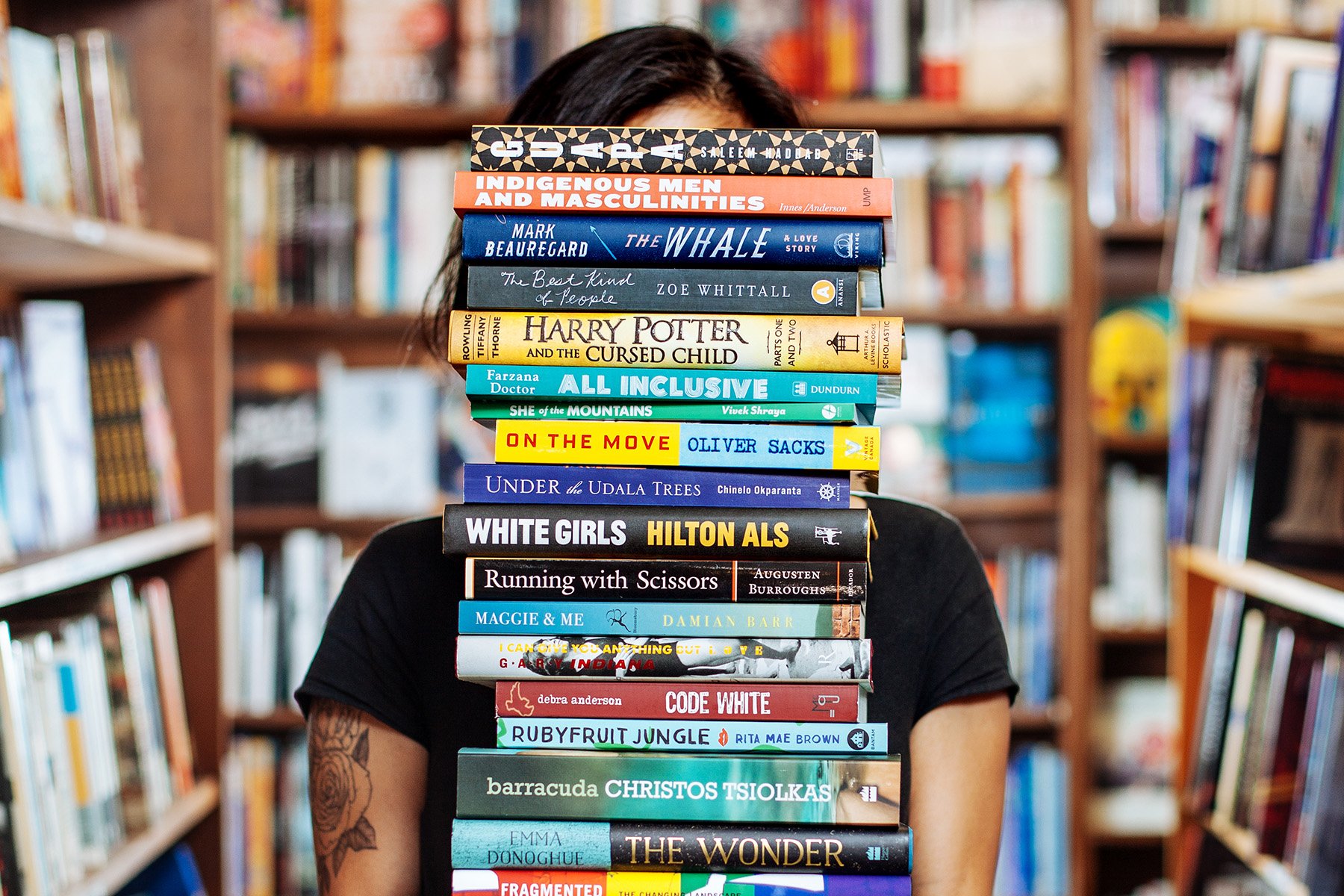 Over time the knowledge and passion that you bring forth in your videos will shine through and you will get users wanting to hear your critique. Needless to say, that will also increase the views on your videos.
4. Make Q & A videos with the famous
Okay, I admit you might not always be able to get hold of a celebrity for your video but making such videos will get you the views. If you enjoy conducting interviews and are genuinely interested in getting to know your guests then you should definitely get into it.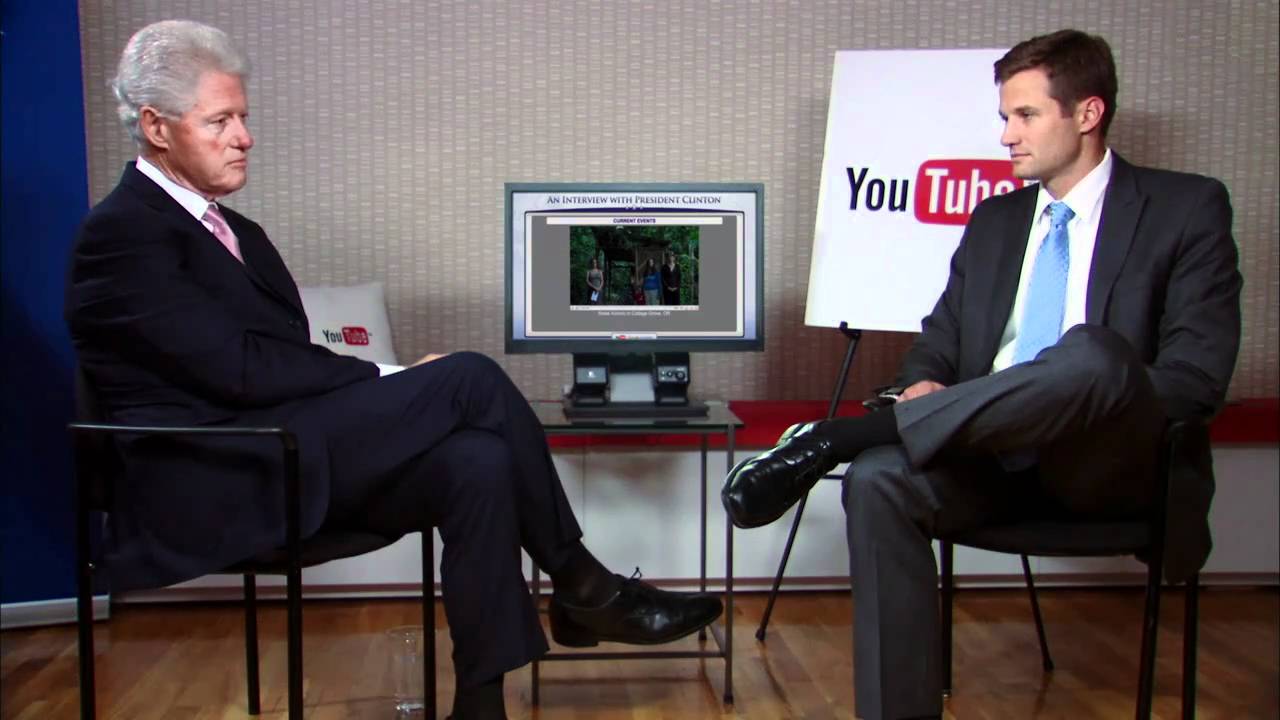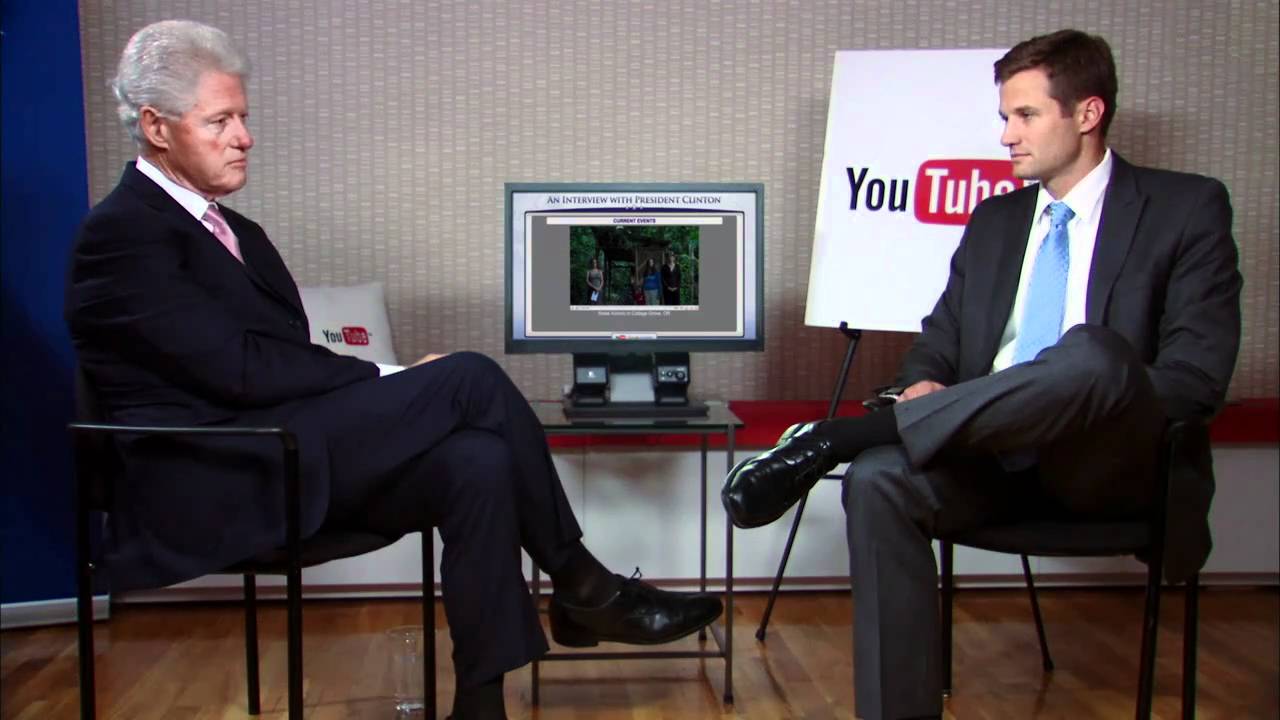 Celebrities these days have a massive following on social media and getting them to do an interview with you would get their fans attention and consequently views for your videos.
The people you interview, however, do not need to be A-list celebrities. They can be leading personalities from different fields such as business, medicine, technology, and engineering.
5. Cover live events on video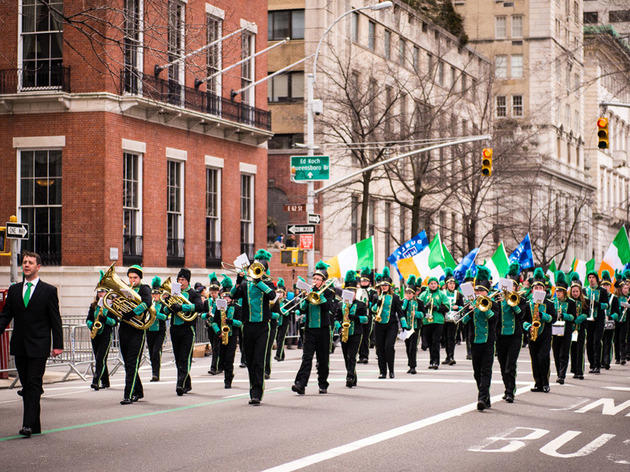 Taking viewers inside a live event on video can be an exhilarating experience for them. Plus if they could not attend then they could still watch it at least. For example, if there was a festival or a fashion show taking place in the city or even a circus that came to town you could be at the event and make a YouTube video of it. Videos of fireworks displays at events can garner a lot of views as well. It would help if the viewer was properly guided with a good narration of all that is happening at the events.
How helpful did you find these tips? Let us know in the comments below!
6 Ideas to Start a Business in Pakistan With little or No Money!
Stay tuned to Brandsynario for latest news and updates.
Contributed by: Hasan Waheed.