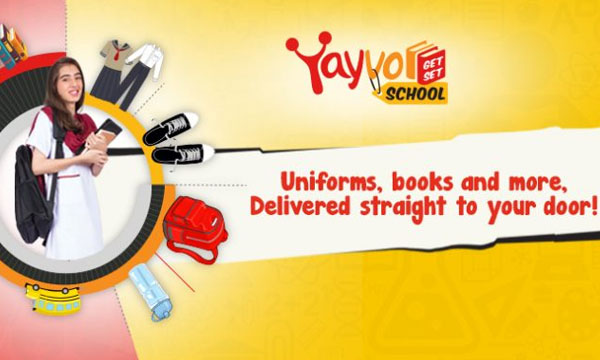 When it comes to online shopping portal, Yayvo.com has always been on top for introducing new and innovative campaigns to help consumers in all the possible ways it can, this time too, they are launching nation's first educational e-store. This educational online store will be the solution for all the problems of teachers, students, parents and schools itself.
There is nothing related to school or school items that you cannot find on this online shop. From school uniform, shoes, books, spirals, lunch boxes and what not you can find anything and everything related to schools on Yayvo.com.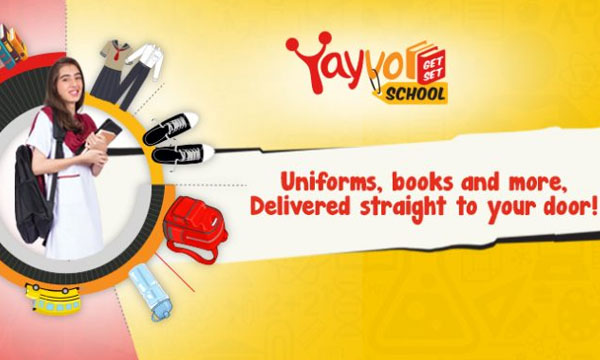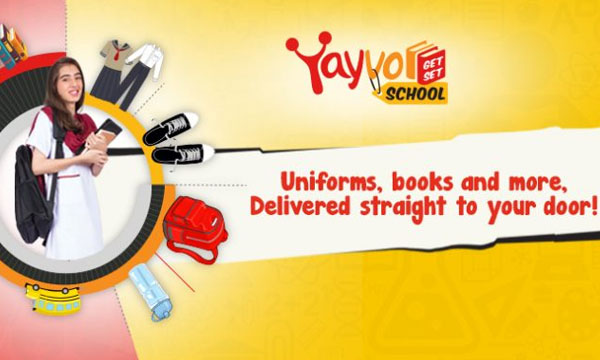 "This is the first of its kind initiative for the education sector by the e-commerce industry in Pakistan. Yayvo will carry on introducing new and exciting initiatives for our customers and we feel that through Yayvo Education we will bring a great deal of ease and convenience to thousands of parents and students across Pakistan" said Mr. Salman Hasan – CEO, TCS ECOM.
One of the initiatives that Yayvo has taken is partnering themselves with schools and colleges. The school or college has to sign themselves to the Yayvo Partner Loyalty Program to get their school's uniforms, books and other related merchandise at one place under their school name.
Once anyone makes a purchase under their school name they will get reward points in return for that and these reward points can be used by the school to buy books for library or any other technological item to upgrade their school. Students who will be a part of respective their school to Yayvo will get additional benefits other than this. They can avail deals and different discounts and can take part in different competitions to win different prizes.
This is a step that will not only help Yayvo in future but will also give schools and colleges an online platform to display all of their merchandise at a single place where people can easily get to them and purchase their items. Apart from schools, colleges and institutions from different communities can sign up with Yayvo.com to avail of the discounts and deals.