Yasra Rizvi is well-known for her unapologetic remarks and her straightforward answers. The actress is also known for marrying a man younger than her for which she made headlines, five years ago. Needless to say that the actress knows how to shut people down as she took to social media to address ongoing rumours about separation with her husband.
Yasra Rizvi And Abdul Hadi
The couple tied the knot 5 years ago. However, the netizens never allowed them to settle down and since 3 years the rumors of their separation has been the center of media's attention. Recently, the actress took to her Instagram account to shut down the rumours once and for all. With a heart warming caption, the actress shared the picture of the couple who seems very much in love.
She wrote:
"From 3 years ago but the question is are we still together?" She shared, adding, "I wonder if people speculated about these things so easily and so often before social media happened. Have we always been rooting for 'unusual' unions to come crashing down so that we can feel good about playing it safe, not pushing the envelope, breaking away from the norm? My parents don't have a lot of photos together but they have been married for almost 50 years now. Just putting it out there."
Read More: Yasra Rizvi Stands Up Against Forced Marriages And Divorce Shaming
Read More: Yasra Rizvi Blasts Trollers for Debating on Age-Difference With Husband, Abdul Hadi!
Previously, the actress also shut down the trolls who questioned the couple about the age gap and the Mehar debate.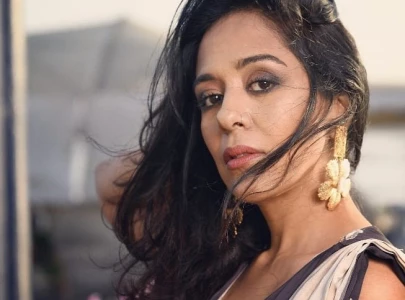 "I believe it is imperative to post this video since my marriage has sparked a debate. This, I highly appreciate. There were people who appreciated the age gap between my husband and I, others were not so supportive," she had said. "If I decided to set a precedent by having a simple wedding, asking my husband to regularly offer Fajr prayers as mehr, how does it affect anyone else? Criticism on this account has left me dumbfounded."
Stay tuned to Brandsynario for the latest news and updates.