Amongst many brands releasing new phones, there lies sony. It is a brand known for its robust, flagship products. However, it seems that they are designing their compact flagship phones after all!
Sony is one of the prime front runners in the race of technology. They stand ahead in quite a lot of domains and are always making developments. Their electronics are some of the most long-lasting ones on the market. If you have ever come across a Sony product, you might have found it impressive.
They make their products in such a way that you cannot ever go wrong with an investment. Just like this, sony has its fair share of technology in smartphones too. The Sony Xperia is one of the most sought-after smartphones of today. Not only are they worth the buy, but the technology embedded in them is quite modern.
Sony Products:
Imagine you are walking on a street in the 90s. You come across any electronics shop with products in the window. You wish to get a video camera to tape family vacations. Sony is probably going to be the first one that the shopkeeper shows you. That is how popular and widespread sony is. Even now, it is regarded as quite high on the tech brand list.
So, with new compact phones releasing, sony has also dipped in this industry. iPhone 12 is a compact phone with the latest technology in its body. It has gotten so popular over the months that everyone wants a piece of it. Naturally, people came to believe that Sony may be doing the same thing. Thus, this gave light to rumours.
Putting Rumours To Rest:
It was long rumoured that the company is also set to release compact flagship phones. People were expecting a release at any moment in 2021. However, in recent news, we have found out that the company is not releasing any such phones. They do intend to release a smartphone though.
It will not be as compact as a compact-sized phone should be. It is said to have a 5.5 inch screen with a decent Snapdragon processor. The phone will also feature about 3-4 GB ram as well as 32 GB storage. However, the phone itself does not lie in the compact flagship domain. While that may come as a bit of a sad news, a new phone release is definitely something to look forward to!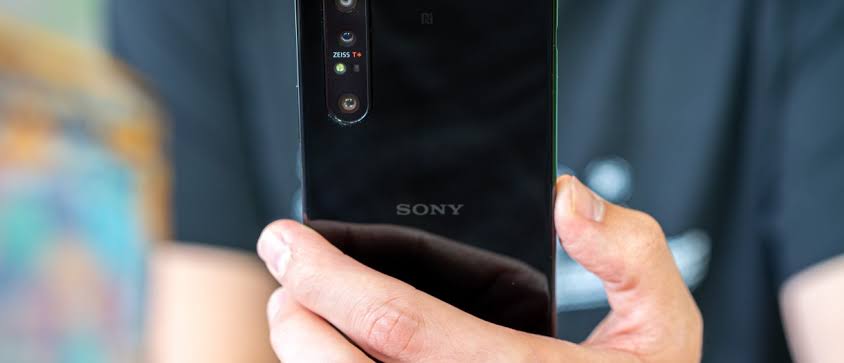 Future Of Smartphones:
So, what does this tell us about the future? While there is no compact flagship, by sony, in sight, there may be one in the future. Maybe we get to see the latest technology being embedded in the smallest of sizes. Chip sizes are getting smaller, the screen sizes are too. Maybe one day, the screen disappears and moves towards virtual!
We hope that the sony phone recurved good feedback and continues to rise through the ranks. It would not do well to have such a company have negative consequences.
Stay tuned for more from Brandsynario!