Are you a fan of spiderman? Do you remember when Tobey was the wall-crawling superhero? Everyone wanted to watch the second part when it came out. It was absolutely stunning in visuals and it had one of the best storylines ever. Spiderman has always been an all-around favorite superhero of a lot of people. His jolly nature and optimistic approach to dire situations make him a lovable hero. Do you know which company had spiderman rights? Yes, Sony did!
Up until Tom Holland took on the mantle of the spider, Sony had exclusive rights to spiderman. Sony has always been a company known for what it manufactures. It not only makes movies but robust electronics too. In recent news, however, it seems that a smartphone by Sony has had its details leaked! We are talking about the new upcoming Sony Xperia Compact. That name sort of rings a bell, no?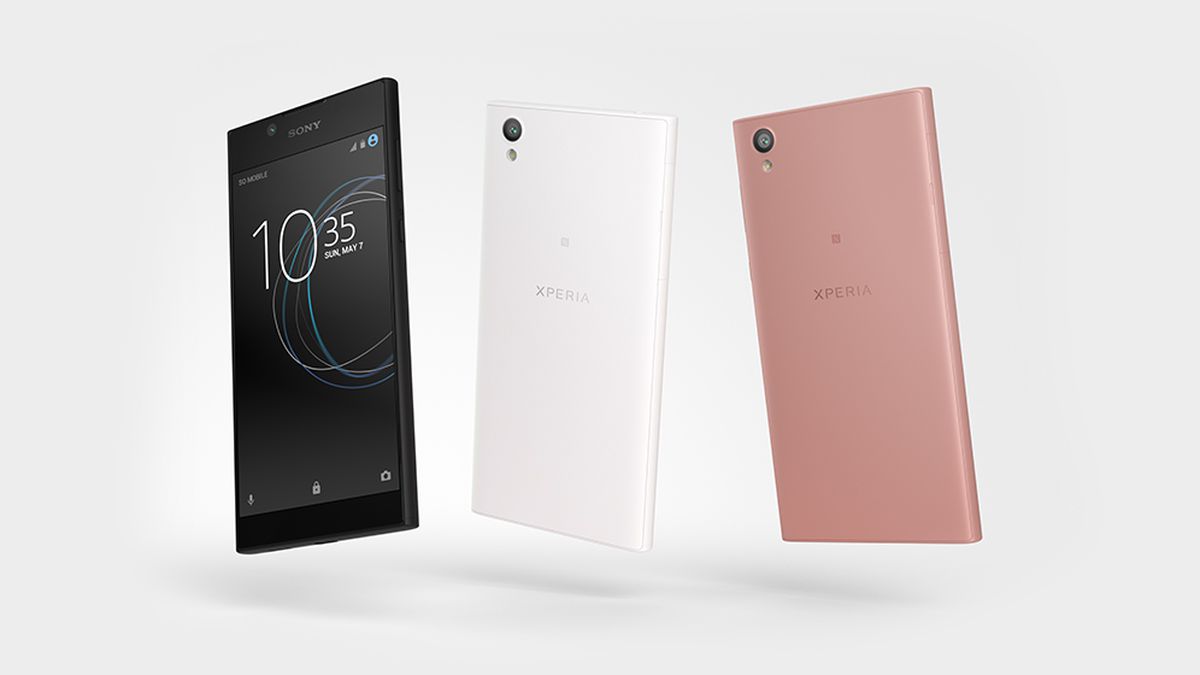 Sony For The Win
You must already be aware of Sony if you are a fan of flagship products. There was a time when Sony cameras were the best ones on the market. Nikon and Canon had to compete with this brand because it kept releasing newer and newer tech embedded products. Even today, an LED tv by Sony will be considered costly but premium. It looks exactly as the experience it gives.
According to sources, Sony is set to bring back its compact series, now in the form of a new smartphone. Yes, the company might just be about to release a phone that gives Apple a run for its money! It is reported to be bringing back the 'Compact' line of phones that it once had. The phone's dimensions have also been leaked!
A Compact Solution
There are a couple of things that we know about the Xperia Compact so far. Firstly, it has a screen size of about 5.5 inches. This lines up well with the size of the iPhone 12 mini! We thought that the mini was the only latest smallest phone yet. It seems that Sony is out to prove everyone wrong!
Additionally, it is said that the phone will have an 8-megapixel selfie camera, all fitted inside a tear-drop sized notch. That is barely any size for a camera, yet they manage to pull it off. It will also feature a 13-megapixel dual camera array as the main camera, with a 3.5mm jack and a side-mounted fingerprint reader on the power button. Are these not extremely interesting specs, considering it's a compact?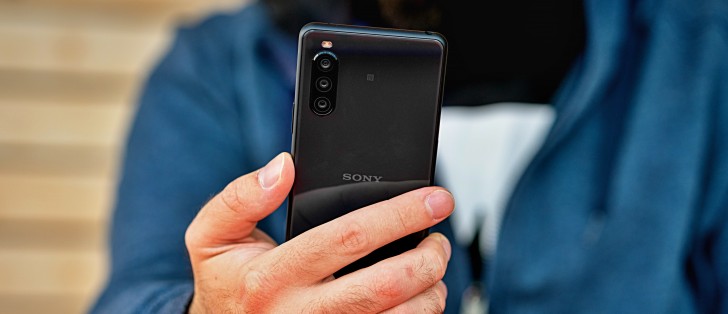 Sony Rising
Not a lot of software-related detail is known about this phone, though. One of the biggest queries by people is whether the company will be able to deliver exactly as promised. It can be quite a challenge to integrate the latest-gen in a small size, provided one does not compromise quality.
We hope that the company gets good, positive feedback on the phone. After all, it is unlike Sony to not be able to deliver on a product. They are a titan of their industry!
Stay tuned to Brandsynario for the latest news and updates!