There is good news in the automobile industry and it has to do with electric cars. Electric cars are definitely the future of cars and all the brands are catching up with the trend. Read all about the latest development and why we will be getting more electric cars very soon.
Read more:  Is Hyundai Catching Up With Tesla In The Electric Car Market?
What Happened? 
In this year's annual speech on August 11, Xiaomi CEO Lei Jun shared some details about the company's next automobile project. Xiaomi's new car project featured a live video of a road test of their autonomous driving technology. The business shared that the testing of its autonomous driving technology has begun.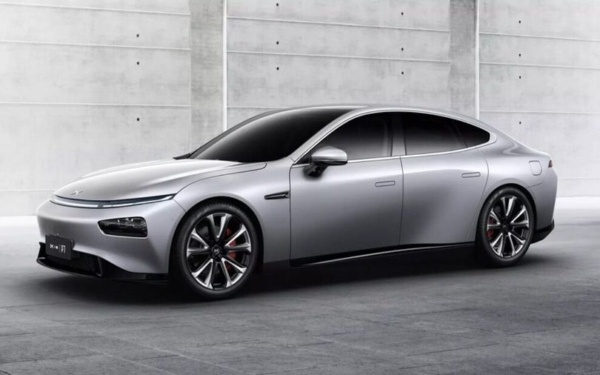 Xiaomi intends to test at least 140 automobiles around China in the initial phase. However, one car will be tested at a time.
New Manufacturing Advancement
The new Xiaomi automobile project has made a new manufacturing advancement. According to reports, Xiaomi's efforts to secure a license to independently manufacture cars are becoming difficult. Bloomberg has said that the business and BAIC Group are now in discussions on co-producing electric vehicles. The two companies have collaborated to look for methods to work together. For instance, Xiaomi could be buying Beijing Hyundai's second factory outright. This plant is already authorised to produce vehicles so it will speed up the process.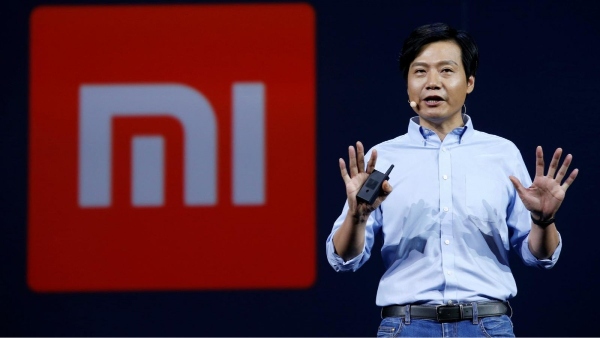 Moreover, according to the source, BAIC Blue Valley, a subsidiary of BAIC Group, is a partner with Xiaomi. It could become in charge of making Xiaomi vehicles. On the other hand, the 21 Finance and Economics cited a BAIC investor relations department insider saying, "I have never heard of this. It's under wraps for sure".
More About The Partnership
The Xiaomi and the Beijing Economic and Technological Development Zone Management Committee's deal is a commitment. The deal was signed at the end of November of the previous year. It is for the construction of an automobile company headquarters base as well as sales and R&D headquarters in Yizhuang. The new plant will be a 300,000 vehicle per year automobile plant and will be constructed as a part of this Xiaomi partnership.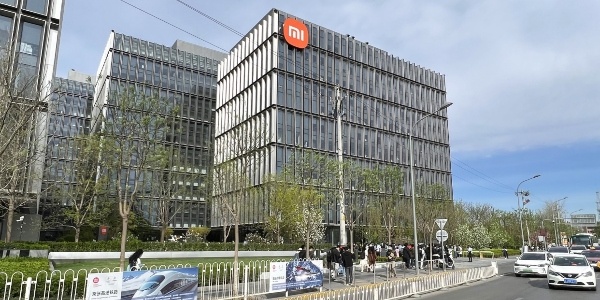 Read more: Apple 14 Event: All The Exciting New Things To Expect
Stay tuned to Brandsynario for the latest news and updates.