Microsoft is now testing a feature that will allow two games to be kept in a Quick Resume state permanently on Xbox. That way you don't have to pick between some of your favorite games, just because you want to beat all the pesky loading screens.
The feature was mentioned in the release notes for the latest Xbox Update Preview for the Alpha Skip-Ahead ring. However, Xbox insider had to clarify that this particular feature isn't ready, and its inclusion in the release notes was an error.
The Xbox Latest Feature
"Users on Xbox Series X|S consoles can now keep up to two games in Quick Resume no matter what other games are launched. These games will only drop out of Quick Resume if the user manually removes it or if a game is updated." The details noted.
While the Xbox Series X allows you to have three games in their suspended state right now, this new update is still a big deal. Because two games will stay in their Quick Resume state no matter what other games you decide to play in the interim.
Quick Resume is one of the standout features on the Xbox Series X and Series S. Because, let's face it, loading times are the worst even if the internal SSD makes load times shorter than previous console generations.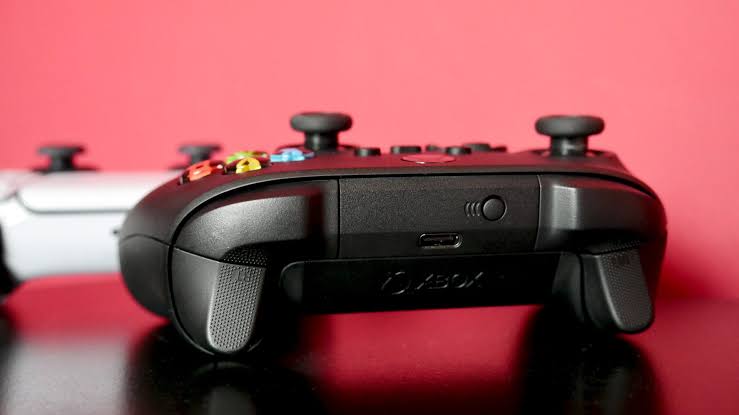 Read More: Microsoft Agrees To Acquire Activision Blizzard For $68.7 Billion
Sony's Quick Resume 
It's also something that Sony has failed to replicate on the PS5 so far, and in the past, we've noted that Quick Resume is miles ahead of the PS5's 'Switcher' feature. And Quick Resume is switched on by default, so you don't have to go hunting through the settings to take advantage.
As great as Quick Resume has been so far, this is one of many updates Microsoft has pushed for the feature since the Xbox Series X and S consoles launched. The fact that more updates are coming can only be a good thing.
Read More: 7 Most-Hated Video Games No Gamer Would Ever Recommend
Stay tuned to Brandsynario for the latest news and updates.