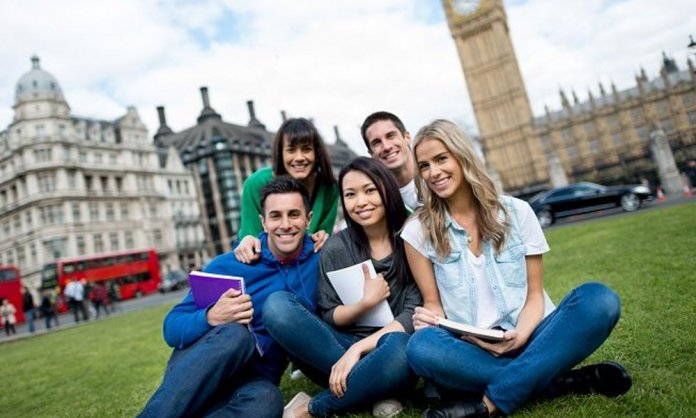 The fallout from Brexit has done little to dampen student enthusiasm for London-town, which managed to knock Montreal off the leaderboard and take the title of world's best student city this year for the first time.
In the fifth edition of the QS Best Student Cities Ranking, the British capital rose to the top spot thanks to strong scores in categories like "desirability" — defined as a student's dream city — and positive reviews from foreign exchange students living in the city.
Rounding out the podium are Tokyo and Melbourne. Like years past, Europe has emerged the most student-friendly place to live, taking up half the list.
Last year's winner, Montreal, falls to the fourth spot on the 2018 list.
For the ranking, analysts at QS Quacquarelli Symonds looked at the responses of 50,000 students from around the world and used indicators like student mix, desirability, employer activity and affordability.
Where London falls short is the affordability category, with rent and living costs significantly higher than other cities in Europe.
This year, no US city landed a spot on the top 10 list.
"The 2018 ranking highlights the enduring quality of the student experience available in London. The city benefits from outstanding employment prospects, more world-class universities than any other city, and enviable lifestyle opportunities," said Ben Sowter, Research Director at QS in a statement.
"These factors mean that the capital remains a great place to study despite eye-watering costs, as more than 50,000 student respondents to QS's survey have made clear," he said.
Here are the Top Student Cities of 2018:
1. London
2. Tokyo
3. Melbourne
4. Montreal
5. Paris
6. Munich
7. Berlin
8. Zurich
9. Sydney
10. Seoul