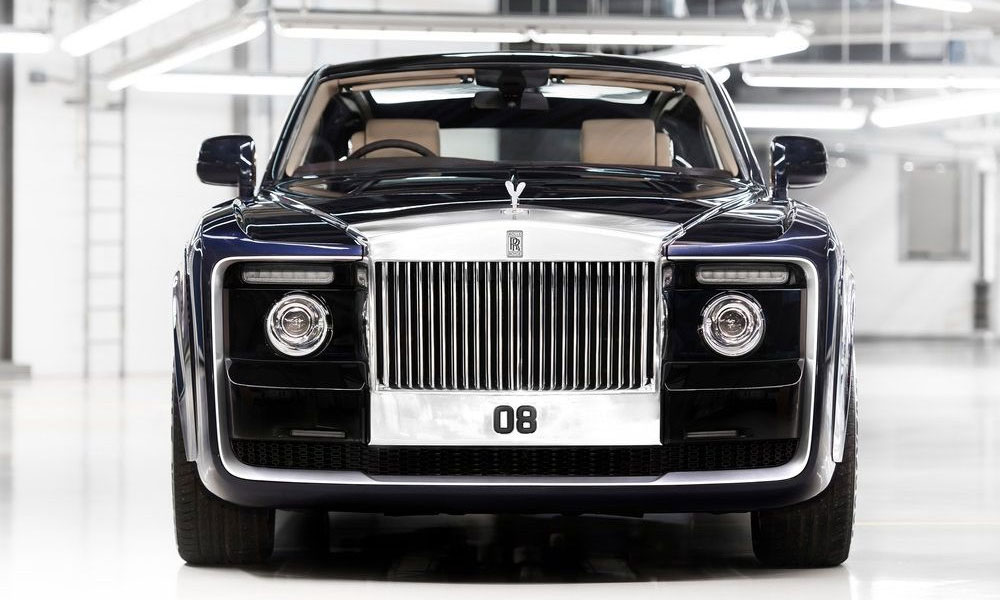 Concorso d'Eleganza at Villa d'Este showcased and presented the brand-new Rolls-Royce Sweptail, which just might be the world's most expensive car ever! With a price tag of roughly $12.8 million (Rs 1.34bn), the Sweptail is one heck of a beauty to come across.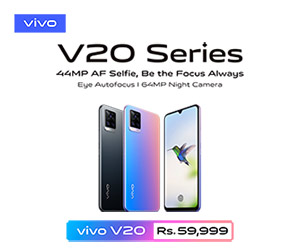 The Rolls-Royce Sweptail is a mixture of the classic 1920-30s Royce vehicles which were deemed to be some of the most classy vehicles ever to run on the roads.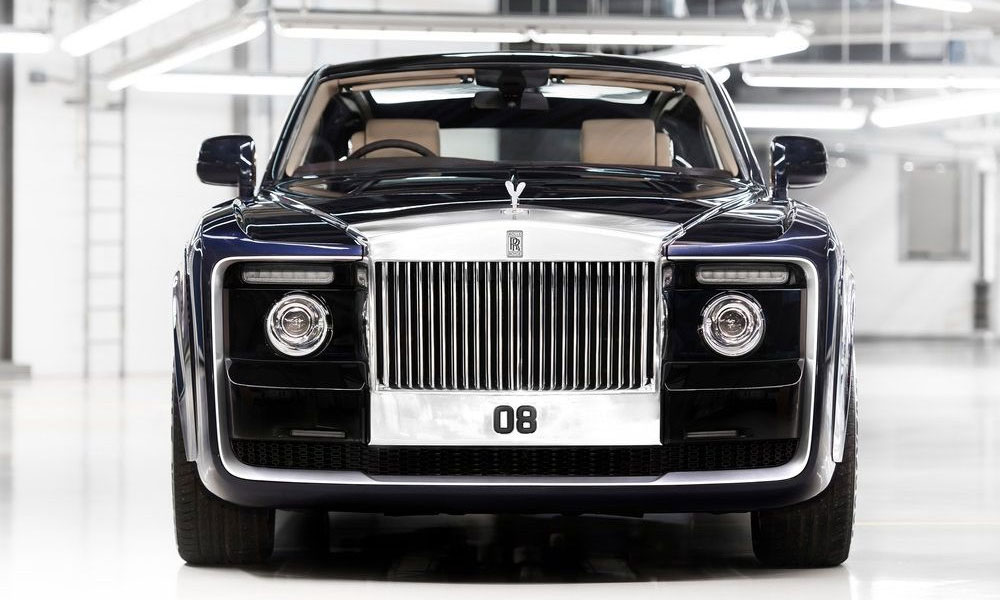 At first glance, fans can immediate recognise some of the models the 'World's Most Expensive Car' takes inspiration from, including the Phantom of 1925 I Round Door and the 1934 Phantom II Streamline Saloon. It also has a bit of 1934 Gurney Nutting Phantom II and the Park Ward 20/25 Limousine Coupe.
Coming down to its features, interior, exterior, look and feel, some of the customizations are extravagant while the rest are simple. The ride has a panoramic roof with a unique registration number '08'. The cabin is simple and contemporary (popular demand by customers).
The unique colour combination, light moccasin and dark spice leathers in the interior, makes it pop out. Instead of rear seats, the car features a wooden mid-shelf with an illuminated glass lip. It is to be equipped with a unique handmade clock with the slimmest Macassar veneer and titanium hands, making it indeed a one-off masterpiece.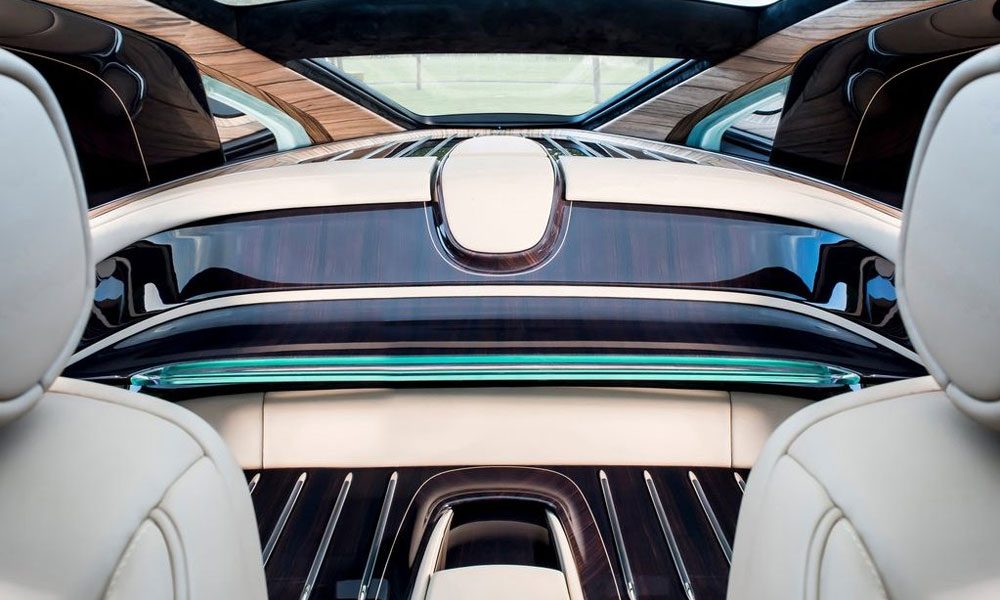 Rolls-Royce Sweptail First Look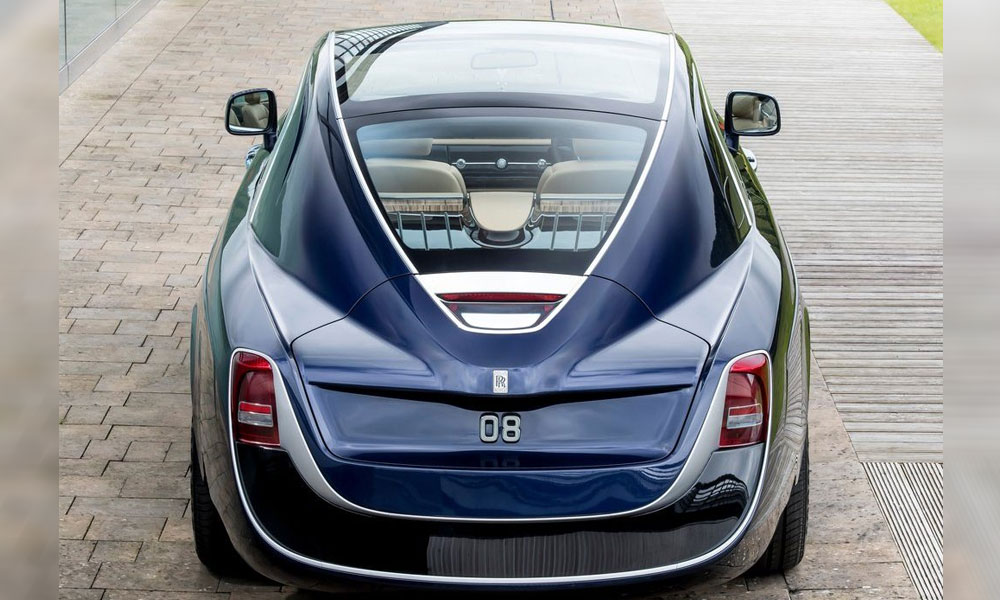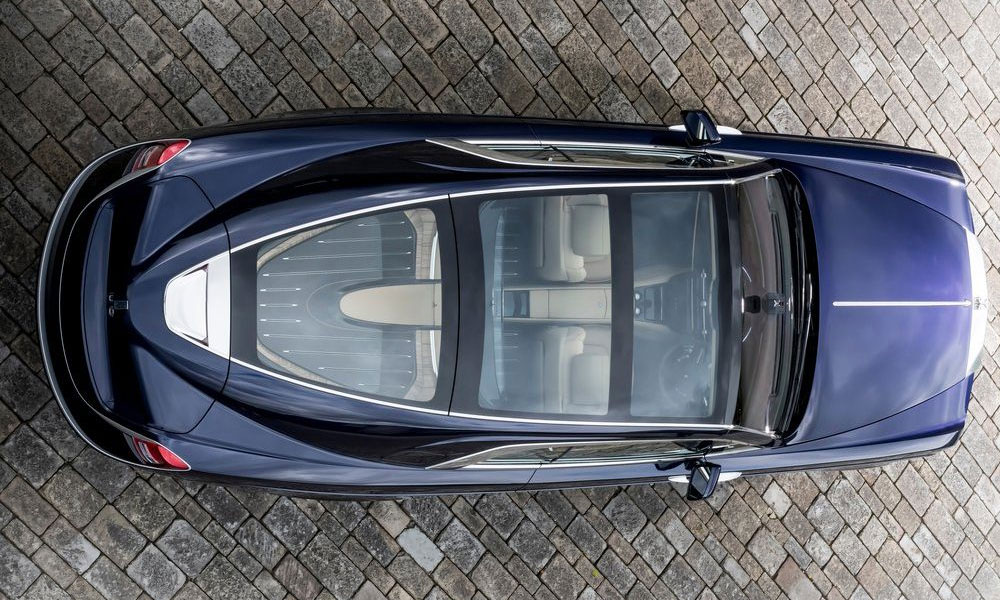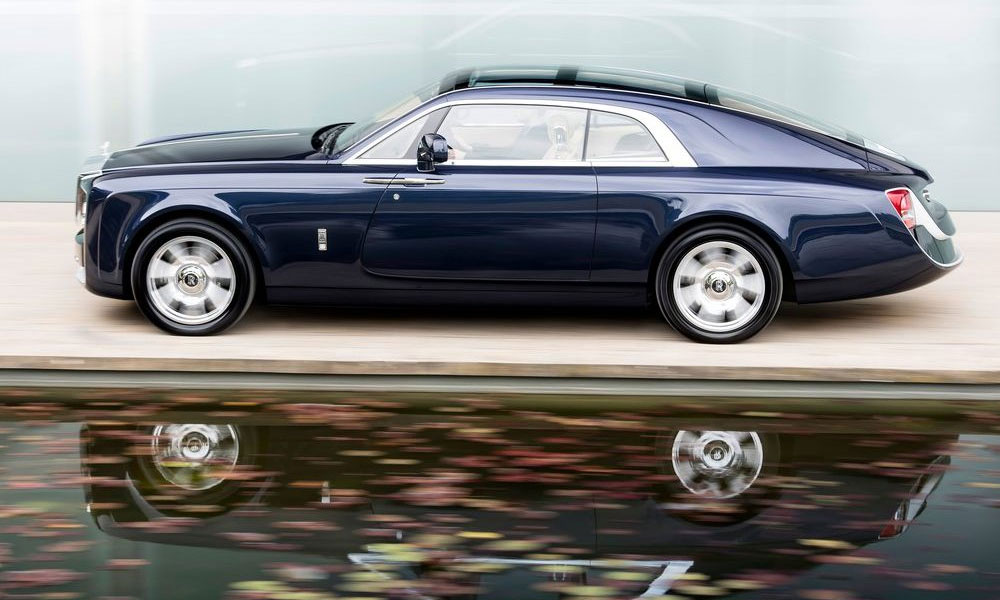 What are your thoughts about this magical beast?
Stay tuned to Brandsynario for more news and updates.